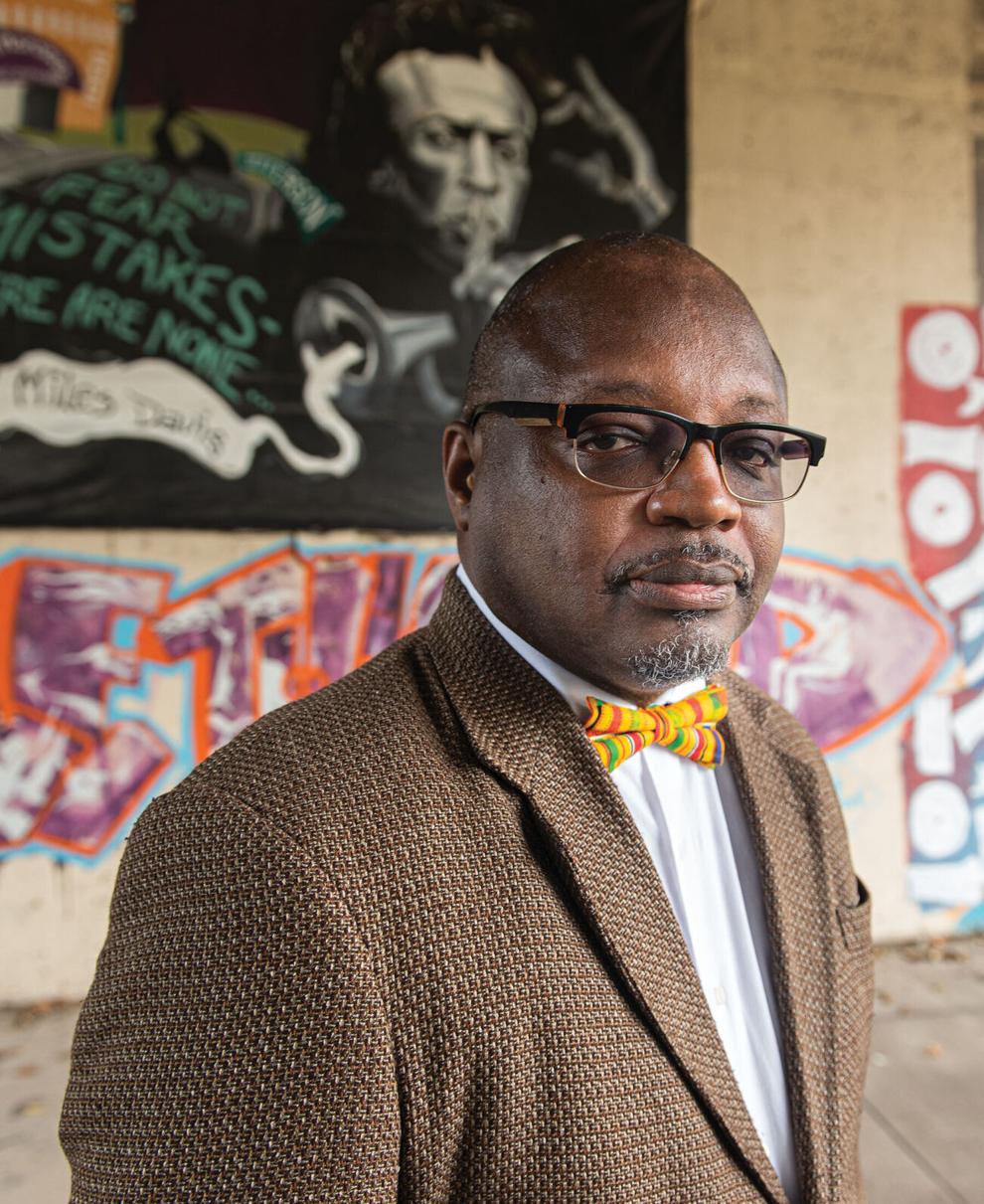 The work of historians is always a public service, even if the fruits of their labor are consigned to dusty archives in the back of a library. For those willing to look, there is a trove of knowledge.
Thankfully, Tennessee State University professor Learotha Williams has devoted lots of his time in recent years to being a very public historian. His work has contributed to the placing of historical markers, like one marking the spot of Nashville's old slave market downtown. He's also shined a bright light on the difficult but important history of lynchings in Middle Tennessee, and his Twitter feed (@learothawms) is a scrolling source of these and other historical anecdotes and artifacts. This year saw the release of I'll Take You There: Exploring Nashville's Social Justice Sites, a book he co-edited with Amie Thurber. And now he's working with TSU and Apple to develop an app that will provide a guided walking tour of civil rights landmarks, along with audio of Williams' own interviews with leaders and participants in the civil rights movement.
At a time when the work of historians is increasingly being used as a political football, Williams is doing the slow and often thankless work of uncovering and preserving the interesting, complicated and, yes, difficult facts of our not-so-distant past. His work is seemingly endless, but we're all better for it.
—Steven Hale
Staff Writer, Nashville Scene