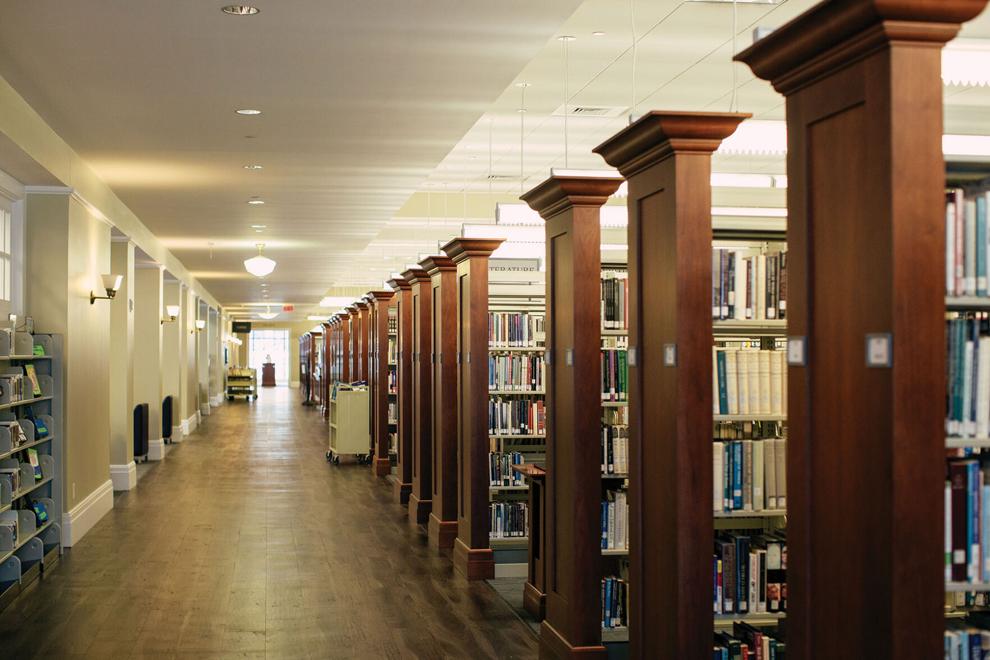 In July 2017, the Nashville Public Library made a revolutionary change to its services: It abolished all overdue fines. In the four-plus years since, the library has not charged any fines for overdue materials, though it does still charge patrons for lost materials. The removal of fines has helped make reading materials more accessible to many Nashvillians — for some, it was a crucial change that made using the library possible. 
Before the policy change, the library would "freeze" cards if patrons owed more than $20 in fees. At the time of the change, there were roughly 50,000 patrons with frozen cards. 
NPL was clear that removing late fees was an important step toward making the library accessible to all patrons. In 2017, library director Kent Oliver explained NPL's motivation for the policy change to Metro councilmembers: "If you are an at-risk family or a family on a fixed income, and maybe through no fault of your own your kids check out a bunch of stuff that you're not aware of and you suddenly have $30 or $40 in fines … chances are, you're not going to come back." 
"The initial motivation was to remove what we saw as a barrier to accessing our library," library rep Ed Brown tells the Scene. "We don't want to penalize people for their love of reading, and we were grateful that both the mayor's office and Metro Council fully supported our decision."
Library systems in other cities have recently adopted no-late-fee policies as well, with many arguing that fines disproportionately impact low-income patrons. In October, the New York Public Library went fee-free. New York libraries had previously frozen cards of patrons who owed more than $15, and at the time fees were abolished, about 400,000 cards were frozen. 
"We don't think there were any specific groups that benefited more than others," says Brown. "Whether you're a person struggling financially, or a busy mom who has difficulty finding the time to bring your checkouts back to the library, or anyone in between, everyone benefits from not having to worry about being charged a fee."
Sarah Atenhan, a patron of the Old Hickory Branch, says removing late fees has made using the library more possible for her family. 
"When my family moved to Nashville in 2017, we had limited resources and relied heavily on the Nashville Public Library to entertain ourselves and our young daughter," says Atenhan. "Discouraged by the late-fee memories of our youth, my husband and I were reluctant to become members or check out books for our daughter. Our entertainment-industry schedules were precarious enough; we couldn't trust ourselves to return books by a specific date. And we couldn't afford the accompanying fees." 
For Atenhan, eliminating overdue fines removed a psychological barrier. 
"The elimination of late fees created a safer space for our family to utilize the Nashville Public Library," she says. "It provided us with peace of mind while our 2-year-old pulled books from the shelves with abandon."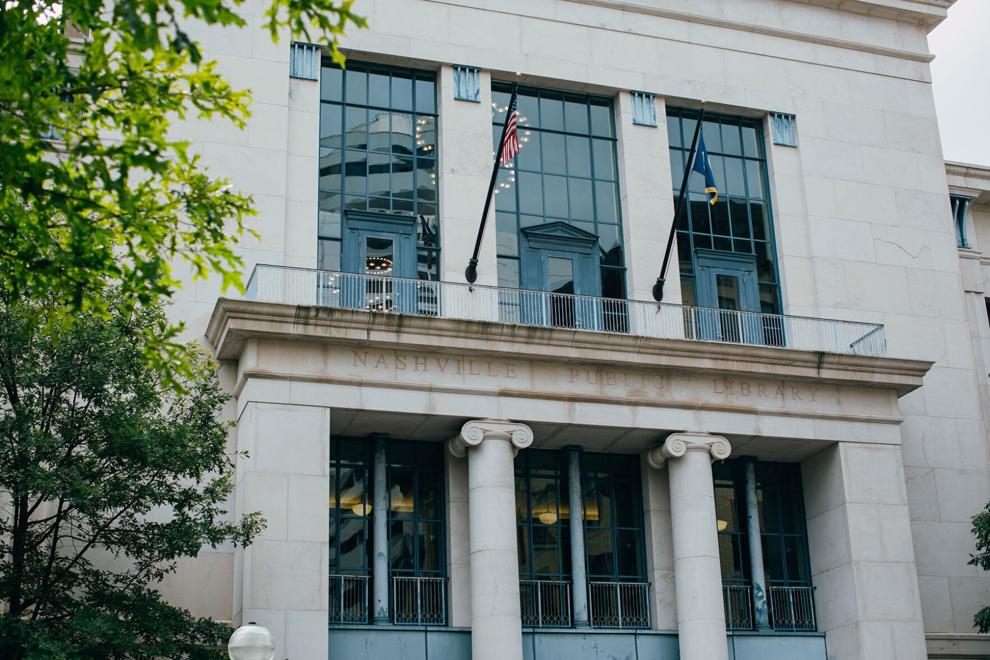 Since July 2017, nearly 124,000 people have signed up for an NPL card. "We do believe that people who were hesitant to sign up before, or hesitant to use us extensively because of overdue fees, were much more willing to take advantage of what we offer because we did away with them," says Brown.
Eliminating overdue fines is part of a wider accessibility effort by NPL, which includes recent extended hours at the Old Hickory and Pruitt branches as of Dec. 11, and upcoming extended hours at the North and Richland Park branches in January. The locations of NPL branches are also strategic. "Our ultimate goal is that everyone in Nashville and Davidson County is within 3 miles or 15 minutes' travel time of an NPL location," Brown says. 
NPL also has programs for people with disabilities, including the Nashville Talking Library, which provides free readings of newspapers, magazines, books and other materials — through online streaming, over the phone, or on an audio device that the library provides for free. Brown tells the Scene that NPL is also a "very active proponent" of Library Services for the Deaf and Hard of Hearing, a statewide library with materials specifically for people with hearing disabilities.
According to the Nashville Public Library Foundation, more than 350,000 Nashville residents own a library card. According to the foundation's annual report, patrons borrowed nearly 4.2 million items in the past year. Luckily, those items are more accessible than ever.