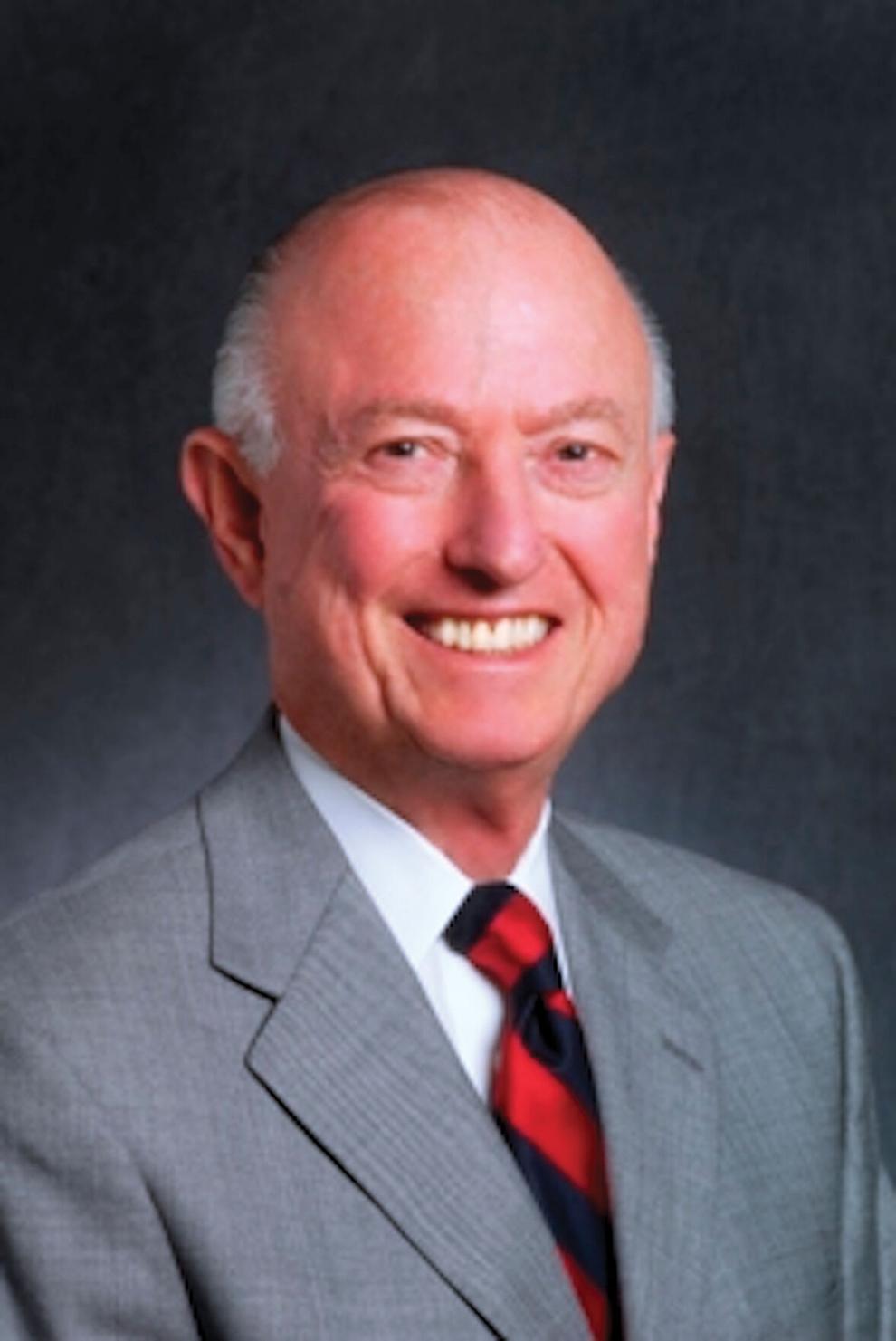 Lately I've been thinking about the number of good and strong people Nashville has been blessed with, who have done all they could to better our community and improve the lives of those living within it. 
One who continually comes to mind is General Sessions Judge William E. Higgins. Bill has been a judge in our city since 1980, and as a native Nashvillian, he has long worked to build the kind of life most of us aspire to lead — a lifestyle of family, faith, community, safe neighborhoods and giving back. 
I applaud him for his fine efforts. 
I understand Judge Higgins is not going to stand for reelection, and though I'm sure he is looking forward to his retirement, I'm a little saddened to hear he'll be leaving the bench. I do hope the one who takes his place will follow his fine example and continue to be as fair as possible, while also protecting our city's most vulnerable. 
Judge Higgins' official biography reflects a man who concentrates on doing honorable things. He went to Vanderbilt University before attending Nashville School of Law and then joining the Army. From the time Judge Higgins was old enough to make a difference, he's been working to do so. He spent two years on active duty in the U.S. Army, attaining the rank of captain before his honorable discharge. He served three terms on the Metro Council and practiced law for 13 years prior to being elected as a judge. In 1980, he was elected Judge of General Sessions Court, Division VII. Since that time he's been reelected five times without opposition. Nashvillians clearly recognize his fairness and his commitment to upholding the law. 
Judge Higgins has had an impressive career, and has consistently given back to Nashville. He believes deeply in public service and has spent his life — especially his years on the bench — protecting the rights of his fellow Nashvillians. 
Bill's son Jim Higgins and the Higgins Firm also show the same passion for public service. In addition to working daily to represent their clients, Jim and the firm's team members have found a way to benefit others who have a heart for public service. With Judge Higgins as their inspiration, the Judge Bill Higgins Public Service Scholarship was created. The scholarship benefits young professionals who are getting engaged in public service, and aims to inspire young people to dedicate time and energy to service. According to the Higgins' team, "Public service is not always the most popular route for many young professionals, as public servants are tasked with grueling and demanding work, [but] it is one of the most rewarding."
The judge has dedicated his life to helping others, and he serves as a great example. It makes great sense that such a scholarship would bear his name. Judge Higgins has been a longtime friend to Nashville and its residents — and he can be proud of the work he has done. 
Nashville will miss his fair and steady voice. I'm reminded of an old George Jones song — sometimes when the great ones move on, I have to ask myself, "Who's gonna fill their shoes?" 
Bill Freeman
Bill Freeman is the owner of FW Publishing, the publishing company that produces the Nashville Scene, Nfocus, the Nashville Post and Home Page Media Group in Williamson County.