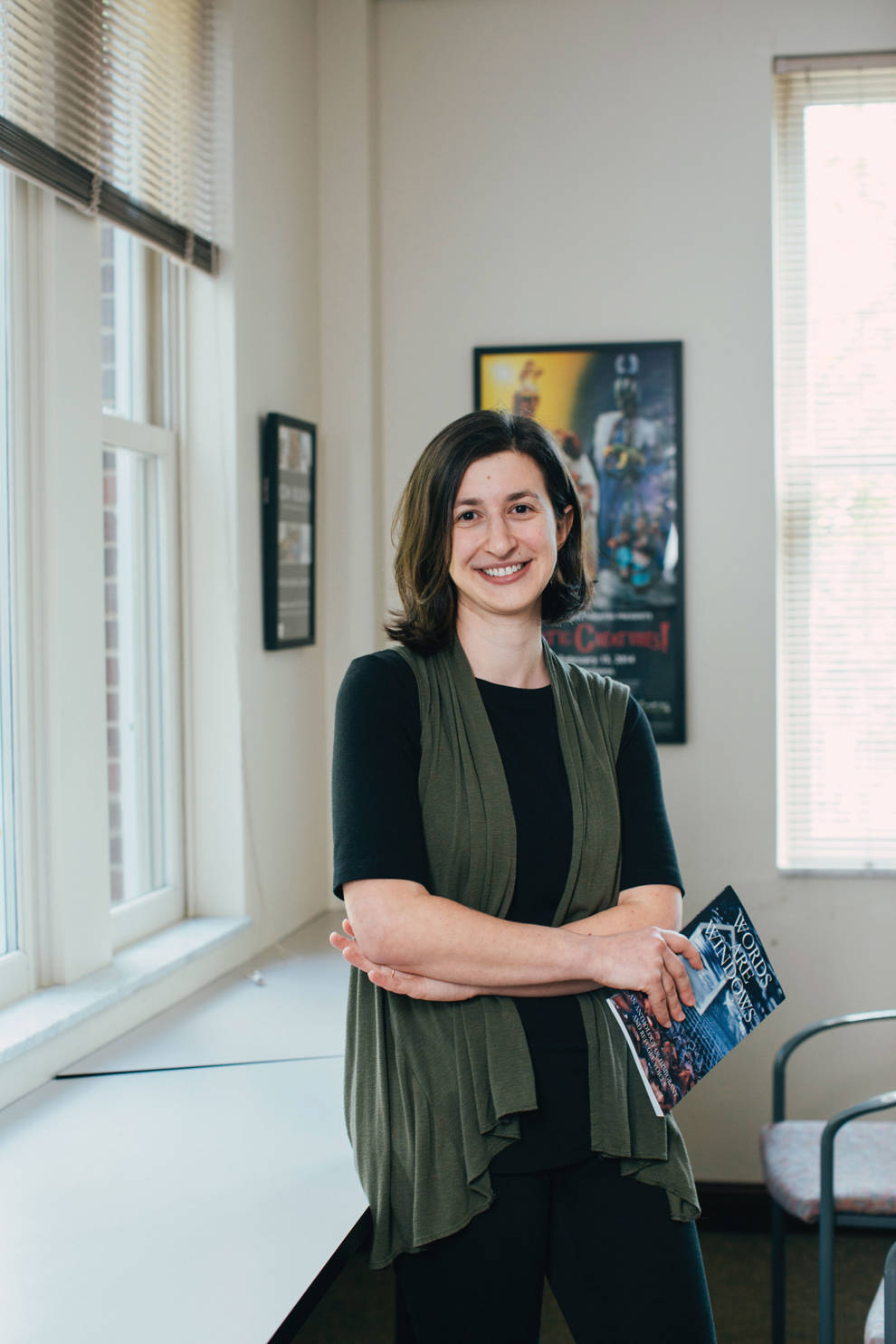 In fall 2016 The Porch, Nashville's nonprofit organization for writers, launched a new workshop specifically for immigrants and refugees in Nashville. Free of cost, the workshop — which launched just before the presidential election — required no ID or documentation to enroll, and the organization stressed that fluency in English was not necessary. 
It was the brainchild of writer and educator Anna Silverstein, who has now taught seven iterations of the course, with students from every continent except Antarctica and Australia. This month, students will see the fruits of their labor in print with a new anthology. Words Are Windows: An Anthology of Immigrant and Refugee Voices will showcase the stories, poems and essays of 26 contributors from 22 countries. 
"As the granddaughter of immigrants," says Silverstein, "I saw the barriers that prevented my grandparents from sharing their stories the way that they would have liked to. So I have a very personal motivation in teaching this workshop and editing this anthology." 
The Porch will host a launch party at 3 p.m. Sunday, Oct. 20, at The Porch headquarters, and organizers say all are welcome. The anthology is full of compelling short-fiction stories, poetry that distills both painful and joyful moments, and memoiristic essays. 
Nadreen Bagoun — who was born in Khartoum, Sudan — opens the anthology with her short story "Home." In it a Sudanese immigrant named Kamal has recently bought a 1993 Toyota Corolla that barely runs — but to Kamal, the car represents status and success. Bagoun skillfully weaves the events of her protagonist's weekly visit to Goodwill with his memories of home and hopes for a future visit there, with heart-wrenching results. 
Another writer, Drenusha Kolshi, escaped the civil war in Kosovo with her mother when she was 6. Kolshi published four pieces in the anthology that explore the theme of fear. In her poem, "Inheritance," she writes: 
I imagine being birthed with hesitance.

My mother asking the midwife 

Are you sure she's ready? Will her softness turn to stone?
Silverstein says there was no expectation that students write about their experiences as immigrants or refugees, though some did. 
Karla Vasquez has participated in all seven iterations of the workshop. She moved to Nashville from Mexico City when she was 12 years old, and in 2012, she was granted temporary residency through the Deferred Action for Childhood Arrivals program. Her essay in the anthology, "The Bittersweet Reality of Being Undocumented," details the conflicted emotions she felt when DACA passed.
"I remember realizing that being undocumented had become a part of my identity," Vasquez writes, "just like being a woman, a college student, a Nashvillian, or a pet lover. Being undocumented had introduced me to friends, given me purpose, and helped me find a passion for advocating for social rights."
In a typical class, students study a piece of writing from authors like poets Chen Chen and Li-Young Lee and fiction writers Helen Olajumoke Oyeyemi and Naomi Shihab Nye. Usually, Silverstein assigns an in-class writing assignment. Students have the option of developing one of these works — or something else entirely — through peer critique and feedback from Silverstein. 
"The workshop and Anna were able to create this sense of community and security and feeling comfortable sharing with each other," says Vasquez. "And I think people being open to sharing those stories made me feel comfortable sharing my own." 
Words Are Windows is published by IngramSpark and funded through a donation by Ingram Content Group. You can buy the anthology at the Oct. 20 event and at The Porch's website. The next class begins on Oct. 21, and Silverstein is handing the reins to instructor Nina Adel. 
We've published an excerpt of Silverstein's editor's note, which introduces the anthology, below.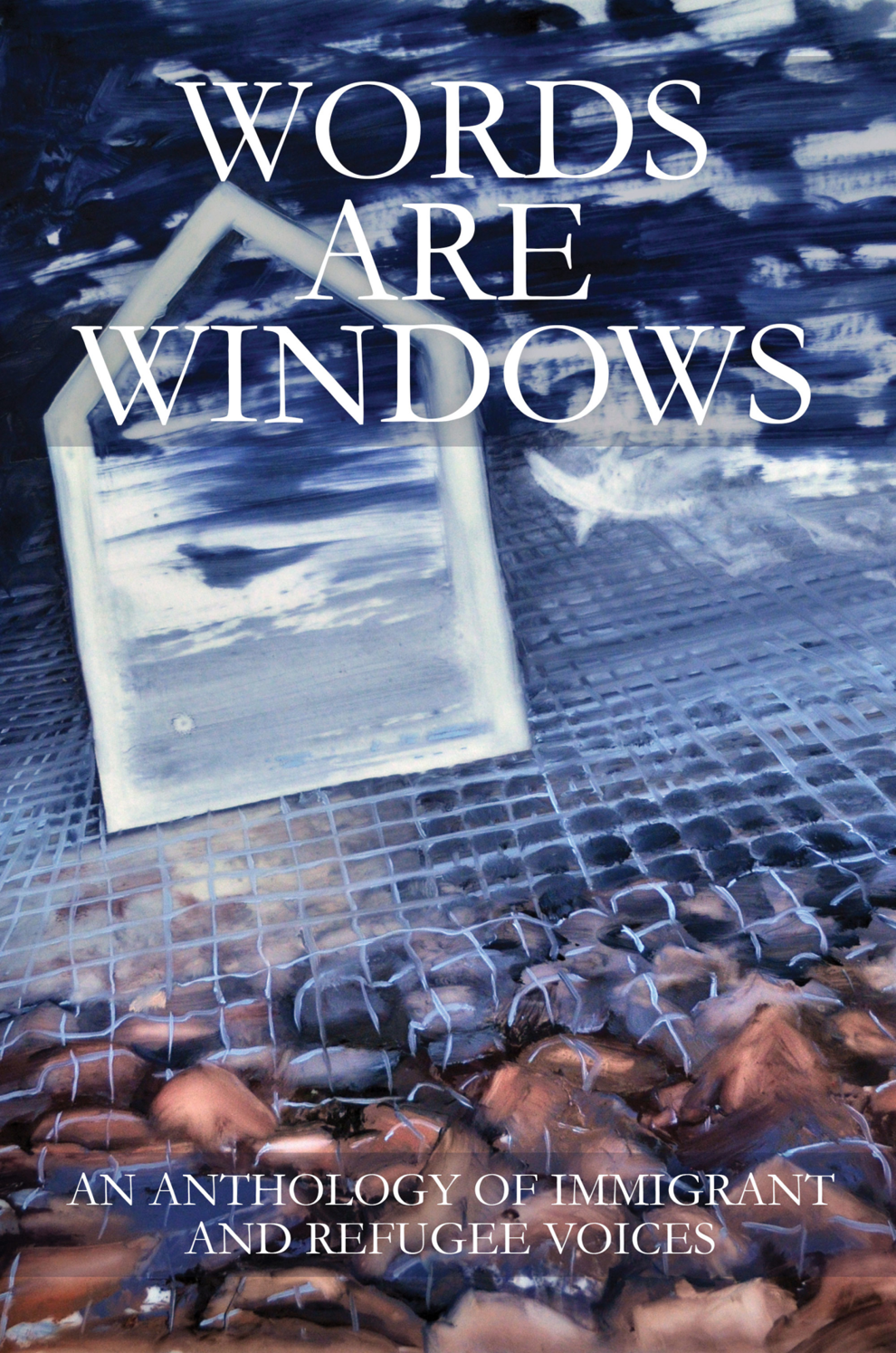 ---