Tuesday's show at The Blue Room started with some casual milling about and beverage sipping, a couple rounds of line checks and a friendly warning from Third Man Records' Ben Swank to have fun or risk being singled out and shamed. Around 8 p.m. — I couldn't tell you the exact time, since I'd forgotten that I'd be locking my phone in a pouch and I didn't wear a watch — Jack White and his band made their entrance to MC5's "Kick Out the Jams," the Detroit rock immortals' ferocious declaration that there's nothing in the world like being onstage. For the next couple of hours, White & Co. seemed to be living that philosophy to the fullest.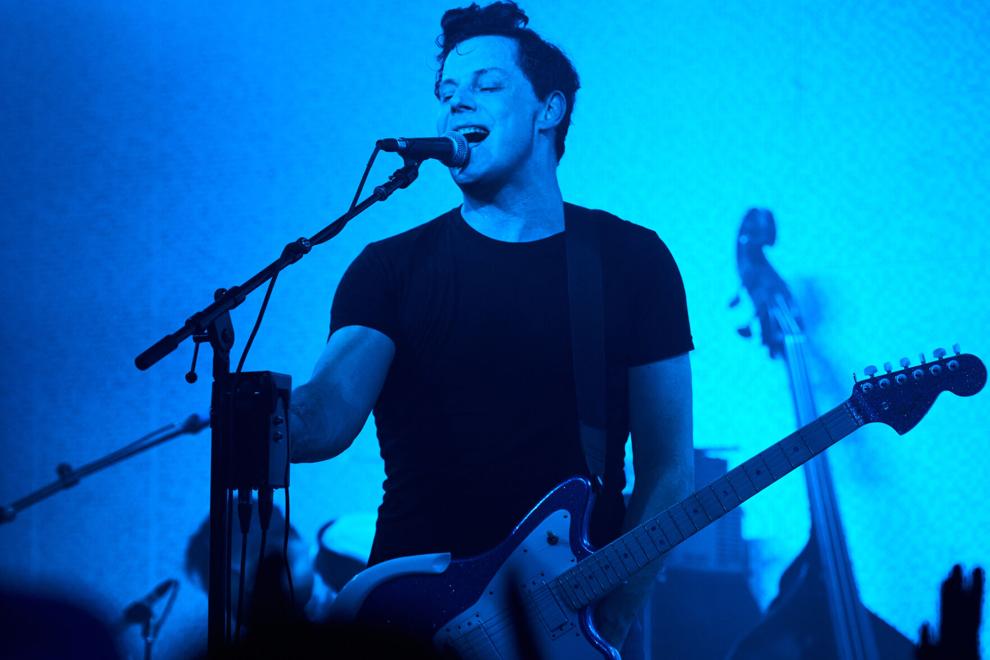 The show was the second of two surprise gigs in the intimate azure-hued venue at the Nashville headquarters of White's label. With these shows and two others in Los Angeles the week before, White & Co. stretched their muscles a bit after the holiday break from their Supply Chain Issues Tour. The extensive international trek supporting his new LPs Fear of the Dawn and Entering Heaven Alive took up most of 2022; it stopped here in White's adopted hometown for a two-nighter at Ascend Amphitheater at the end of April. Tuesday's show followed the pattern of the earlier visit, in that new songs were featured but weren't necessarily the highlight. Honestly, the songs themselves weren't the highlight, so much as the way the group absolutely reveled in playing them. 
Among the newer songs were Fear of the Dawn's "Taking Me Back" and "Fear of the Dawn" at the start of the show, as well as "Love Is Selfish" from Entering Heaven Alive a little later on. The set included quite a few White Stripes classics, as well as tunes from White's solo albums and other projects. Sometimes a musician will find themselves having to play the songs they made famous long after they've stopped being fun — or cathartic, or at all meaningful — to play, but White has kept many of them fresh by reworking them with new versions of his band. The groovy rendition of "Dead Leaves and the Dirty Ground" added new and intriguing dimensions without diminishing the original's visceral oomph.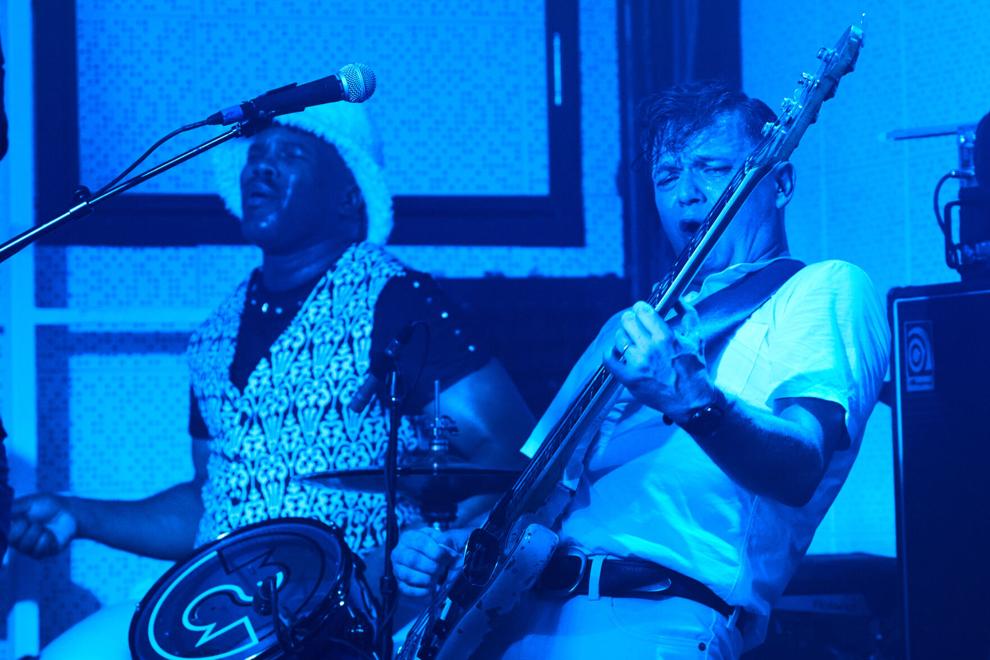 There's a misogynistic take out there that Meg White's contributions to The White Stripes weren't all that great, but let's nip that shit in the bud: Her parts remain at the foundation for these newer renditions, which are the product of 20 years of evolution and tinkering. A couple of other highlights of the night blended old and new, as when the snarling Jack White solo song "That Black Bat Licorice" segued into an even more bombastic rendition of the Stripes' "Fell in Love With a Girl," and Fear of the Dawn's "What's the Trick" morphed into "The Same Boy You've Always Known." 
Drummer Daru Jones, whose parts are always about more than just keeping time, called forth myriad tonal colors to match the character of each of the songs; bassman Dominic Davis worked with him hand-in-glove, mostly sticking to his James Jamerson-esque Fender Jazz Bass but picking up his upright for a jug-band-y take on "Hotel Yorba." In the blink of an eye, keyboardist Quincy McCrary went from playing church organ to barrelhouse piano to apocalyptic synth lines that sounded like a choir of malicious robots on "Icky Thump." As usual, White appeared to spend as much of his energy on making his just-this-side-of-unhinged guitar work be the glue in the arrangements as he did on being the frontman, bopping his way in and out of the spotlight and punctuating his singing with yelps and growls.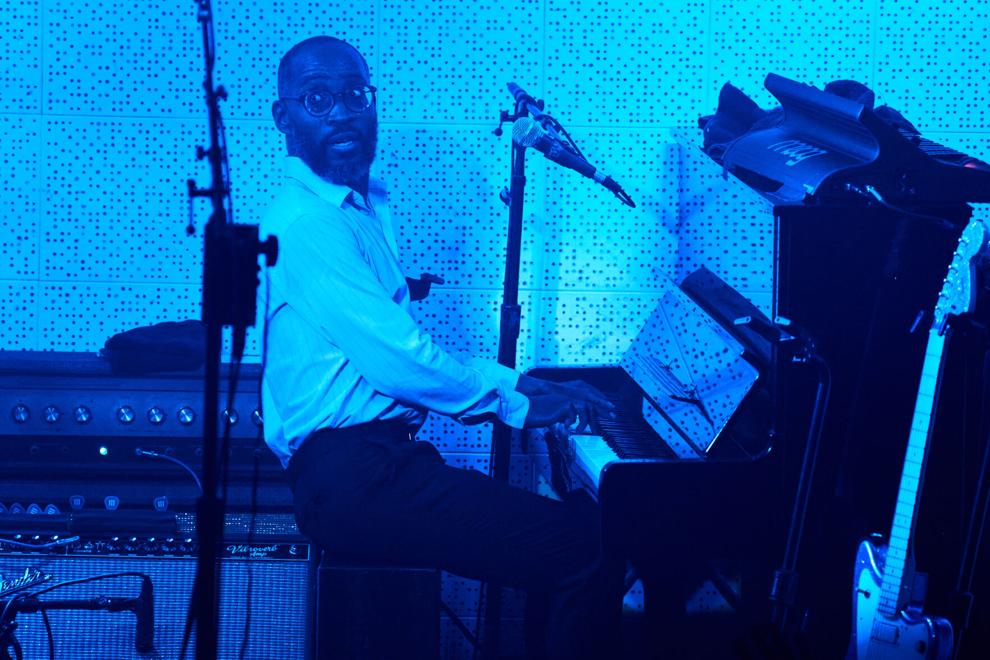 White's daughter Scarlett made a cameo at the previous night's show, sitting in for Davis on bass on "The Hardest Button to Button," but didn't join in on Tuesday. It would have been cool to hear a tribute to the late, great Loretta Lynn, whose Grammy-winning 2004 record Van Lear Rose White produced and who opened his Bridgestone Arena show back in 2015. And there are plenty more great songs in White's catalog that didn't make an appearance this time; "If I Die Tomorrow" from Entering Heaven Alive is one of his best songs in a minute, but they'd already played it on Monday, so I'll just have to wait for another time.
Thankfully, White and his cohorts seem to have their sights set on keeping this thing fun for themselves — and their fans — for the long haul.