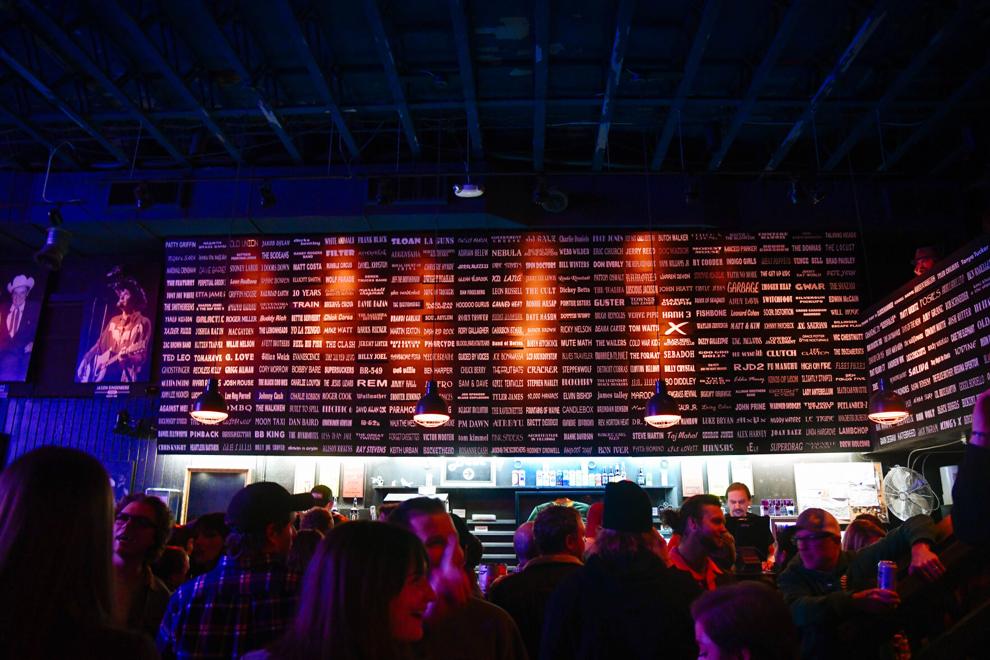 An April 1 show at historic Nashville venue Exit/In that was to feature Brooklyn musician Vérité has been canceled, seemingly due to delays in inspection of remodeling construction work.
"Due to circumstances fully outside of my control, the Nashville show has been cancelled," Vérité wrote in an Instagram story.
The concert was to be the first at the venerable rock club since a pre-Thanksgiving run of shows, the last under its longtime management. As of this writing, a Taylor Swift dance party is still on the calendar for April 7.
When they bought the property home to the venue in 2021, real estate developers AJ Capital Partners faced public pushback from residents concerned about the future of the site. In November, a statement shared with the Scene on behalf of AJ Capital said that the building would undergo "long overdue physical improvements," in line with historic protections.
Developers secured a construction permit from the Metro Historic Zoning Commission in December. Ten associated inspections for that work have not yet been scheduled according to Metro's permitting database.
"It's a lot of work that has to be done, then they have to get it all approved by Historic," says Metro Councilmember Brandon Taylor, who represents District 21, in which the club is located. "The intent was to keep the Exit/In up and running." 
AJ Capital did not respond to a request for comment in time for publication. 
Update, March 31, 1 p.m.: According to a source who has spoken directly with the Codes department, the city is holding permits until they receive a more detailed renovation plan.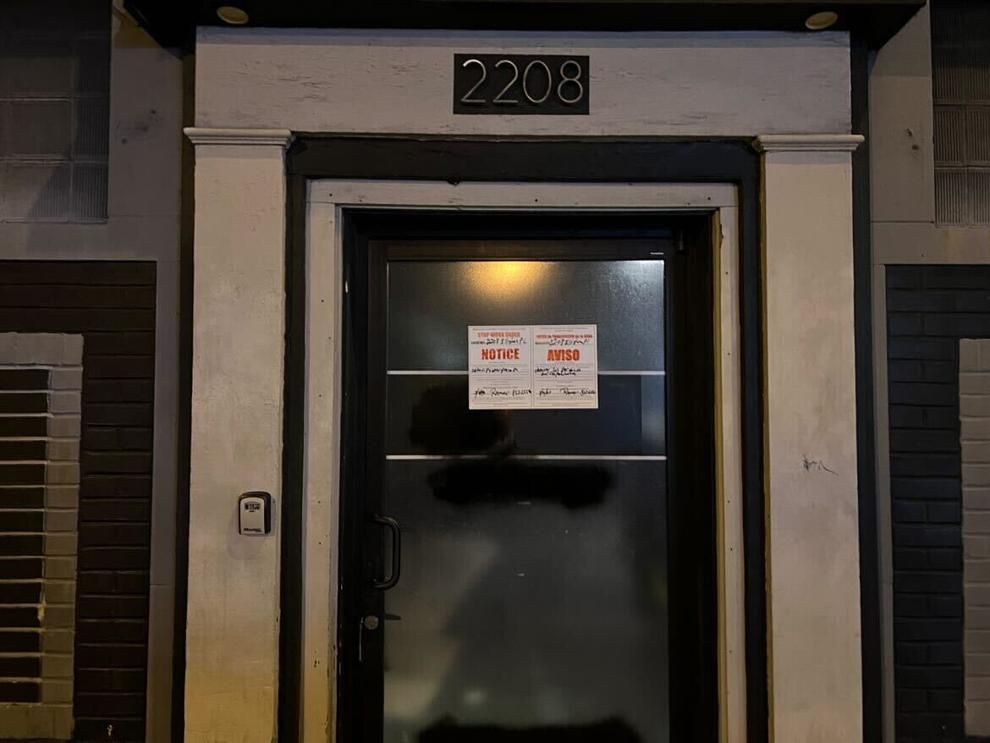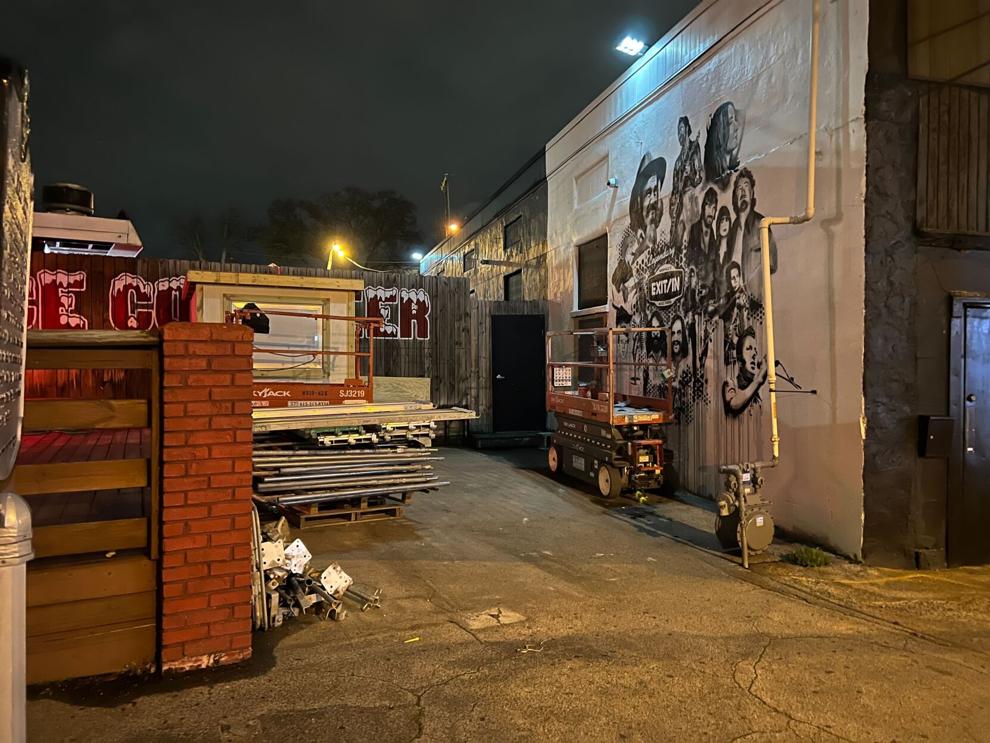 Update, March 31: 7:30 p.m.: A representative from the Codes department reached out to the Scene clarifying the process of granting permits for renovation. First, a permit application must be filed, and then building plans must be submitted for review before permits are granted. Only after these steps is it possible to schedule required inspections. In the case of Exit/In, an application for permits was filed in December, but plans have not yet been submitted and permits have not been issued.
An inspection team from Codes went to the venue Friday evening. Though the site was locked up and no workers were present, it was clear that renovation work had been underway without a permit, and a stop-work order was posted. Per Codes, there is no expiration date on the stop-work order, and it won't be lifted until permits are obtained.
Update, April 4, 3 p.m.: Per an update from Metro Codes, an inspector returned to Exit/In earlier today. Following a walkthrough and a conversation with the contractor, the inspector determined that the work underway is small in scale and does not fall within the scope of the more-extensive planned renovations for which permits are required.
The stop-work order was removed and this minor work continues. If all goes according to plan, it will be completed in time for the now-sold-out Taylor Swift Eras dance party on April 7 and the BTS Army dance party on April 8, which would then be the first events at the new iteration of the venue.
The more-significant renovations called for in the initial application will still require plans to be submitted and approved prior to the work being performed and the inspections scheduled.