There's lots of live music to look forward to through the summer — see our Summer Guide for recommendations on outdoor and reduced-capacity shows. But Music City musicians continue to release stacks of great music, and our writers have eight new titles to recommend. Add 'em to your streaming queue, get a physical copy from your favorite record store. Or drop them on your wishlist for #BandcampFriday, the promotion in which the platform waives its cut of artist fees, the next installment of which is June 4.
Also check out our previous lists for even more recommendations:
2020: March, April, May, June (1), June (2), July (1), July (2), September (1), September (2), Best of Nashville Writers' Choices (October), November, December, Top Local Albums Critics' Poll (December)
---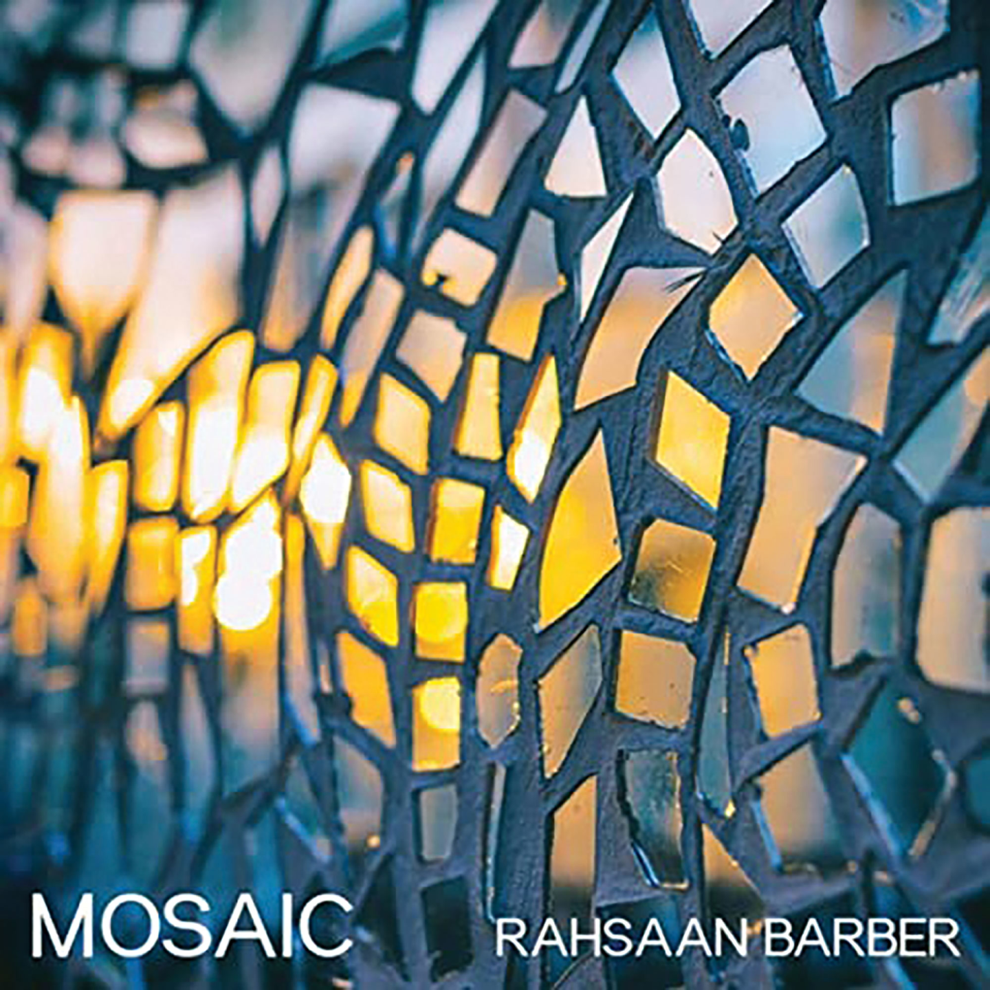 Rahsaan Barber, Mosaic (Jazz Music City)
The two-disc set Mosaic illustrates how formidable multi-instrumentalist and composer Rahsaan Barber has become during the more than 10 years since his previous release. He's working here with several excellent contemporaries, including his trombonist brother Roland, trumpeter Nathan Warner, pianist Matt Endahl, bassist Jack Aylor and drummer Derrek Phillips. This is also completely original fare: 15 tunes penned by Barber and all recorded in a two-day period. This is rich, harmonically and rhythmically ambitious material with expressive, extensive solos by all the musicians, and with Barber not only playing his familiar tenor sax but also alto and baritone. There are also many intriguing moments, among them Roland Barber's conch shell contributions to "Jambo Rafiki," the gospel-tinged "Sunrise Service" and the rich blues fervor of "Pink Piranha," as well as the robust and earthy feel of "Swang That Thang." RON WYNN
Visit the Jazz Music City site to buy a copy of Mosaic, or stream it on your favorite service via this handy link.
Jillette Johnson, It's a Beautiful Day and I Love You (Moss Rose)
On her third album It's a Beautiful Day and I Love You, Jillette Johnson offers the kind of songwriting that can make a record feel truly timeless. From the sometimes reckless freedom of youth ("Many Moons") to the guilty ache of wishing you had another person's good fortune ("Jealous"), Johnson looks at our own collective faults with grace and wisdom. With a soundscape that often harkens back to the best of '70s folk-pop — anchored by floating piano and Johnson's smooth, flawless vocals — it's a record that was tailor-made for a Sunday morning spin on the turntable. LORIE LIEBIG
Tomahawk, Tonic Immobility (Ipecac)
The title of hard-rock supergroup Tomahawk's brilliant new album Tonic Immobility refers to a state of temporary paralysis due to fear, so it's not surprising the record is a sort of sonic snapshot of the times. Probably no song reflects the mood we've been living with more than "Doomsday Fatigue," with vocalist Mike Patton's abstract lyrics — "Sometimes the truth don't rhyme" — and Nashvillian Duane Denison's foreboding spy-movie guitar lines riding a hypnotic groove, courtesy of drummer John Stanier and bassist Trevor Dunn. Provocative lyricism, muscular and inventive guitar riffs, and tight rhythms abound on the album's 12 tracks, which were recorded in Nashville and San Francisco. DARYL SANDERS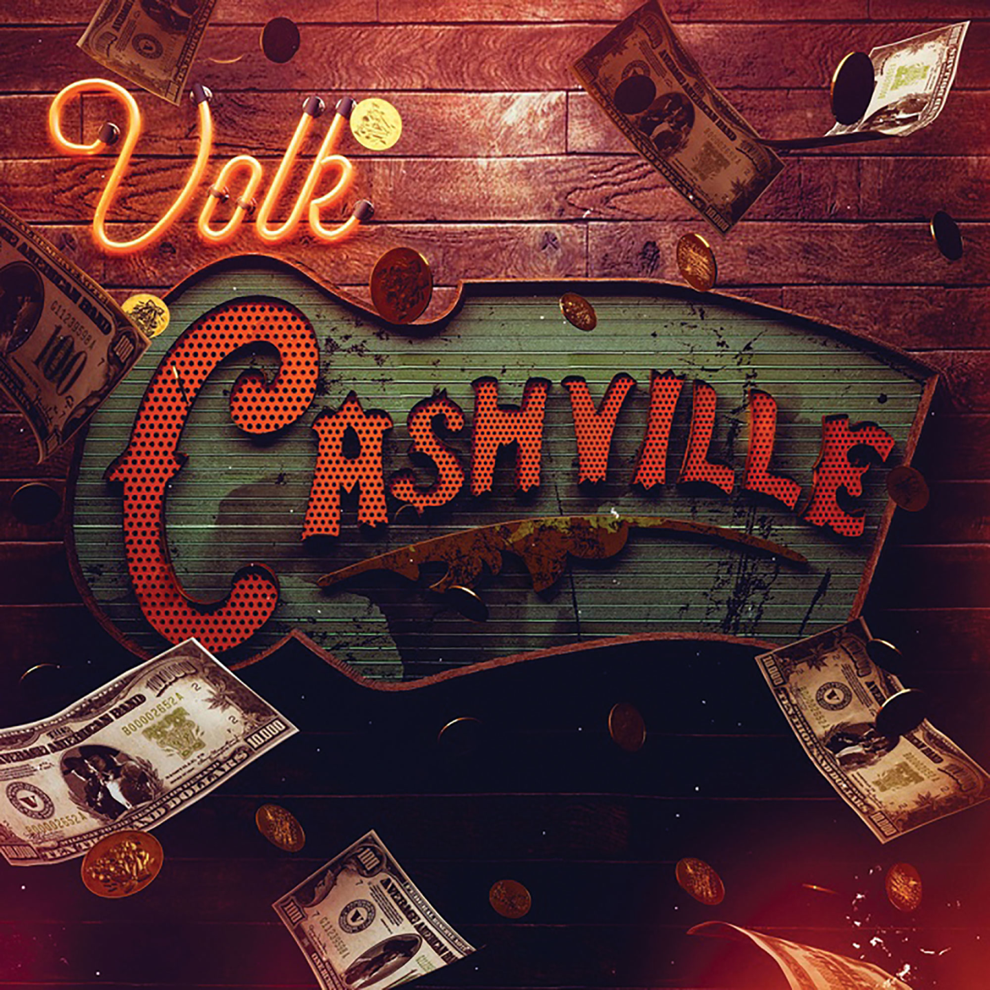 Volk, Cashville (Romanus Records)
The release of Cashville is both a coming-out party and big exhale for Volk, the Nashville-residing duo of East Texas native and Townes Van Zandt obsessive Christopher Lowe (guitar and vocals) and California-born theater kid and Motor City garage-punk fanatic Eleot Reich (vocals and drums). Reich and Lowe have spent the past several years jamming econo with their crude but effective drums-and-guitar setup, but on Cashville they harness their unique backgrounds and skill sets, ramp up the fidelity and swing for the fences. The bombastic, AC/DC-indebted lead track "Welcome to Cashville" clocks in at six minutes, feeling like both a statement and a dare. Later they cover Ray Wylie Hubbard's 2006 tune "Snake Farm" with sass for days, and channel early White Stripes as well as Alison Mosshart's pre-Dead Weather band The Kills on the call-and-response barnburner "Honey Bee." The vinyl version of Cashville even has shredded dollar bills pressed into the record. Ambitious DIY concerns like Volk took a big hit in 2020 — sidelined from touring, the duo sat on Cashville for more than a year — but whatever the post-COVID landscape holds for Lowe and Reich, their chemistry and personality are sure to sustain them as they navigate it. CHARLIE ZAILLIAN
Visit Volk's Bandcamp profile and the site of label Romanus Records to buy the Cashville, available May 29.
L'Orange and Namir Blade, Imaginary Everything (Mello Music Group)
Namir Blade and former Nashvillian L'Orange have each established a reputation for extraordinarily immersive instrumental hip-hop. If you're familiar with their independent work, it won't come as a surprise that the two getting together yields a full-tilt movie for your ears. Blade, also an accomplished MC and singer (as you hear on his 2020 LP Aphelion's Traveling Circus), serves as the lyrical and vocal talent on Imaginary Everything. He parkours his way around the funky, gritty beat environment L'Orange built for him, while he fleshes out the story of a character who seems to be trying to decide whether or not to make some big changes in his situation. STEPHEN TRAGESER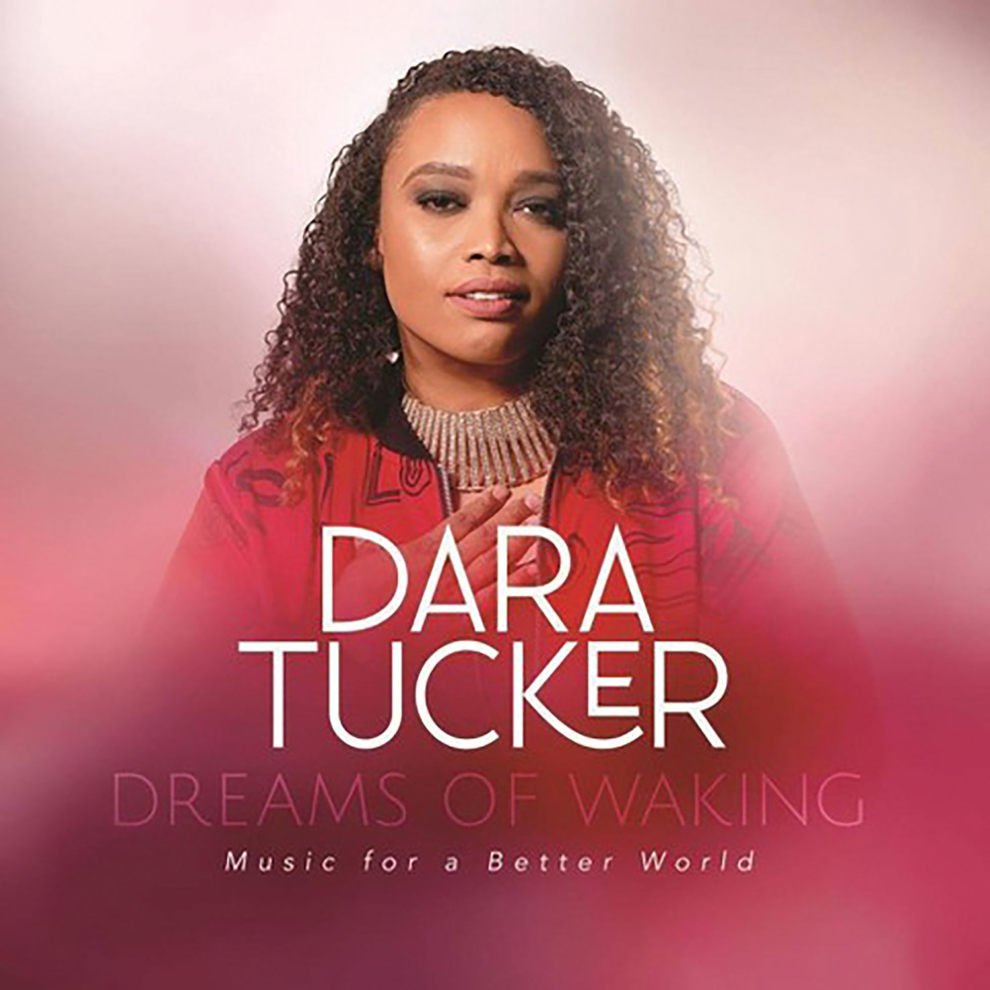 Dara Tucker, Dreams of Waking: Music for a Better World (Green Hill Productions)
Vocal stalwart Dara Tucker, a former Nashvillian now in New York, has delivered perhaps her finest collection of updated and reworked classics adapted from non-jazz genres with Dreams of Waking, out May 28. The songs are performed in ways that celebrate the rigorous jazz tradition of excellence while speaking to contemporary social and political issues. Prime examples are her takes on Stevie Wonder's denunciation of hypocrisy and decades of injustice "You Haven't Done Nothing" and Donny Hathaway's proclamation of impending freedom "Someday We'll Be Free." Tucker's original "Do We Sleep" poignantly addresses the tendency many Americans — particularly those in power — have to ignore or gloss over simmering problems and unresolved issues still plaguing this nation. RON WYNN
Visit Tucker's website to stream and purchase Dreams of Waking.  
Wellsprings LTD., Hell of a Ride (Produtron Rex)
What transpires clearly throughout Wellsprings LTD.'s debut full-length Hell of a Ride is the gestalt of soul music as it existed between the early-1960s era of Ray Charles and Solomon Burke and the '70s, when Willie Mitchell produced Al Green's work. Some of this rawly produced album amounts to a canny recasting of the soul subgenre called Northern soul — a category invented in the '70s by English devotees of semi-obscure records by performers like The Parliaments and Dobie Gray. Wellsprings LTD. comprises Nashville singer-guitarist Patricio Johnson alongside bassist Mike Therieau, who lives in Texas, and drummer John Kent, a Californian. They all pitch in on the songwriting, and the record's finest track, "Doing the Best I Can," finds Johnson evoking, say, the post-pub-rock snarl of Graham Parker. EDD HURT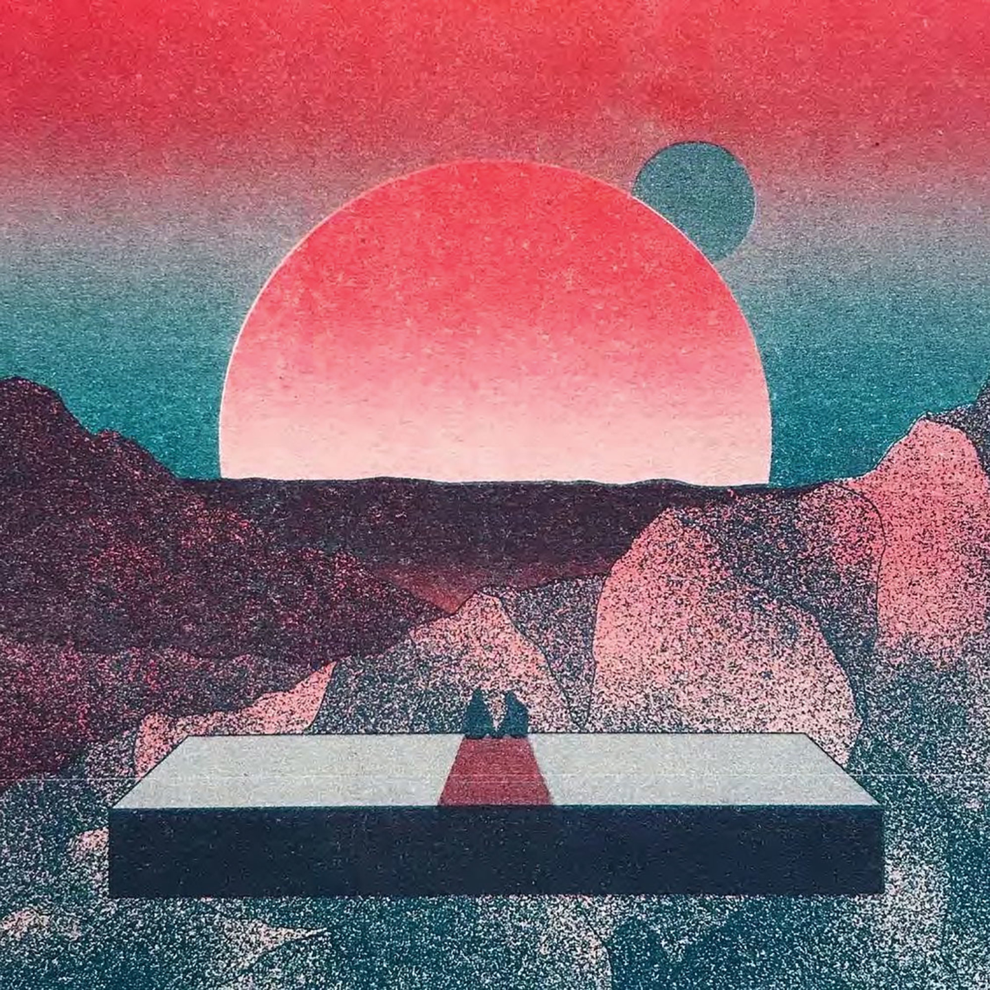 Pile, In the Corners of a Sphere-Filled Room (self-released)
If Boston-founded, Nashville-residing rock outfit Pile is a universe unto itself, In the Corners of a Sphere-Filled Room is the background radiation that echoes from their acts of creation. The release consists of 14 tracks of improvised sonic experiments, incorporating found sounds and tape loops, mostly captured during the making of their 2019 LP Green and Gray. While In the Corners doesn't tell stories in the same way as Pile's songs, it does open a window into the group's creative process. STEPHEN TRAGESER
Visit Pile's Bandcamp profile to buy In the Corners of a Sphere-Filled Room, which isn't available to stream before purchasing.