Depending on what's going on in your life right now, August might mean it's time for one more summer road trip, or perhaps time to head back to school. Either way, you're going to want some new music to listen to, and Nashville musicians are here to help with a heap of recent releases. The Scene's music writers have nine new recommendations for you — add 'em to your streaming queue or pick them up from your favorite local record store. Though the next Bandcamp Friday promotion (in which the platform waives its cut of sales for a 24-hour period) isn't set to come back until Sept. 2, many of our picks are available to buy directly from the artists on Bandcamp, too.
---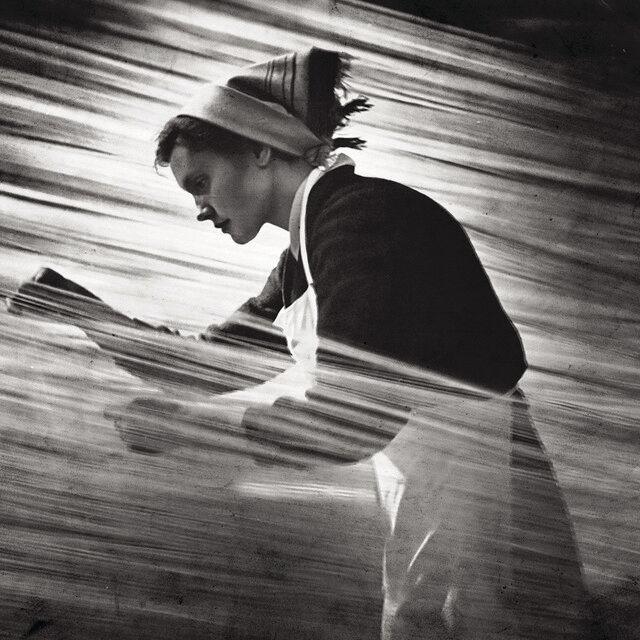 Jack White, Entering Heaven Alive (Third Man)
It's not quite accurate to call Entering Heaven Alive, the second of the two albums Jack White is releasing in 2022, "the acoustic one," as opposed to its very electric predecessor Fear of the Dawn. But the new LP does benefit from a more scaled-back production that emphasizes acoustic instruments and puts White's contemplative lyrics about human connections in the foreground. One standout is "If I Die Tomorrow," in which he reflects on the fragility of his existence; another is "I've Got You Surrounded (With My Love)," a jazzy number with a jammy section that faintly echoes — no joke — Phish circa 2000. (Seriously, listen to it back to back with "Gotta Jibboo" and see if you agree.) STEPHEN TRAGESER
Find Entering Heaven Alive on your favorite streaming service, at your favorite record store and at Third Man Records' site.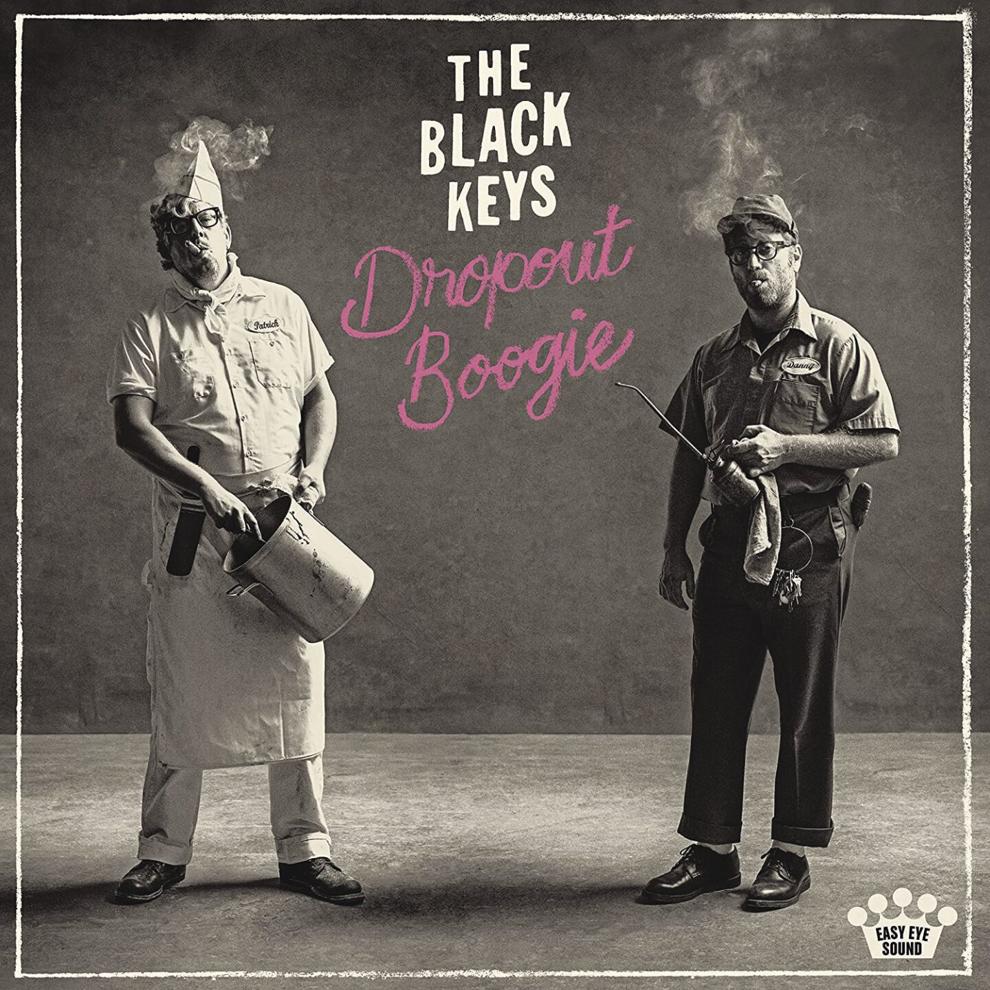 The Black Keys, Dropout Boogie (Nonesuch)
When the synth horns blast out of the speakers a couple of measures into "Wild Child," the opening track and single from the new Black Keys record Dropout Boogie, it's clear the Keys are back to doing what they do best — making infectious, distortion-drenched, blues-inflected rock 'n' roll. Dan Auerbach and Patrick Carney are on top of their game here, with Carney's drum work giving the record a lot of bounce, and Auerbach's guitar work and lead vocals infusing it with soul and swagger. The duo teamed with co-writers on half the 10 tracks, including Billy Gibbons, who also swaps some nasty lead licks with Auerbach on the blues rocker he co-wrote, "Good Love." But some of the album's strongest cuts were written just by the duo — like the hilarious "Your Team Is Looking Good," on which Sierra Ferrell sings backing vocals, the atmospheric "How Long" and the hooky finale "Didn't I Love You." DARYL SANDERS
Find Dropout Boogie on your favorite streaming service, at your favorite record store or via The Black Keys' website.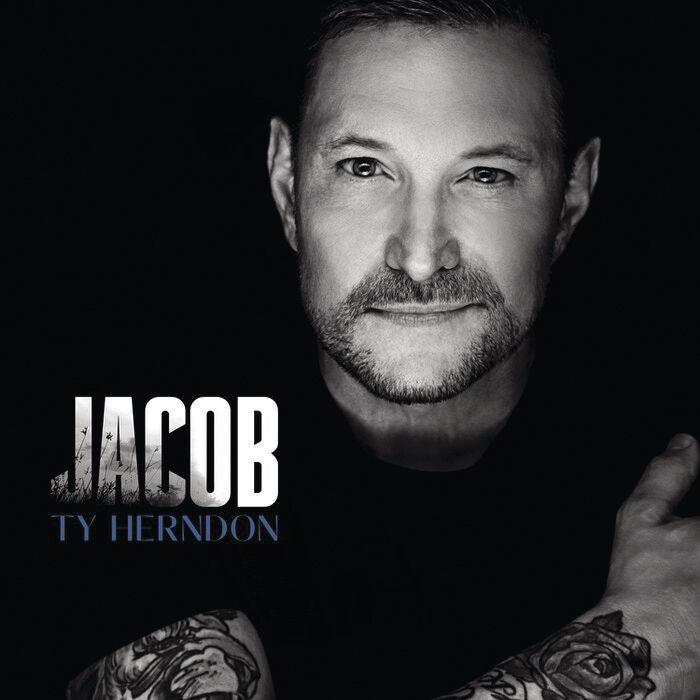 Ty Herndon, Jacob (Pivotal Records)
Since Ty Herndon released his debut album What Mattered Most in 1995, he has become one of country music's most interesting and important figures. He released a string of charting hits over the years, and in 2014 he became one of the first mainstream country artists to come out publicly as gay. Herndon's new album Jacob charts many of the more difficult moments in his life, including stories of addiction and mental illness. But the album is ultimately a celebration of redemption, and one well worth your time. Many of Herndon's musical friends feature on the album, including Terri Clark, Shelly Fairchild and Emily West. BRITTNEY McKENNA
Find Jacob on your favorite streaming service, at your favorite record store or via Herndon's website.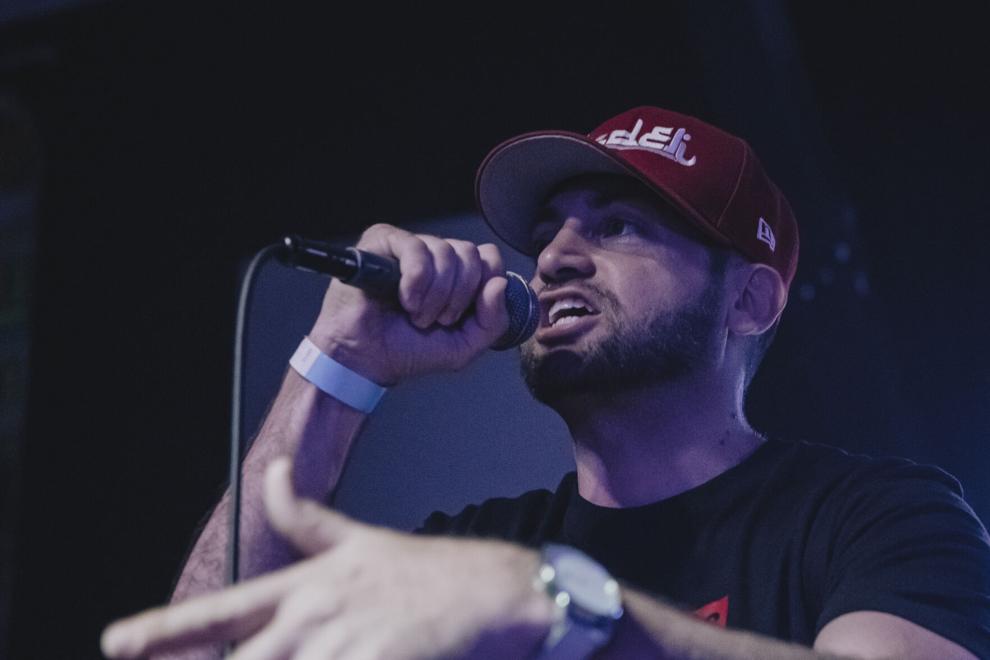 Ah-Deli, "Live My Life," "Persia," "Good Time" (self-released)
Back in June at The East Room's 10th anniversary shindig, Heru Heru wowed the crowd with their hyper-lyrical, early-2000s-inspired self-described "heal-hop." The consensus reaction in the crowd seemed to be, "Wow, that ruled — wait, they're local?" The trio consists of DJ-producer Konscience Beats and MCs Ah-Deli and Foundation Mecca, and they still seem to be finding their spot in the Nashville rap landscape. Ah-Deli has kept busy this year with a trifecta of solo digital singles, each with its own distinct feel. Between the '70s string sample that guides it and the basketball parlance in its lyrics, "Live My Life" is a continuation of what made Heru Heru's 2021 opus The Legacy so fun. "Good Time," meanwhile, fortifies Ah-Deli's bars with gurgling 808s and a sultry, Auto-Tuned hook worthy of a Drake or Weeknd joint.
Both history lesson and hip-hop banger, "Persia" is an ode to the land where the U.S.-born rapper's family is from, which is now modern Iran, and it's the standout of the series. The song's lyrics serve a corrective function: Though a well-known hub of the Silk Road trade route, Persia remains largely unheralded for its offerings to poetry, technology, architecture, medicine and beyond. "I don't recall reading anything about Persia in school," Ah-Deli wrote in a note to the Scene. "I just wanted the Persian perspective to finally be heard, because we are always dismissed and misunderstood when our contribution to the world is far greater than realized." CHARLIE ZAILLIAN
Find these singles on your favorite streaming service, and follow Ah-Deli and Heru Heru on Instagram for updates.
Ornament, Rock Solid (self-released)
Whether you like your pop music straightforward or a bit more complex, it's tough not to love Ornament and their rollicking second LP Rock Solid. The core duo of longtime local-scene stalwarts Will Mann and Ryan Donoho has been making music together for more than seven years. Among all the cheeky wah pedal riffs and the intricate Beatles-inspired piano riffs on their latest record are brilliant pop songs that beg to be played on repeat. Crooning, growling and shouting in Stephen Malkmus-esque fashion, Mann is a magnetic frontman whose bravado is infectious. Album standouts like "Sometimes People Get Together and They Dance" and "In Her Light" swing optimistically and joyfully, in spite of uncertainty. JACQUELINE ZEISLOFT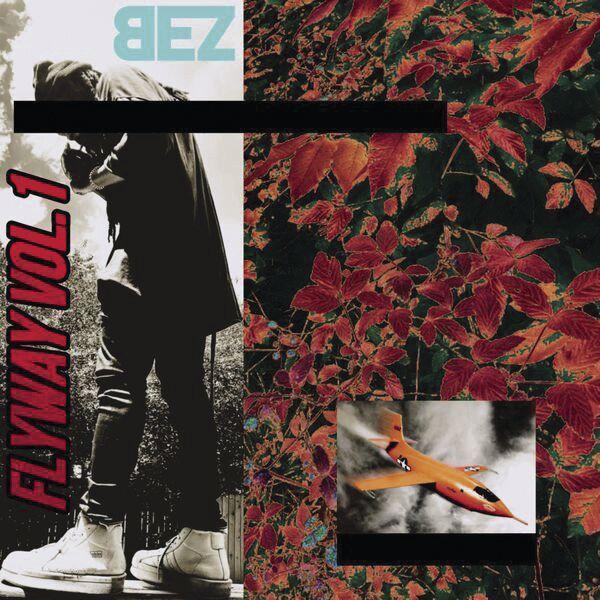 BEZ, Flyway Vol. 1 (Leaving for Memphis)
Among the many assets of Georgia-born rapper Brandon Evans, better known as BEZ, is a mighty muscular flow. On his latest record Flyway Vol. 1, he focuses on staying on his grind and commanding respect. Over rich, dark, soul-kissed beats, he gives context with stories about difficult circumstances he faced as a youngster. It's not about asking for sympathy, as he raps: "Surpassing my predecessor / No ill intent / Black excellence / Got no pleasantry for this peasant shit." STEPHEN TRAGESER
Find Flyway Vol. 1 on your favorite streaming service and follow BEZ on Instagram for updates.
Twen, One Stop Shop (self-released)
Twen came to Nashville from Boston, roaring out of the gate with their debut LP Awestruck — despite being an effort that came together over several years as the band was learning how to be a band, it came in at No. 9 on the Scene's Top Local Albums Poll in 2019. Thanks in part to COVID, permanent members Jane Fitzsimmons and Ian Jones have been less of a presence on the local scene lately, though they have had some extensive tour treks. But their newly released follow-up LP One Stop Shop is worth the wait. Listeners who remember Juliana Hatfield and others who made Boston a center for rock in the '90s — or who might have recently discovered them — will welcome album standouts like the pensive "Dignitary Life" and cheeky "Feeling In Love (From the Waist Down)" as sonic time travel. Between six-stringer Jones' jangly Johnny Marr-indebted riffs, singer Fitzsimmons' winning lilt and the variety and quality of their songs, it feels like a safe bet that they're destined to hit festival undercards and indie-rock-friendly stations across the country sooner than later. CHARLIE ZAILLIAN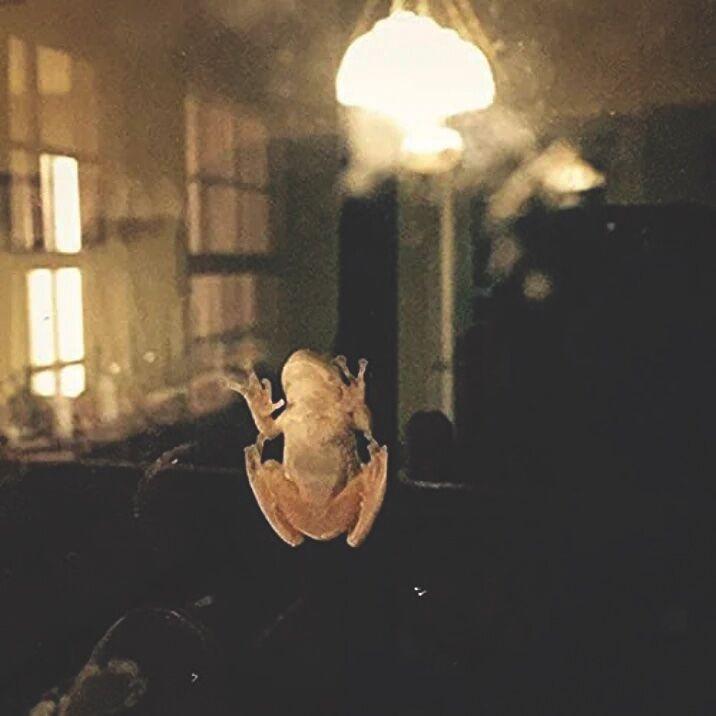 Jonny Gowow, Revelation According to Jon (self-released)
Always one of Nashville's more distinctive voices, voivod of vaudeville Jonny Gowow returns with a five-song EP that does a remarkable job at covering a lot of emotional ground in less than 20 minutes. The opening "Settle Down" finds the aspirational side of love in the time of apocalypse; here, Gowow is smart with arrangement and, as always, clever with the lyrics. The closer "Picking Up Work" has the feel of a forgotten Broadway song ripe for rediscovery (something Gowow makes seem effortless), but the Do Not Pass Go banger is "Little White Buick LeSabre," which uses the specific to become universal in a way that will have anyone who hears it ready to karaoke their ass off in shitkicker heaven. No one else in town is doing something quite like this. JASON SHAWHAN
Find Revelation According to Jon on your favorite streaming service, and follow Gowow on Instagram for updates.
Xists, Electric Nietzsche (Zurn)
When widely loved Nashville multihyphenate Joseph Hudson — a writer, teacher, actor, musician and professional wrestler — died in February 2021, among the things he left behind was an unfinished film project that he'd started with his brother Seth, featuring music by their synth band Xists. Seth Hudson finished the pieces they'd started and released them in July as Electric Nietzsche, a collection that draws strength from the kaleidoscopic array of ways that electronic instruments and production techniques have been used over the past 50 years. The textures and moods range across the album from the mechanical, panic-inducing opener "Death and Vengeance" to the gentle, melancholy closer "Orpheus Emerged." Throughout, the pair seeks out meaning in our strange and uneasy existence; one of the places they find it is in the electrifying power of danceable beats, as in "Dance Til You Die." Proceeds from sales of the record will go to the fund established for Joseph Hudson's son. STEPHEN TRAGESER