Using a highly scientific formula (read: spreadsheet) concocted back in 2010, the Scene has once again tabulated ballots from our braintrust of ace music writers to compile our annual list of the 10 best local albums of the year. With another outstanding crop of releases, many worthy albums landed just outside the Top 10, including Daisha McBride's WILD, Forest of Tygers' I Will Die of Violence and Lambchop's This (is what I wanted to tell you). Without further ado, the Top 10: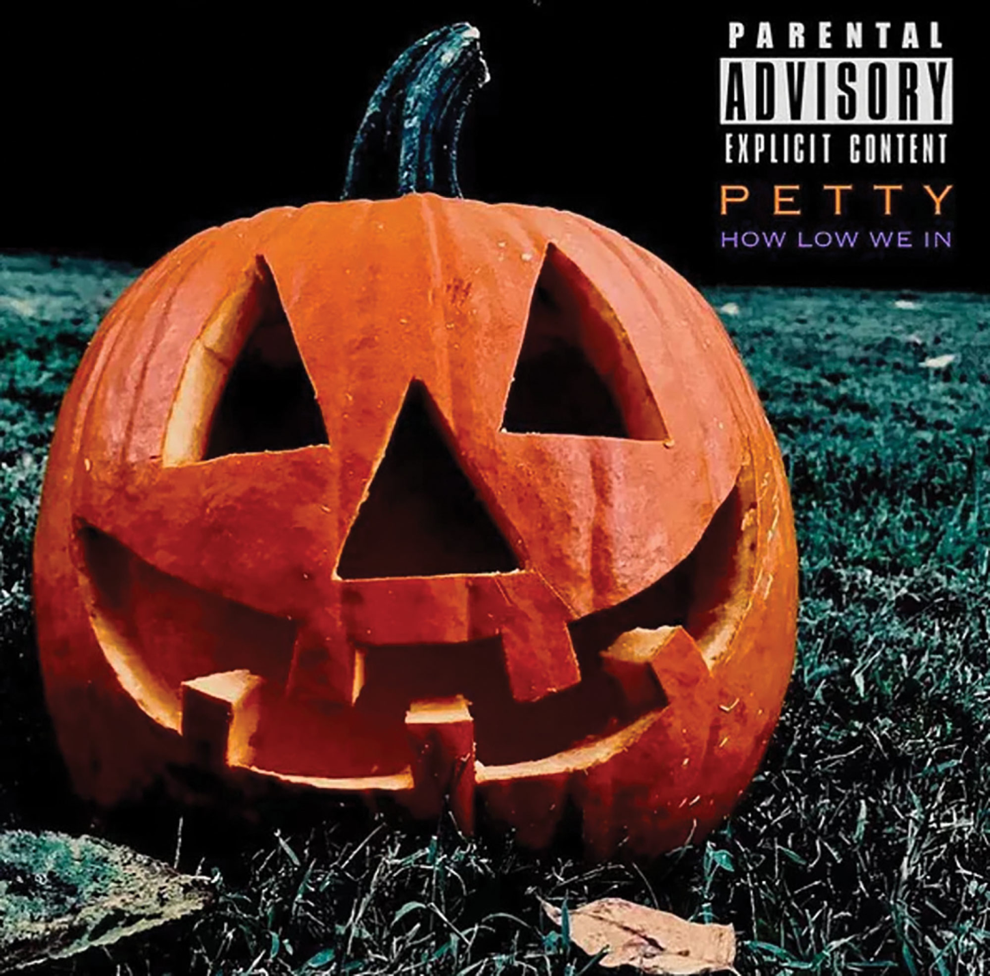 10.  Petty, How Low We In (self-released)
Petty has always been a wildly prolific rapper, routinely dropping more than a half-dozen EPs, LPs and mixtapes in any given year. What makes Petty a remarkable artist isn't the quantity of LPs he dropped in 2019 (three, by the way), however, but rather his unyielding commitment to quality. On the Halloween-oriented concept record How Low We In, Petty pulls off a hat trick: He tells a compelling story, doesn't devolve into corniness and never lets the rhymes suffer. You can hear shades of horrorcore pioneers Gravediggaz in tracks like "Dead Silence" and the standout "Dracula," but it's not just about being menacing for the sake of scares. It's Petty's deep understanding of character, story and immaculately rapped bars that make this record sing. LANCE CONZETT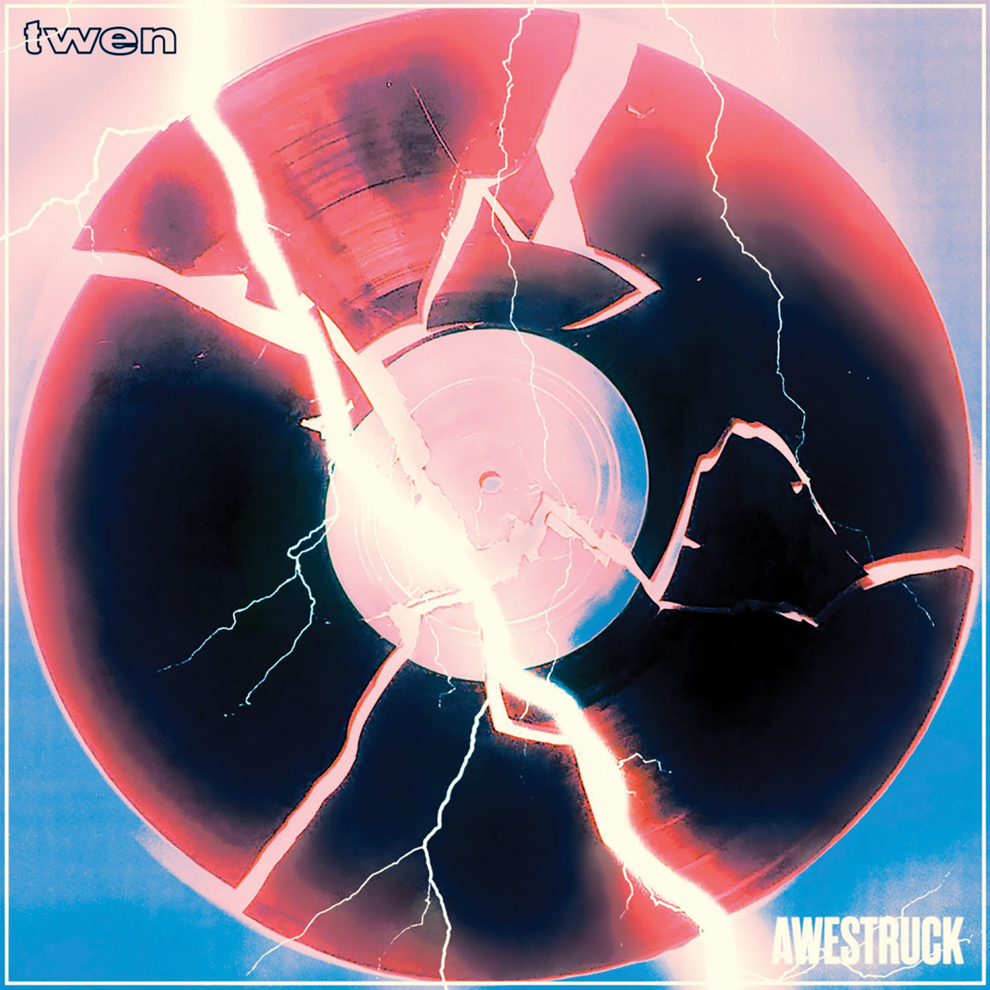 9. Twen, Awestruck (Frenchkiss Records)
Psych-flavored pop duo Twen didn't have much of a plan when they ducked into the studio to record their debut album Awestruck. That is in large part what makes the LP so special. Guitarist Ian Jones lays down an ever-changing foundation of syrupy, fluid guitar while singer Jane Fitzsimmons layers on dreamy, drifting vocals that, as she explained when we spoke in September for a Scene profile, are driven by intuition. The result is a record completely free of insecurity or overthinking — two qualities that can so often stifle the creative process. MEGAN SELING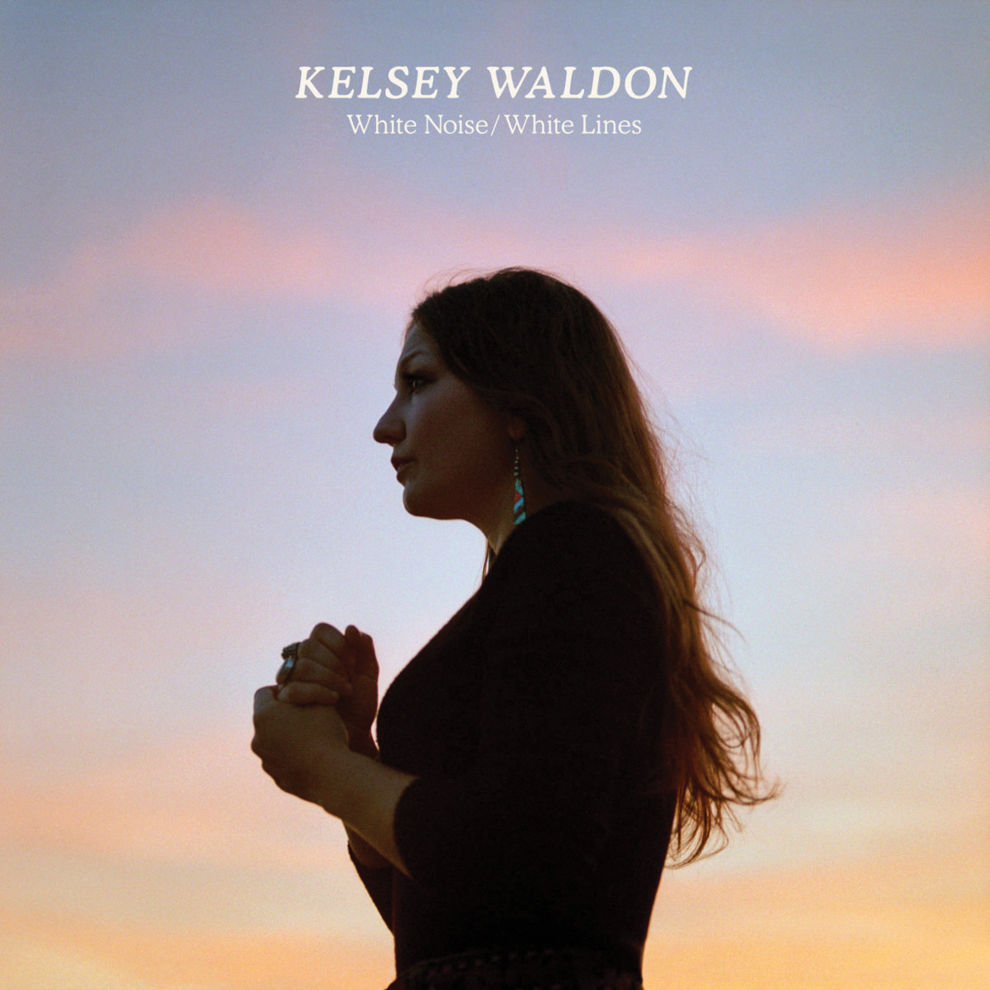 8. Kelsey Waldon, White Noise / White Lines (Oh Boy Records)
A longtime stalwart of Nashville's trad-country scene, Kelsey Waldon embraces her roots more than ever on her third LP White Noise / White Lines. By focusing on her life experiences and weaving in personal touches (like a voicemail from her father at the top of the nostalgic "Kentucky, 1988"), she gives listeners a more intimate look at the journey that's led her to become a phenomenal songwriter who, prior to releasing this album, was the first new signee to John Prine's independent label Oh Boy Records since 2004. White Noise / White Lines stands as a modern example of what country music is about at its absolute core: honest and relatable storytelling. LORIE LIEBIG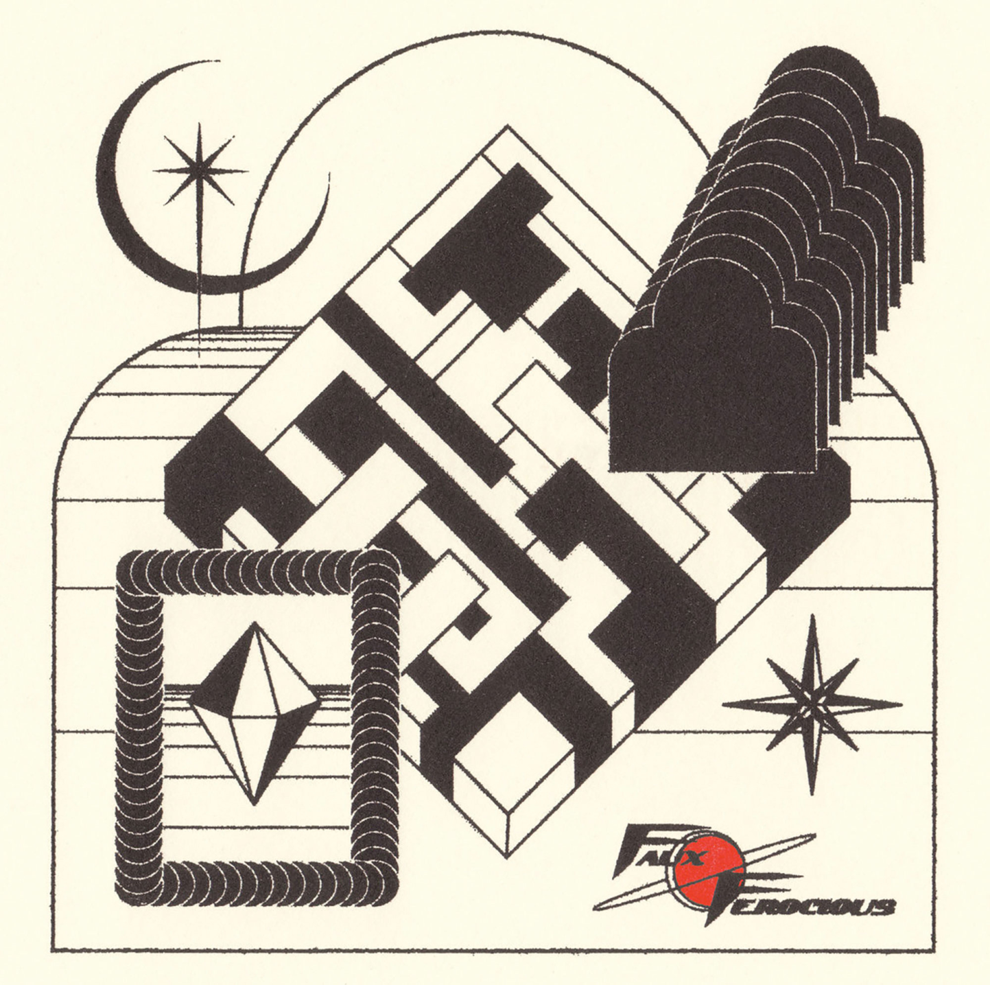 7. Faux Ferocious, Pretty Groovy (Burger Records)
Faux Ferocious, formed at the University of Tennessee in 2009 by Nashville natives, has mostly sharpened its craft in the jam room and on the road since coming home to Music City a few years back. That step back from local gigging paid off big time on the foursome's second LP Pretty Groovy, a laser-focused fusion of post-punk brains and Southern-rock brawn that is at once aggressive and vibey. Groovy earned the writers' choice for Best Rock Album in our Best of Nashville issue — and caught the ear of a pair of luminaries in Danger Mouse, who recently signed the band to his 30th Century label, and Black Keys drummer Patrick Carney, who produced their first single for said label. A decade in, Faux Ferocious seems to be on the way to even bigger things. CHARLIE ZAILLIAN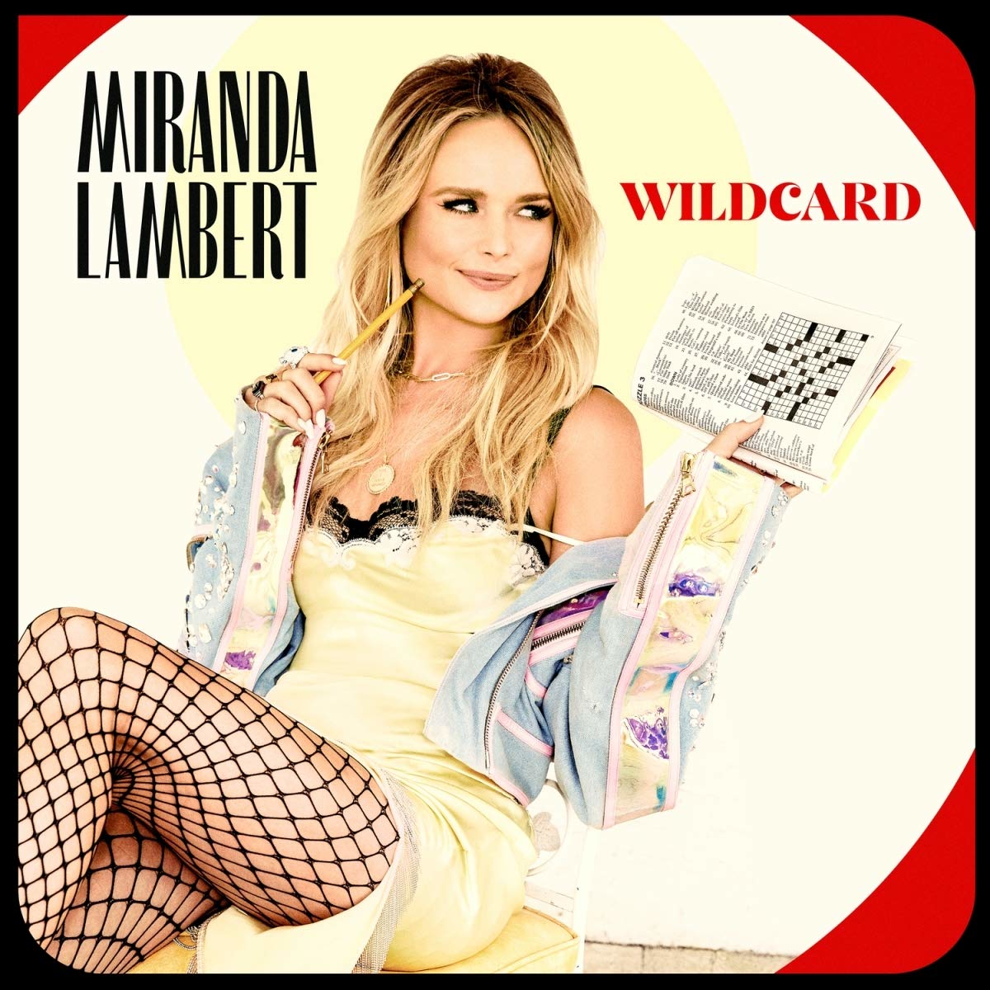 6. Miranda Lambert, Wildcard (RCA Records Nashville)
On her seventh studio album Wildcard, Miranda Lambert revisits the playful punchiness that captivated fans on her early-2010s records Platinum and Four the Record. From the groovy, rock-infused "Mess With My Head" to the irresistible sway of modern bar anthem "Tequila Does," there's no filler here. By bringing on producer Jay Joyce, Lambert was able to dial in her raw, gritty sound more than ever. The chugging guitars on "Locomotive" and flowing harmonies woven into "Bluebird" help create a perfect soundscape to highlight one of country music's most important voices. LORIE LIEBIG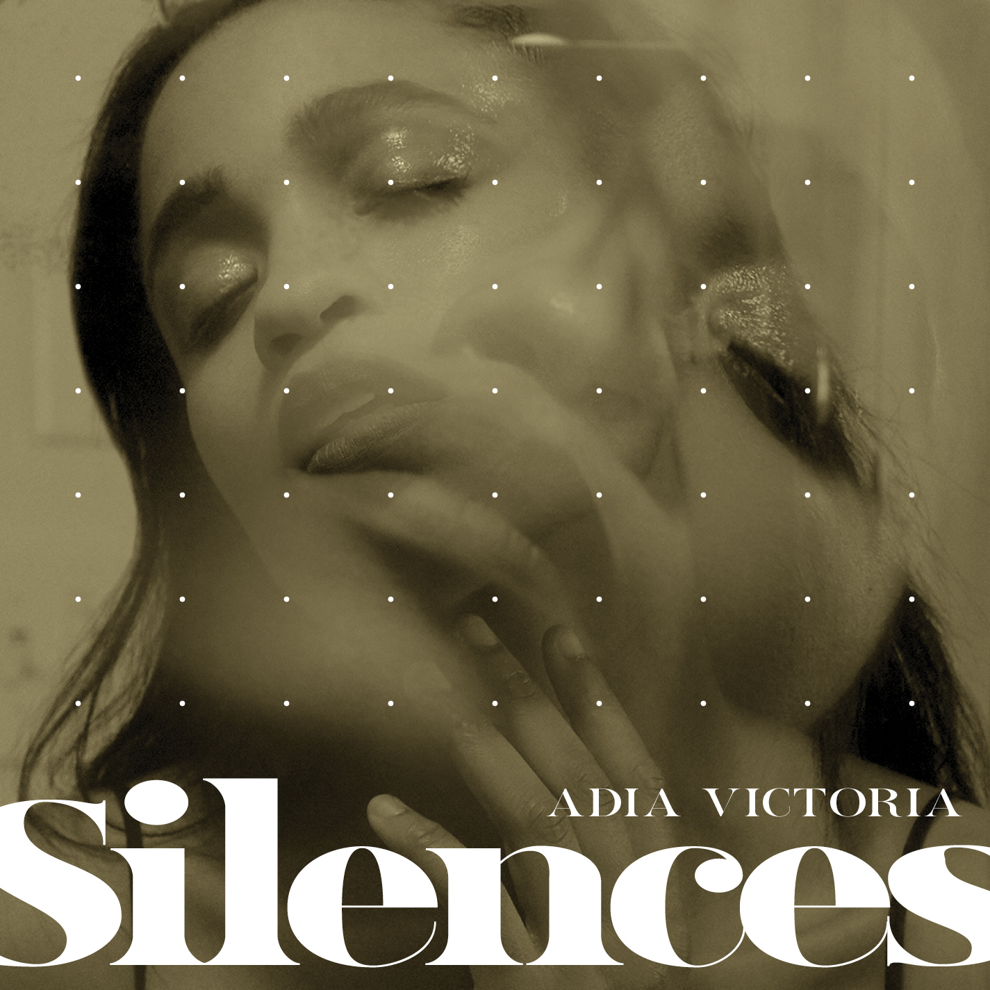 5. Adia Victoria, Silences (Canvasback Music)
On her second LP Silences, Adia Victoria demagnetizes the Southern moral compass. Victoria named the album after a book by feminist Tillie Olsen that highlights the creative restrictions imposed on writers by gender, class and race. Victoria highlights her personal experiences with these constraints throughout the record, which she co-produced with The National's Aaron Dessner. She howls over brooding percussion and dramatic strings. It's dark but not plaintive. There's hope to be found in her unrepentant criticism. She rescues the blues from the whitewashed context it's so often presented in, playing it with a pulsating self-awareness as she holds external demons accountable and befriends her own. OLIVIA LADD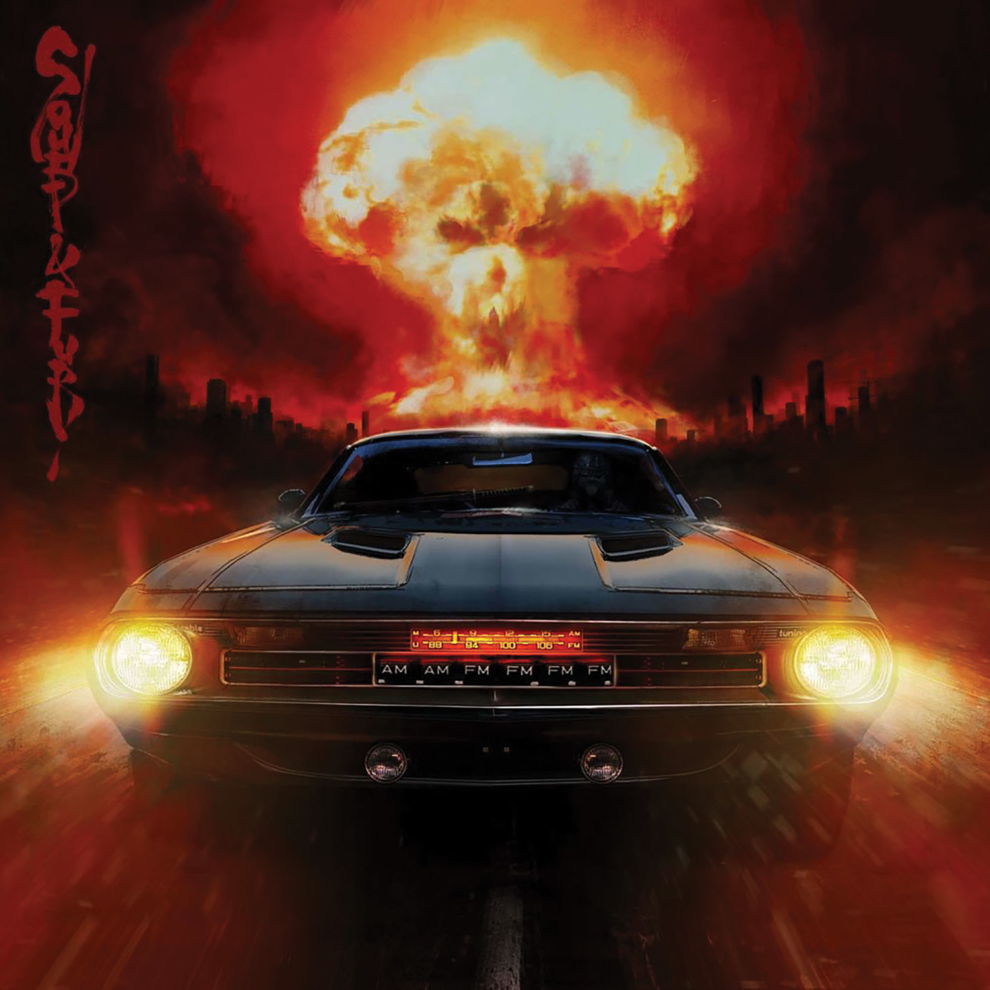 4. Sturgill Simpson, Sound & Fury (Elektra Records)
Sturgill Simpson continues to reward fans who trust him to make whatever music he decides to make. His breakthrough second album, 2014's Metamodern Sounds in Country Music, was a thoughtful update on country, and his fourth album Sound & Fury sets a high bar for rock 'n' roll. It's a grease-smudged, scraped-up middle finger to people who treat humans (and human expression) like mere products. It comes complete with speaker-eviscerating guitar solos, snare-tight post-disco rhythms and biting synth work — oh yeah, and a stunning companion anime film that holds out hope for a better future, provided we can keep from destroying ourselves. STEPHEN TRAGESER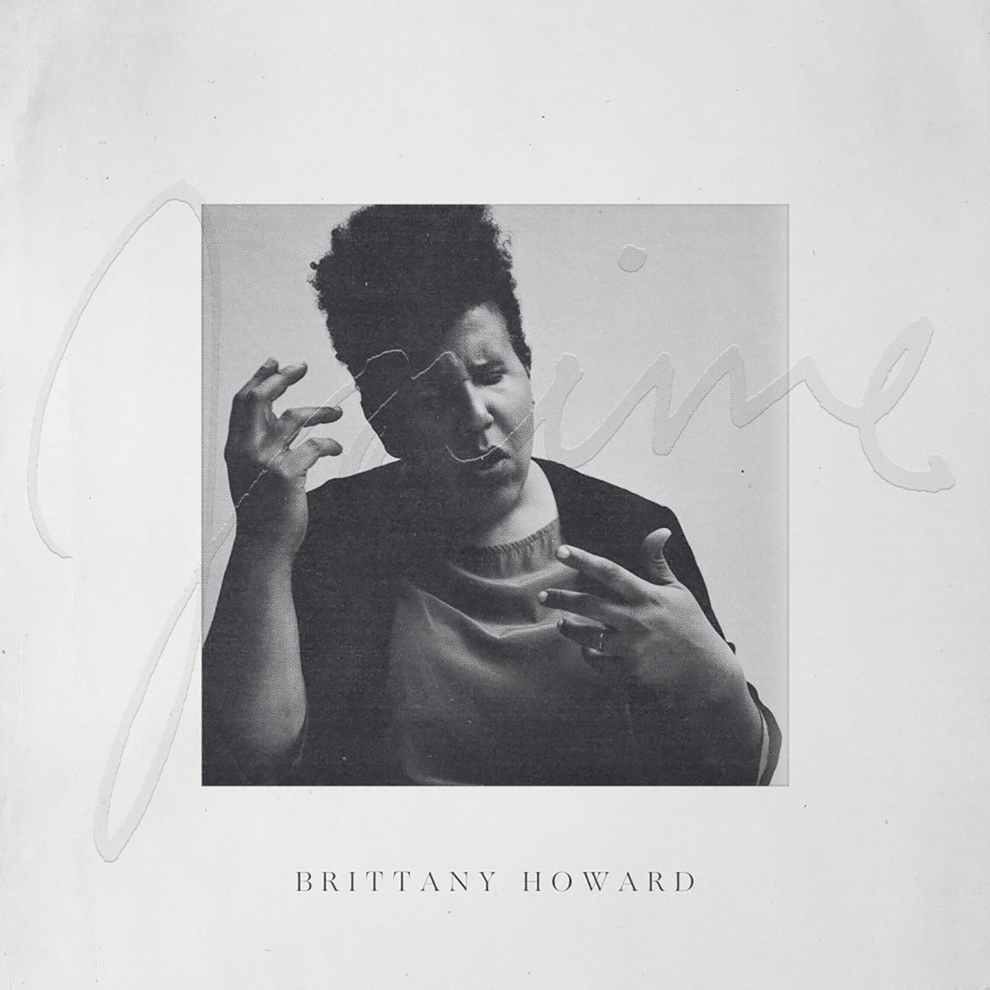 3. Brittany Howard, Jaime (ATO Records)
2019 was a year of great tumult, simple joys and complicated sadness. It was a year that needed — nay, demanded — a great soul record, and that is what Alabama Shakes frontwoman Brittany Howard delivered with her solo debut Jaime. But this isn't soul-by-numbers in the old-fashioned way — this is future-soul, as freaky and fuzzed-up as the times we live in. Howard's deep roots allow her to stretch the size and scope of her sound, nestling her alongside cosmic giants like Erykah Badu and Betty Davis in the pantheon of progressive pop GOAT-ness. SEAN L. MALONEY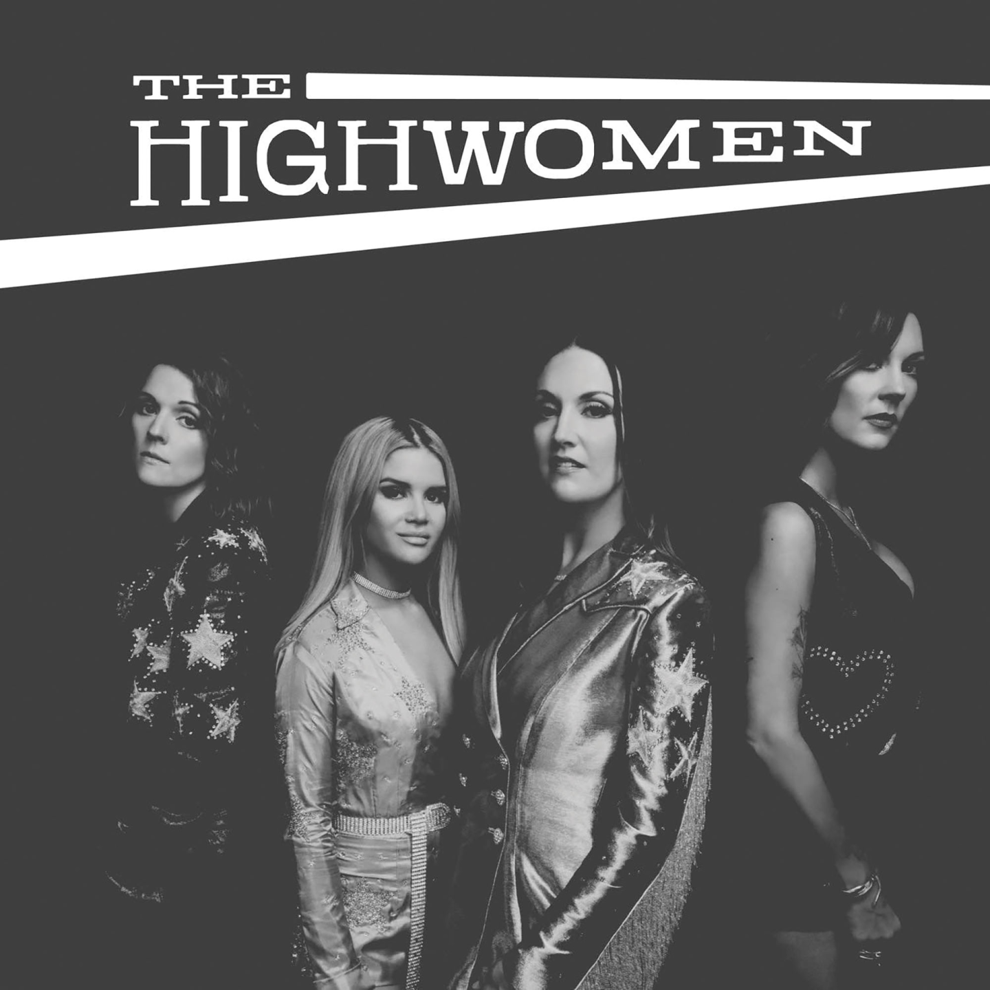 2. The Highwomen, The Highwomen (Elektra Records)
When The Highwomen made their debut album, they set out to craft a collection of songs that gave voice to the complexities of the female experience. Given the current state of gender inequality on commercial country radio, this was a radical goal, and one that members Brandi Carlile, Natalie Hemby, Maren Morris and Amanda Shires more than succeeded at. "My Name Can't Be Mama" shows a different, more honest portrayal of motherhood than often heard in country music. "If She Ever Leaves Me" openly addresses a same-sex relationship. And introductory single "Redesigning Women" playfully gets at the heart of what the foursome hoped to — and did — achieve: reimagining what popular country music by, for and about women can and should sound like. BRITTNEY McKENNA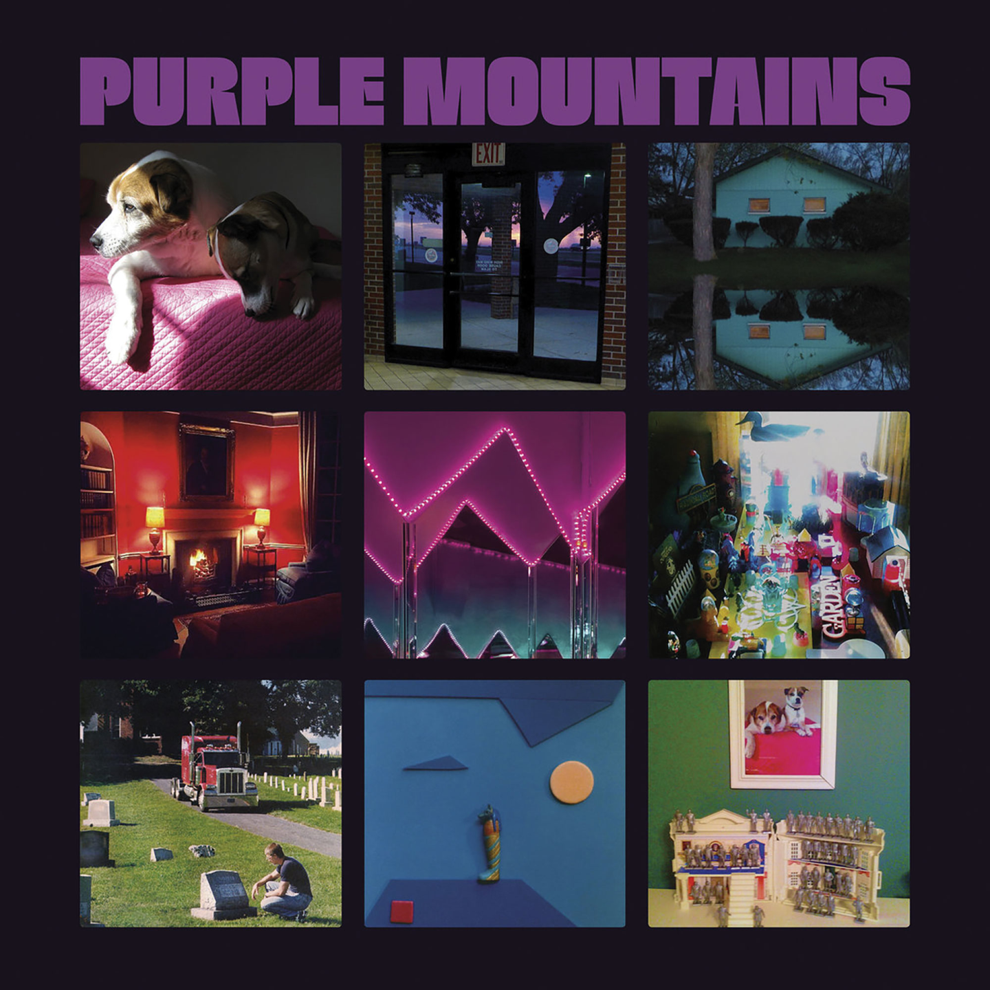 1. Purple Mountains, Purple Mountains (Drag City Records)
In August, poet, musician and cartoonist David Berman died by suicide in a Brooklyn apartment. Berman was best known as the frontman and driving creative force behind Silver Jews, a hugely influential and singular indie-rock outfit that called Nashville home for a good stretch before disbanding in 2009. Berman didn't issue any music for most of the decade following the Jews' breakup, but the month before his death, he released a debut eponymous LP by his new project, Purple Mountains.
Purple Mountains was a long time coming, conceived in fits and starts with collaborators as notable as Dan Auerbach, Dan Bejar, Jeff Tweedy and Berman's old pal Stephen Malkmus. Most of that early work was scrapped, however, with the album ultimately being recorded with and produced by members of Brooklyn folk outfit Woods and released by longtime Silver Jews label Drag City. The finished product serves as a heartbreaking artifact — a stunning example of how Berman could spin gold from weariness, grief, depression, banality and solitude. Over the course of 10 lush tracks, Purple Mountains marries the meaningful with the playful as Berman — a matchless lyricist — offers ruminations in his somber baritone. "Ten thousand afternoons ago, all my happiness just overflowed," he sings in "All My Happiness Is Gone." "That was life at first and goal to go." But there are also those devastatingly droll moments the singer could conjure so well, as in album opener "That's Just the Way That I Feel": "I met failure in Australia / I fell ill in Illinois / I nearly lost my genitalia / To an anthill in Des Moines."
Berman's longtime struggles with mental illness were well documented, and by his own admission, he spent much of his time here in Nashville in self-imposed isolation — "buried in books," as he told The Washington Post. It is deeply sad that we'll have no further Purple Mountains releases to enjoy, no hope for a proper Silver Jews reunion to cling to. Though they may offer little comfort, the lyrics to "Nights That Won't Happen" will at least live on thanks to their succinct, potent beauty: "When the dying's finally done, and the suffering subsides / All the suffering gets done by the ones we leave behind." Long live David Berman. Long live Purple Mountains. D. PATRICK RODGERS