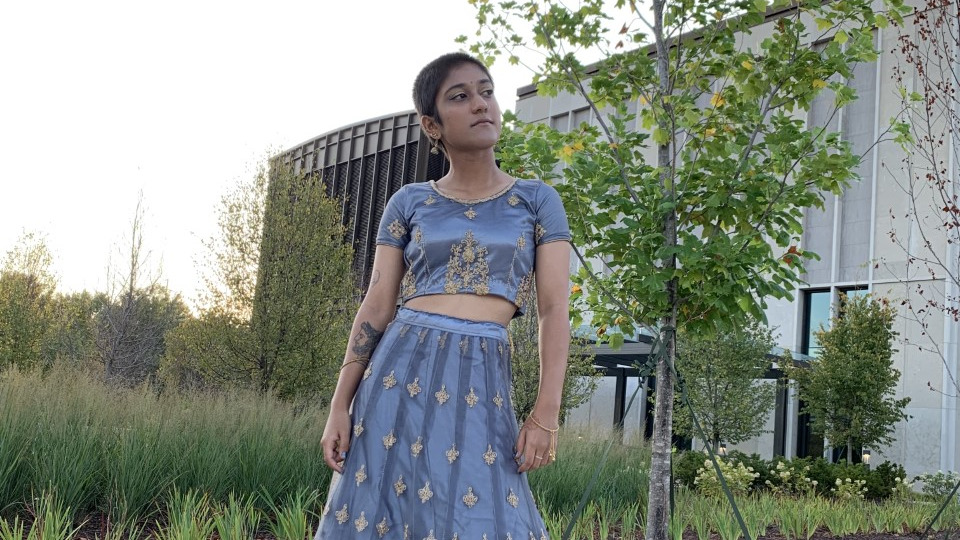 While the COVID-19 pandemic continues to make it unsafe to gather for live shows or shop normally at local record stores, our music writers have periodically revisited local releases from the past year or so that deserve a closer look. (See lists from March, April, May and two (first, second) from June, plus a Bandcamp-specific list from earlier this month.) Find eight new recommendations below, with links to buy whenever possible.
---
Lagnajita Mukhopadhyay, i don't know anyone here (self-released)
While i don't know anyone here, the February release from Nashville's inaugural Youth Poet Laureate Lagnajita Mukhopadhyay, is definitely a poetry album, the musical setting isn't an afterthought. Each poem is accompanied by compositions drawn from jazz, hip-hop, folk and Indian traditional music, as well as a variety of audio effects and snippets of speech. As Mukhopadhyay explained in a January interview, her goal was to explore themes of identity and alienation through a collage of textures, and it results in one of the most creative works to come out of Nashville this year. KELSEY BEYELER
Timbo, Brand New Feeling (self-released)
Timbo has deep connections to the bluegrass world on both sides of his family, but his own work — as you'll hear on his new EP Brand New Feeling — is a heartfelt mix of honky-tonk and folk, built around acoustic guitars and pedal steel. The arresting through line is Timbo's voice. Though he's young, it's worn smooth and gentle and conveys enough loneliness to conjure an imaginary lover out of thin air on this six-track set. ABBY LEE HOOD
Stream Timbo's Brand New Feeling via Spotify or Apple Music and follow him on Instagram for more.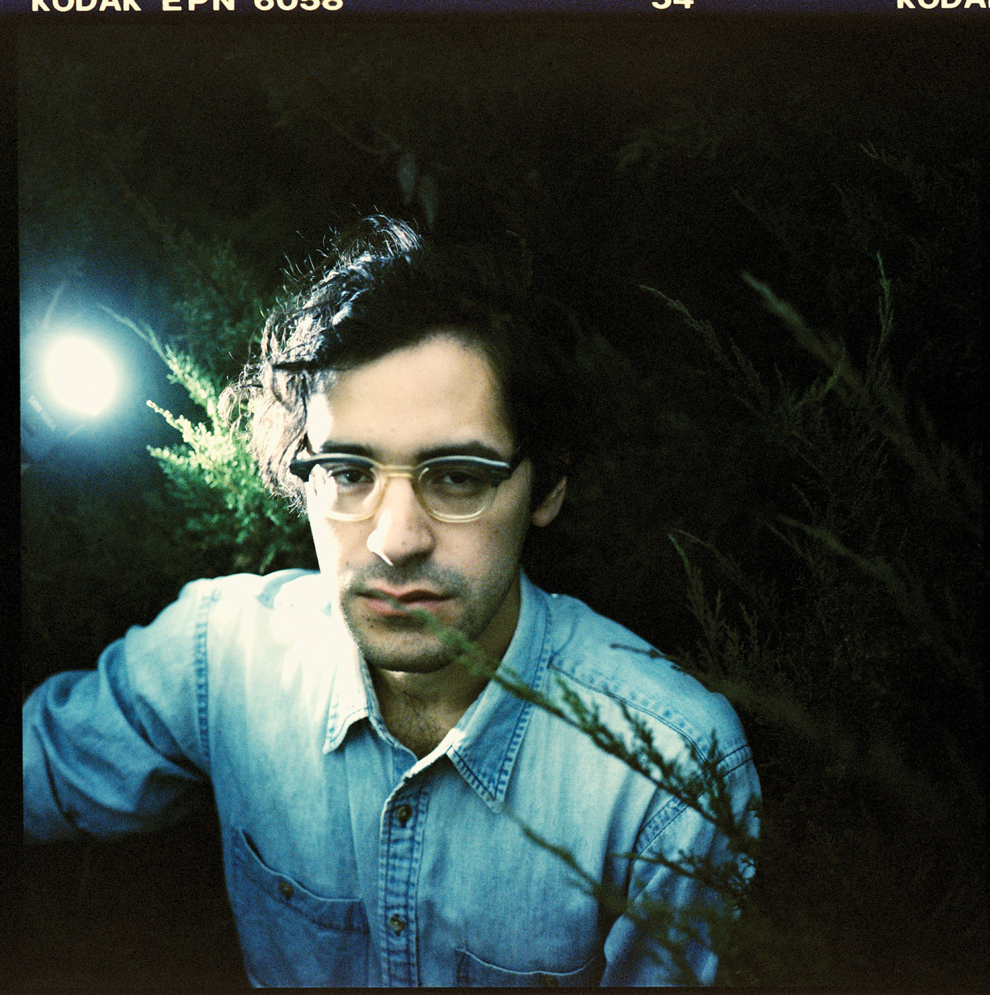 Juan Solorzano, Different Light (self-released)
Even if you don't recognize Juan Solorzano's name, you probably know his work: playing guitar or other instruments with or producing records for outstanding locals, like longtime musical partner Becca Mancari. In June, he released his second solo record, the EP Different Light. It's fluid and propulsive, but the blend of folk, pop-rock and experimental electronic influences (reminiscent of Halcyon Digest-era Deerhunter) makes space for contemplating how to handle the complexities of a relationship. STEPHEN TRAGESER
Nehoda, "Dear Mr. President" backed with "Eternal Sunshine" (self-released)
The refrain to the smoldering A-side of the debut 7-inch from Patrick Nehoda's four-piece band — "You don't give a damn about our country" — is delivered with a deep sadness and incredulity at our leader's false patriotism and willingness to sell out his own citizens. Protest songs walk a fine line between lugubrious and dead-on, but on "Mr. President," the sound and subject matter line up nicely, with swells of organ adding color to a monolithic backdrop of somber chords and marching-band snare rolls. The clouds part for the flipside "Eternal Sunshine," a ragged, bluesy waltz recalling Pearl Jam's Neil Young collabs from the mid-'90s. CHARLIE ZAILLIAN
Don Aliquo and Michael Jefry Stevens, The Innocence of Spring (self-released)
The collective excellence of saxophonist Don Aliquo and pianist Michael Jefry Stevens is constantly reaffirmed throughout this nine-song recording, cut live in 2018 at Middle Tennessee State University. Aliquo has long been a valued member of both the Nashville and MTSU jazz scenes. His tenor sax has a warm, compelling sound, while he smoothly and easily executes difficult passages on soprano sax, an instrument many have trouble keeping in tune. Stevens is a thoughtful accompanist and an equally strong soloist. Hearing them react and respond to each other is a joy throughout. The Innocence of Spring is a fine example of how great jazz truly represents both spontaneous creation and precise execution. RON WYNN
See Aliquo's website to preview and buy a copy of The Innocence of Spring.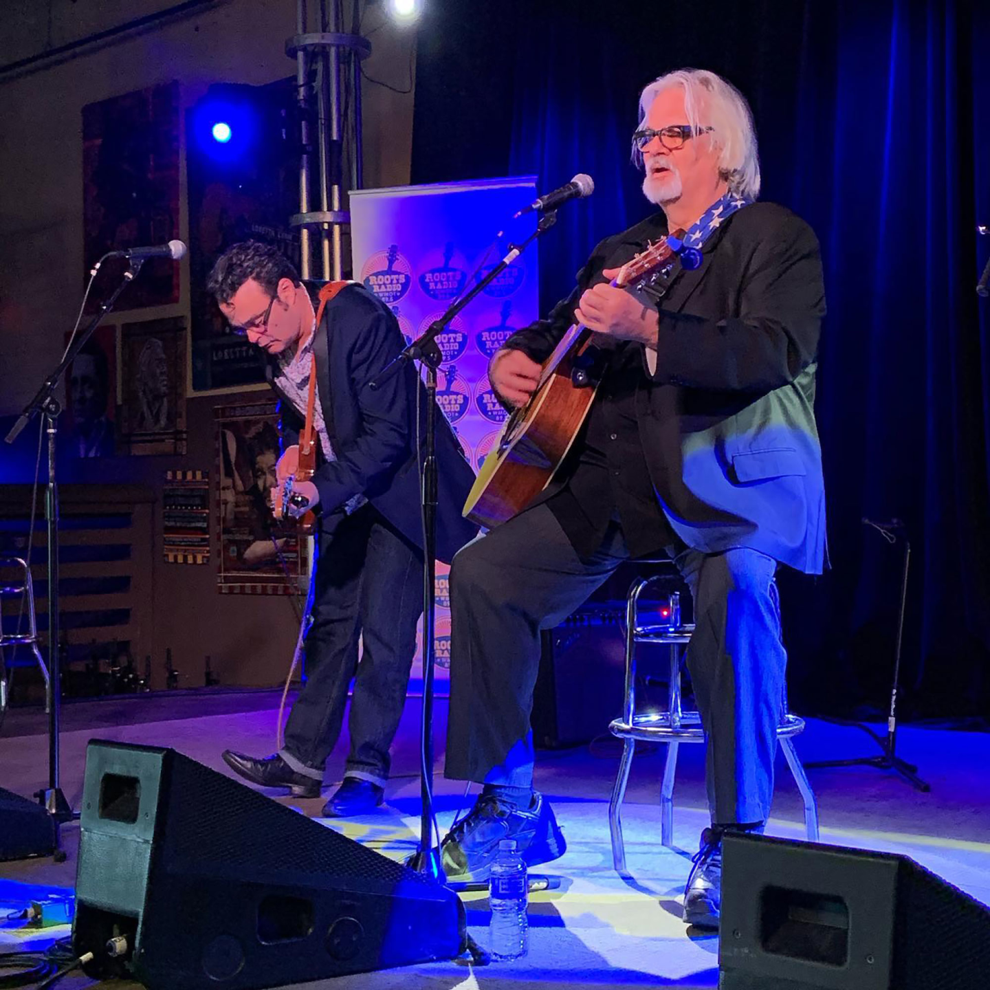 Billy Prine, A Place I Used to Know (Memphis International Records)
Billy Prine, who is the youngest of the late John Prine's three brothers, makes a strong comeback on his EP A Place I Used to Know, his first collection in seven years. He does fine with John's "Paradise" and "If You Don't Want My Love," but the record peaks with the Who-meets-Americana rocker "Young Man Old Man Blues." Billy Prine wrote it in 1980 after hearing ELO's 1979 hit "Don't Bring Me Down," which proves that inspiration often comes from unexpected places. Michael Dinallo's production style suits Prine's gruff, slightly fogged-in voice, and A Place suggests Prine could shine as a flat-out rocker in an Americana mode. EDD HURT
Buy or stream A Place I Used to Know via this handy link from Billy Prine's website.
Engine IX: Dim (To-Go Records)
These pogo junkies are going to have a lot of pent-up rage when they can finally play in public again: They had to cancel their cassette release party at Drkmttr because of the March 3 tornado, and the pandemic has prevented rescheduling. The quartet produces a chaotic, ultra-low-fidelity stew that embraces the wretched side of punk. This seven-song tape is perfect if you don't feel like responding to terrifying times with melody or hooks. The group wades right into the brilliant nihilism of Bay Area masters Filth, the aural anarchy of Chaos UK and the gloomy heaviness of the Japanese crasher crust scene. P.J. KINZER
Justin and Jeneisha Forever (various artists, self-released)
This record — named for two of Nashville's prominent young Black activists, Justin Jones and Jeneisha Harris — was originally compiled to raise money for Jones' challenge to Rep. Jim Cooper in the August primary, but was shelved along with Jones' campaign. It was finally released in June, after warrants were obtained for Jones' and Harris' arrests on charges of felony aggravated rioting following a protest. The warrants were recalled within hours, so the organizers of the comp are instead donating proceeds to a great nonprofit working for racial justice: the NAACP Legal Defense and Education Fund. That's reason enough to buy the album, but the music speaks for itself. It's an adroit sonic trip through the more experimental side of Nashville's underground scenes, with songs and spoken-word pieces from JayVe Montgomery, Styrofoam Winos, Dream Chambers, A.M. Ringwalt and more. JACQUELINE ZEISLOFT