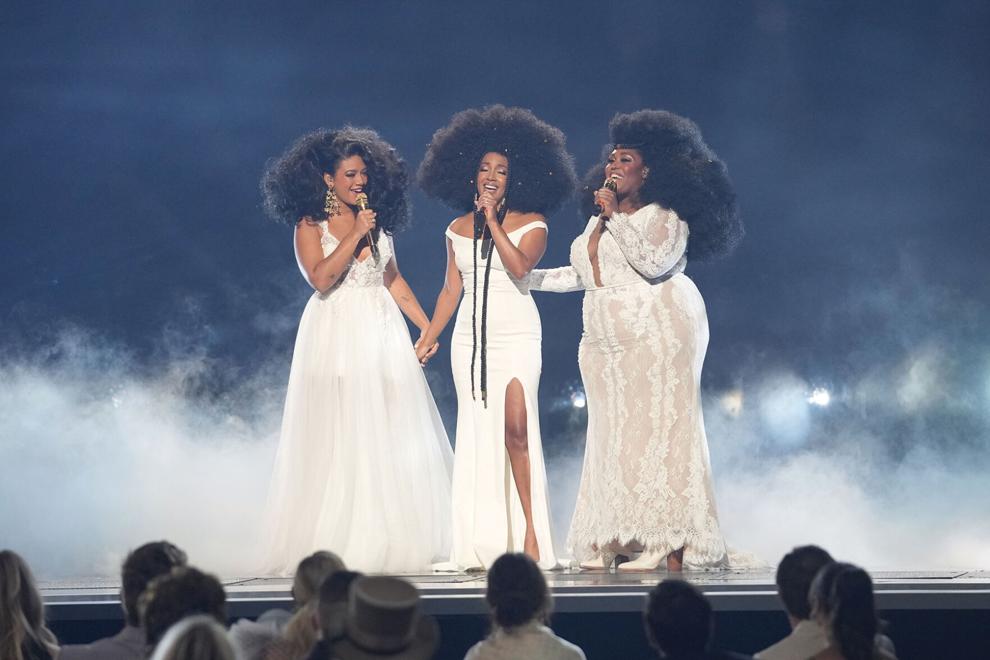 As I first sat down to work on this piece, a tweet made the rounds on my timeline. The account US Radio Updater posted Billboard's year-end top 10 list of Country Airplay Artists, and every single artist is — you guessed it — a man. More notably, out of those 10 men, only one artist, Kane Brown, is a person of color. Mediabase's list of the 10 most-played country artists, released a few days later, is mostly the same, albeit ranked in a different order.
That data points to no change in the years-long trend of women and people of color being shut out of the country music mainstream, despite pleas for more diverse representation from factions of fans, critics and, recently, members of the country music industry itself. Some industry behemoths, like the Country Music Association and CMT, are inching toward something like inclusivity. The aging dinosaur that is country radio, however, grows less culturally relevant by the year.
According to a June 2021 report by consumer data firm Statista, there are more country stations in the U.S. than any other radio format. That gives country stations outsized power in the industry, which has played a major part in cultivating homogenous, white-male-skewing playlists — not to mention a culture in which there's a long history of sexual assault and harassment. Country radio seems to take its gatekeeper role almost comically seriously, ignoring the popularity of nonwhite and women artists to a degree that is intentional if not downright malicious.
Like much of 2021 across the board, the year in country music was a mixed bag. There were success stories, like Mickey Guyton finally releasing her long-awaited debut album Remember Her Name, which was subsequently (and deservedly) nominated for three Grammys. And there were controversies too, many of which involved mullet-sporting, racial-slur-hurling singer Morgan Wallen.
Let's focus on the good first, even though it can be tough to isolate in the country world. In many ways, Guyton had the triumphant year she should have had a decade ago, finally earning mainstream attention that matches her long-standing critical acclaim. The album earned nearly universal praise; but that wasn't enough for country radio, as the album's two singles haven't charted prominently.
At November's CMA Awards, Black artists including Guyton, quickly rising newcomer Brittney Spencer (read our interview with her), Madeline Edwards and Jimmie Allen enjoyed the spotlight. The three women offered a stunning performance of Guyton's "Love My Hair," and Allen nabbed the coveted New Artist of the Year trophy. Brothers Osborne's T.J. Osborne made his first televised performance since coming out as gay and was greeted warmly. Wallen had been disqualified from receiving an award in categories where an individual is recognized, but his album Dangerous was still a quiet favorite for Album of the Year; it was shut out by Chris Stapleton, who seems now to be firmly situated in the mainstream. While these moments hint at moving in the right direction, the list of nominees (and particularly the winners) was still overwhelmingly white and male.
Update: A previous version of this story incorrectly reported that Jason Aldean and Carrie Underwood co-hosted the CMA Awards. Luke Bryan hosted the ceremony solo. We regret the error.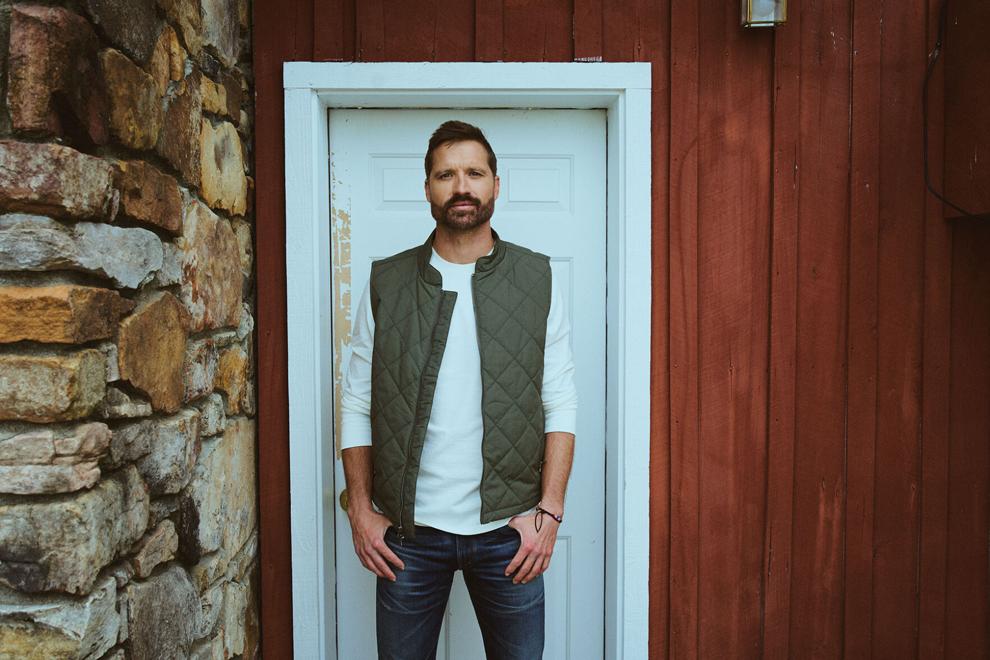 Elsewhere, longtime artist Walker Hayes finally scored a hit with "Fancy Like," a ridiculously catchy, hugely successful crossover single (one version of which features an assist from Kesha) that's mostly about the delights of dining at Applebee's. It's a polarizing song, inspiring dozens of repeat plays from some, passionate public proclamations from others about why the song is bad (and thus why the proclaimer's taste is good) and not much in between. It's a big enough smash that the 41-year-old Hayes, whose Capitol Records debut was released in 2011, will be part of the 2022 New Faces lineup at the Country Radio Seminar in February. If that sounds absurd, it's because it is.
Unfortunately, it's impossible to talk about country in 2021 without talking about Morgan Wallen. The singer-songwriter started the year on a high note, releasing his Dangerous: The Double Album in early January to immediate commercial success and some critical acclaim. In February, TMZ published a video of Wallen calling an acquaintance the N-word, an incident that resulted in repercussions that have so far been minor and temporary. Wallen was removed from radio playlists for a time, but fans more than made up for any actions taken against him by buying and streaming his music in rabid fashion. The fact that Dangerous is almost certain to be the bestselling album of any genre in 2021 tells you all you need to know about how seriously the country music establishment takes racism.
If there's anything this year has taught us, it's that if existing institutions — from the Country Music Association to country radio and beyond — won't do the work to diversify in a meaningful way, it's time to create new ones. Examples include the grassroots inclusivity of the Black Opry or the forward-thinking, history-informed work done by Country Soul Songbook. Changing systems from within only works when the systems themselves make a genuine, concerted effort to hire diverse A&R reps, radio programmers and the like. Putting artists of color on an awards show stage without offering them the same airplay and opportunities as their counterparts who are almost always white and most often male is like slapping a Band-Aid on a bullet wound. Yet the industry continues to pat itself on the back for doing what remains the bare minimum.