Using a highly scientific formula (read: spreadsheet) concocted back in 2010, the Scene has once again tabulated ballots from our braintrust of ace music writers to compile our list of the 10 best local albums of the year. With another mighty crop of releases, many worthy albums landed just outside the Top 10, including Katie Pruitt's Expectations, Joy Oladokun's In Defense of My Own Happiness, Vol. 1, Virghost's Ghost Tape, Nicole Atkins' Italian Ice and Lou Turner's Songs for John Venn. Without further ado, the Top 10: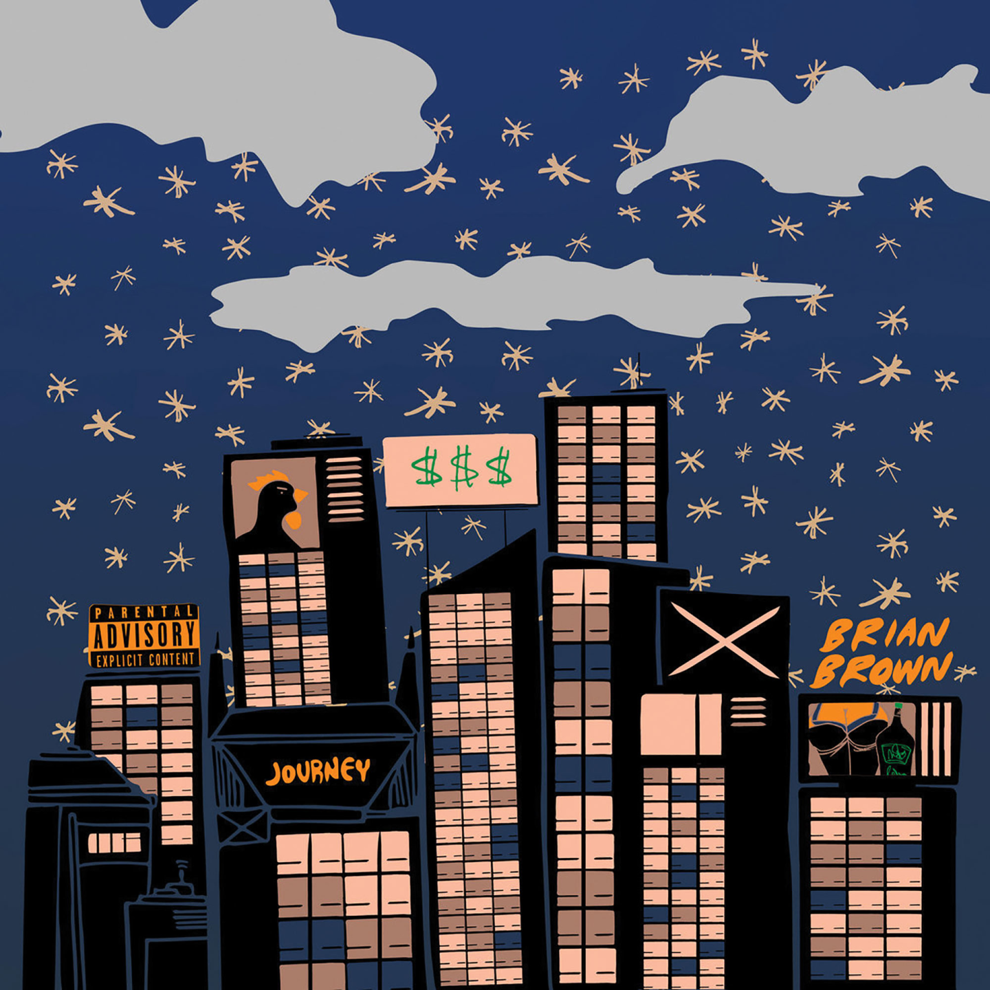 10. Brian Brown, Journey (It's Yo World) 
As the profile of Nashville's hip-hop scene rises, so does the star of one of the community's biggest talents, rapper Brian Brown. Brown released his debut full-length project Journey in January, proving that his toolkit contains much more than a knack for lending features and writing catchy loosies like 2018's "Stoop Kid" or 2017's "Ric Flair." The excellent Journey track "A Cashville Story" takes stock of current-day Nashville and its gentrification-induced ills, a prime example of Brown's aptitude for coupling clear-eyed critiques with his hook-laden flows. BRITTNEY McKENNA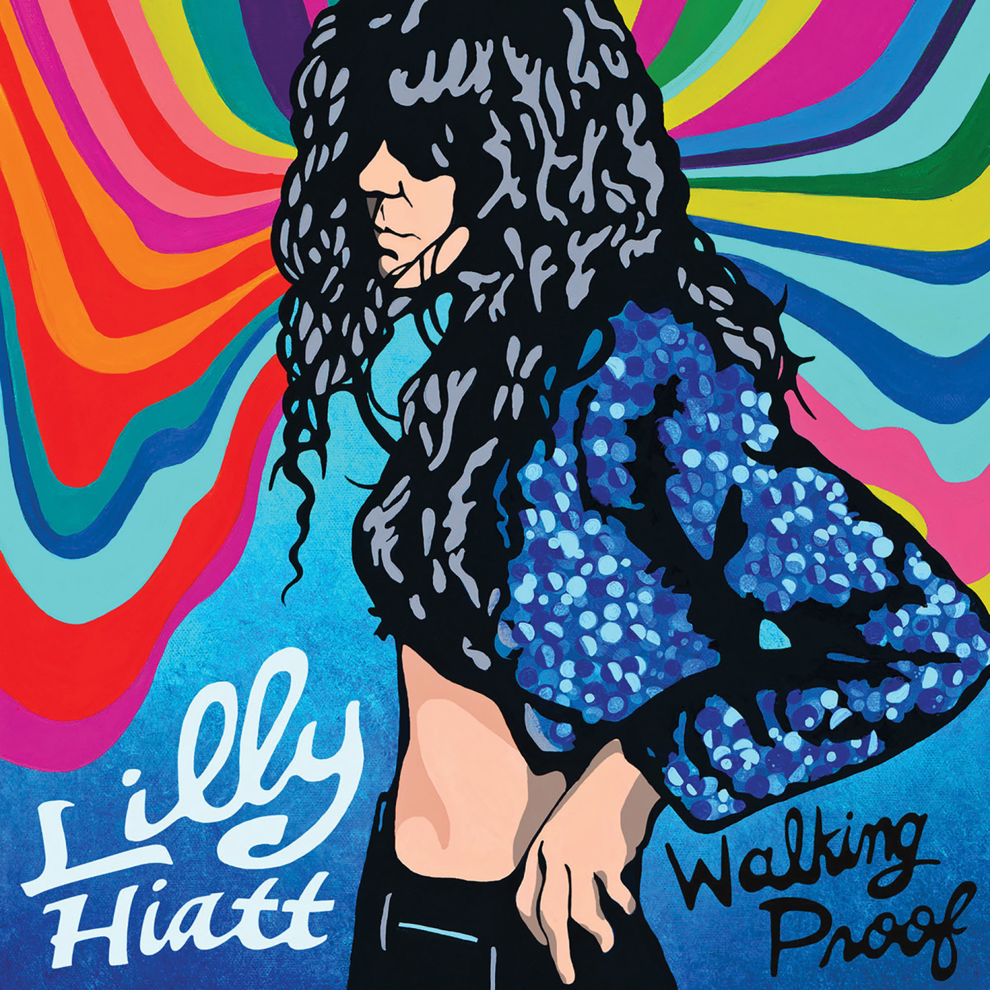 9. Lilly Hiatt, Walking Proof (New West) 
Lilly Hiatt may be a longtime Nashvillian, but you could call the East Nashville-residing singer and songwriter a heartland rocker — it's the iconic, anthemic songs of that vaguely defined genre that Hiatt's Walking Proof owe the most to. There are traces of Tom Petty in album standout "Some Kind of Drug," and of Bonnie Raitt in "Never Play Guitar." You can hear the influence of Seger, Springsteen and all the rest throughout Walking Proof, but it's nevertheless a record all Hiatt's own. Full of crunchy guitars and anthemic choruses and bolstered by Hiatt's assured voice, Walking Proof is sharp and confident. D. PATRICK RODGERS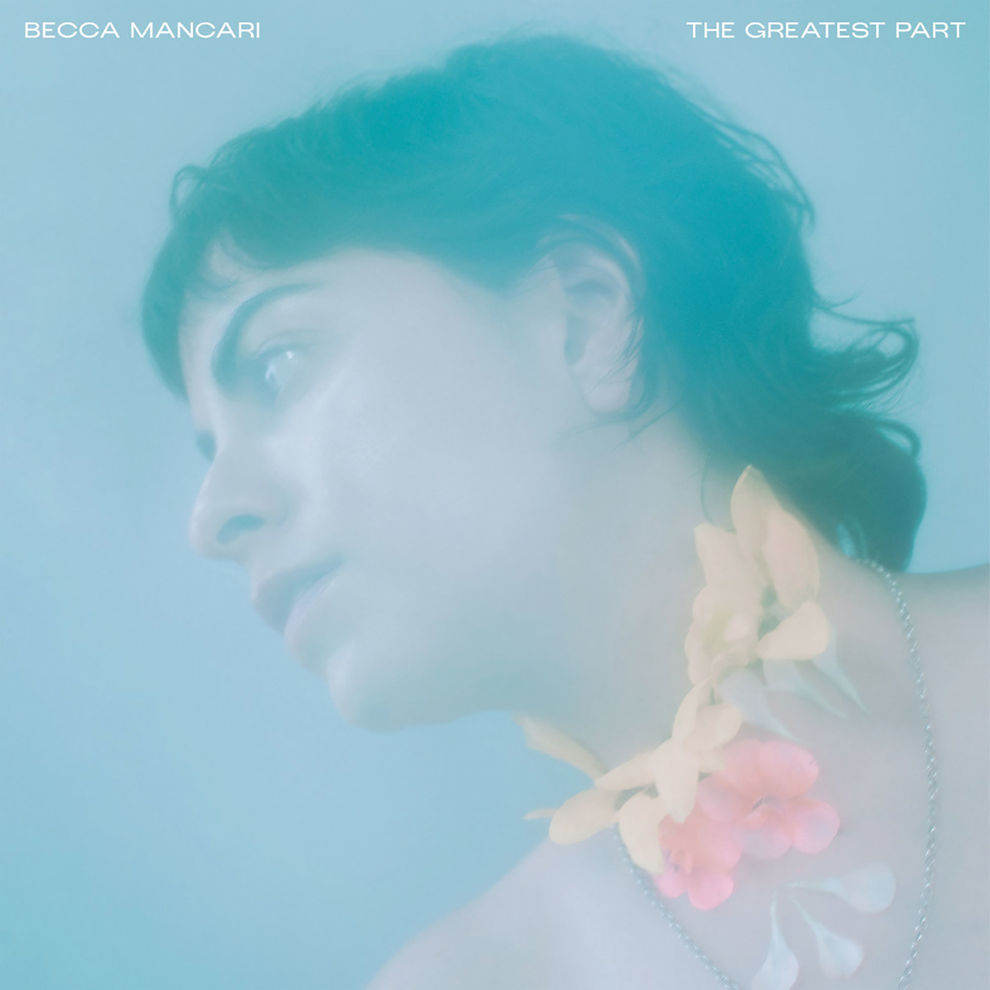 8. Becca Mancari, The Greatest Part (Captured Tracks)
It feels like everything changed in 2020, and mostly for the worse. But Becca Mancari's The Greatest Part is an example of beauty found in the unexpected. As she further explores the complicated, at times traumatic experience of growing up gay in a fundamentalist Christian family, Mancari has ditched much of what she was known for in the Americana and folk universe to delve into a new world of experimental, genre-shifting pop. The songs, produced by Paramore's Zac Farro, are lush with layers of ethereal vocals, synthesizer, keyboards and textural percussion by way of both drums and drum machine. It's not all unfamiliar: There's some slide guitar in there, too. You can take the girl out of Americana, but you can't — well, you know. MEGAN SELING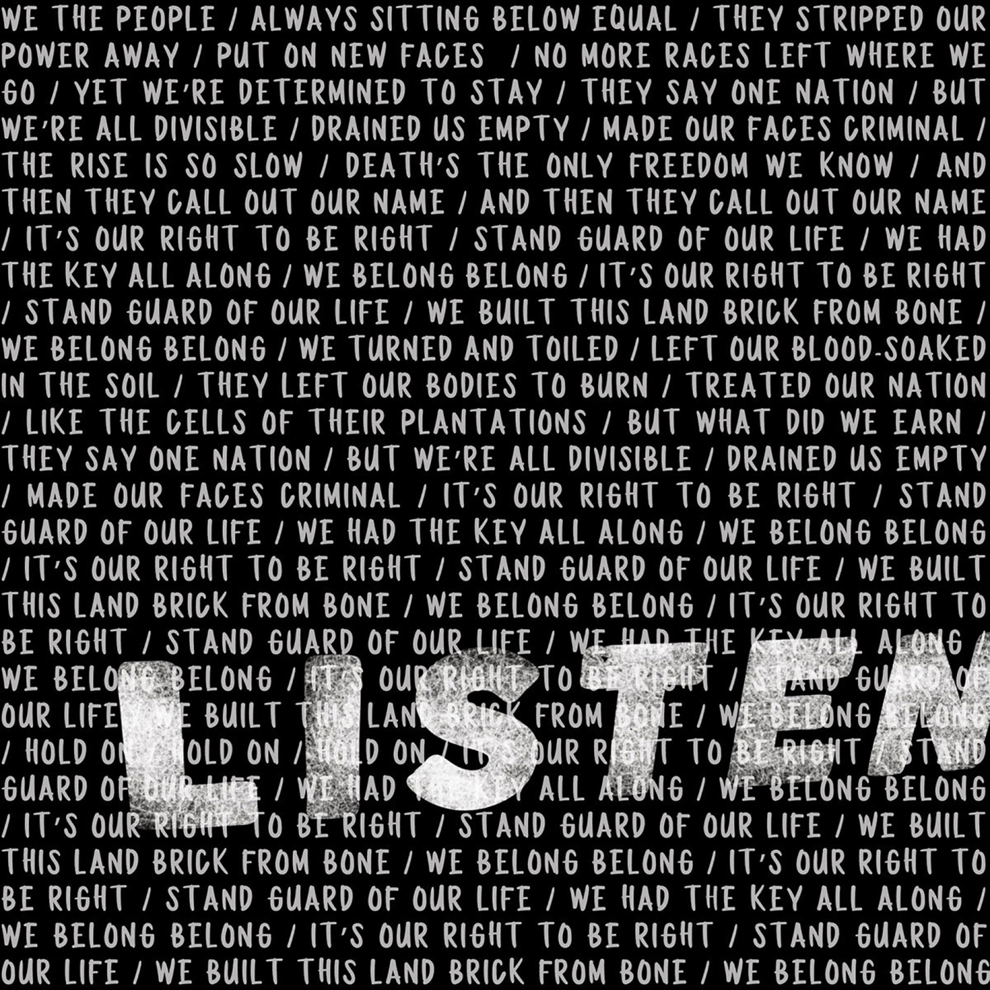 7. Kyshona, Listen (self-released) 
When Kyshona released Listen in February, there was no way for her to know how relevant and resonant it would be. The album reflects on the state of our nation with both brutal honesty and stubborn optimism. Kyshona acknowledges the hard realities of life as a Black woman in America and calls for greater understanding and empathy that starts with listening — an act that seems simple but has a profound effect. Kyshona's powerful voice shines in the album's unique blend of gospel, roots and blues styles, from the entrancing title track to the anthemic "We the People." BRONTE LEBO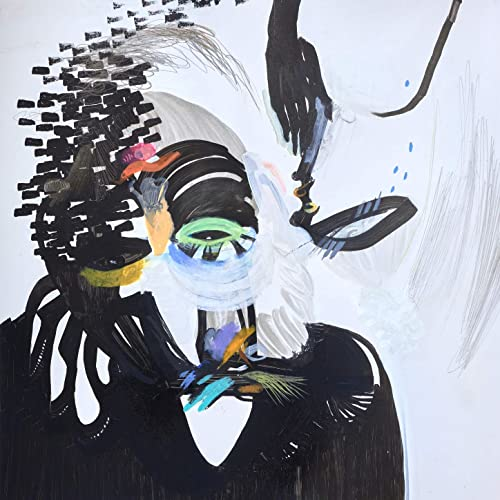 6. Black Bra, Black Bra (YK)
Black Bra's self-titled debut starts with a punch to the gut. Within the first 45 seconds of opening track "I Was a Young Girl," vocalist Beth Cameron recalls witnessing her sister's abuse, being abandoned by her mother and losing her brother. And the ride doesn't get easier, as songs address uncomfortable topics including the lack of inclusivity in modern feminism and misogyny and oppression in our nation. Songs shift between a flurry of guitar-driven grunge à la Hole ("I Was a Young Girl") and haunting, syrupy goth ("Sitting With a Corpse"). But the message remains clear: A woman's life is often full of brutal truths and experiences, and pushing through it all should be considered nothing less than heroic. MEGAN SELING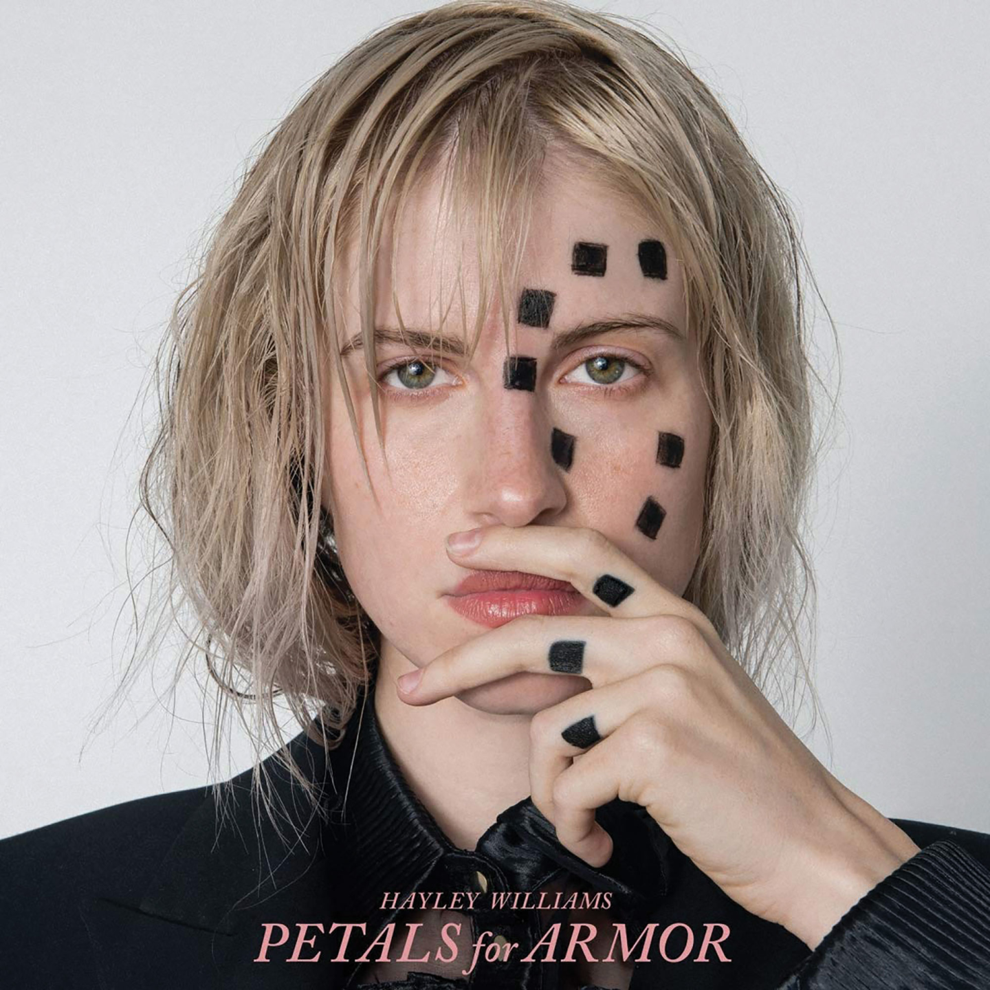 5. Hayley Williams, Petals for Armor (Atlantic) 
On her debut solo album, Paramore frontwoman Hayley Williams and producer/bandmate/co-writer Taylor York create an inventive, invigorating sound. They build on a slew of distinctive and often danceable pop styles, from Janet Jacksonian R&B to reggaeton to house-schooled club music to Bjork-esque experimentalism. But what's most important is what the music serves on Petals for Armor. Williams continues the work she started on Paramore's 2017 LP After Laughter of pulling apart and questioning social constructs that try to define her as a woman and a musician without her input. In a time when many of us have been learning how to function under entirely new circumstances, seeing someone take command of their space like Williams does is pretty damn inspiring. STEPHEN TRAGESER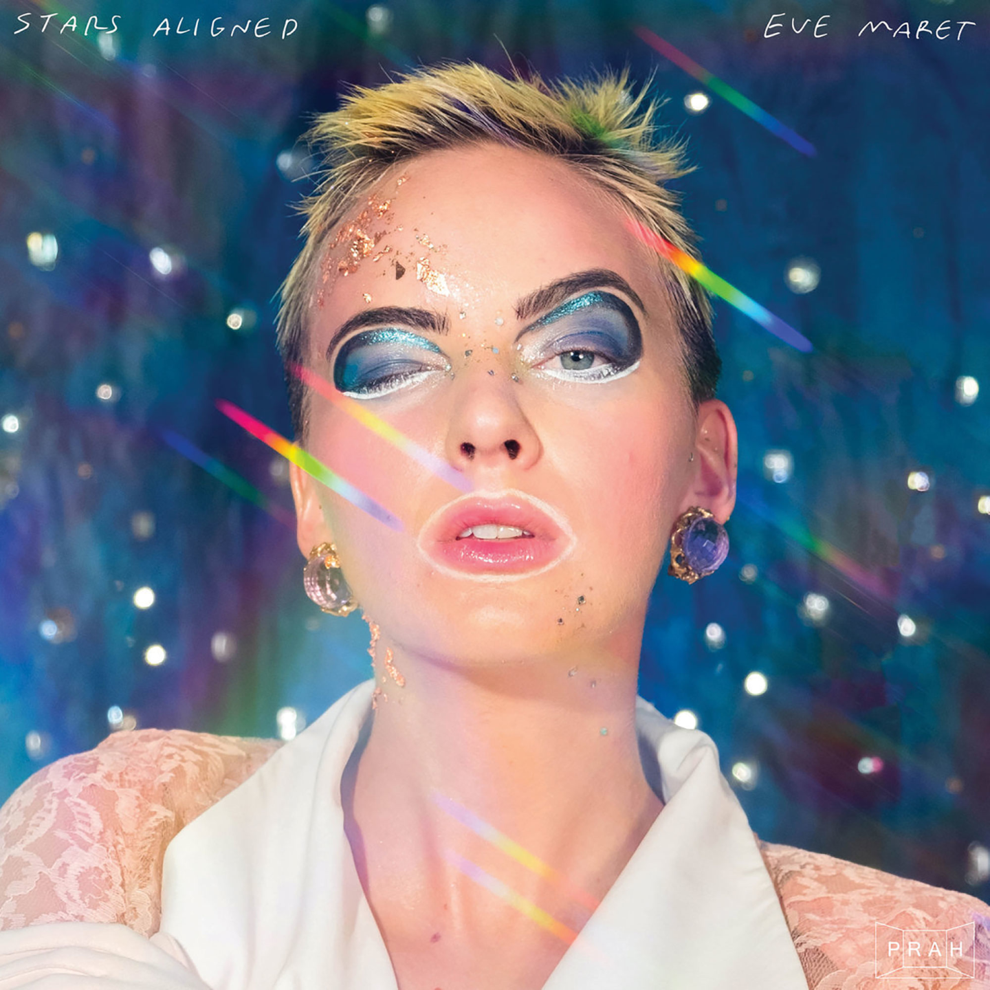 4. Eve Maret, Stars Aligned (Whited Sepulchre/PRAH Recordings) 
With its mix of disco beats, processed vocals and electric guitar, Eve Maret's Stars Aligned registers as a dance record that works on multiple levels. Maret co-founded the Hyasynth House, a now-dissolved electronic music collective that helped female, trans and nonbinary performers find a space to explore this wide-ranging music. Stars Aligned has fierce forward motion — tracks like "Satisfaction" and "Freedom" will make you shake your groove thang. Meanwhile, Stars has its contemplative side: The 10-minute track "Impressions" features guitar from Music City ax man Sean Thompson and pedal steel courtesy of Luke Schneider, who has done great work as a solo artist and as a sideman for Nashvillians like Margo Price. It's a remarkable effort from an artist who keeps her feet on the ground and her eyes turned to the cosmos. EDD HURT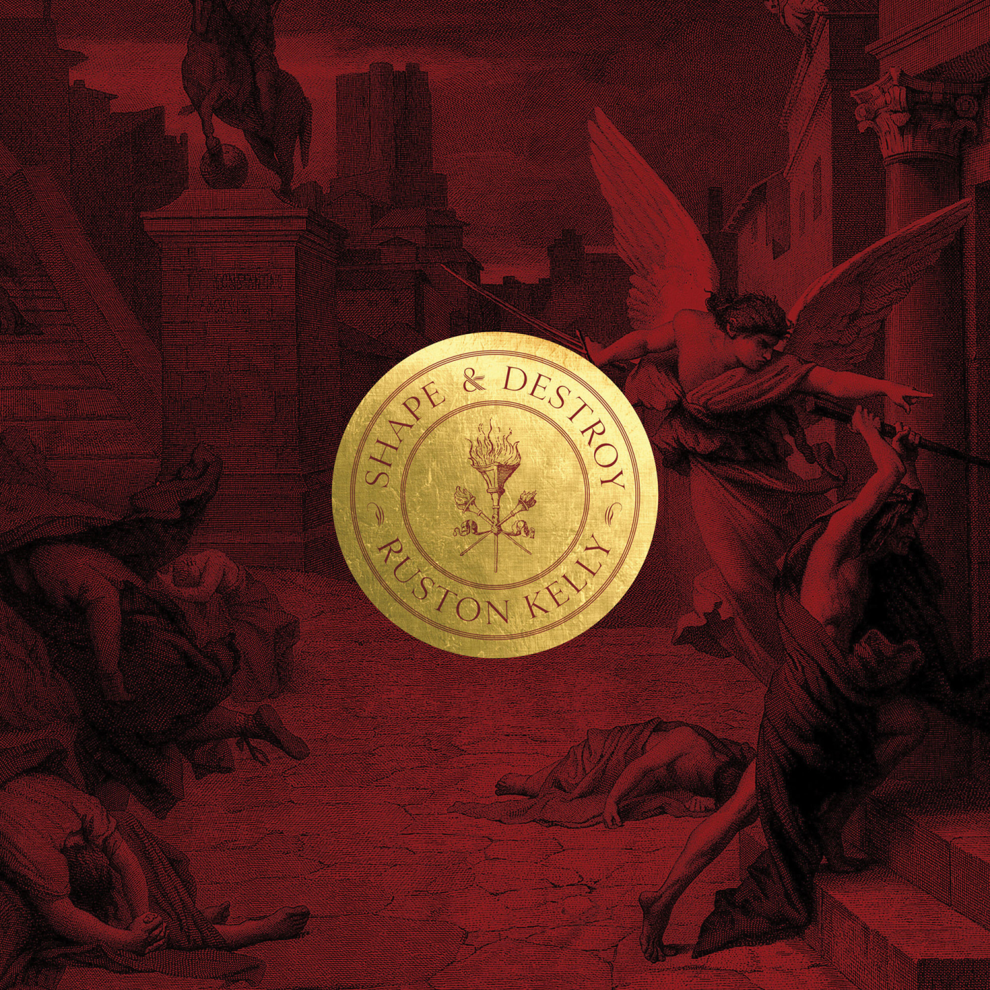 3. Ruston Kelly, Shape & Destroy (Rounder) 
On his second album, Nashville singer-songwriter Ruston Kelly tries to navigate what comes next after climbing out of the darkness. His debut LP Dying Star gave an artful, sometimes brutally honest look at addiction and its consequences. Shape & Destroy finds Kelly on a spiritual journey, examining who he wants to be ("Brave"), savoring the small things ("Alive") and grappling with the challenges of moving forward ("Changes"). Even in moments of doubt and fear, there's a warm, undeniable feeling of hope woven through every song, building to the record's stunning, choral-like final bow, "Hallelujah Anyway." LORIE LIEBIG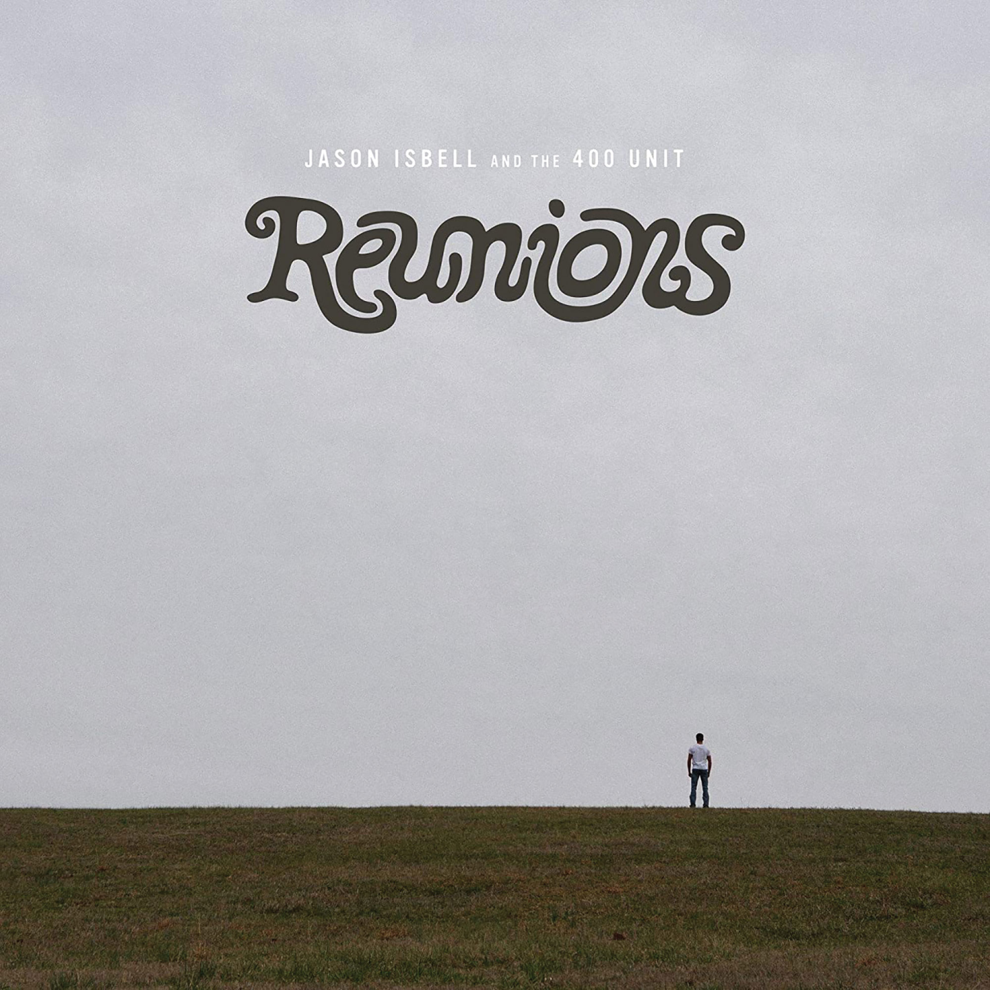 2. Jason Isbell and the 400 Unit, Reunions (Southeastern) 
Few express themselves as articulately and consistently as Jason Isbell does, whether it's in four-minute songs or 280-character bursts. On Reunions, the ex-Drive-By Trucker, prolific tweeter and poet laureate of the Shoals is at the top of his game, backed by his longtime crackerjack band The 400 Unit. Fearlessly earnest material like the sad-eyed childhood paean "Dreamsicle," spirited ode to sobriety "It Gets Easier" and soul-searching tension-and-release exercise "What've I Done to Help" makes Reunions heartland rock of the highest order. The 10-song collection produced by Dave Cobb is elevated by potent dual-guitar interplay between Isbell and lead axman Sadler Vaden, reminiscent of Dire Straits' Brothers in Arms and Television's Marquee Moon. CHARLIE ZAILLIAN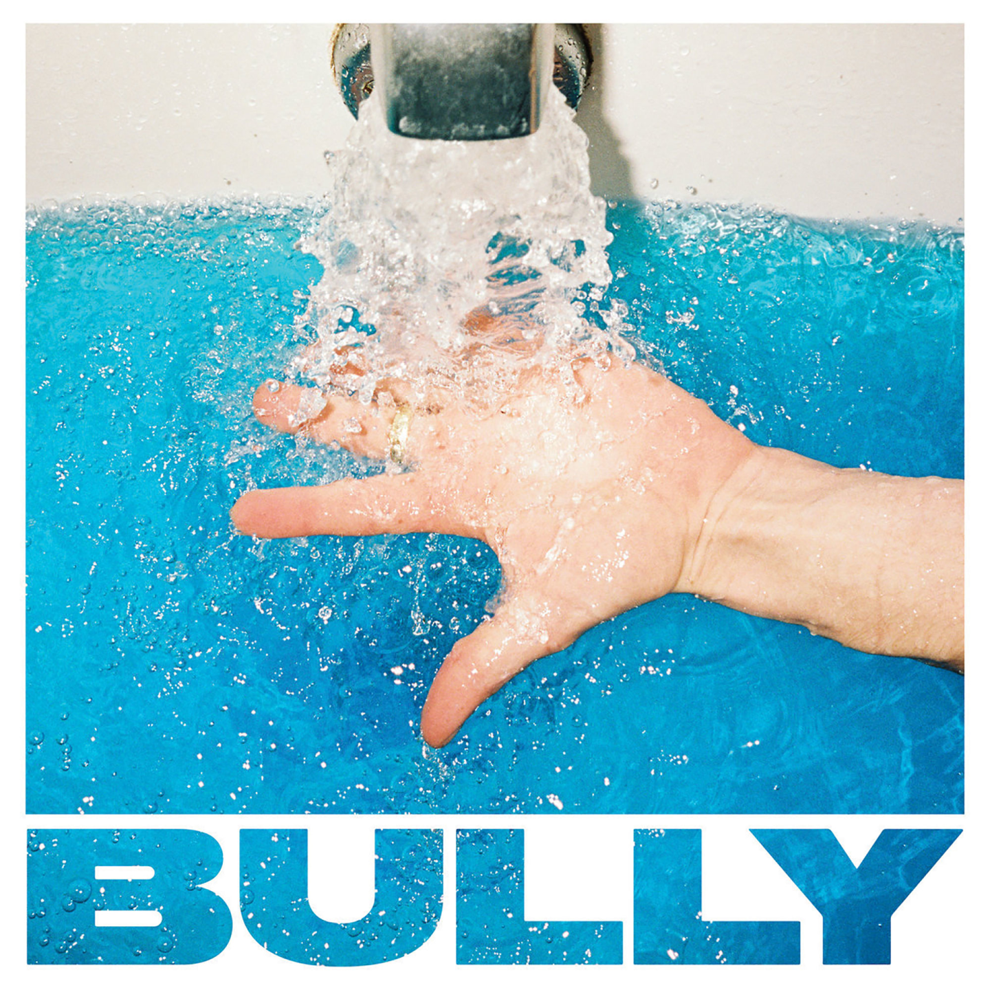 1. Bully, Sugaregg (Sub Pop) 
Rock bands that are most at home on indie labels aren't known for their longevity, and the tiny fraction of those that make it to a third LP frequently do so by sticking to a formula — often satisfying, but seldom exciting. More than five years after I first saw them in an opening slot at their home court, now-defunct Nations watering hole The Stone Fox, Bully keeps it exceptionally fresh on Sugaregg. 
Singer, songwriter and guitarist Alicia Bognanno also engineered and produced most of the band's debut Feels Like and follow-up Losing, but this time she handed the reins to prolific Grammy-winning producer John Congleton. Having the confidence to take a step back is among the benefits Bognanno speaks of from getting treatment for bipolar disorder. 
There's still plenty of monstrous crunch, throbbing bass and thundering percussion among the sweet-and-sour hooks, but there's experimentation with textures and studio techniques that give the record a distinctive feel. What sticks with you, though, is the way Bognanno takes command of each song's sonic universe. She uses each to illustrate her unwillingness to accept bullshit and the courage it takes to let go of anger. P.J. KINZER