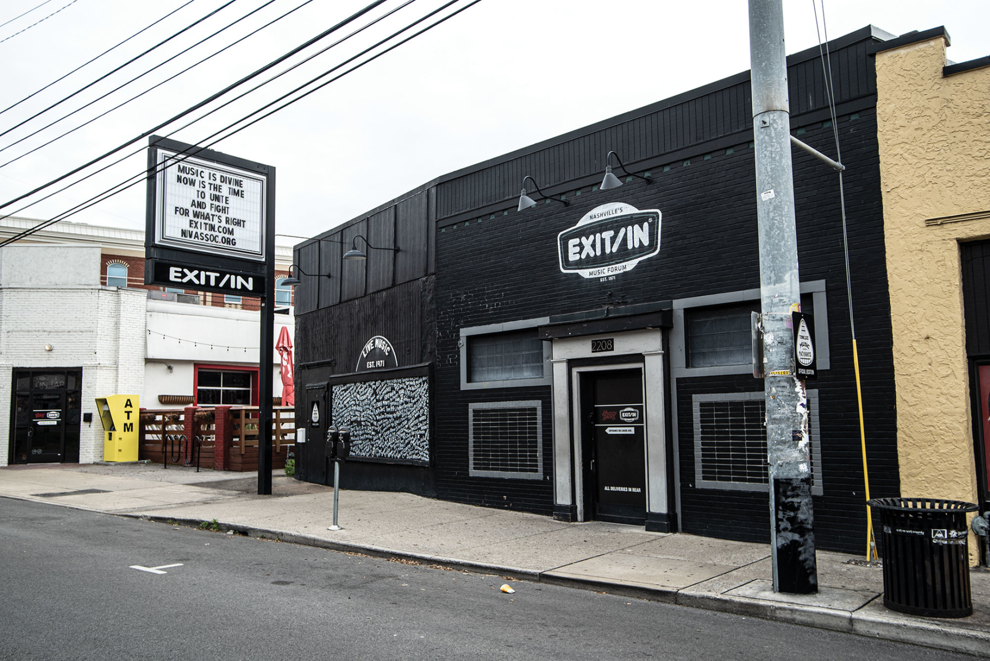 At the beginning of 2020, it looked like we were in for a very, very busy year for live music in Nashville. But once COVID-19 arrived in March, followed by the rapid shuttering of nonessential businesses and public spaces, all bets were off. It's been nine months since venues around town were last able to do regular business. Only one, venerable songwriter hangout Douglas Corner Cafe, has closed permanently. Others continue fighting to stay afloat.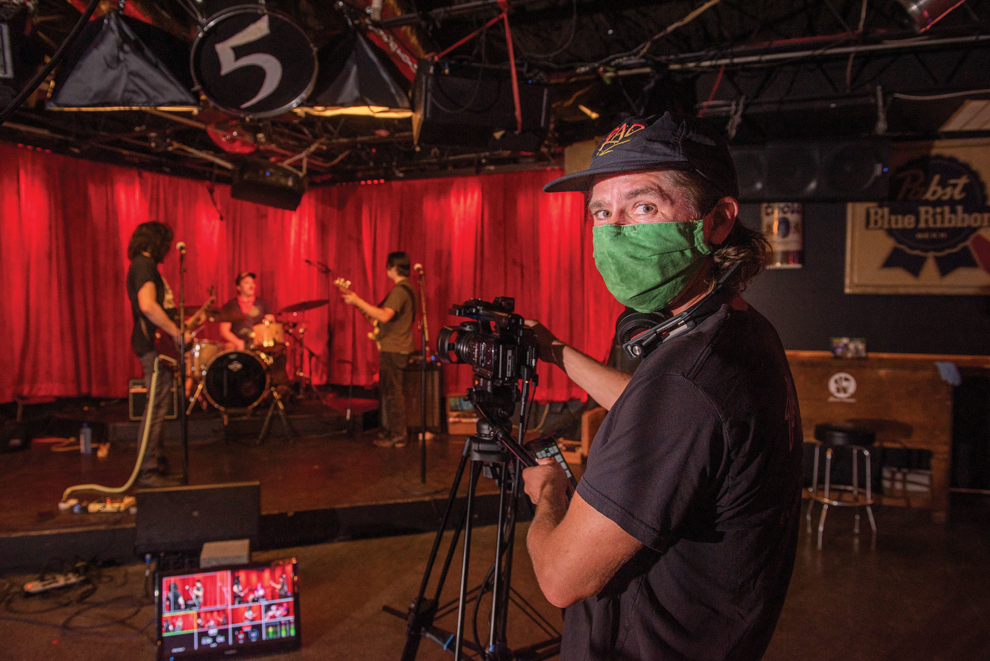 Some have leaned into streaming concerts, with either a drastically reduced audience or none at all. The Station Inn established its own streaming channel in 2019, which has been vital to helping the intimate bluegrass mecca weather the storm. Over in Five Points, The 5 Spot built up a substantial streaming rig and has embraced functioning like a soundstage. Many other venues — including Brooklyn Bowl Nashville, whose March grand opening was postponed and which has yet to have a show for an audience — have hosted streams too. 
Just as streaming isn't a replacement for the show experience, it isn't a replacement for show income either. Exit/In owner Chris Cobb said that his venue would have to produce an impossible five to seven streams each day of the year to match the income from a full concert calendar. Streaming also only employs a handful of the people who usually work at music venues — more than a few of whom are musicians themselves. 
In April, the newly formed National Independent Venue Association, which counts more than 30 members in Nashville, launched its #SaveOurStages campaign to lobby Congress for federal aid. In July, U.S. Sens. Amy Klobuchar and John Cornyn proposed a bill that would give independent venues exactly what they're asking for, one of several aid bills endorsed by the trade group. None has yet passed, and it seems likely the earliest we'll see any more federal financial relief will be after Joe Biden's inauguration in January. 
A group of 15 local venues called Music Venue Alliance Nashville, most of which are NIVA members, made its case to the Metro Council and got access to $2 million in funds provided by the federal CARES Act. Also, the Nashville Convention & Visitors Corp helped MVAN organize a six-week streaming festival called Music City Bandwidth that helped raise awareness and some funds. Meanwhile, real estate adjacent to and including venue sites continues to change hands — the property on Elliston Place that's home to The End sold for $1.6 million in November.
One of the most heartwarming examples of how venues can adapt to our chaotic times came from East Side all-ages spot Drkmttr. The venue opened its space up for meetings of small grassroots organizations and progressive political candidates. Drkmttr also authorized a mutual aid group called the Nashville Free Store to use space in the building to collect and distribute groceries and household items to people in need. Even when we can't come together as a community at our venues, they can still make our communities stronger.