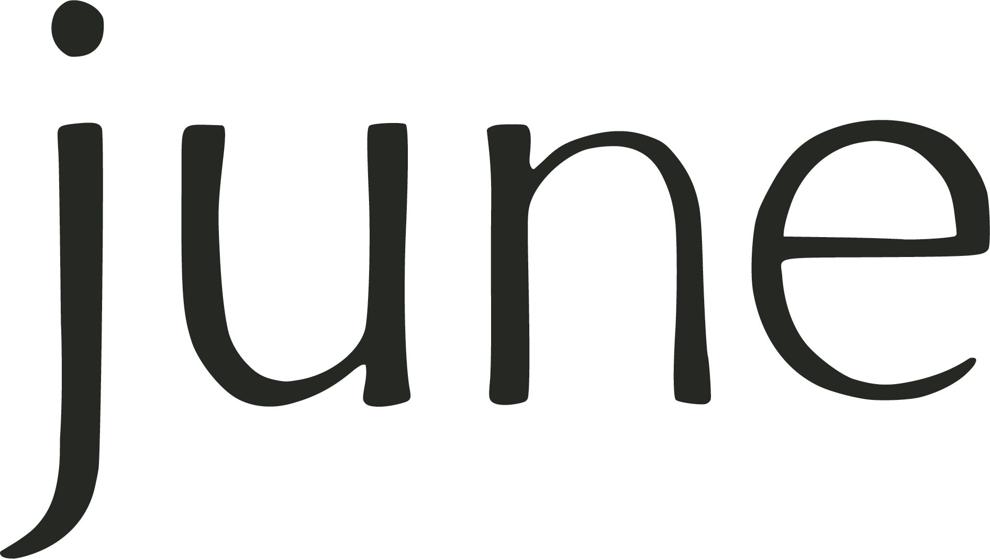 After the long wait for conditions to stabilize to safely open Sean Brock's East Nashville restaurant Audrey, we knew he still had something special hidden up the sleeve of his chef's coat. The reservation book at Audrey has stayed filled with patrons excited about the nightly five-course dining experience inspired by the restaurant's namesake, Brock's grandmother Audrey.
Brock calls his grandmother the biggest inspiration for his cuisine and career, teaching him respect for local ingredients and regional recipes and introducing him to the world of preservation through a cellar full of preserves and pickled products from the massive family garden.
Despite Audrey's popularity right out of the gate, diners wondered what was going on upstairs in the towering building at 809 Meridian St. The first hint came in October 2021 when Brock opened The Bar, a tiny cocktail experience under the auspices of talented bar director Jonathan Howard. Howard offers an intentionally limited menu of drinks, each made with just a few specially curated ingredients to showcase the flavors each has to contribute. In fact, everything about The Bar is very intentional, designed to take patrons on a journey instead of emphasizing made-to-order cocktails.
We've all been waiting with bated breath to hear the details of the promised avant-grade tasting table restaurant on the floor above Audrey, and we're finally getting some information. First of all, the restaurant will be named June, Audrey's middle name and another way to recognize the importance of Brock's grandmother to everything he does in the kitchen.
June must have been the name Audrey used when she played bar trivia (not really), because the new restaurant will be where science and technology meet heritage and locavorism. In addition to offering a much longer tasting menu as the only dining option at June, the space will house a state-of-the-art food research and development lab where Brock and his co-workers can experiment and develop entirely new dishes and techniques for the kitchen. Brock plans to focus on working with organic, biodynamic and sustainable producers and suppliers to partner with in all the food and beverage offerings at the restaurant.
Brock is extremely enthusiastic about his newest project, saying, "I wanted to create a place where I'd want to work for the rest of my life. A place where we all leave happier." He expects to open the doors of June sometime later this spring, but in advance of welcoming in guests nightly, Brock has planned a series of dinners to preview the ideal he plans to bring to his latest venture.
Brock will partner with some of his friends that represent a who's-who of culinary ground-breakers. Officially named The Nashville Sessions, the series will celebrate collaboration, community and creativity in its best form. The lineup:
March 5 — Daniel Patterson of Coi
March 19 — Dominique Crenn of 

Atelier Crenn

March 26 — Shola Olunloyo of Studio Kitchen
April 9 — Wylie Dufrense, formerly of WD-50
May 7 — John Shields of Smyth & Loyalist
Tickets to the intimate dinners will be $385 per person, with a $200-per-person option for wine pairings. (Each element is subject to tax and a service charge.) Reservations can be made through Resy, and seats for the first dinner with Daniel Patterson are already on sale at the website.