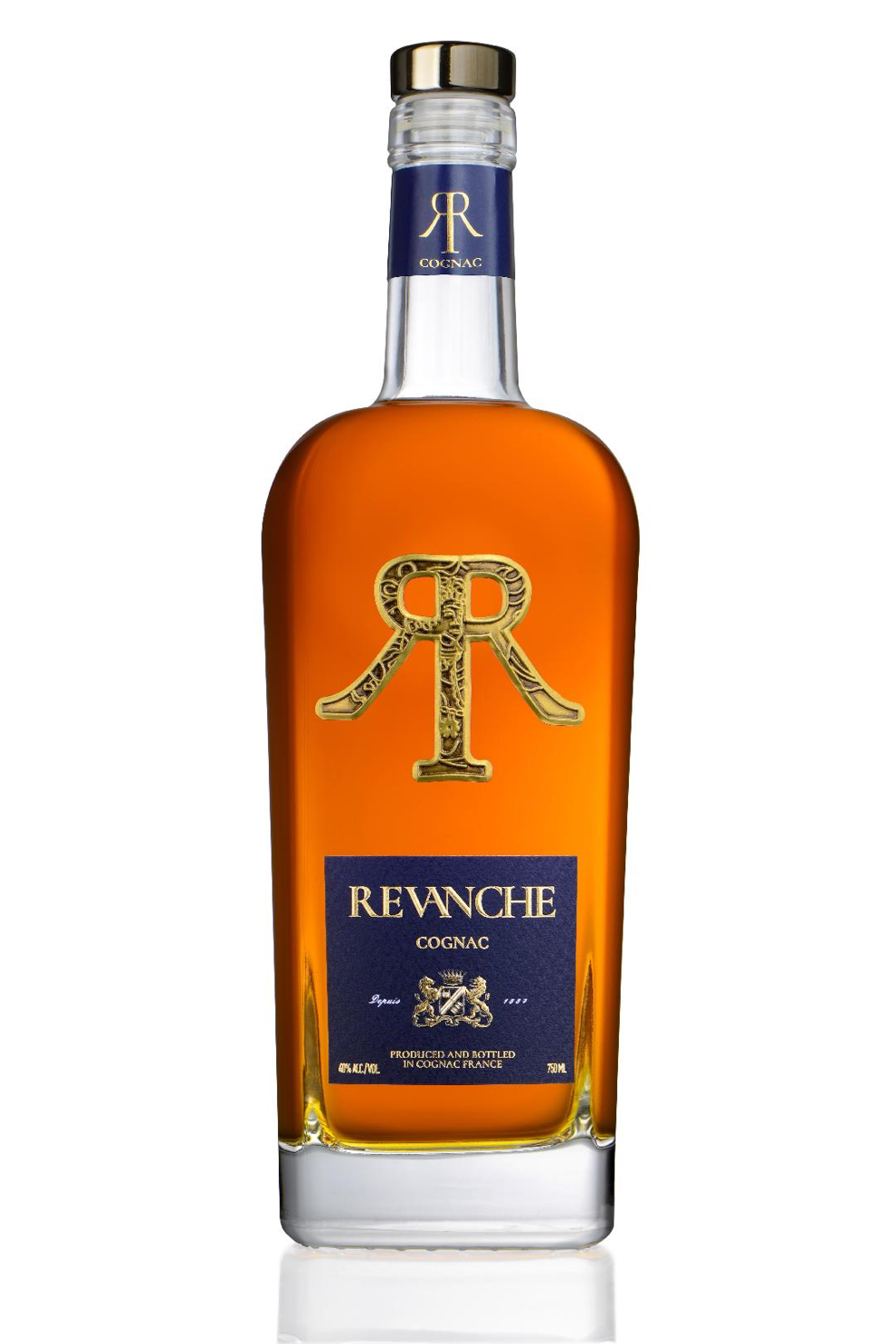 I have to admit that I've grown tired of the hunt for ultra-scarce whiskeys and the bragging photos filling my social media from people who spend their spare time scouring secondary markets and driving country roads looking for little liquor stores in hopes of landing a white whale. Sure, I like bourbon and Tennessee whiskey, either straight or as part of a homemade cocktail, but it's not the end of the spirits universe.
A new genre I've begun to explore is the world of brandies and cognac. These spirits distilled from wine exhibit many of the same attributes of their corny cousins, but with a raft of new fruity nuances. My previous experiences with brandy have usually revolved around cocktails, with the classic Sidecar being first and foremost in my canon. I learned from a home-mixology sensei of mine that he never splurges on fancy brandy for cocktails, leaning toward $12 bottles of E&J instead of anything marked VSOP or XO, the marks of an extra-aged brandy. That's always worked pretty well for my home bar, but for sipping, it's better to splurge a little bit.
That's why I was intrigued to receive a sample of Revanche Cognac, an Norwegian-owned brand sourced from the premier brandy region of France. Kim Birkedal Hartmann comes from a long line of Norwegian cognac traders and was one of the main impetuses behind the re-popularization of the category when he released Conjure Cognac (y'know, the one that Ludacris backed) more than a decade ago. That venture ended badly for Hartmann, which may be the reason behind naming his new product after the French word for "revenge."
Revanche is a fairly small production brandy made by blending together three-year-old VS, VSOP and XO, all selected by Hartmann and bottled with no additives or color. Despite the lack of additives, the Cognac is a lovely amber in the glass, redolent with coffee aromas and a strong presence of dark fruits (plums? prunes? raisins?) that are often present in fine Cognacs.
On the tongue, Revanche is much smoother than your typical bourbon, without the burn or assault on your front palate. Instead there's a nice slow-building sweetness and smoky character that evolves in the glass and on your tongue. The finish is quite long and nicely rounded. Not too precious or pricey to mix in a cocktail, I found I really enjoyed it as part of a simple highball or soda water or ginger ale as the bubbles perked up the fruity character and nose of Revanche.
Revanche is available in 20 states, including Tennessee, so if you'd like a little change up from your usual whiskey on the rocks, seek it out and let us know what you think of it.