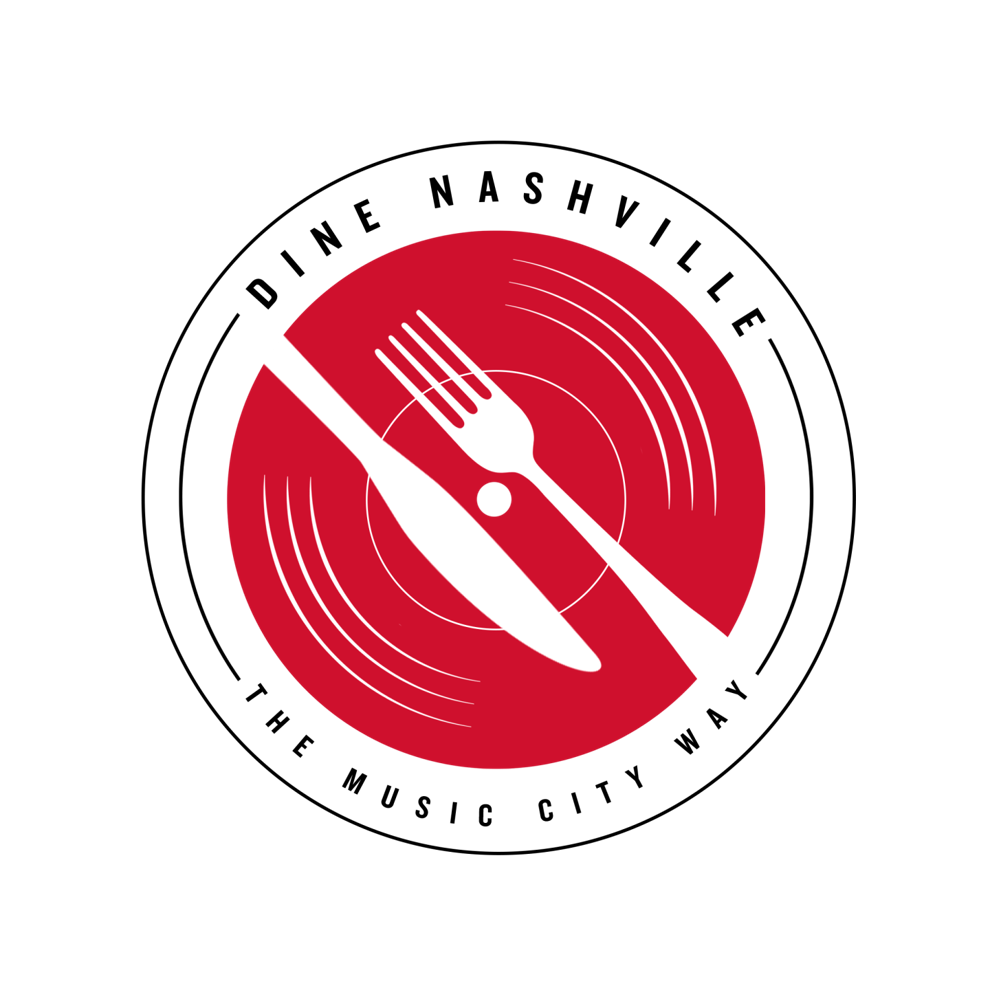 Nashville has been home to several different types of "restaurant weeks" over the years, including initiatives that focus on independent spots — like Nashville Local (née Nashville Originals) does — and neighborhood-specific programs. Now the Nashville Convention & Visitors Corp is getting in on the action with a citywide program during February that they're calling Dine Nashville.
Designed to showcase the city's diverse culinary community, Dine Nashville will serve as a fundraiser for The Giving Kitchen to assist with their efforts to serve hospitality workers in crisis. Dine Nashville is a three-pronged effort to celebrate the local restaurant scene.
The first part of the initiative is a series of chef collaborations across the city, wherein noted local chefs will share their kitchens with cooks who don't necessarily have a home of their own yet. These special events will showcase the cuisine of both participating chefs and are available for reservations now.
The NCVC expects to announce more of these in the near future, but here are the first three on the books:
Chef Ryan Poli (Bobby Hotel) and Chef Rooney (Black Dynasty Secret Ramen House)
Monday, Feb. 14 | Reservations start at 5:30 p.m. | $85/person | at Bobby Hotel (230 Fourth Ave. N.)
Chef Sean Brock (Joyland, The Continental, Audrey) and Chef Tyler Brown (Southall)
Friday, Feb. 18 | 6 p.m. | $100/person | at Joyland (901 Woodland St.)
Chef Maneet Chauhan (Morph Hospitality) and Chef Joshua Walker (Xiao Bao Biscuit)
Tuesday, Feb. 22 | 6 p.m. | $125/person | at Chaatable (345 40th Ave. N.)
---
While all three of these events look exciting, the opportunity to see Tyler Brown back working in a kitchen — and alongside Sean Brock, who he's known from back in the days when they cooked side by side at The Capitol Grille at The Hermitage Hotel — is particularly intriguing.
The second part of Dine Nashville is a more traditional restaurant week. While the participating restaurants won't be announced until next month, go ahead and pencil in the week of Feb. 21-27 for some great deals as Restaurant Week promises special prix fixe menus of two-course lunches/brunches for $20 or a three-course dinners for $35 or $50.
In addition to Restaurant Week, other nontraditional locations like fast-casual eateries, coffee shops, bakeries and breweries will also participate by offering special deals and discounts that same week to encourage diners to investigate the culinary diversity of the city. Details for this citywide event are still coming together, so keep an eye on this space as February approaches.