The owner of Jane's Hideaway announced Thursday that the former downtown restaurant will reopen in East Nashville on Thursday, Aug. 25.
John Peet closed his business at 209 Third Ave. N. in May after a nearly two-year run, with the restaurant and bar known for its bluegrass and Americana music.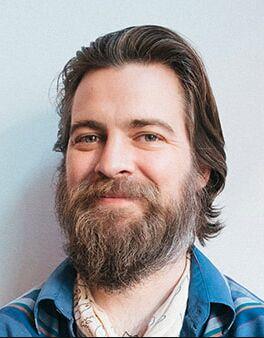 Jane's Hideaway will reopen as a similar concept at 407 Gallatin Ave. in East Nashville, taking the space last home to National Parks-focused restaurant/bar Camp (bar No. 308 previously operated from the space). The building sits next to the structure accommodating neighborhood watering hole Dino's Bar & Grill, about three blocks north of Five Points.
The East Nashville location features work by local artists, including a wall mural by Brandon Owens, a photography collage by Robbie Stilwell, a polished concrete bar by Abstrakt Concrete and recycled teak wood tables handmade by the Jane's Hideaway team.
"Jane's Hideaway has always been an honest restaurant that offers delicious Southern food, creative drinks, an impressive Tennessee whiskey list and live music for locals — and visitors who want the local experience," Peet says in a release. "We could not be more excited to have found a home in East Nashville."
Upon opening, Jane's Hideaway will offer dinner, drinks and live music five nights a week, with bluegrass brunch to resume in the coming weeks. Opening hours will be Wednesdays, Thursdays and Sundays, 5 p.m. to midnight, and Fridays and Saturdays, 5 p.m. to 2 a.m. 
This article first ran via our sister publication, the Nashville Post.