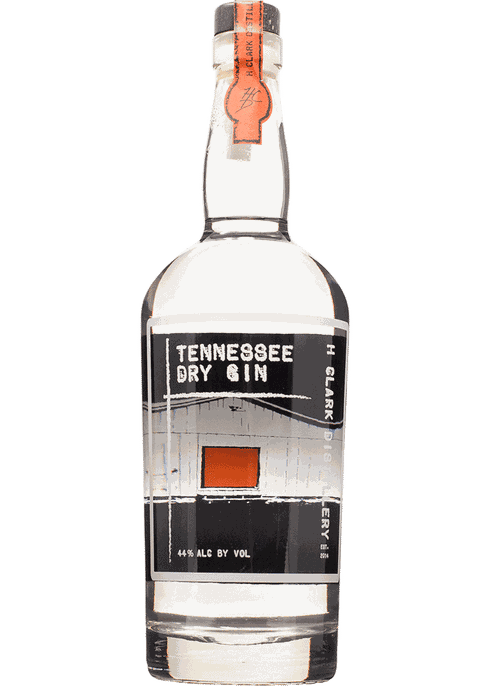 H Clark Distillery in Thompson's Station is best known for its relatively young yet sophisticated craft spirits, specifically the Tennessee bourbon, peppery rye and innovative Tennessee Black & Tan, a Scottish whiskey-inspired barley and oat whiskey.
But like at any younger distillery, Heath Clark needed something to sell while he waited for his white whiskey to turn brown as it aged in oak barrels, so he decided to concentrate on gins. Clark offers two different gins, his take on a traditional British dry gin and the Heirloom Gin, rested in barrels until it takes on some of the color and nuances of the oak.
Both are really good gins, excellent in a cocktail or, in the case of the Heirloom Gin, sipped neat. I'm not the only one who thinks this. Fred Minnick is a globally known spirits writer out of Louisville, Ky., known for his encyclopedic knowledge of liquor and for his sartorial splendor, especially his trademark ascot neckwear. In honor of his personal style, Minnick started up a new spirits competition he calls the Ascot Awards, a blind judging of dozens of categories of liquors that's undertaken by an auspicious panel of media and industry pros. The Ascot Awards has revealed its list of winners, and H Clark was a surprise standout up against some of the big boys in the industry.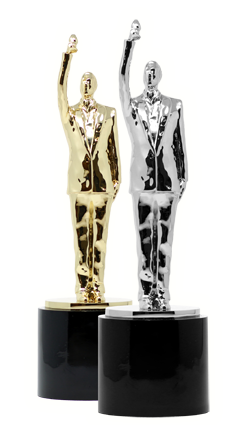 Not only did H Clark win a double platinum medal for its Tennessee Dry Gin, but the product also was named best in class for dry gins and best in class for all white spirits including gin, vodka and tequila. In the judges' comments, they declared "This is an outstanding gin! Traditional botanical nose; with a hint of cucumber and oak. Delightful medium finish. Peppery, juicy, and bright!"
At $36 per bottle, it's also a pretty stellar value for an award-winning gin, so you should go seek it out. Congratulations to Heath Clark and his whole team on this impressive achievement!