East Nashville residents have two sorta new drinking options, one a returnee and one a temporary opportunity. The first is the newly reopened Love & Exile Winery & Bar, the artist previously known as Nashville Urban Winery. NUW was always a little bit confusing, since most people knew them best by the brand name of their wines, Love & Exile. After suffering a direct hit from the 2020 tornado, NUW took advantage of the time it took to almost completely rebuild their facility to rebrand using the name that everyone was using anyway.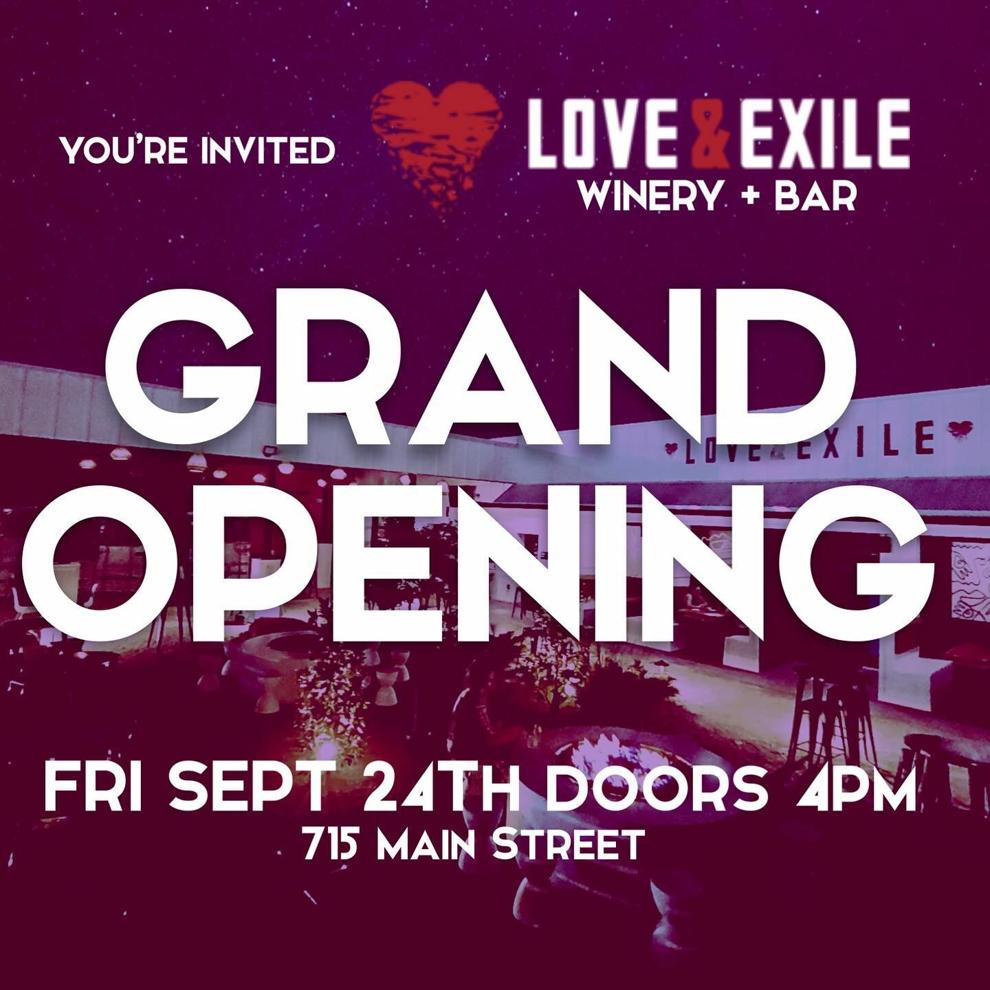 The welcoming facility at 715 Main Street officially reopens tonight, Sept. 24, at 4 p.m. with a live DJ, wine and menu tastings, and door prizes. The remodeled building features both indoor and outdoor spaces for drinking and dining, and their wines are also available at retail locations in cans and bottles. The facility is also available for private rentals if you want to host an event in a really unique space.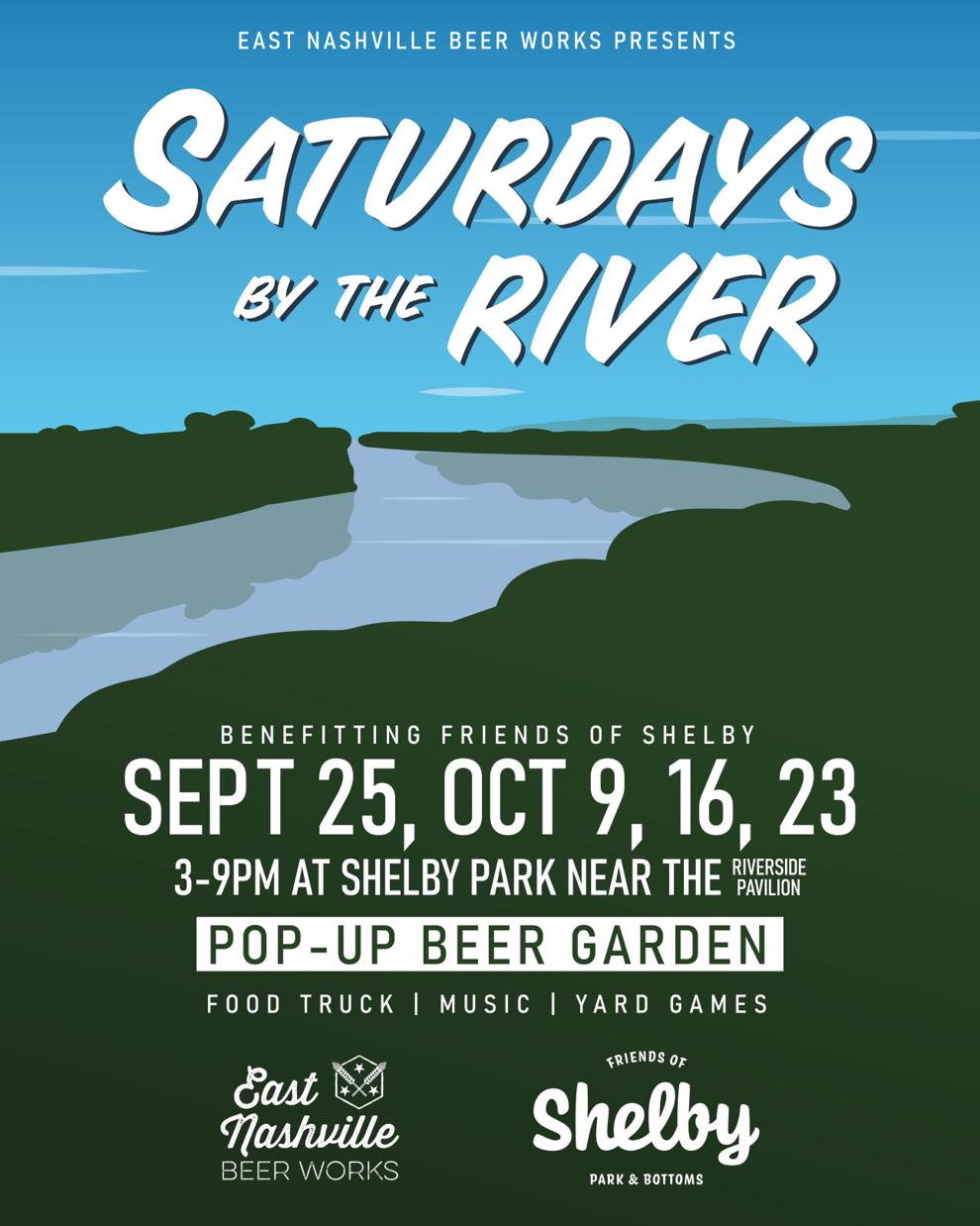 Starting tomorrow, Sept. 25, and for the next four Saturdays through Oct. 23, Friends of Shelby Park is teaming up with East Nashville Beer Works to host a pop-up al fresco beer garden that they are calling Saturdays by the River. Members of the Shelby Park support group will enjoy their first beer on the house, and they'll be recruiting for new members at the events. 
A portion of the beer sales will go to support the Friends of Shelby, and there will be a food truck for noshing, picnic tables for lazing, yard games for playing and music for listening. Gather by the Riverview Pavilion near the ballfields in Shelby Park from 3 to 9 p.m. for some frivolity with your neighbors.