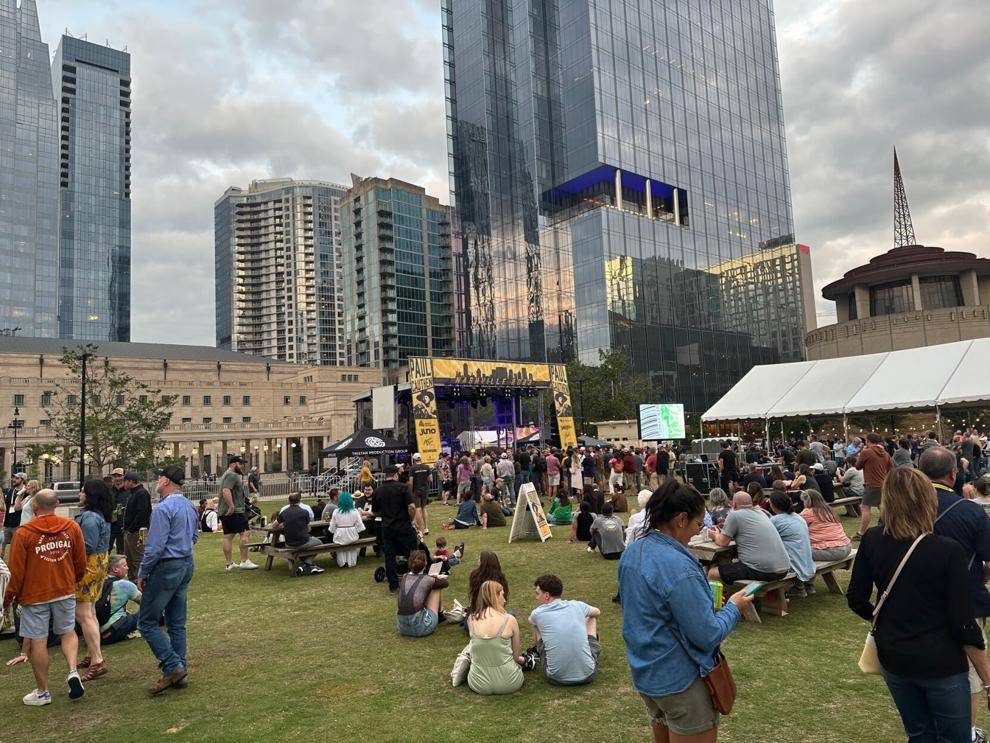 An estimated 14,000 brewery employees and representatives were in town over the course of May 7 to 10 for the national Craft Brewers Conference, and Music City definitely rolled out the red carpet for them. In addition to big evening events in Walk of Fame Park next to the host Music City Center, breweries all around town held tap takeovers to showcase beers from around the country for visitors and locals looking to chalk up some extra entries on Untappd without the extra travel expenses.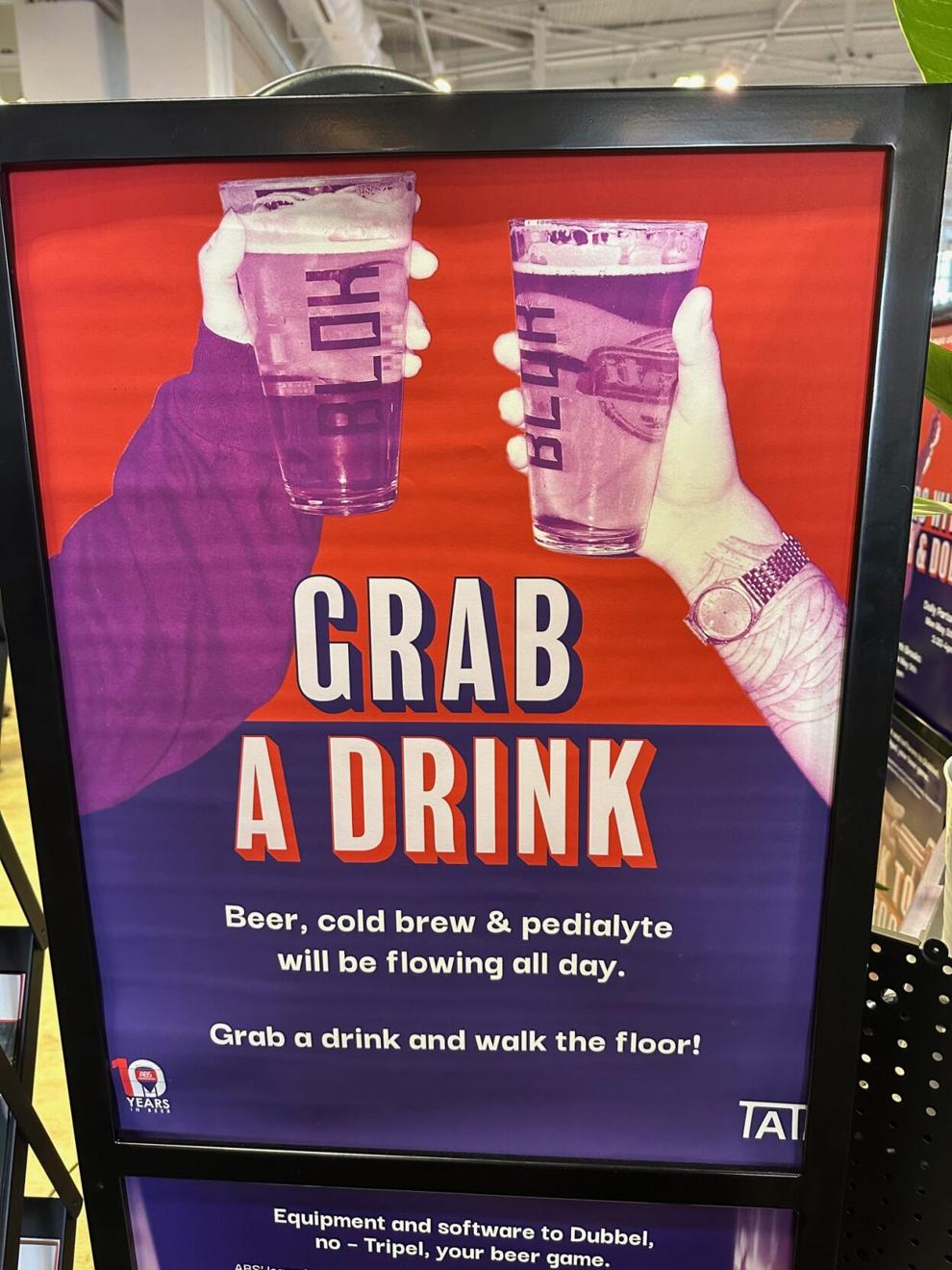 That may be a big part of the reason why not many local representatives were seated on the panel discussions — they were watching over their own taprooms and extending our special brand of Southern hospitality to our guests. Blackstone Brewing Co.'s Kent Taylor was a member of a technical panel that covered recommendations to prepare against kettle boilovers. While this is an important safety consideration, I'm not gonna lie, I missed that one.
A seminar that I did attend that featured Nashville speakers was titled "Building an Educational Beer Festival" and included Sharon Cheek of the Tennessee Craft Brewers Guild, Matt Leff of Rhizome Productions and Nate Underwood from Harding House Brewing Company. Moderated by Brent Manning of Riverbend Malt House, this panel specifically discussed the Guild's wildly successful traveling road show of three festivals across the state to draw attention to the Farm to Tap initiative, a program to incentivize brewers to create and attract consumers to drink beers made using products sourced from Tennessee farms.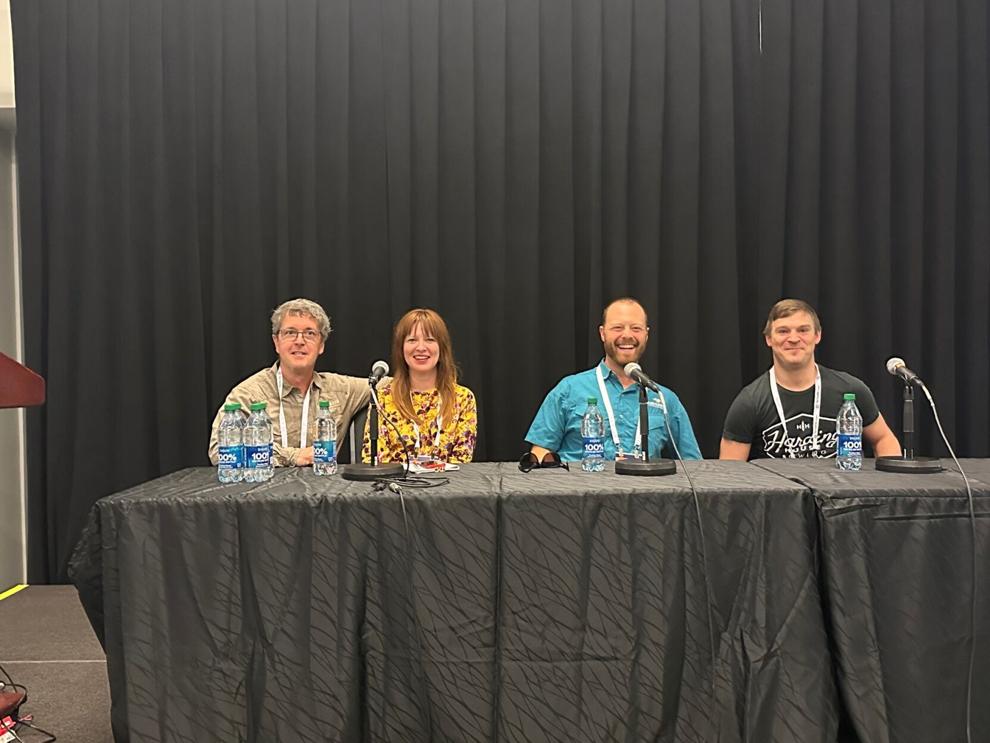 In the post-COVID era, beer festival organizers discovered that people weren't quite as excited to stand shoulder-to-shoulder in a field to sample beers from lines of jockey boxes manned by brewery representatives. To get people back to the fests, they needed to have a more narrow theme or a hook, like an emphasis on Tennessee agriculture. Farm to Tap was offered as a model to engage drinkers in a more focused and environmentally topical festival.
Cheek, Leff and Underwood shared their lessons learned and offered helpful suggestions to the assembled crowd who seemed really receptive to their message. Overall, the events drew around 500 to 700 consumers each and featured 30-plus breweries, including some who joined the Guild specifically so that they could get involved. Cheek remarked how eager that the brewers were to be a part of the events and how much they helped out during the festivals.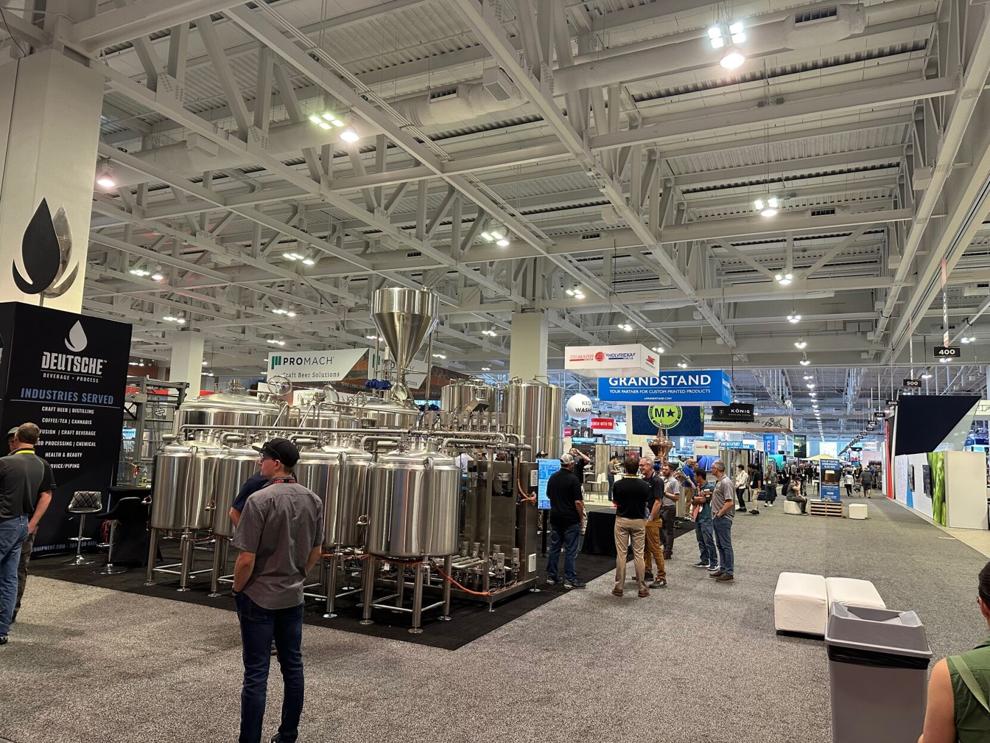 Besides that, what did breweries discuss during CBC? When the convention last came to Nashville in 2018, the whispers in the hallways were about the oncoming threat of hard seltzers to the craft beer category and the potential of integrating CBD/THC into beer products. People smarter than me took these potential threats to craft beer's market share more seriously, and sure enough, the seltzer boom came on harder than an AirBNB guest pushing a stolen shopping cart full of White Claw up the hill from the grocery. Numbers do point to that segment fizzling out over the past couple of years, but it was definitely a big deal.
Many of the seminars focused on the larger theme of the CBC, "Beer and Beyond," and infused-beers and mocktails were a large part of the program. I'm betting that CBC will be back to town sooner rather than later, and it will be fascinating to see how the industry continues to change over the next few years.