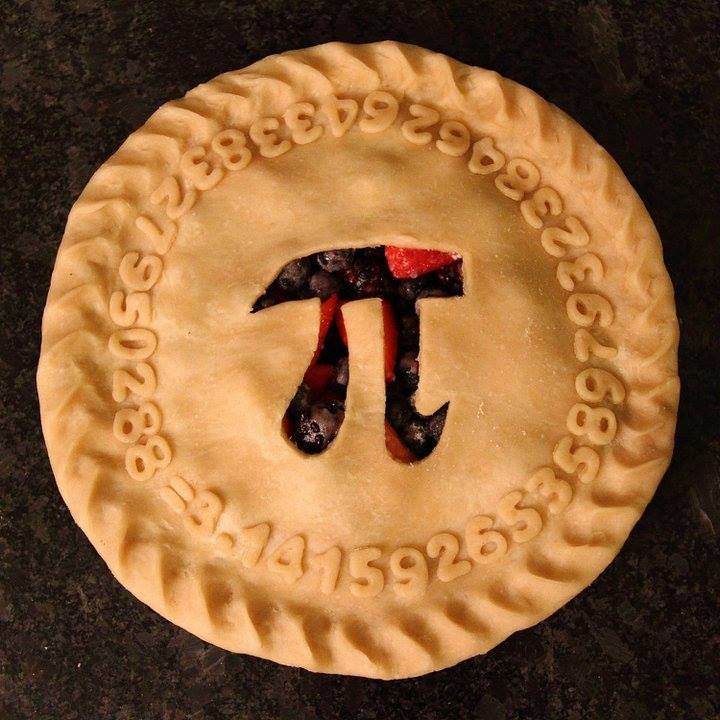 Good news, food lovers: Pi Day isn't just for math geeks — it's also for people who love pies. Yes, we've taken over March 14 (3.14) as our own, as a day to celebrate and enjoy pies of all kinds. Nashville's premier pie place, The Loving Pie Co. is hosting a Pi Day Party tomorrow starting at 10 a.m. with all slices just $3.14. But get on it fast; the deal lasts only until they sell out, and many days, that happens by the early afternoon.
But The Loving Pie isn't the only place to grab a piece of pie. Sweet Creations on Jefferson Street offers whole pies and mini pies to eat on site (with milk or coffee!) or take to go. Over on the edge of the neighborhood known as Pie Town, the venerable Arnold's Country Kitchen offers many of Nashville's favorite pies (if the strawberry pie is available, get it). Not far away is The Pie Wagon (an obvious choice) as well as Dozen. A little farther out, you can find some more fantastic pie at Swett's, Wendell Smith's, The Loveless Cafe, and also down in Cool Springs, where Papa C's now has a storefront for pie pickups.
If sweet pie ain't your thing, we've got you covered. There's Frito Chili Pie at Brown's Diner on the edge of Hillsboro Village. And shepherd's pie at The Family Wash in East Nashville, Fleet Street Pub in Printer's Alley, and (of course) McNamara's Irish Pub in Donelson.
For some people, "pie" means pizza, and there's no shortage of that. The obvious pies can be found at NY Pie, Pie in the Sky, Pie Five, 312 Pizza (Chicago-style) and Joey's House of Pizza (New York-style). But there's no shortage of pizza pies around town; here's a good list of favorite pizzas in Nashville to start (with input from Scene commenters).
But back to the sweet stuff; what great Nashville pie places did I miss? How did you celebrate Pi Day?