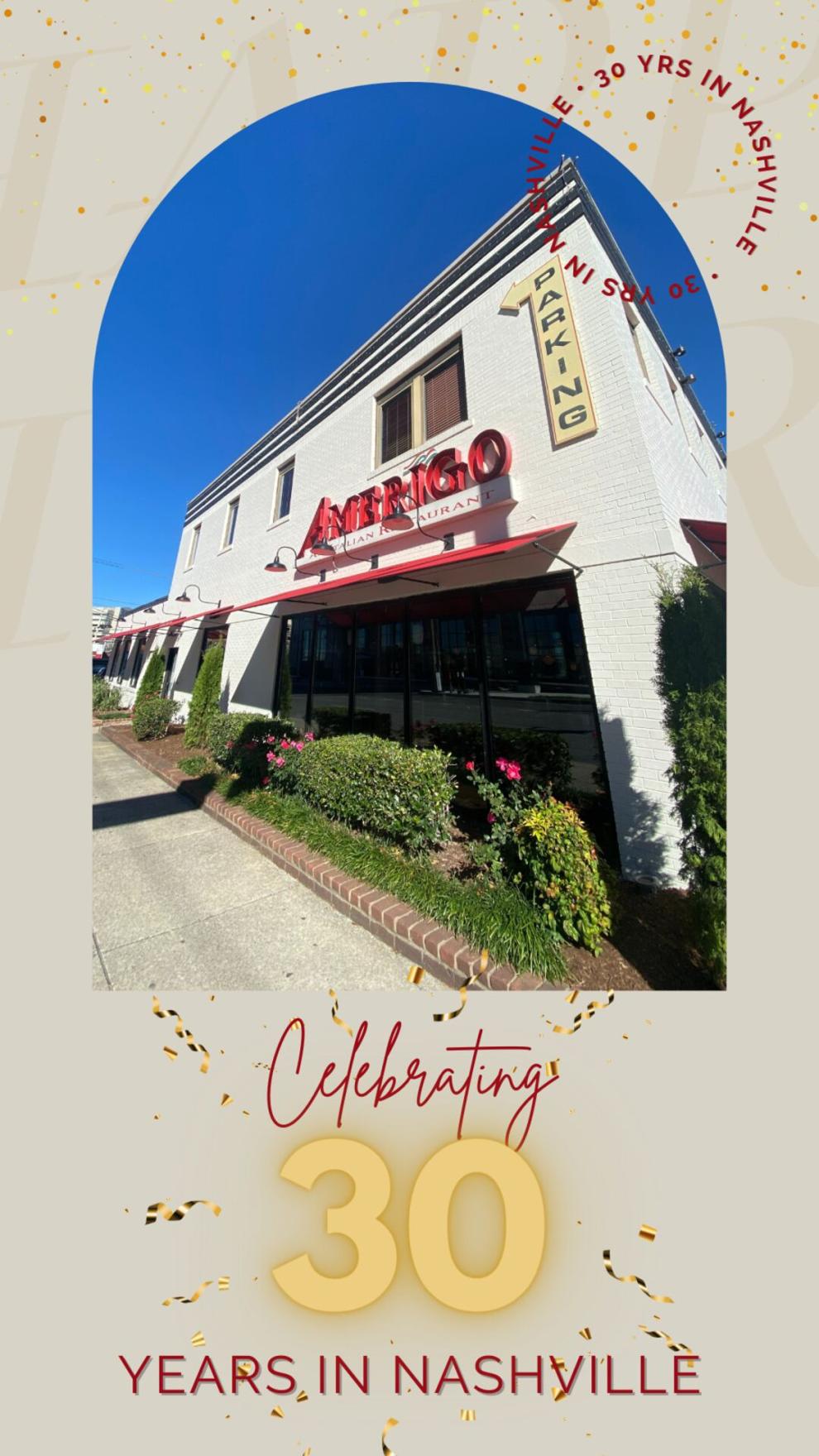 A restaurant that survives 30 years in the same location is pretty remarkable. Doing it in the middle of the crowded Midtown corridor when you don't own the real estate is pretty much unheard of, but that is exactly what Amerigo has accomplished. The utterly dependable Italian restaurant has expanded to multiple locations in Middle Tennessee, Memphis and Mississippi through the decades, but the original location at 1920 West End is still going strong.
To celebrate, the kitchen has rolled out some of its most popular dishes stretching back to its original opening menu, items like filet pepperonatta, shrimp primavera (even though it's officially inverno) and chicken vesuvio. While they're not listed at their original prices, Amerigo has always provided great food at fair prices, so you won't break the bank celebrating with them.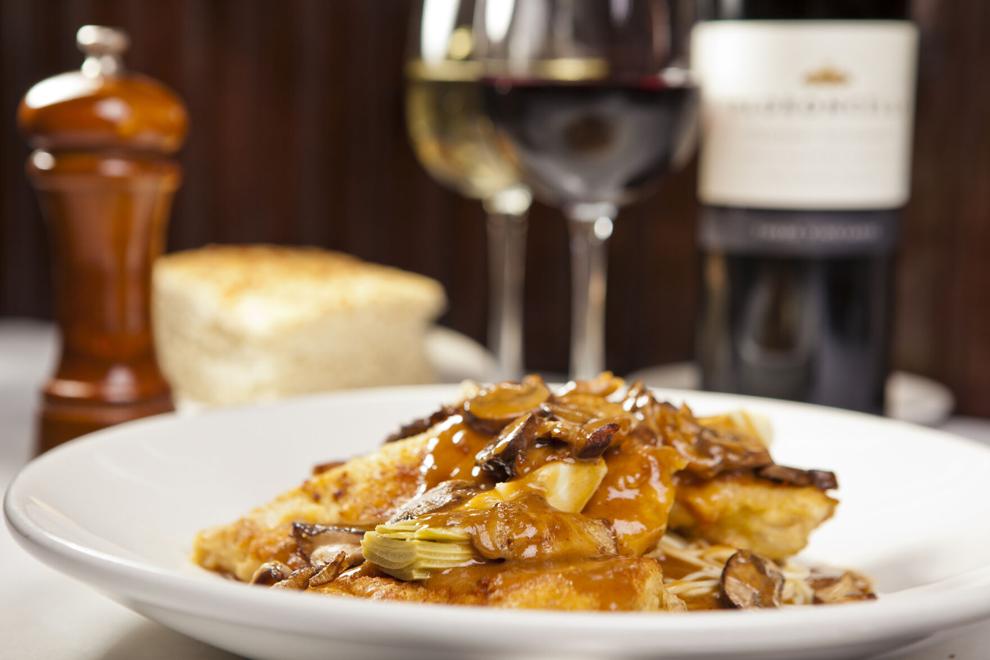 In addition to the food specials, they're offering four different Italian wines at just $30 a bottle, and it shouldn't be too difficult to find a proper pairing for whatever dish you choose. That pricing on the Corvini Valpolicella represents an almost 40 percent discount, making it darned close to liquor store pricing. These deals have all been extended through Dec. 12, so you still have a couple weeks to join the party!