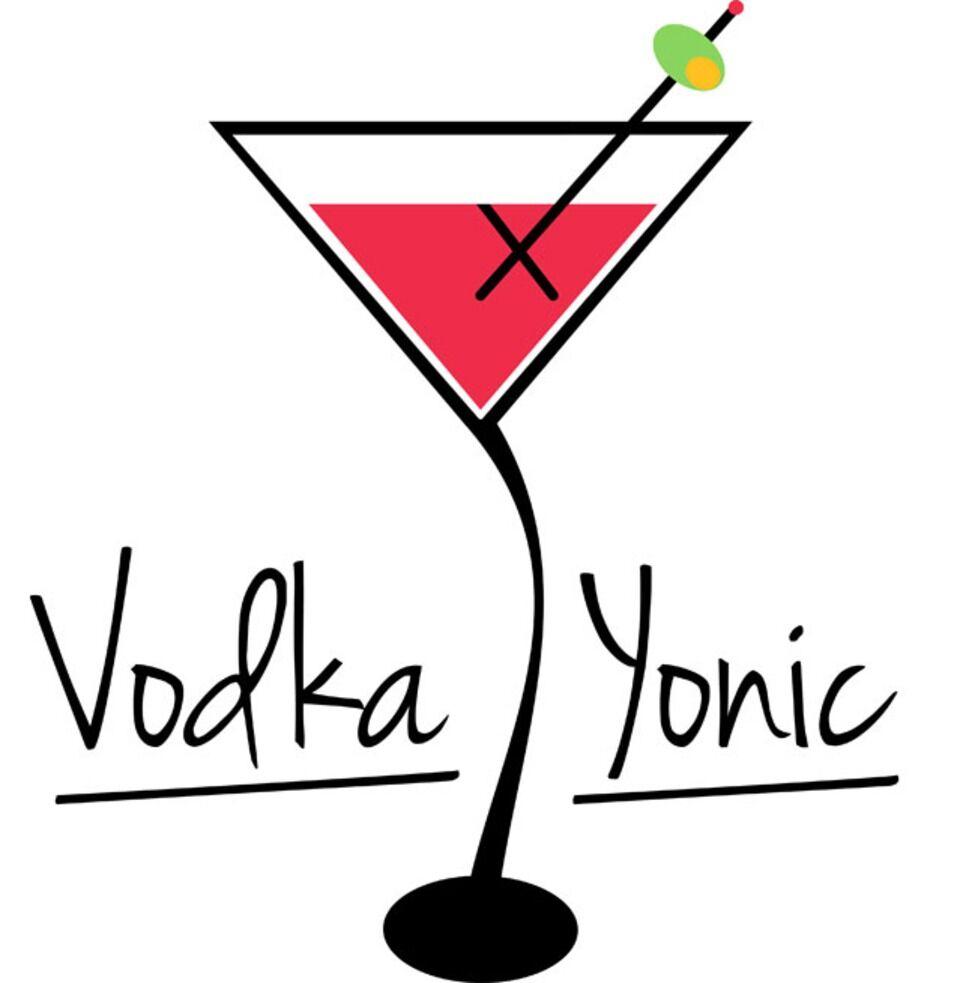 Vodka Yonic features a rotating cast of women and nonbinary writers from around the world sharing stories that are alternately humorous, sobering, intellectual, erotic, religious or painfully personal. You never know what you'll find in this column, but we hope this potent mix of stories encourages conversation.
---
When I was a child, my world expanded in a way my mind could not comprehend yet. My mother had been crossing borders into countries neighboring Zambia since I was a baby. She was searching for a better life for herself and her family, outside of our country's worst economic downturn. My mother's belief that the grass is always greener on the other side came from witnessing friends and family who had moved away from Zambia to neighboring and far-off countries for a better future. 
After frequent job searches abroad, she got her first job offer from the government of Botswana when I was 10 years old. This job changed our lives within a few weeks. It changed how I viewed women (and myself) and how I interact with the world. My mother's story always reminds me that even adults need to see examples of what can be done. 
The year 2022 taught me just how much we need to see greatness that looks like us, talks like us and comes from the same place as us to recognize our own power. Representation matters more than we realize in adulthood. This is why I have been intentional about where I get my entertainment. I decided a while ago that spaces that welcome Black childhood and womanhood, in all their forms, are spaces I will support for the rest of my life. This is why I decided to attend two events this Zambian summer. 
The Feminist Festival at East Park Mall was held at the largest mall in Zambia's capital, Lusaka. It was a first for Zambia. The organizers, the Sistah Sistah Foundation, decided against a Women's March. The past few years have been exhausting, and they wanted feminists in the country to have a day when they could let down their hair and have fun in a space where they were safe and among people with similar values. "Feminist" is still a derogatory word in Zambian society. Despite pressure to call the festival the Women's Festival, Sistah Sistah stuck to who they are. This was right on the nose for me. I am a feminist because I know equity is critical to the survival of my country and the planet. 
On Sept. 9, I arrived at the gate with two of my feminist friends, Teldah and Tabo, and found a large poster in black and red advising all attendants to leave their misogyny at the gate. My heart swelled at this. Sistah Sistah organizers have the courage of warriors. That sign told you exactly what was required of you and worked like garlic on the doorstep for vampires, or in this case misogynists. That alone made me feel I was in the right place with the right people having fun. 
In an extremely conservative country like Zambia, of course, some people thought the sign was an invitation for them to harass the organizers. Though my friends and I didn't witness any confrontations, the co-founder of Sistah Sistah Foundation, Mwangala Gladys Monde, told me later that some men and women came into the venue to confront them about how un-Christian and un-Zambian the festival was. The fact that we didn't even notice them shows that Sistah Sistah was prepared to keep the festival safe for us. I met feminists and allies I know from social media and through past events. It will be held every September. 
The second event I attended was the album launch of critically acclaimed Zambia-born rapper Sampa the Great. As Above, So Below is the second studio album of the Australia-based rapper. Sampa is proudly Zambian. Her lyrics remind me of just how rich the culture I was born into is. The launch took place in a packed music club, two floors overflowing with people. She sang all my favorites: "Lo Rain," "Let Me Be Great" and "Never Forget," the last a song that shook Zambian music fans when it was featured in one of the trailers for Black Panther: Wakanda Forever. 
Sampa the Great and her band of performers wore all white and started each set on time, something rarely seen during Zambian events. Between songs, Sampa turned into Sampa the Preacher. She spoke about how you can be anything under the sun, and how being Black and a woman is not a weakness. These words reaffirmed something in me. Sampa knows a lot about being great. She has performed at Coachella in the U.S. and Glastonbury in the U.K., and she's been the recipient of many Australasian Performing Right Association awards. If Sampa, a woman whose life experiences closely resemble mine, can say that the universe is the limit, I believe it. 
I am Zambian, a woman and Black. These three things might seem like a disadvantage to some, but they are my superpower. I am proud that I get to see my reflection in other brave and talented Zambians.