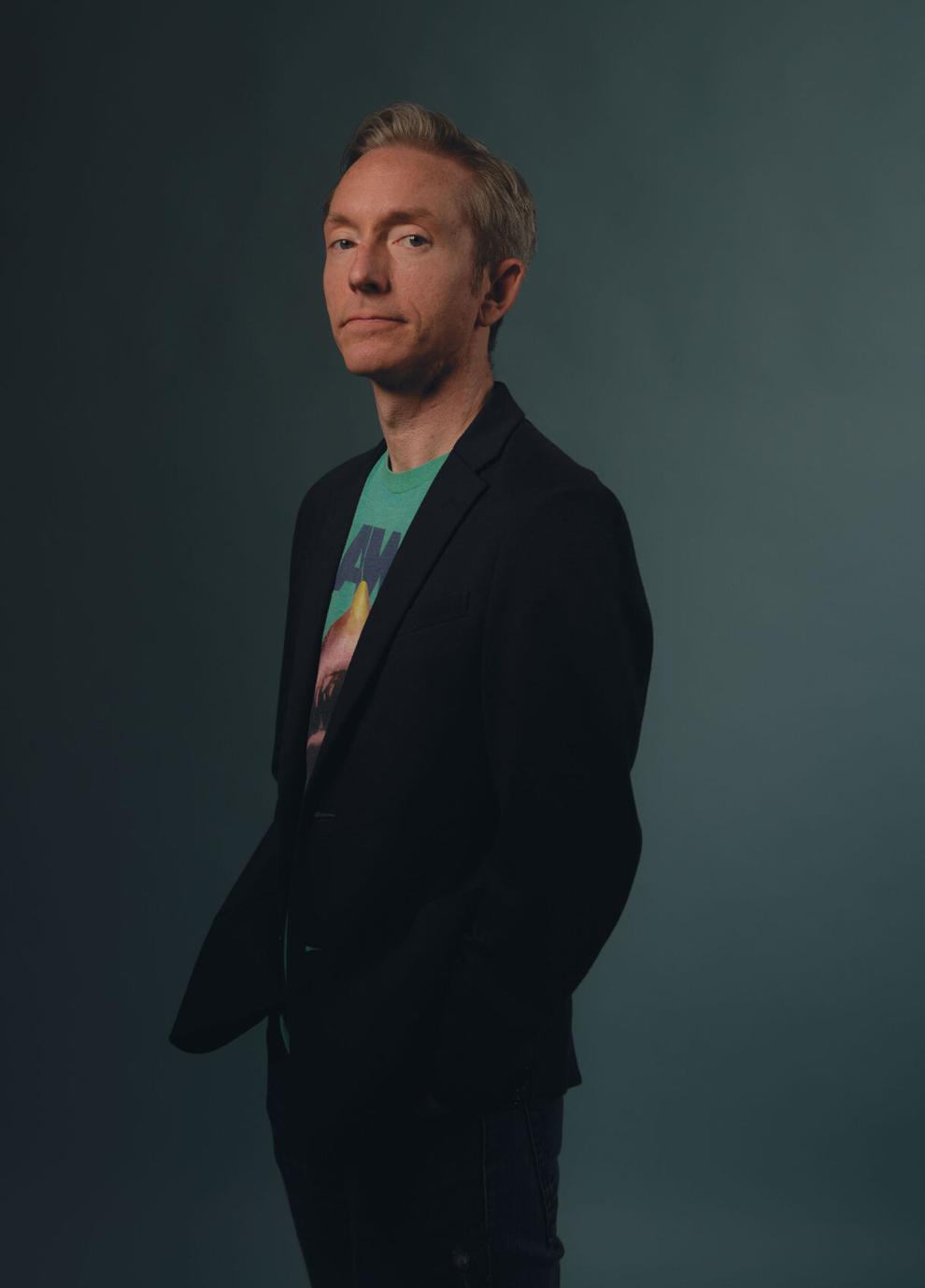 Since 2011, The Theater Bug has provided a safe space for local youth to connect — both on and off the stage. Now this innovative arts program is taking that commitment a step further, with the introduction of a new youth writing program called The Playground. It will be directed by Nate Eppler, an award-winning playwright, screenwriter and teaching artist, who most recently served as Nashville Rep's playwright-in-residence and director of the Ingram New Works Lab.
Designed to serve middle and high school-aged students, The Playground is a year-round educational program that will help young writers tell their own stories onstage. The program will offer a wide range of workshops that explore "writing for the stage and beyond, including screenwriting, narrative podcasts, and digital theatre." But in addition to covering the key elements of dramatic storytelling — such as character, dialogue and dramatic structure — The Playground also will connect participants with other young writers, as well as professional mentors. Plans include a short play festival of student work, along with a fully realized production of a student-written play, which will be presented as part of The Theater Bug's regular season.
"The Theater Bug's passion for both original works and amplifying young voices made this program an absolutely perfect way to expand our programming for young artists that may not have interest in performing, and for our performers who may want to explore using their voice in a new way," says The Theater Bug artistic director Cori Anne Laemmel.
Eppler has worked as a teaching artist for The Bug since 2014, assisting in its Extreme Playwriting Program and Playwriting Workshops, as well as with the creation of the student-written musical Quaranteened. The Theater Bug also has produced two of Eppler's own youth plays, Snowderella and Sarah and the Secret of the Cellar.
"Nate has a long history with The Theater Bug, and personally as my mentor and friend," Laemmel says. "There is no other person I would trust with this program. His skill as an educator is extraordinary, but not nearly as extraordinary as his heart for these young people."
For Eppler, The Playground offers a unique opportunity to support new works, while empowering young artists.
"The Theater Bug is an extraordinary company," he says. "They consistently produce some of the most professional, progressive and exciting work in Nashville. They are well-loved in the community for good reason, and I feel very lucky to be invited to join the team.
"Young writers are fearless," Eppler adds. "I can't wait to encourage them to jump in, give them the tools to tell their own stories, and bring them to life. We're going to fully realize their imaginations live onstage in front of an audience — and hopefully encourage that same fearless spirit in their own lives."
Audiences can check out the first play to come out of The Playground this week. Birthday Wishes for Emilia, written by Tigris Parada, runs April 7-10 at OZ Arts Nashville, 6172 Cockrill Bend Circle. To learn more, visit thetheaterbug.org.