As COVID numbers stay low, theater makers are stirring, and in some cases, bringing everything they've got. Today brings an announcement about a new play helmed by lauded Nashville director and costume designer Matt Logan. The Hiding Place will make its Nashville premiere June 30 to July 17. 
The play is based on the memoir of the same name by Corrie Ten Boom, a Dutch woman who helped Jewish refugees and Dutch resistance fighters escape the Nazis during World War II. By hiding them in their home behind a false wall and working with the resistance to escort refugees to safe harbor, the Ten Boom family saved approximately 800 lives. Ten Boom, her father and her sister were arrested in 1944 and imprisoned in a concentration camp, where her father and sister died. Corrie survived.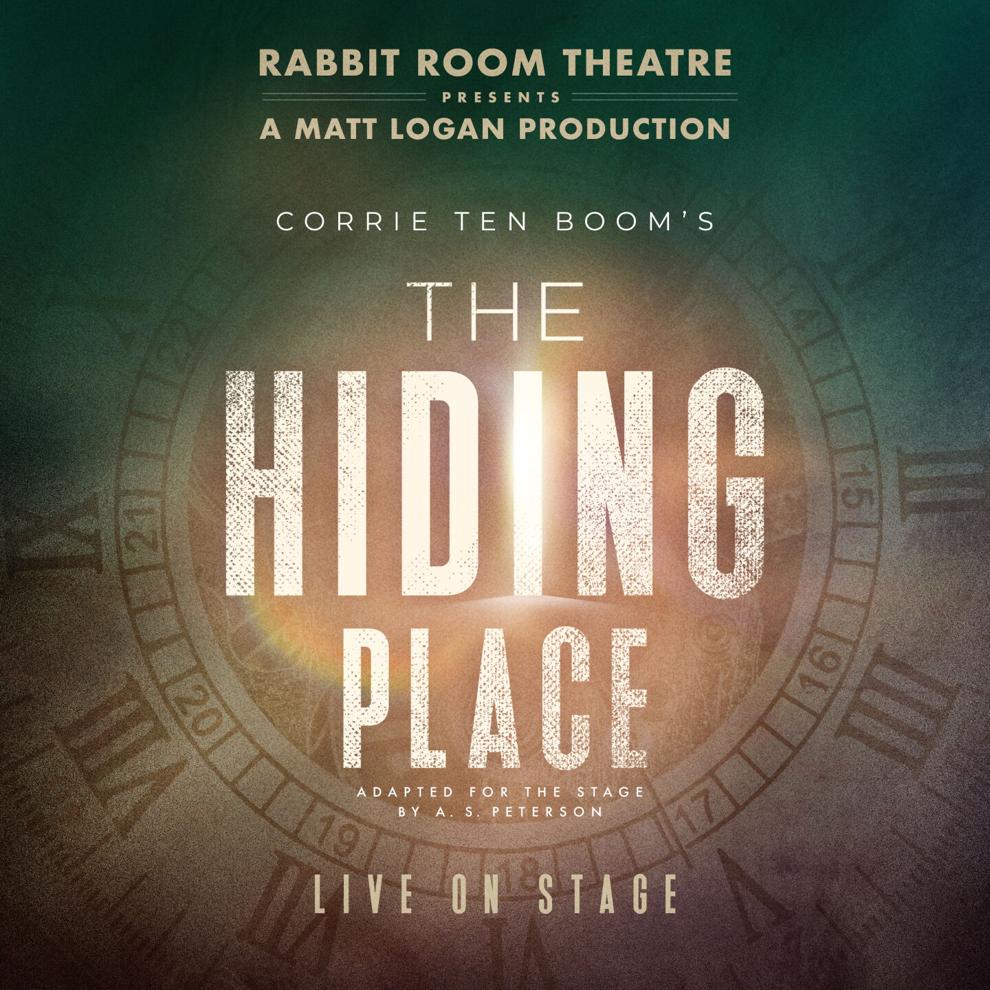 The Hiding Place marks the launch of Matt Logan Productions as well as the launch of Rabbit Room Theatre, a theater production arm of The Rabbit Room. The play was adapted to the stage by The Rabbit Room's A. S. Pete Peterson. Logan has worked on Broadway in both costuming and casting on big shows like Oklahoma! and The Lion King. He co-founded Studio Tenn in 2008 and served as artistic director until 2018. 
"I'm thrilled to return to live performance after a nearly four-year hiatus," says Logan in a press release. "And I can't think of a more beautiful or timely show than The Hiding Place for my theatrical return at an exceptional theater that is so personally important to me. This is a story of forgiveness and finding hope in the darkest of times. Its message is just as relevant today as it was 50 years ago when it was written. This will be a creatively presented world-class production that will move Nashville theater forward, and we can't wait for audiences to experience it." 
It will be performed at Logan's alma mater, Christ Presbyterian Academy, in their new state-of-the-art Soli Deo Center, which Logan helped design. Tickets are on sale today.