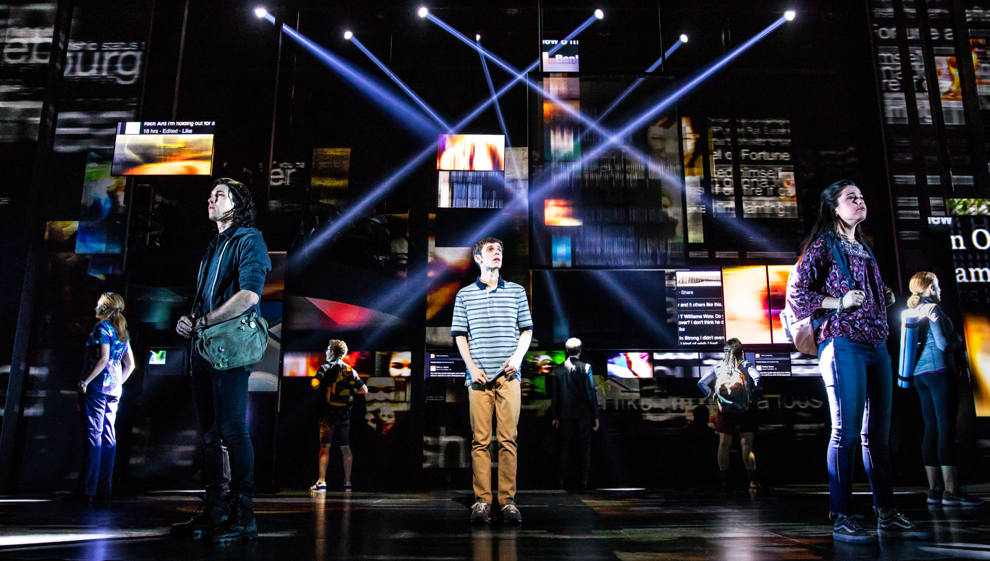 Acclaimed Broadway musical Dear Evan Hansen will open the season at Tennessee Performing Arts Center Sept. 10-15. The play, which won the Tony award for Best Musical in 2017, has something special in store for each city on its tour, including Nashville. Fans can see their likeness as part of a large photo mosaic in TPAC's lobby. All you need is a selfie and a dream. 
The widely popular production follows the deeply personal story of a teenage outcast who finally experiences what it is like to fit in among his peers — but under false pretenses. The musical has resonated with audiences as a reflection of the suffering and striving of adolescents. 
Rarely do touring productions as big as Dear Evan Hansen form personal connections with locals. In addition to the photo mosaic in TPAC's lobby, the imagery will also be featured on posters and other materials for the Nashville run. 
Want to participate? Submit your selfie here by Aug. 10 and be sure to snag your tickets before they sell out.