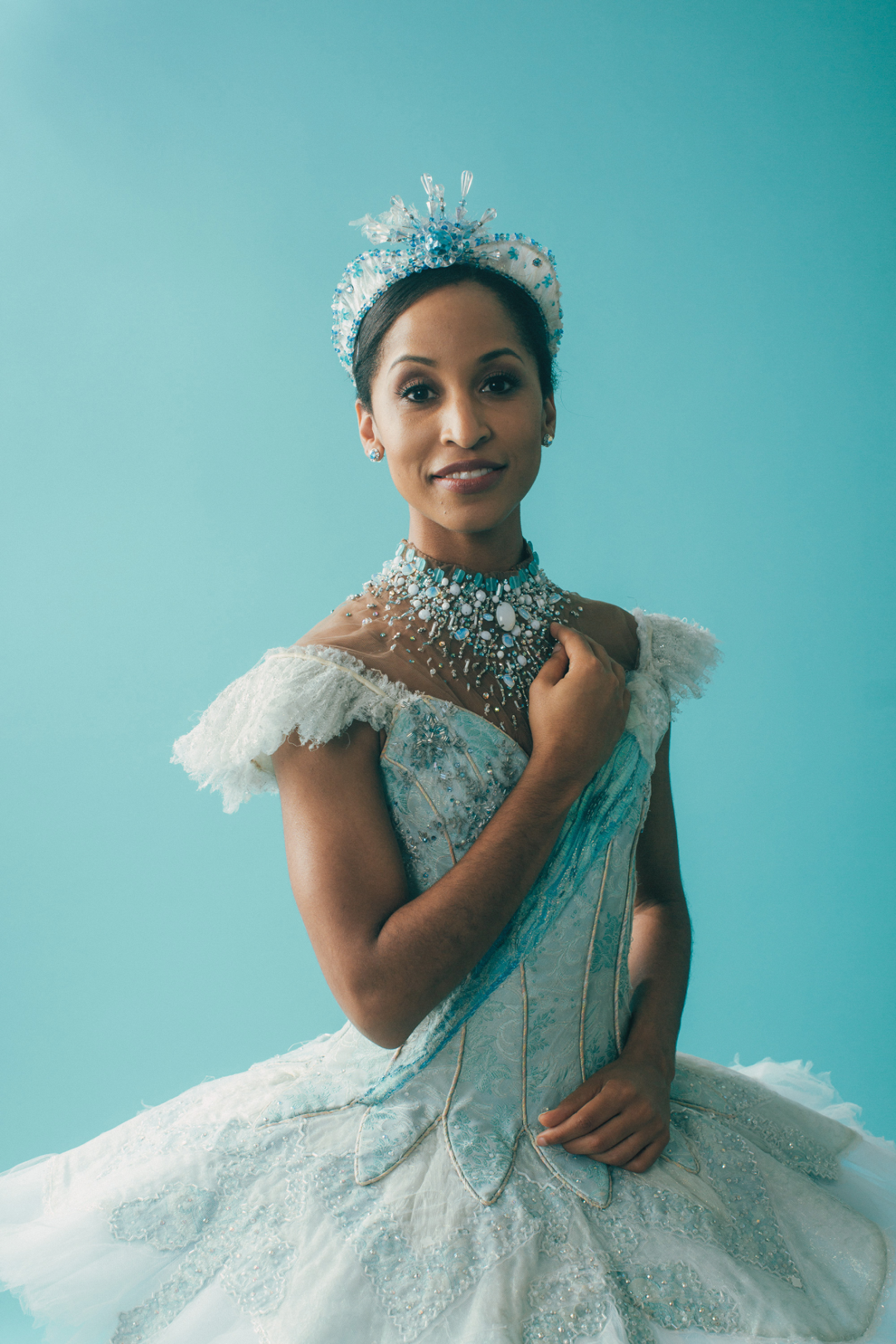 It wasn't exactly the farewell that Nashville Ballet company dancer Kayla Rowser had envisioned when she first announced her plan to retire at the end of the 2019-20 season. But last weekend, as the organization presented a digital version of Emergence — the popular choreographic workshop, which was originally scheduled to run May 14-17 at the Martin Center for Nashville Ballet — Rowser found herself feeling grateful.
"I had the opportunity to work with [company dancer and choreographer] Julia Eisen for Emergence," Rowser says. "At such a difficult time, it was a relief to be working with a friend who has been so supportive throughout my career and was also eager to make the best of the situation. I'm so grateful for the positive and encouraging energy Julia brought to our Zoom rehearsals, and even though we weren't physically together in the studio, I could feel a glimmer of the camaraderie that makes life in a ballet company so special."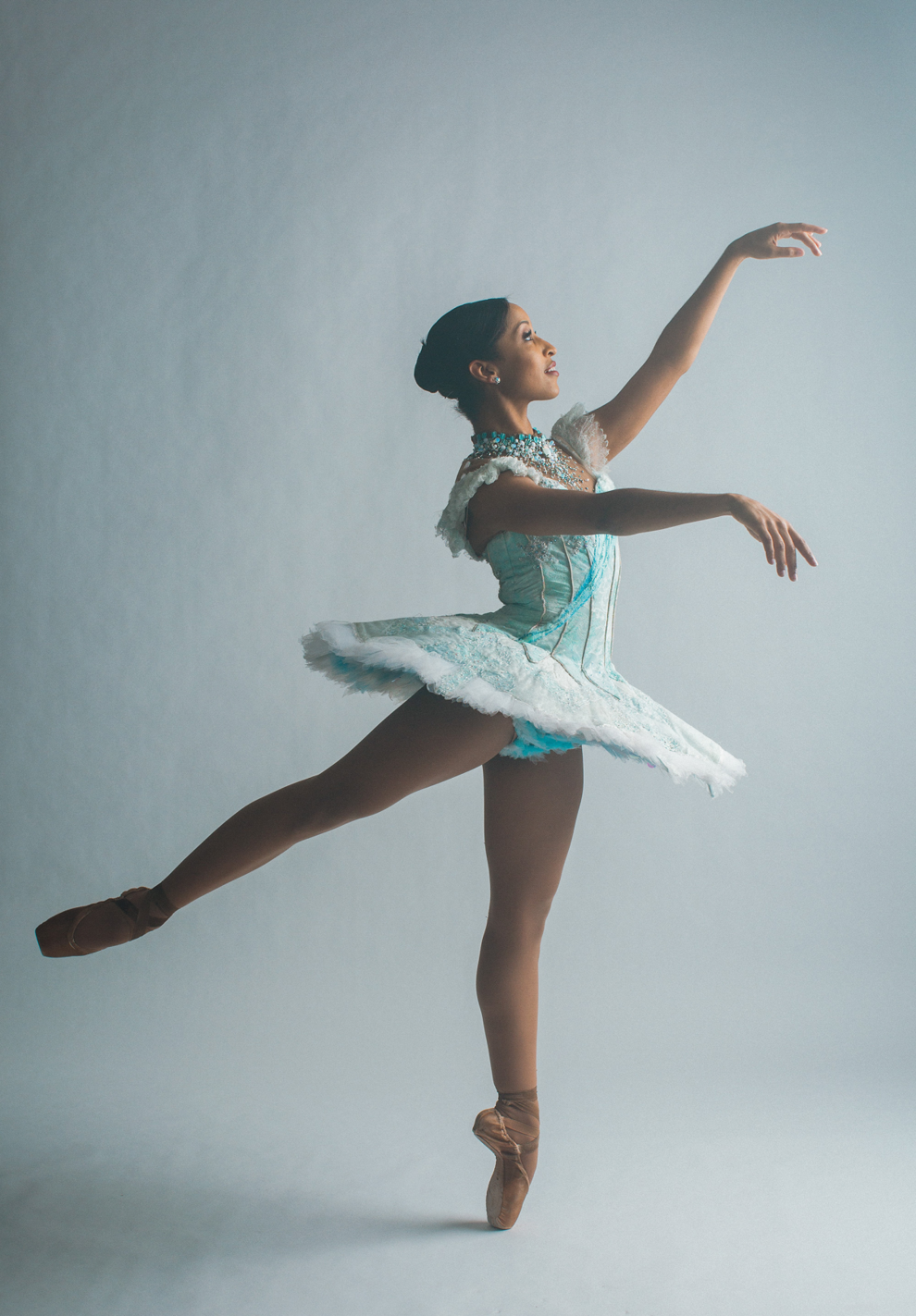 Such grace and professionalism is typical of Rowser, who has performed with the Nashville Ballet since 2007. Originally from Conyers, Ga., Rowser says she started ballet classes at age 4 and was immediately hooked.
"I was that kid who was always wiggling and dancing around, so I absolutely loved the movement. But I think it was the aim for perfection that really drew me to ballet. Dancers are all recovering perfectionists, and even though that's not really attainable, I definitely connected with the idea of constantly working to be better. Plus, as a very shy kid, ballet gave me a way to find my voice without actually having to speak out, and that was incredibly powerful."
After graduating from high school, Rowser joined Charleston Ballet Theatre for one season before joining Nashville Ballet's second company, NB2. Since being promoted to full company-member status in 2010, Rowser has taken on big roles such as Odette/Odile in Swan Lake, Aurora in The Sleeping Beauty, Sugar Plum Fairy and Snow Queen in Nashville's Nutcracker, and the title role in Paul Vasterling's Cinderella. Other notable performances include Russian Girl in George Balanchine's Serenade, the title role in Vasterling's Firebird and a principal in Christopher Wheeldon's Ghosts. And in 2019, Rowser premiered the role of Lucy in the world premiere of Vasterling's acclaimed Lucy Negro Redux.
"When I first arrived in Nashville, I immediately fell in the love with the company and the city, but I still wasn't sure that I had what it takes to make it as a professional dancer," admits Rowser, who's been featured in publications including Dance Magazine, Dance International, Pointe, The Washington Post, HuffPost and The New York Times. "But I thought, As long as the opportunities keep presenting themselves, I think I've found a home.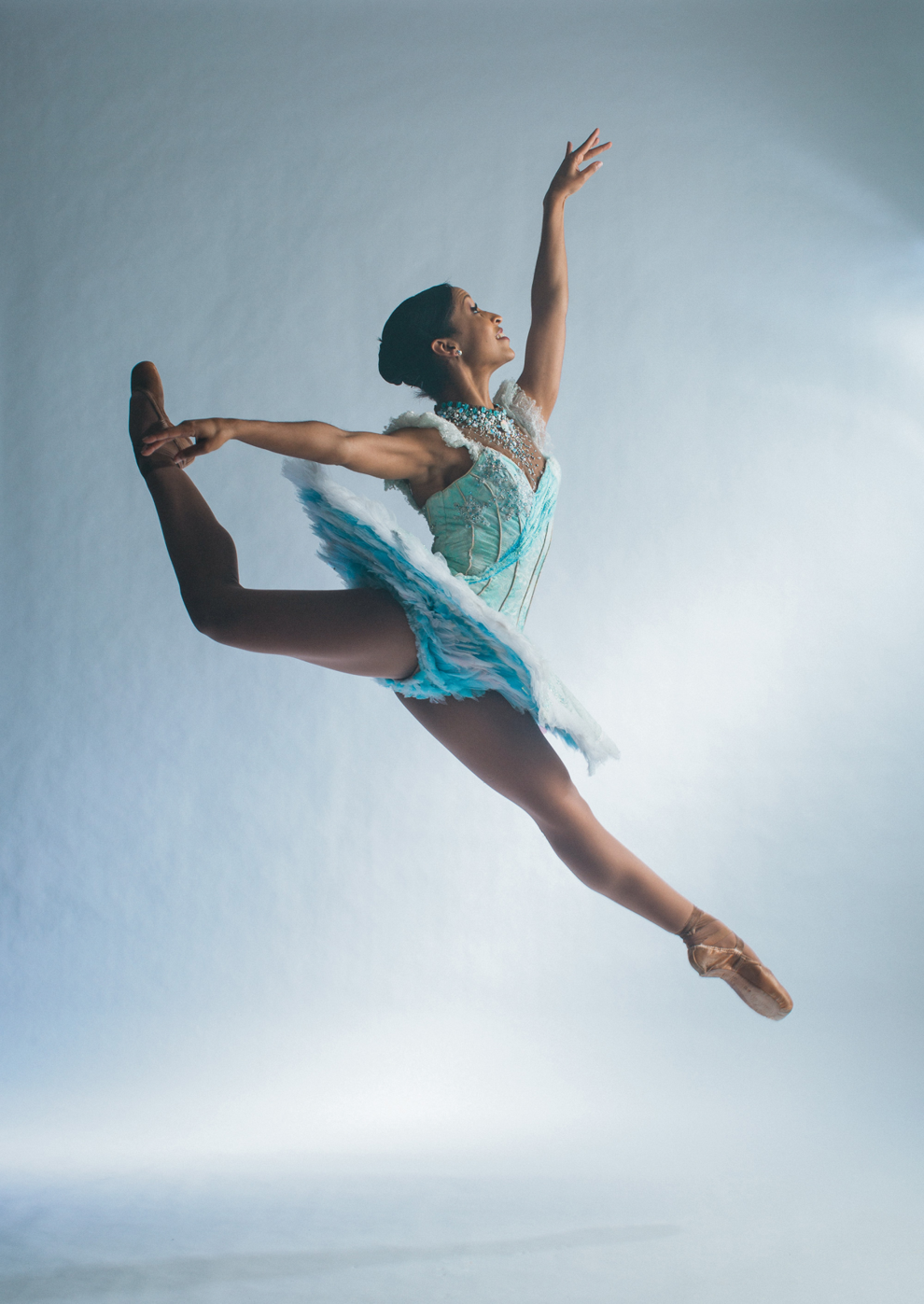 "There's nothing quite like professional ballet in terms of the physical and mental challenges," she adds. "It's just incredibly intense. But I'm such a goal-oriented person, always looking ahead to what's next. I remember getting my apprentice contract — that was so exciting. And then being promoted to full company felt like such an accomplishment. Those first big roles were so important, and then to have roles created on me — it's just been an amazing journey. But along with all those milestones, I still found such joy in process. That's what keeps you going."
Rowser points to The Sleeping Beauty as one highlight.
"[The 2012 production] was my very first full-length ballet, so I was really nervous. And Aurora is such a demanding role. It felt like a huge make-or-break moment to me. I really wanted to prove to myself — and to audiences — that I was ready. And as a dancer of color, it's not a role that I ever thought I would do, so that made it even more special.
"Diversity is so important in dance — in any art form, really — but it's a multifaceted issue," she continues. "It's skin color and body type and all sorts of things. People must be able to see themselves represented onstage. And by challenging perceptions and celebrating diversity and inclusivity, we open doors for others."
As she looks to the future, Rowser says she is eager to focus on new challenges. She plans to stay in Nashville with her husband, Nick Tazik, as she pursues a bachelor's degree in communications through the University of Arkansas' online program.
"I'll miss being in the studio daily," she says. "There's something so powerful about the mind/body connection of dance. And, of course, I'll miss performing. I'm naturally introverted, so when I'm onstage I get to be the biggest version of myself. This has been such a strange way to end things, and I'm really sad about all the performances we had to cancel this spring. But I'm not going to let that overshadow all that I've accomplished. For the past 14 years, I've lived my wildest dreams, and I'll always be grateful for that."