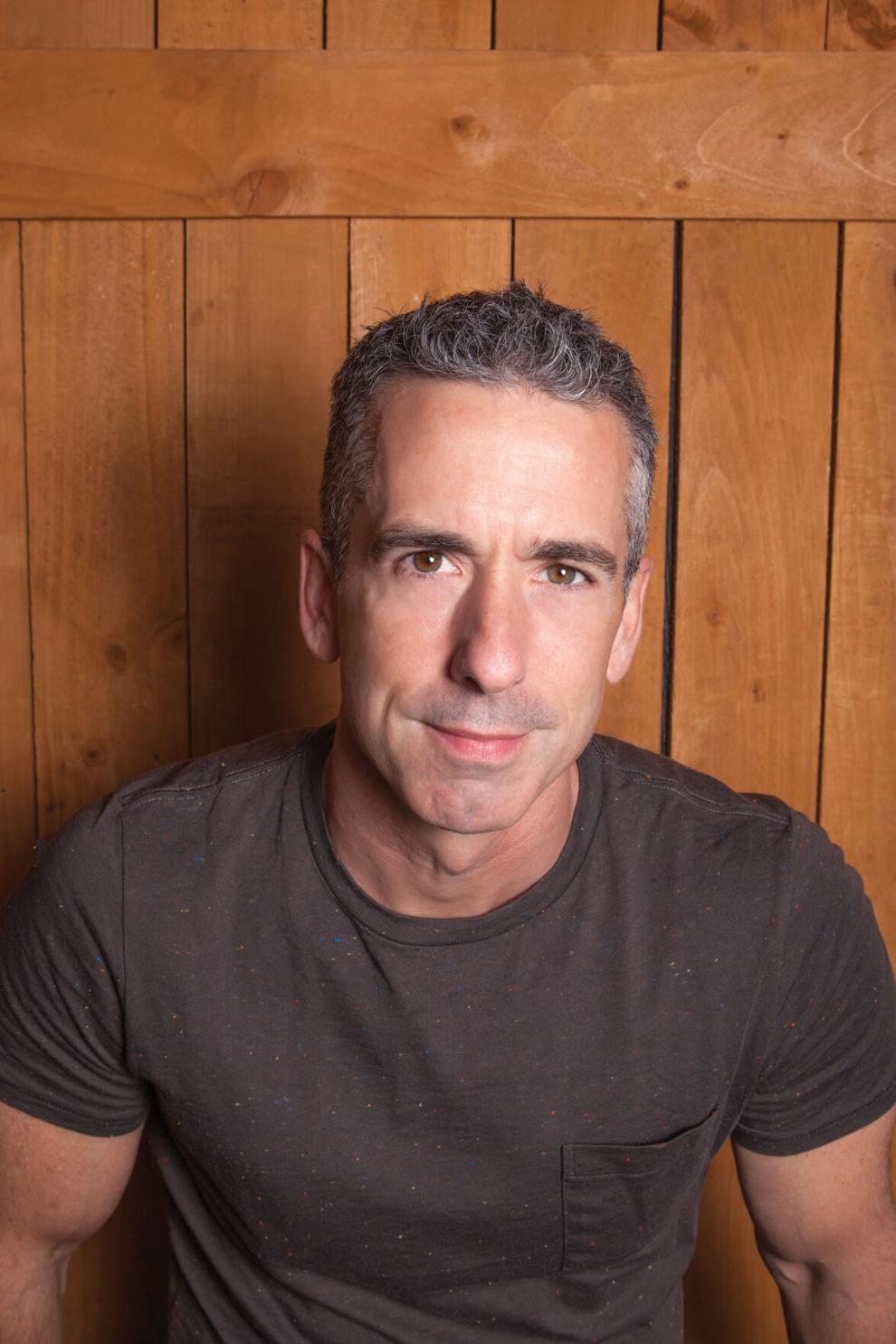 When Dan Savage's HUMP! Film Festival came to Nashville for the first time in 2019, it felt like a community-building experience. Nashville's kink-friendly club The Mark hosted the event, a melting pot of experimental-film fans, LGBTQ advocates and regular Joes for a night of smartly curated sex-positive short films. Over the course of the films — which included animation about experimenting with BDSM and lyrical underwater footage of an inter-abled couple — the audience warmed to each other. It's a phenomenon that Savage — the writer behind longtime syndicated column Savage Love who screened the first iteration of HUMP! back in 2005 — is deeply, lovingly familiar with.
"What I've always said is interesting and even transformative about HUMP!, is that you end up watching stuff that's not yours," Savage tells the Scene by phone from his home in Seattle. "Either because it's not the kind of person you're attracted to, or it's not the kind of sex acts you're interested in. And you're really very acutely aware of what you don't share with someone who made a film or is in a film that doesn't tap into your erotic imagination. 
"But by watching HUMP!, you very quickly begin to recognize what is yours in every film," he continues. "Intimacy, desire, vulnerability, a sense of humor. All of that we share, despite our differences in sexual orientation or gender or sexual interests are concerned. And in a way, those things are bigger. The differences are like the icing on the cake — and the cake is what we all have in common."
Experiencing that inclusivity is what makes being in the audience at a HUMP! event so essential. But don't despair: This is a screening of erotic and pornographic films, and they're often extremely, disarmingly sexy. On deck for this year's event are 23 short films, including "Baiser (Kiss)," a cartoon of a squishy CGI form that shifts from tongue to vulva, and "Piss Off," which documents the exploits of a world-traveling public water sports performer named Athleticpisspig. Variety, especially the unexpectedly erotic kind, is the spice of HUMP!
"One of the things that's always been fun for people about HUMP! is how broad our definition of erotica and pornography is," says Savage.
He speaks about the films as if they're his children — all lovely, all worthy of attention. But "Mes Chéris," a documentary-porn hybrid that intercuts an erotic performance with documentary footage, is one that he singles out.
"It's about a trans man before he has top surgery," Savage explains. "It's a film where this trans man says goodbye to his breasts, and talks about them in a very moving way. It's very heartfelt and very personal — and very unique in that this is somebody thanking their breasts and saying goodbye to them, which is not often the narrative around top surgery for a lot of trans men. It's amazing, and it's heartbreaking, and it's very sexy." 
It's an example of what Savage calls the transcendent potential of porn.
"You can make a good, short, funny film that's riffing on a pornographic theme — and it can transcend the perceived limitations of the genre that is porn."