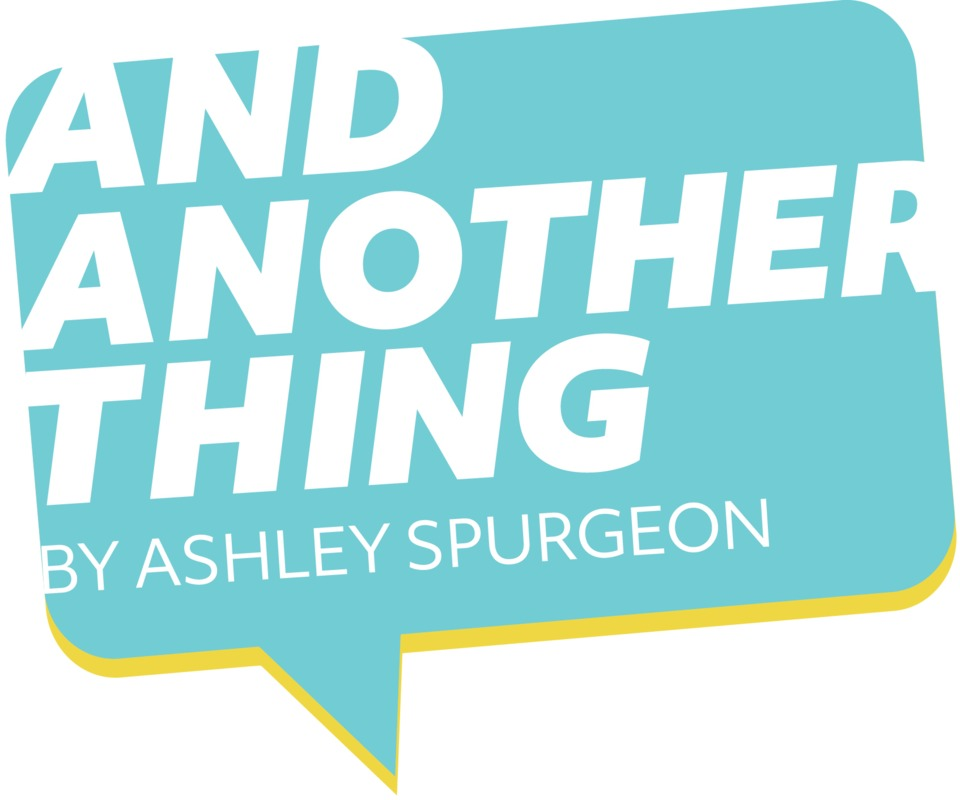 Ashley Spurgeon is a lifelong TV fan — nay, expert — and with her recurring television and pop-culture column "And Another Thing," she'll tell you what to watch, what to skip, and what's worth thinking more about.
---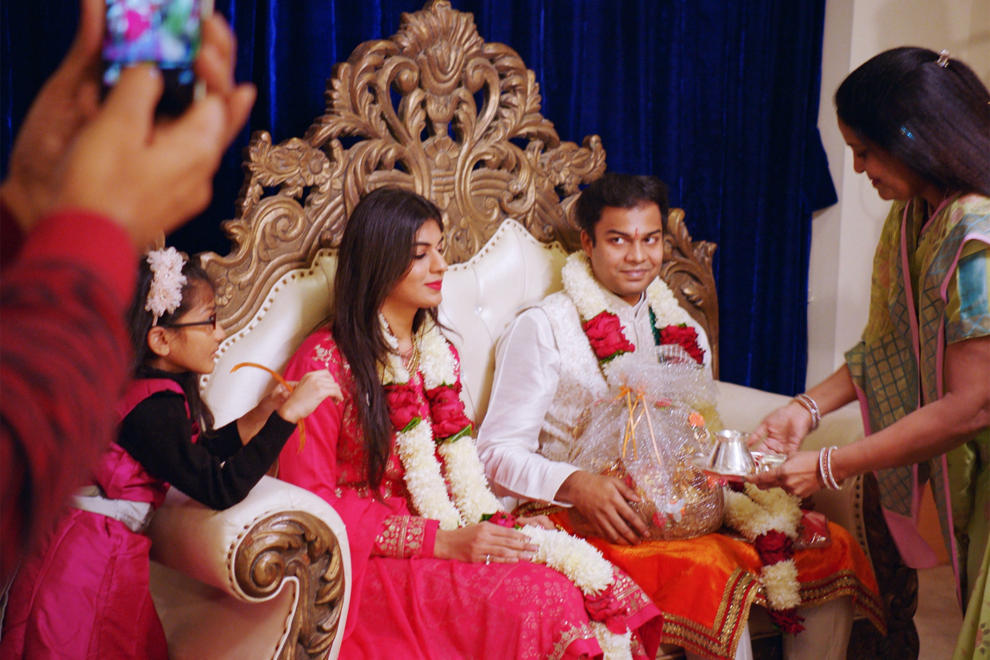 I grew up with limited 1990s cable — channels were available based on whether or not the lady who owned the small-town monopoly thought they were the devil. (So no MTV.) Lucky rural middle-class princess I was, I still had access to friends and family who used satellite dishes, enormous magical saucers that could beam TV from the whole world, right into your home. Japanese game shows and South American soap operas were, even by that point, well-known enough to be the understood shorthand for what televised wonders from all around the globe are just sitting there, waiting.
As much as I complain about the glut of empty "content" clogging up this li'l planet's servers, even I have to admit that at least 2020 is pretty much the ideal we were promised as far as "You can watch any television show, from the whole entire world" is concerned — and broadly, "foreign" TV is still one of my overall favorite genres. (You watch that Russian period drama yet?). I've streamed two different series these past couple weeks, both about non-American cultures: Netflix's Indian Matchmaking, and Irish sitcom Bridget and Eamon, available on Amazon Prime. 
The reality "dating" show Indian Matchmaking is technically an American series, directed and produced by L.A.-born Smriti Mundhra (whose documentary St. Louis Superman was nominated for an Academy Award in 2019), and a lot of the people looking for love on the show are Indian-Americans — professional, establishedm 30-something men and women who are ready to settle down. But the matchmaking here is specifically for arranged marriages, fully within the Indian cultural tradition, complete with heavy family input on both sides of the match and a (relatively) short time period between match and marriage.
The bad news for 30-something singles ready to wed is it's sometimes hard to find another person ready for the same next step at the exact same time. The good news for the Indian diaspora, however, is they have globe-trotting matchmakers to do the work for them. Sima Taparia is the main matchmaker, flying from India to the States and back again, from her point of view, facilitating God's matches. 
Indian Matchmaking is more about the personalities of the people profiled than the matchmaker herself. (It's hard not to love Vyasar, bearish nerd, D&D figure painter and educator.) "Sima Auntie" also has a coterie of cupids ranging from astrologers to different kinds of astrologers. The most culturally jarring aspect to my white American ears is the blunt, blunt talk about ... well, everything I would consider off-limits. You become quickly familiar with the "biodata," a résumé-cum-fact-sheet, complete with small photo, likes and dislikes, religion and so forth. The colorism is blatant, and not brushed over -- everyone, and I mean everyone, wants a "fair" partner. The women all want tall men. The men all want tall women — no ladies under 5-foot-3, please. The first episode is titled "Slim, Trim and Educated." A prospective spouse tells the matchmaker in passing they "don't care" about caste, and that's really as far as the subject is mentioned. 
I liked the early delineation between "marriage" and "love marriage" in Indian culture. All in all, it's a very charming series. In between the matchmaking, there are short segments of long-married arranged partners sharing their dating stories; my favorites were the ones who told their parents they were going to see Ghandi but went to Tootsie instead. This was wise, because Ghandi is two hours longer. 
Speaking of countries colonized by the British that start with the letter "I" and TV series about the people from them who adhere to traditional social and religious customs — Ireland! Bridget and Eamon is a dark, dark comedy following the flameout of what our Indian friends would call a "love marriage" between two people who deeply hate one another, living in the tumultuous era of 1980s Ireland with their "six to eight" children. This is an Irish show made for Irish people, so a lot of the humor is very lost on me, particularly when it comes to geography. The main thing you need to know is, to this family, Naas is a big city and everyone in Dublin is on drugs. It's perhaps even more sacrilegious than Derry Girls, and that show had the girls confuse dog piss for the Holy Virgin's tears.
Hugely important to 1980s Irish culture is, apparently, American television. Airwolf, Hart to Hart, Dynasty and more all get explicit shout-outs. A furious Aemon hollers at one point, "How am I supposed to watch Diff'rent Strokes in peace when I've got six to eight kids in the attic, screaming to be fed?" The casual verbal and physical abuse is as much of the show as the costumes, but it's all played in such a surrealistic, Adult Swim-style of dark that it's, you know, funny. But whereas Derry Girls has a "pints in the pub with your mates" attitude, Bridget and Eamon is "toilet-stall coke with your hate-fuck at 3 a.m." — both fun nights out, but totally different vibes.