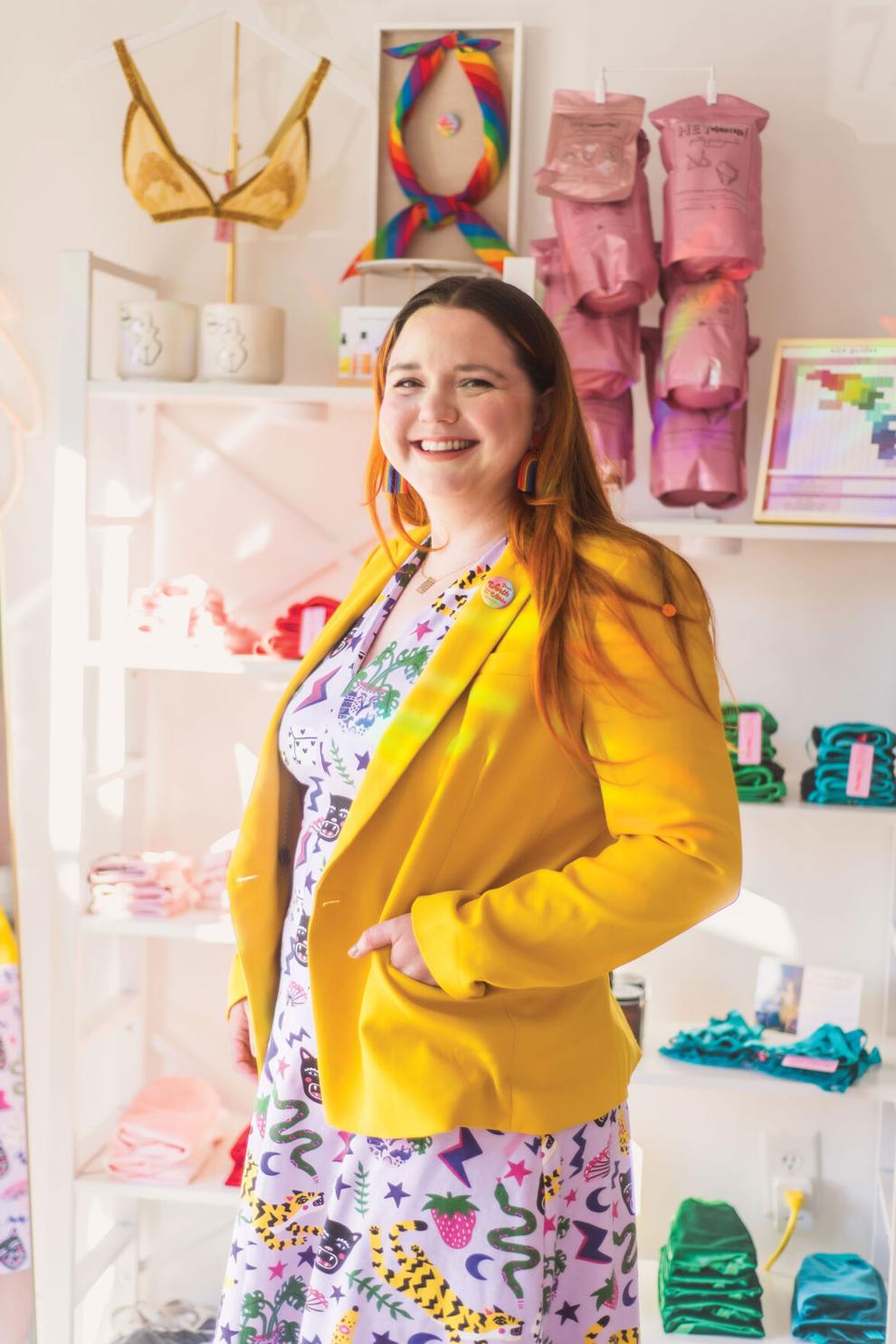 Annika Benitz Chaloff started her path to making lingerie in an unexpected way — baby clothes.
"I had a line of maternity clothing that I was making custom for clients, and I was also making baby clothing," Chaloff tells the Scene. "But I had never had children, had never been pregnant — so I really didn't relate to the product at all." 
She eventually closed that business. But she still had a bunch of material left over, including the elastic she'd been making baby headbands out of.
"It's basically the same material lingerie is made out of," she says. "I took the baby headband elastic, and I stitched up a bra. I can't even tell you what possessed me to make a bra in the first place! But I just put it on my bed, took a photo, and put it on Instagram."
Immediately friends and acquaintances began asking her to make more, and Hey Mavens! was born. Located in the Shops at Porter East, Hey Mavens! is known for its bright colors and unconventional patterns, but it's also celebrated for size-inclusivity. That's always been an important part of the business to Chaloff, but it developed organically.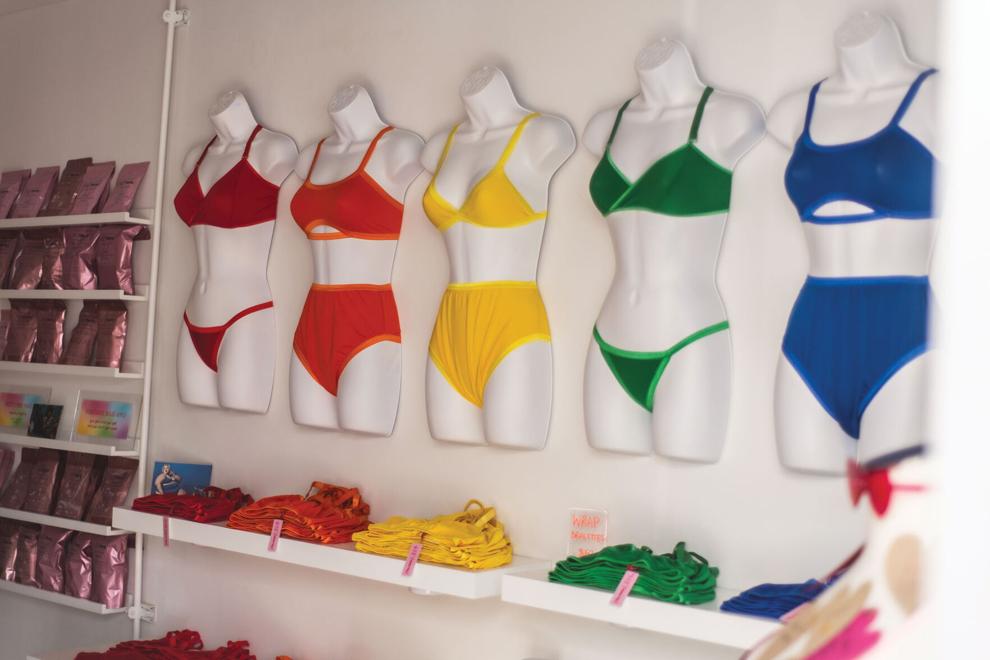 "It came out of conversations I was having with my customers and my audience," Chaloff says, "and just seeing that other brands weren't serving the needs of the majority of American customers. There's a statistic that something like 67 percent of American women are above a size 12 — that's the majority of the market. So from a purely business standpoint, it makes sense to sell stuff to the most people. As I was talking with my customers, I was spending a lot of time talking about body image and self-confidence, self-esteem and self-worth, and how those things intersect. Including more sizes just seemed like the natural next step to keep myself from unintentionally making commentary about what size people should be by only carrying certain sizes."
That same line of thinking brought about her interest in developing sizes specifically geared toward trans women.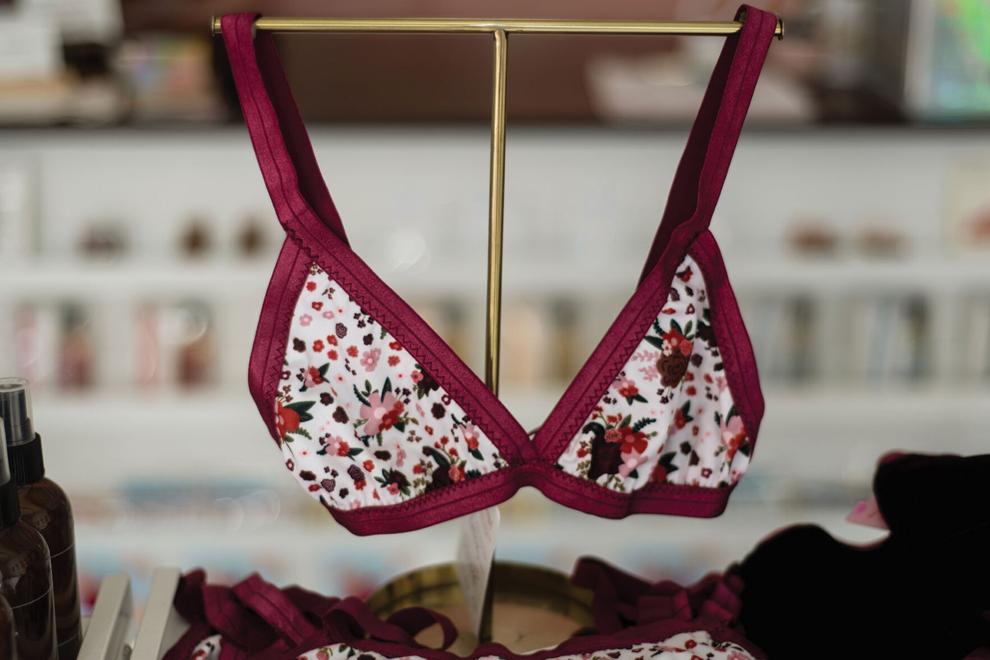 "I was doing a lot of custom sizing, and I would find that I was making the same custom size over and over. Especially for people who are assigned male at birth, trans women — a lot of those folks had a common size. So we call that mini XL, where it's sort of a broader band and a shallower cup."
"I have a natural penchant for rainbows," jokes Chaloff, who is herself bisexual. "I just love the aesthetic of rainbows, and also what it represents. That's brought a lot of queer people into my sphere. I try to make it as inclusive as possible to those folks, as well."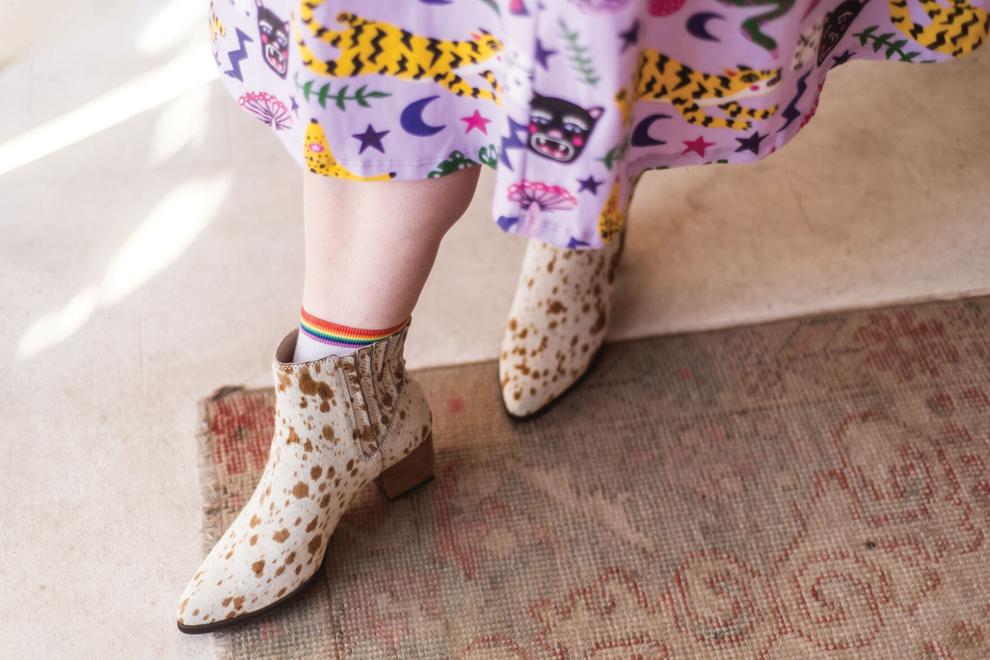 Checking out Nashville's best street style, plus a look at our vintage scene and some of the city's most stylish residents