Ashley Spurgeon is a lifelong TV fan — nay, expert — and with her recurring television and pop-culture column "And Another Thing," she'll tell you what to watch, what to skip, and what's worth thinking more about.
---
I am of an age where HBO Max's The Other Two is instead known to me as The Molly Shannon Show. But she's not the star — The Other Two are, actually, brother-and-sister duo Cary (Drew Tarver) and Brooke (Heléne York), the adult children of Shannon's character, Pat Dubek. And it's their younger brother Chase (Case Walker, TikToker), a cute li'l tweenager, who really matters — thanks to his smash-hit viral song "I Wanna Marry You at Recess" (released under the name "Chase Dreams"), this struggling Midwestern family is thrust into the dizzying world of modern insta-fame. 
Let it be known: Pat Dubek is vehemently not a stage mom: "I don't care if any of you are famous, as long as you're happy," she says, and means it. That kind of stings a little for Cary and Brooke, because they did want to be famous. Cary is a struggling actor in New York, asked to read lines for roles like "Man at a Party Smelling Fart" like, a little less gay. And Brooke had dancer dreams, but failed at that, and is segueing into the "girlboss" mode of a 30-something woman with no real creative talent, marketable skills or good ideas.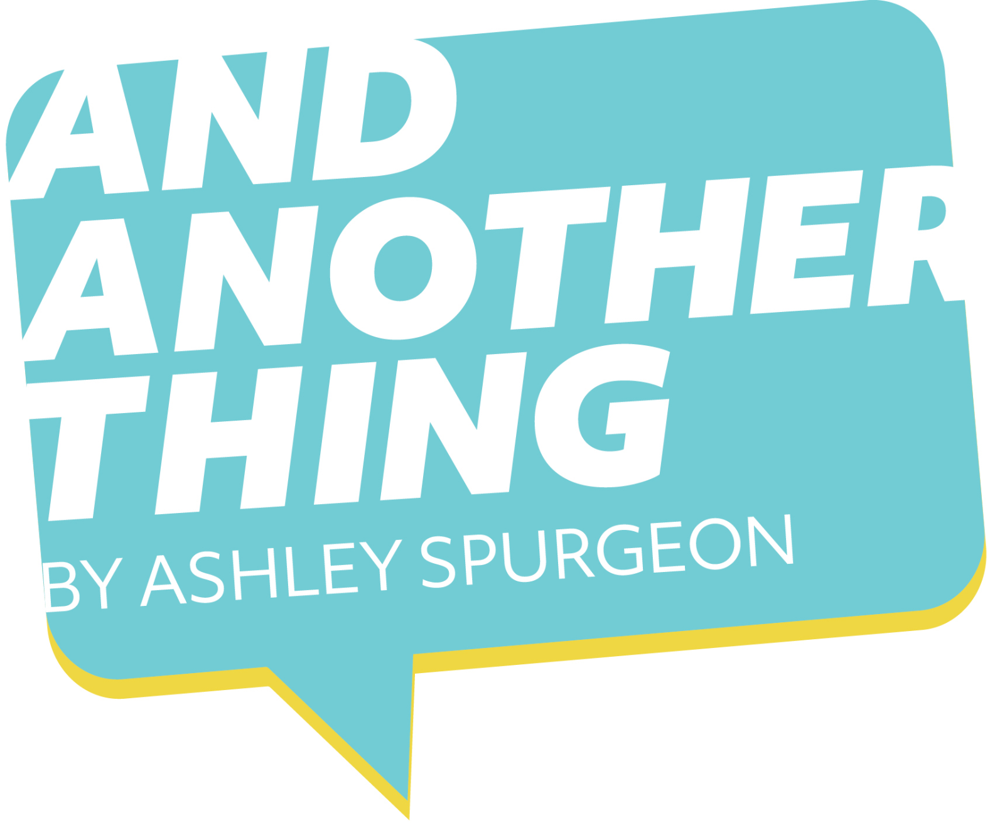 If you're a fan of Difficult People, The Other Two is really, truly made just for you. Not only is Cary and Brooke's brother-sister dynamic similar to Julie Klausner and Billy Eichner's best friendship forever, the shows both honestly and hilariously rip to shreds celebrity culture and our obsession with it. A favorite bit from The Other Two, where celebs (lol Zosia Mamet) on the red carpet have to answer the three questions fans truly want to know: Age? Net worth? Feet? (I literally searched "Heléne York age" for this article. Apparently she used to date Bobby Flay?!)
So, you know how on Law and Order: Special Victims Unit they'll sometimes talk really bluntly and earnestly about rape or child molestation and it's, you know, actually pretty and not at all disturbing? We've got the equal-but-opposite effect at play in The Other Two — truly hilarious jokes clearly alluding to the child sex abuse within the entertainment industry that are also chilling and shocking. Chase's manager Streeter (Ken Marino) is one of the funniest and most unsettling characters in modern sitcoms. Marino is a talented actor with diverse skills, but just between this and Party Down's Ron Donald, my man is the king of "pathetic weirdo." 
Now, this isn't that kind of show, and Streeter seems to like adult women and there's nothing really untoward happening. He really does seem to be OK at his job and have everyone's best interests at heart but — the jokes write themselves, don't they? Streeter's trying to keep Chase's "Adam's apple under control," dyeing Chase's tongue to keep it pink ("Girls don't like a pale tongue") and saying things like "Ages are for regular people." I think Chase Dreams himself said it best himself when he thanked Streeter "for taking a chance on a little boy he found on his computer in the middle of the night." Cary and Brooke in their little brother's hotel room, surrounded by "Congratulations on your success!"-style gift-bribes: "These are all gifts from an adult, to a child," notes Brooke. Ice-T should give Chase his card, just in case. 
There are all kinds of assorted freakshows around Chase now that he's famous, including dirtbag publicist Shuli (Wanda Sykes), who has a whole team of mini-dirtbags to monitor Chase's real-time cultural impact across social media. Chase won the gays? Gotta get the "normal people" back, so Chase is off to a small-town junior high dance with a fan. (The theme? Old Hollywood. The decor? Posters from Anchorman and Knocked Up.) My favorite, though, is a makeup-influencer party guest who ends up being one of the best, weirdest one-off characters I've seen on a sitcom.
But it is, like I said, The Molly Shannon Show. Energetic, sassy, middle-aged ladies and moms have been Shannon's forte since she was a young woman, and now that she's actually middle-aged she fits Pat Dubek perfectly. There's real family tragedy in the backstory (Dad's dead, and hint: He didn't go via the dignified "cancer" story Mom told Chase), and she's trying her best to allow Chase to follow his dreams, support her two elder failures and hold it together during the most tragic year of her life. 
Opportunity begets opportunity in the entertainment industry, especially if you don't really do anything. ("You just might get to work with your favorite actor!" "Logan "Paul?" "No, actor." "Jake Paul?") Thanks to Chase's hit, the whole family is now famous people, without any real talent. Pat wrote a book! And it did so well, she got to write another book, then she was allowed to do a jewelry line, which led of course to her own daytime talk show. I honestly don't care if Pat Dubek is famous — I just want her to be happy.