Embattled Davidson County Circuit Court Judge Kelvin Jones' political life just got a little more complicated.
After a year in which his divorce became the subject of a special prosecutor's investigation, the first-term judge now has to worry about an opponent in the Democratic primary: Lynne Ingram, a former Legal Aid counsel and former assistant U.S. Attorney.
A graduate of South Carolina and Western Michigan Law School, Ingram worked in the U.S. Attorney's offices in Phoenix and Nashville before a stint in private practice and a year with Legal Aid. She joined the firm of Robinson, Reagan & Young this month. Ingram has also taught at Vanderbilt University Law School.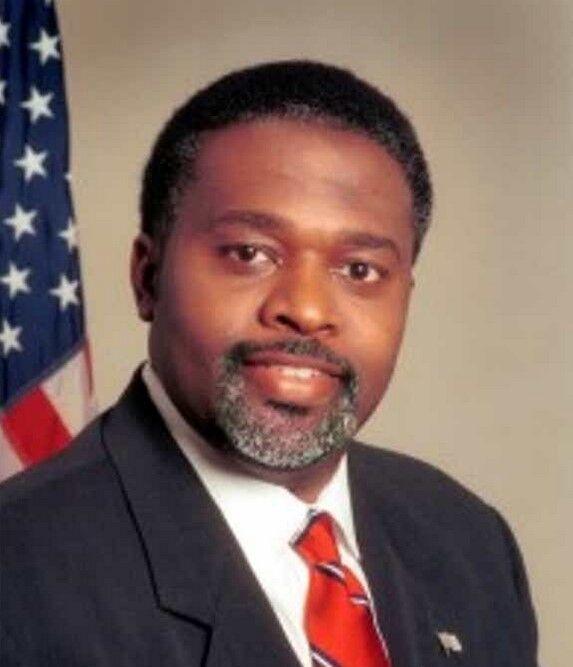 Jones has come under fire for two significant revelations from a deposition in his divorce proceedings. First, he testified to hiding $100,000 from creditors by burying it in his backyard, and then he admitted to taking emails from his wife's work phone when he suspected she was having an affair. He also admitted to impersonating another man in order to obtain a hotel bill. The case was referred to a special prosecutor after Nashville DA Glenn Funk recused himself.
According to campaign finance records, Jones has raised no money since his 2014 election, and the campaign's only receipts are a $50,000 loan he made to himself in June. His campaign reported $62,535 cash on hand as of July.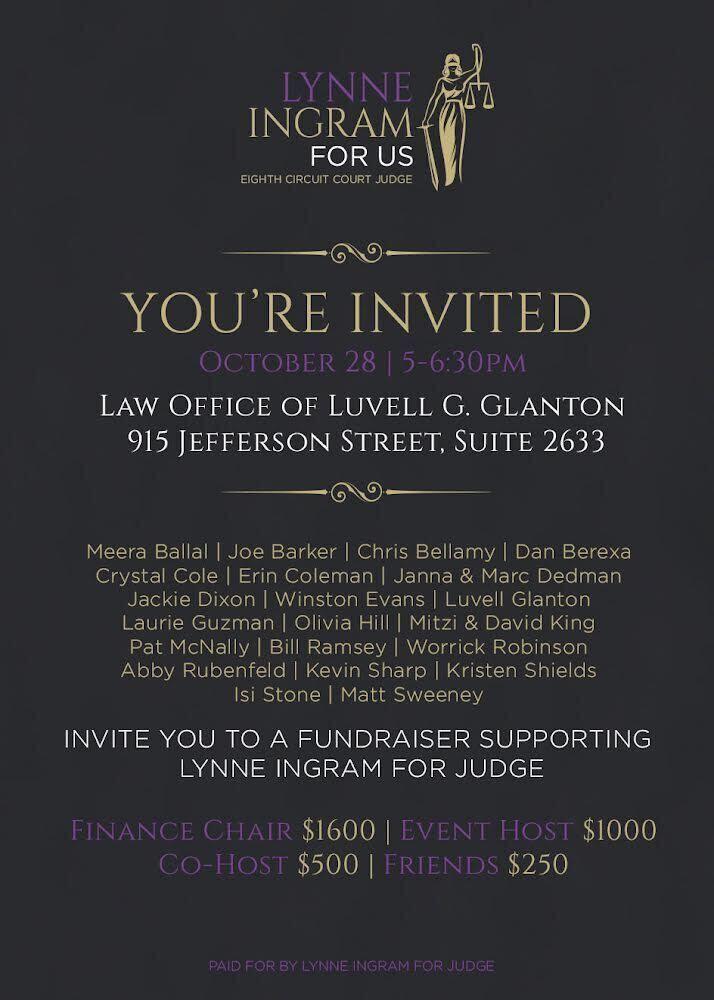 Ingram's Thursday night fundraiser will raise eyebrows in the Nashville legal community for some of the prominent names attached to it, including former federal judge Kevin Sharp, developer Joe Barker, former Senate candidate Erin Coleman, attorneys Winston Evans, Worrick Robinson and Matt Sweeney, as well as civil rights lawyer Abby Rubenfeld. The event is being held at the law offices of Luvell Glanton.
Ingram's entry makes the second contested circuit court race so far. David Briley and Wendy Longmire have announced their candidacies for Hamilton Gayden's seat.