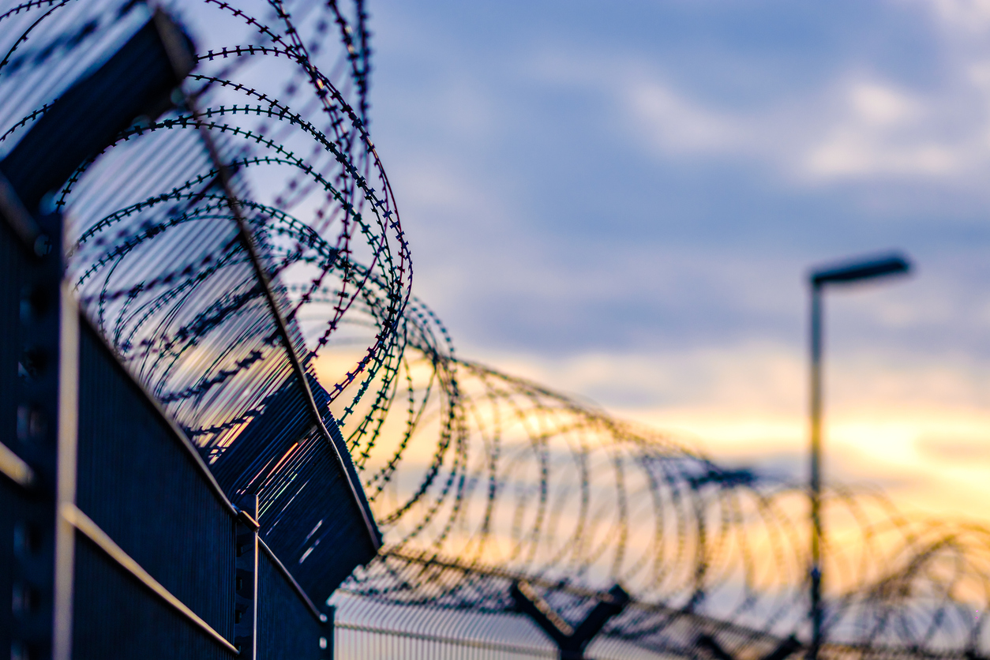 Three more incarcerated people have died of COVID-19, ending a nearly seven-month stretch in which there had been no deaths from the illness in Tennessee's prisons. A total of 45 people incarcerated in state prisons have died from COVID-19 since the beginning of the pandemic, along with five Tennessee Department of Correction staffers. 
The deaths come amid the Delta wave, during which the highly contagious variant of the novel coronavirus, enabled by lagging vaccination rates, has led to record-setting hospitalizations among children and adults in the general population. Only 43.3 percent of Tennessee residents are fully vaccinated, according to the state. More than 14,000 people have died from the illness statewide.
Tennessee's prisons have been host to large COVID-19 outbreaks throughout during the pandemic. At one point in May 2020, two of the country's worst COVID-19 hotspots were Tennessee prisons. But vaccine uptake in the state's prisons has outpaced that of the general population. As of last month, the department told the Scene that 60 percent of the more than 20,000 people incarcerated in the state have been fully vaccinated. Despite their unique vulnerability to infection, relatively few have died. 
Of the three latest deaths, two were men — 57 and 48 years old respectively — incarcerated at the state-run Bledsoe County Correctional Complex. The third was a 54-year-old man incarcerated at Hardeman County Correctional Facility, which is managed by CoreCivic.