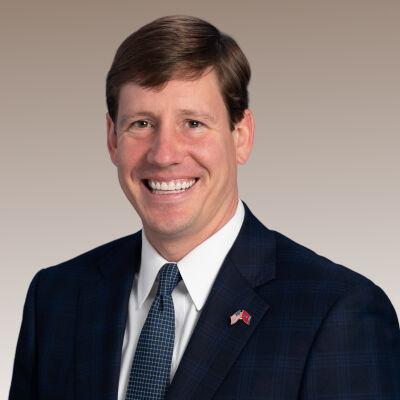 A Nashville federal grand jury on Friday indicted state Sen. Brian Kelsey (R-Germantown) and Nashville social club owner Joshua Smith on campaign finance charges.
The charges stem from Kelsey's unsuccessful 2016 run for U.S. Congress.
Kelsey and Smith face charges of conspiracy to defraud the Federal Election Commission, illegally transferring "soft money" as a federal candidate and illegally transferring "soft money" as a state officeholder. According to a release, Kelsey is also charged with making and accepting excessive campaign contributions.
Smith owns The Standard in Nashville, a popular gathering place for political events.
The allegations have been public for years, as multiple media outlets have detailed an alleged scheme to funnel money from Kelsey's state campaign accounts to his federal campaign.
Kelsey has said "all donations were made in compliance with the law and on the advice of counsel."
The U.S. Attorney offices in Memphis and Nashville worked with prosecutors in Washington, D.C., on the case.
Kelsey is the second state senator from Shelby County facing federal scrutiny this month, after a jury convicted Sen. Katrina Robinson (D-Memphis) on fraud charges earlier in October.