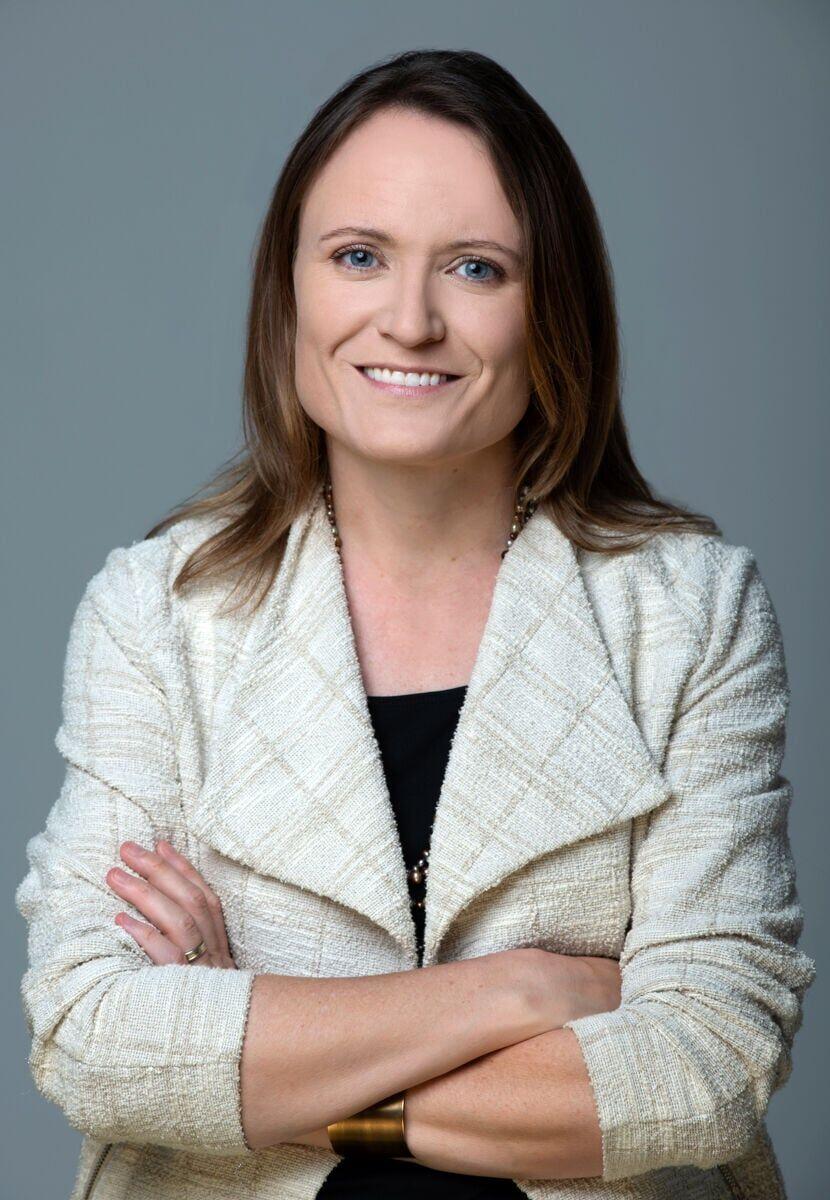 The latest entrant in the 2023 Nashville mayoral race is Alice Rolli, a former aide to Tennessee Republicans and a business and education strategist.
Rolli has enlisted David Fox, who finished second in the 2015 mayoral race, as campaign treasurer. Though the election is nonpartisan, Rolli lists her affiliation as Republican on campaign paperwork.
"We've had too many leaders in our city come to believe that cutting special deals for large corporations is somehow the most important metric of Nashville's success," Fox says in a statement. "But Alice Rolli, on the other hand, has proven time and again that mustering a grassroots army to defend the things that truly make Nashville a great place to live, is what it should be all about. For Alice, the right measure is not how many people or companies we pay to come here. But instead, it's the quality of life for all who are committed to make our city their home."
Rolli was campaign manager for Tennessee Republican Sen. Lamar Alexander's 2014 reelection bid and worked for several years in the Tennessee Department of Economic and Community Development during GOP Gov. Bill Haslam's time in office. She was also an adviser to Republican Randy Boyd's unsuccessful gubernatorial campaign in 2018 and was involved in an effort to stop a development near Fort Negley in 2017.
According to an online biography, she has held strategy positions at education organizations including Possip, iteach and QuaverEd. Rolli grew up in Nashville and attended Stanford University and the University of Virginia Darden School of Business.
Nashville mayoral races have traditionally been unkind to conservatives, though a push in the Tennessee General Assembly to eliminate runoffs in local elections could carve a path for a conservative to win a plurality, and thus the election, in a crowded field.
Following Mayor John Cooper's announcement earlier this month that he would not seek reelection in 2023, several candidates have jumped in the race, joining those who launched challenges to Cooper last year. Among those now in contention to succeed Cooper are state Sen. Jeff Yarbro (D-Nashville), former Metro official Matt Wiltshire, former AllianceBernstein executive Jim Gingrich and Metro Councilmembers Sharon Hurt and Freddie O'Connell.
The qualifying deadline for the race is in May.