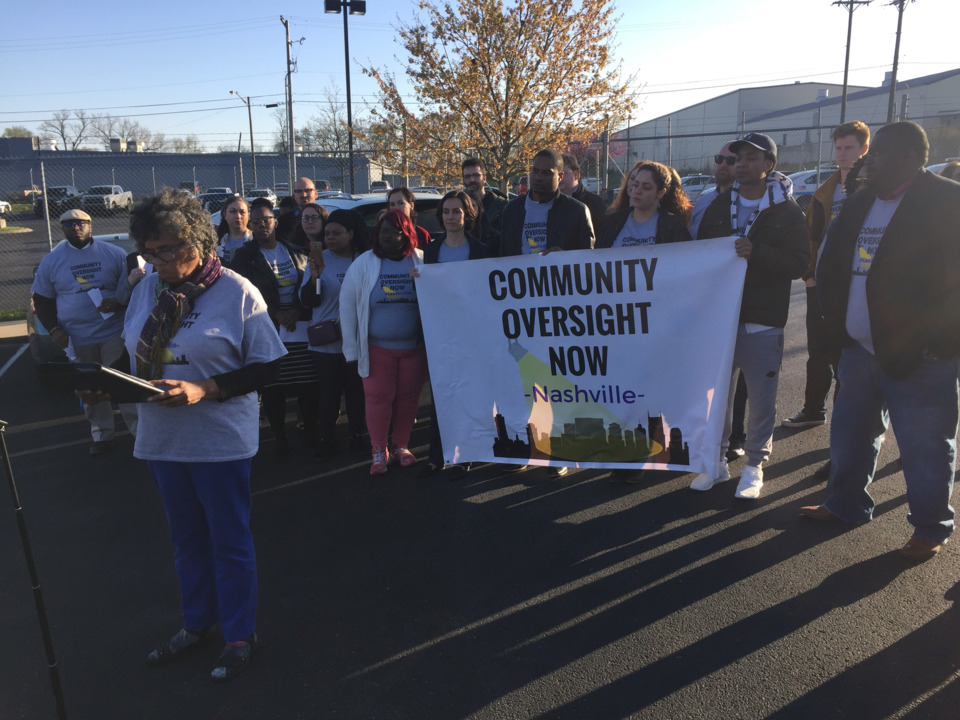 The Tennessee Supreme Court has ended the local police union's effort to overturn the results of a 2018 referendum that led to the creation of the Community Oversight Board. On Monday, the high court swatted away a request to take up the Fraternal Order of Police's lawsuit on appeal. 
Nashville's police union has already lost at the ballot box, the election commission, and two lower courts in its fight to subvert the historic victory of a decades-long fight to bring civilian oversight of the police to Nashville. The FOP's fight against the COB began with a plainly dishonest campaign against it. Despite that, the amendment creating the oversight board passed decisively with 58 percent of the vote.
"Once again, the FOP has been denied in their efforts to overturn the will of Nashville voters," attorney Jamie Hollin who, along with Daniel Horwitz, has represented the group Community Oversight Now in fending off the FOP. "Every court that has looked at this has ruled in favor of Community Oversight. We are very pleased."
Republicans at the state legislature did pass some restrictions on the board's power earlier this year.
You can find more information about the board and its members, as well as videos of its meetings, here.