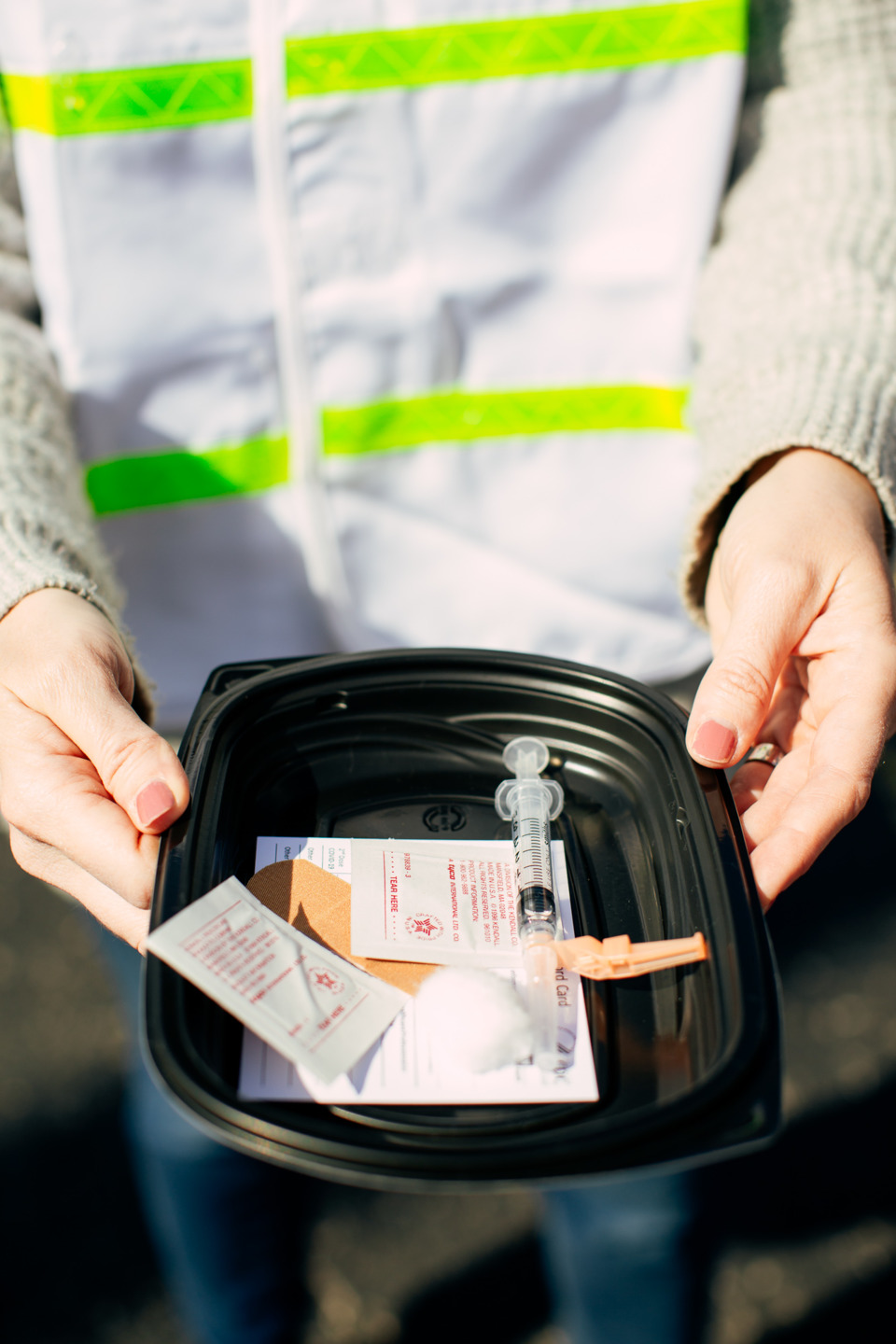 As a fourth wave of the COVID-19 pandemic, fueled by the Delta variant, rips through the country — and the Southeast in particular — only 40.5 percent of Tennesseans are fully vaccinated. In Nashville, we are still just shy of 50 percent of residents being fully vaccinated.  
So what about the police? Well, it turns out the Metro Nashville Police Department doesn't know how many of its officers and staff have gotten the vaccine. 
"Representatives from the MNPD's Safety Office staffed vaccine events held in December 2020 and January 2021 for first responders," MNPD spokesperson Don Aaron tells the Scene. "During those events, 950 MNPD employees, sworn and civilian, were vaccinated. We do not have a number of employees who received the vaccine from their personal physician, at a public vaccination clinic, at Walgreens, CVS, etc."
There are a total of 1,951 MNPD employees, including sworn officers, civilian staff and school crossing guards. So that means about 49 percent of those are known to be vaccinated as of early this year. Who knows how many of the rest have gone to get the jab on their own, although the department has been encouraging them to do so. 
Aaron says that Metro Police Chief John Drake — who has been fully vaccinated since January — has "continued to strongly recommend taking the vaccine through internal videos" in the past several days. Aaron adds that Drake "requested that the Metro Health Department conduct two vaccination clinics this week at MNPD facilities for employees, one with morning hours and one with late afternoon/early evening hours." Those clinics were set to take place today and tomorrow. 
Vaccination rates among law enforcement agencies around the country have come in disappointingly low. In California, many agencies are lagging behind the general public. In New York, the NYPD said just 43 percent of its workforce was vaccinated as of July 18. In Denver, the city government has mandated vaccination for public employees and threatened to fire police officers and others who don't comply.  
That won't be happening here. Gov. Bill Lee signed a bill into law earlier this year banning vaccine mandates in most cases.