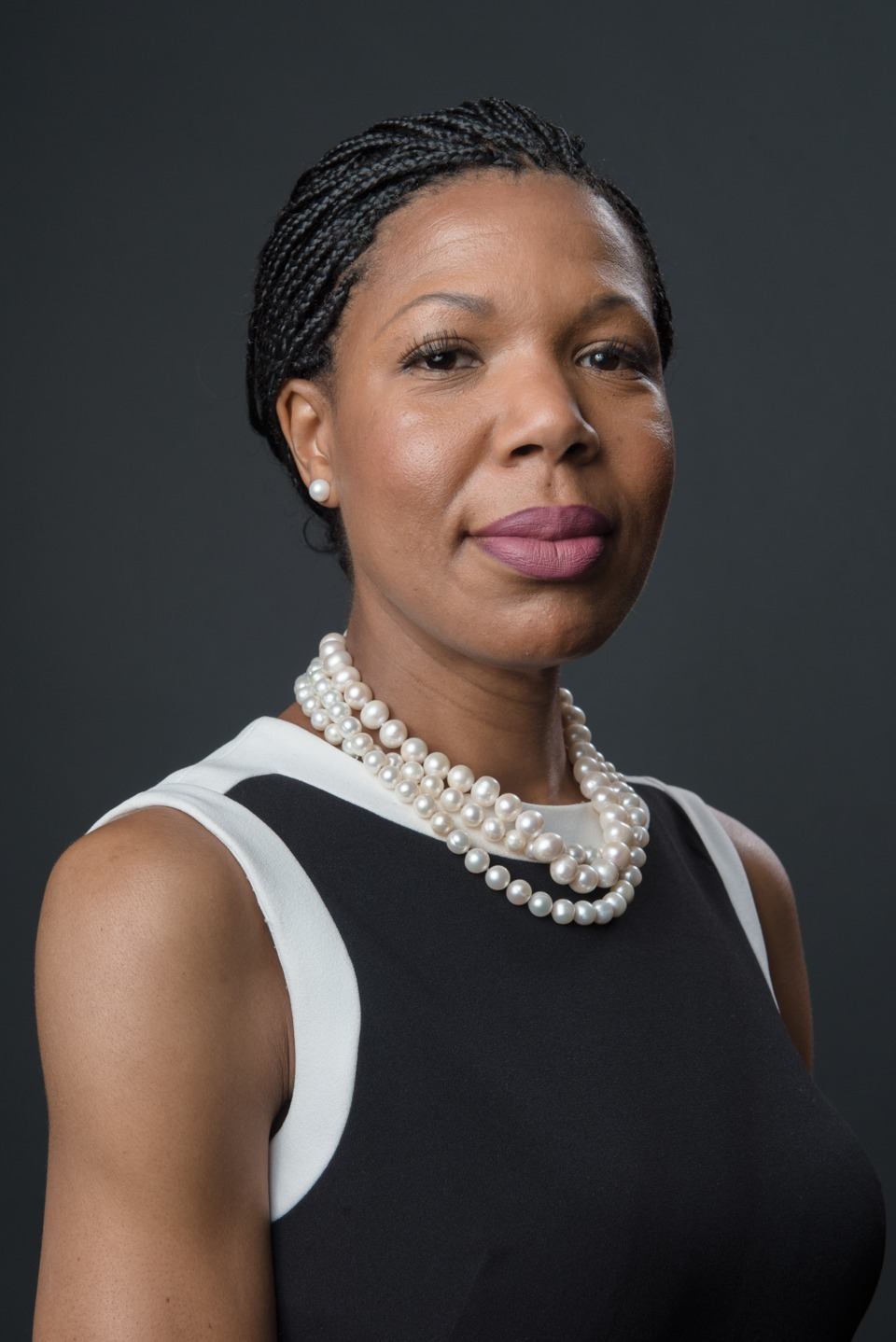 At-Large Metro Councilmember Erica Gilmore is planning to run for vice mayor.
Current Vice Mayor Jim Shulman, who is running for re-election, confirmed that Gilmore has informed him that she will run. Gilmore has not picked up a petition to qualify for the ballot or appointed a campaign treasurer as of Friday afternoon, but she confirmed she was running in a statement provided to the Nashville Post.
"As Vice-Mayor, Erica will ensure that our schools and hospitals are fully funded, we have a criminal justice system that is supported by our citizens, our city workers receive a living wage and we continue with development that lifts up all Nashvillians," the statement reads.
The position's responsibilities include running Metro Council meetings and filling in if the mayor dies or resigns, but the vice mayor does not typically back specific legislation or weigh in on policy debates.
Shulman won the job in a special election last year. The seat was vacated when then-Vice Mayor David Briley took over for Mayor Megan Barry after her resignation last year.
"I encourage anyone who wants to run to run," Shulman says.
Gilmore, whose mother is state Sen. Brenda Gilmore, ran in the special election to succeed Barry that Briley ultimately won. She finished a distant third with 5.6 percent of the vote.
Gilmore was elected to her at-large seat in 2015 after representing downtown's District 19 for two terms. She is an assistant dean at Tennessee State University.
Metro races are starting to take shape, as the qualifying deadline approaches in less than a month. The race for five at-large council seats has swelled to 15 candidates, including the latest entrant, activist Gicola Lane, who had previously filed to run for a district seat.