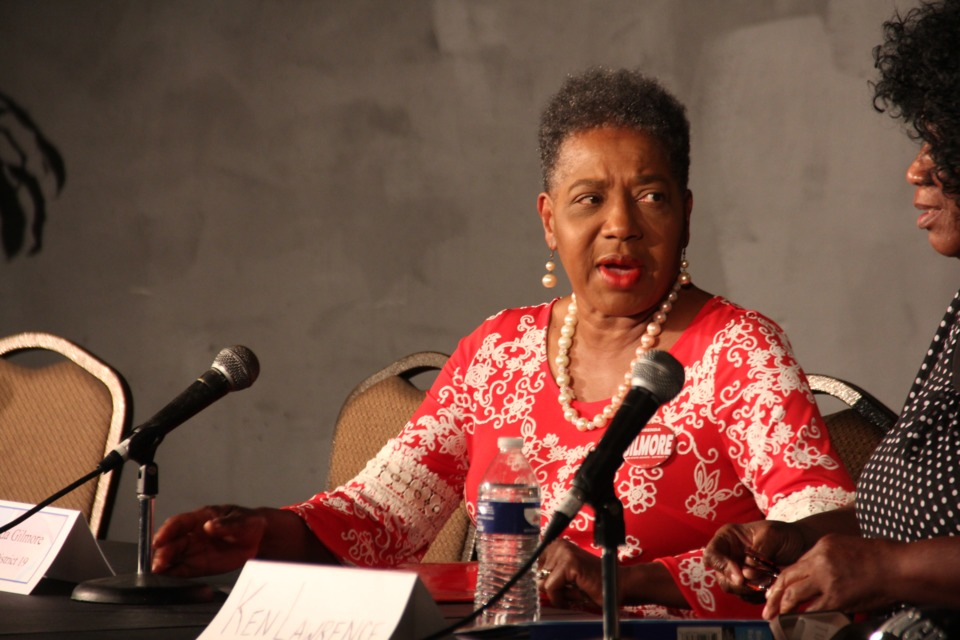 Longtime lawmaker Brenda Gilmore, a Democratic state senator from Nashville, is the first local elected official to endorse incumbent U.S. Rep. Jim Cooper's primary challenger.
Gilmore, who served in the state House and Metro Council before being elected to the Senate in 2018, on Tuesday endorsed Keeda Haynes, a former public defender challenging Cooper in the Democratic primary.
"With the country and our state reaching a turning point for change, it is time that we have a leader in Congress who reflects the hopes and aspirations of the young people calling for change," Gilmore said in a release. "Keeda Haynes is such a leader that will fight for causes and issues that will deliver the reforms that we need. I strongly support Keeda Haynes for Congress and encourage everyone to support her. She will be the voice that we need during these challenging times."
Early voting for the primary begins July 17, with the election to follow on Aug. 6.
To date, Haynes has attracted some support from the liberal wing of the party as she seeks to unseat Cooper, a moderate who has served more than two decades in Congress and who typically declines to support House Speaker Nancy Pelosi. The local chapters of national progressive groups Indivisible, Sunrise Movement and Our Revolution have all endorsed Haynes, as has national progressive group Democracy for America and former presidential candidate Marianne Williamson.
The ongoing pandemic has seen Cooper's approval in the Vanderbilt Poll surging, though racial unrest and protests over police brutality have upended other Democratic primaries, including in neighboring Kentucky where Black lawmaker Charles Booker is seeking to defeat white veteran Amy McGrath, who is backed by national Democratic leadership, in Tuesday's U.S. Senate primary.
Haynes went to law school after a prison stint on a drug charge and is among a handful of formerly incarcerated people now seeking public office.