This article is part of a two-story cover package on labor in Tennessee. See also: "Right-to-Work Policy Makes Its Way to the State Constitution: Though organized labor is 'woven in the history of the South,' Tennessee's unions remain weakened."
---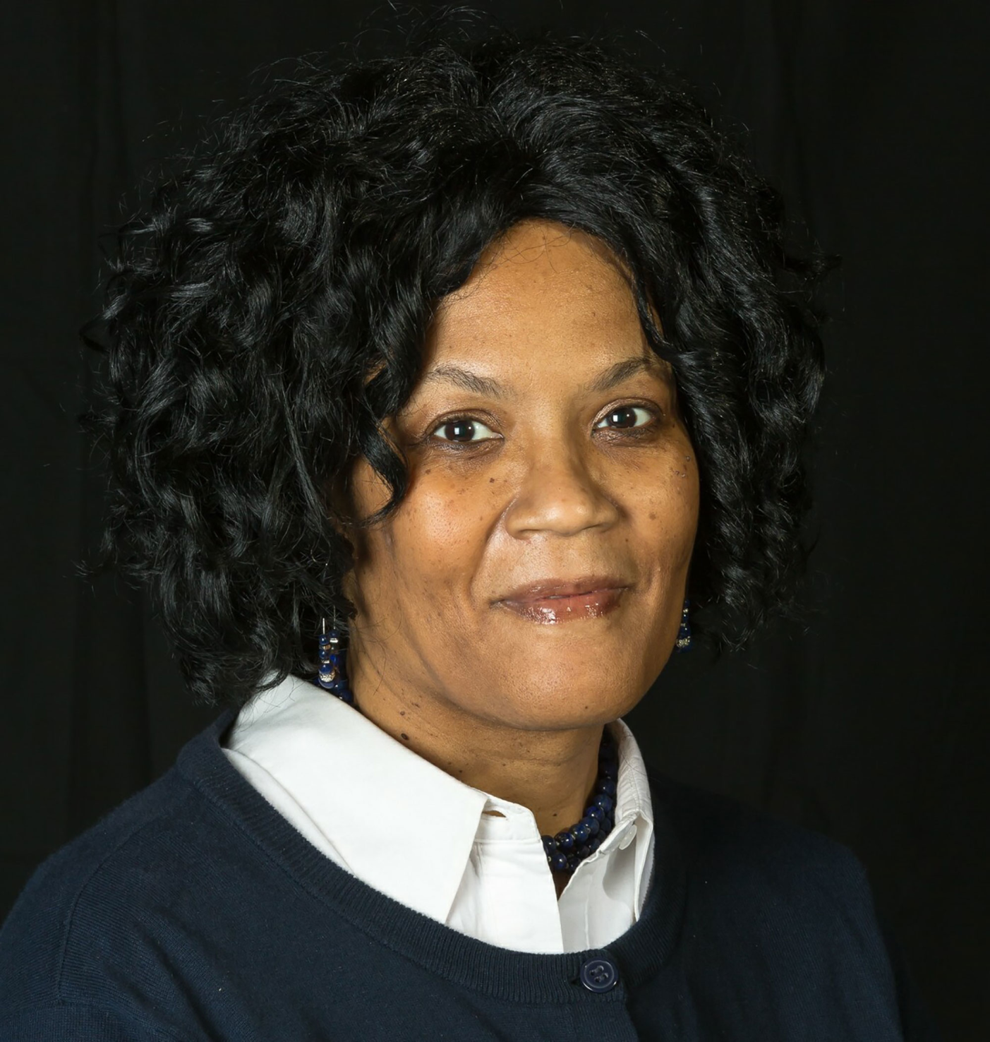 Vonda McDaniel has seen a lot of changes in her nearly 30 years of labor organizing. McDaniel first joined a union in 1992, at the Firestone-Bridgestone tire factory in La Vergne where she worked. In a matter of months, she was elected as the shop steward, and that kicked off a lifetime of workers' rights advocacy.
In 2013, McDaniel was elected president of the Central Labor Council of Nashville and Middle Tennessee, an affiliation of more than 40 unions and community organizations, and she holds the position to this day. She says her job at the tire factory paid well and that it "helped me pay off my student loans in record time, and helped to get a good start." But she doesn't see that same kind of opportunity today — people can expect to work longer with less guarantee of a retirement and benefits.
"There was a time in this country where if you went to work for a company and remained loyal and improved your skills and helped them to improve their bottom line, that you could depend at the end of it on [receiving] retiree health care and a pension," McDaniel says. "And that social contract has been turned on its head in favor of CEOs making enormous salaries and making sure that the shareholders are taken care of. And I just think that we have reached a point where that's not sustainable."
There's a lot of debate about the impact unions have on the economy, but evidence suggests unions are good for employee wages. McDaniel points to a 2018 study out of Princeton University, which found that since the 1930s, having more unions has meant more income equality — for members and nonmembers alike. Unions may have also helped some workers weather the economic impact of the pandemic. According to the Bureau of Labor Statistics, union members lost fewer jobs than nonunion workers in 2020. They also received higher wages.
That said, the national percentage of workers in a union was just 10.8 percent in 2020. In Tennessee, only 4.4 percent of workers belonged to one in 2020 — a far cry from the membership rate of 22 percent back in 1964.
The South hasn't been too hospitable to labor organizers in the past century. In the 1940s, Southern states began to enact varying versions of so-called "right to work" laws that hampered the abilities of unions to collect dues and recruit workers — and which set the field in favor of business owners. Here in Tennessee, lawmakers are ready to add the state's 1947 right-to-work law into the state constitution — an act that might not immediately affect labor laws, but further ingrains the state's unfriendly attitude toward unions into its DNA.
Despite all this, McDaniel sees some hope for labor advocates. She believes the tide is turning when it comes to union support and worker mobilization — not just nationally, but here in Tennessee. And she's not the only one.
"The feeling right now within labor organizers is one of renewal, particularly at the local level," says Ethan Link, the assistant business manager of the Southeast Laborers' District Council and treasurer of the Central Labor Council. Link says he's seen a rejuvenated labor movement in Nashville, Memphis and Chattanooga, particularly when it comes to collaborating across different trade and industry unions — a development he credits to McDaniel's tenure. He also says he's seen more interest in proactive organizing, not just unions "fighting defensive fights."
Support for workers hasn't come solely from union organizers either. Other activists have voiced support for the cause, and workers' rights advocates have likewise shown support for local immigrant communities and movements like Black Lives Matter.
"The folks that are coming for workers are the folks that are coming for people of color and the folks that are coming for immigrants," says Link.
"We cannot really separate economic justice from racial justice, from our genders, from our identities, because historically these have been the tools that the state has used to oppress people, and deprive them of capital, of land, of money," says Cecilia Prado, co-director of Workers' Dignity, a center that helps organize workers. "Yes, we are workers, but that's not all we are."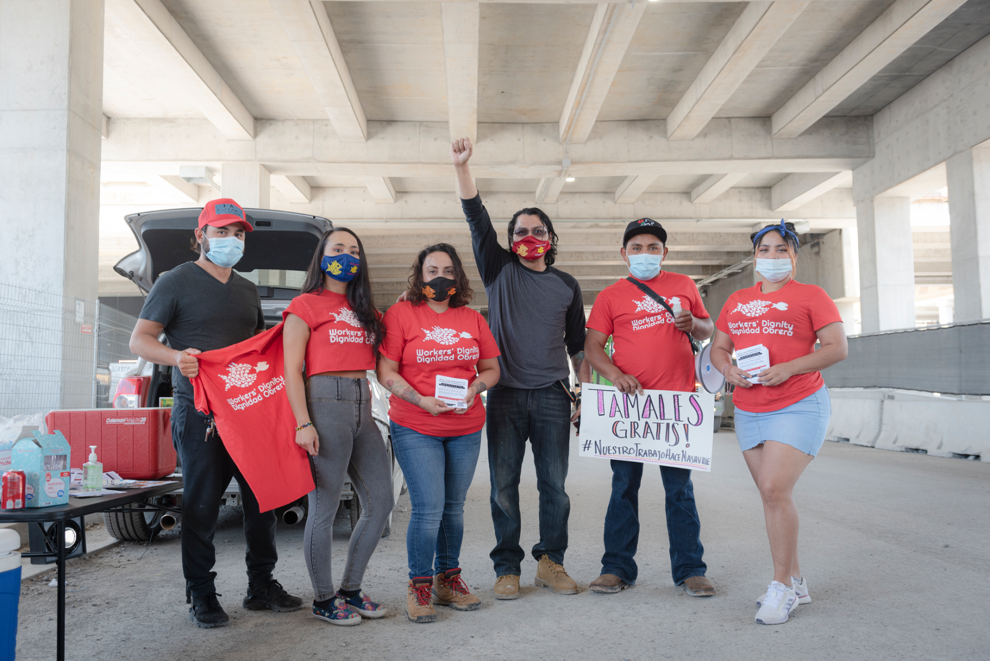 One of the most visible and effective collaborations of these various interests was the Nashville Justice League, a coalition of immigrant rights advocates, community activists and labor groups that rallied support for progressive Metro Council candidates. The push was very successful in the 2019 election — 13 of the 15 candidates the NJL endorsed won seats, which led to one of the most diverse and progressive councils in city history.
Also successful were the 2018 negotiations that took place between community groups and the company behind the incoming Major League Soccer stadium. Stand Up Nashville, a coalition of community and labor advocacy groups, struck a deal with Nashville SC ownership to ensure the construction project includes community benefits like more affordable housing.
Prado also points to Armando Arzate, a concrete worker who, with Workers' Dignity's help, launched campaigns to reclaim stolen wages for jobs he and his company did at Vanderbilt Divinity School and Metro Nashville Public Schools for the Orion Building Co. Arzate won his case for the Vanderbilt worksite, recovering $66,000. He didn't recoup his losses for the MNPS job, but the school board did introduce new policies to better protect subcontractors.
Other examples of high-profile wins for organized workers were the settlements of two different wage-theft cases in the restaurant industry. M Street and Strategic Hospitality agreed to pay a combined $1 million to dismiss claims made by employees. (It should be noted that both companies called the allegations "unfounded.") The victory was also notable given how difficult the pandemic was for employees of the food-and-beverage industry.
"We felt forgotten as hospitality workers when the pandemic hit," says Brenda Waybrant, a co-founder of Restaurant Opportunities Center Music City and an organizer with SEIU Local 205.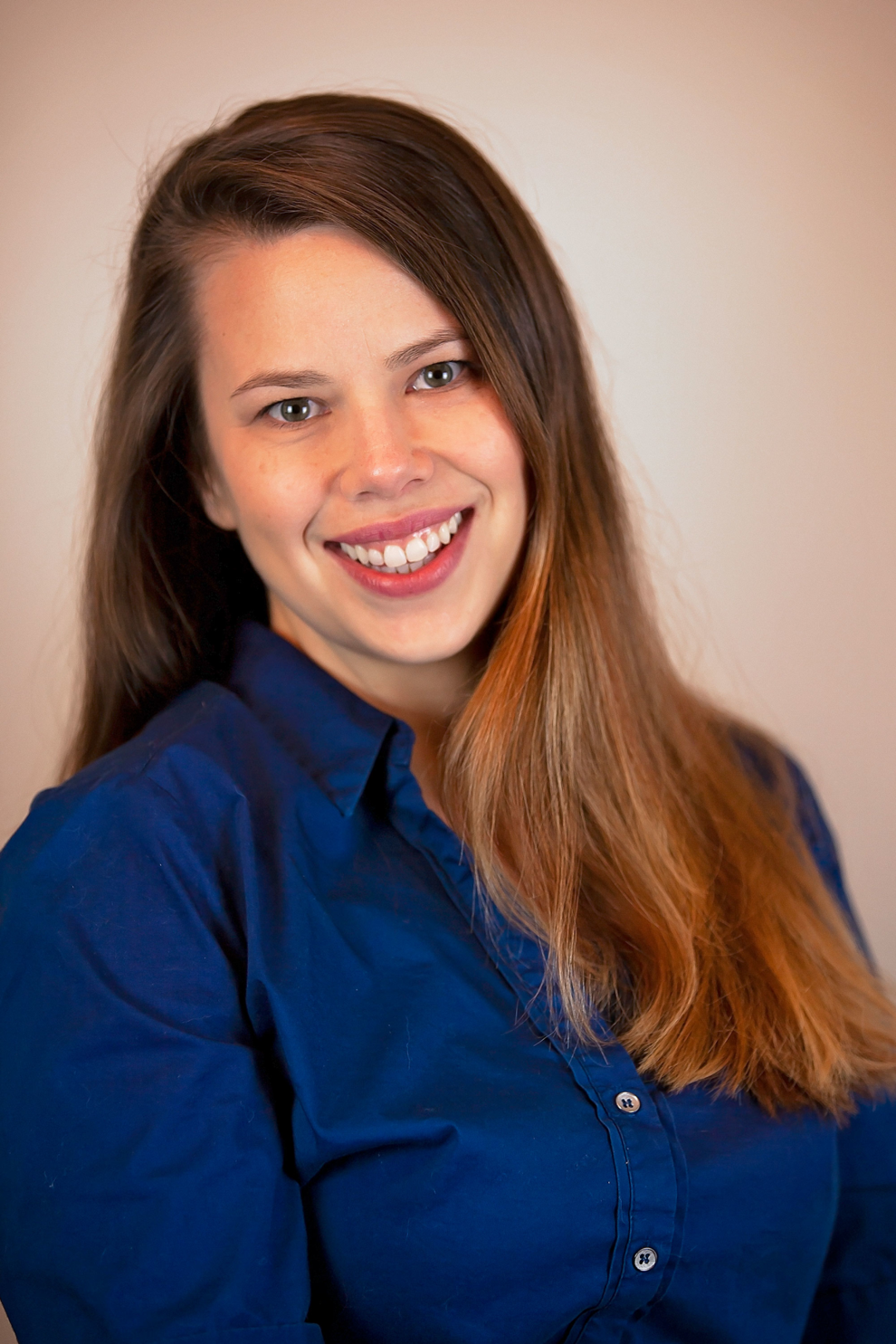 Waybrant has been in the restaurant industry for years, both as a server and as a corporate office employee. When the pandemic hit, she was laid off from her job at Wildhorse Saloon, and says "there was no communication with servers or restaurant workers of any kind that I'm aware of." She soon joined the effort to create ROC Music City, her first experience in organizing. Like Workers' Dignity, the organization is a worker center rather than a union, which allows the group to offer broad membership to restaurant employees regardless of workplace. That's helpful, given how big the hospitality industry is in Nashville, as well as the fact that restaurant employees may juggle multiple hospitality gigs.
Waybrant says the pandemic put many workers in a situation where they had to choose between their safety and their income. In fact, Tennessee's unemployment law says any worker who refuses an offer to return to work will lose unemployment benefits. Waybrant also points to state legislation passed last summer that protects businesses and other entities from coronavirus-related liabilities. "How are you looking at restaurant workers that are around people without masks on for their eight- to 12-hour shifts, and [then telling] them you can't file a claim against your company?" she asks.
Many issues regarding workplace safety and sick-time benefits were highlighted during the pandemic. But many workers and advocates noted that these issues existed long before COVID-19 hit the country. For example, while Nashville isn't the only Southern city going through a construction boom, it's one of the more dangerous: From 2016 to 2017, the city saw more construction worker deaths than did similarly growing cities, according to a report from The Tennessean. A 2017 study, "Build a Better South," also found a high rate of injuries at Nashville construction sites. The safety risks were highlighted in June with the case of 16-year-old Gustavo Ramirez, who was working at a hotel construction site near Nissan Stadium when he fell to his death.
Despite this, in April, the state pushed through legislation gutting a Metro Council bill that would have improved safety standards at Nashville construction projects and encouraged better record-keeping between contractors and subcontractors — entities that can be prone to underpaying workers and dodging fines.
"Workers are dying and getting injured, and there's no accountability for developers and general contractors that are profiting off their labor," says Prado. She adds that local organizations mobilizing workers and building bases don't have the same level of funding as the business owners and their representatives, which makes it a difficult fight. But she takes heart in the fact that the South still has a strong history of worker resistance.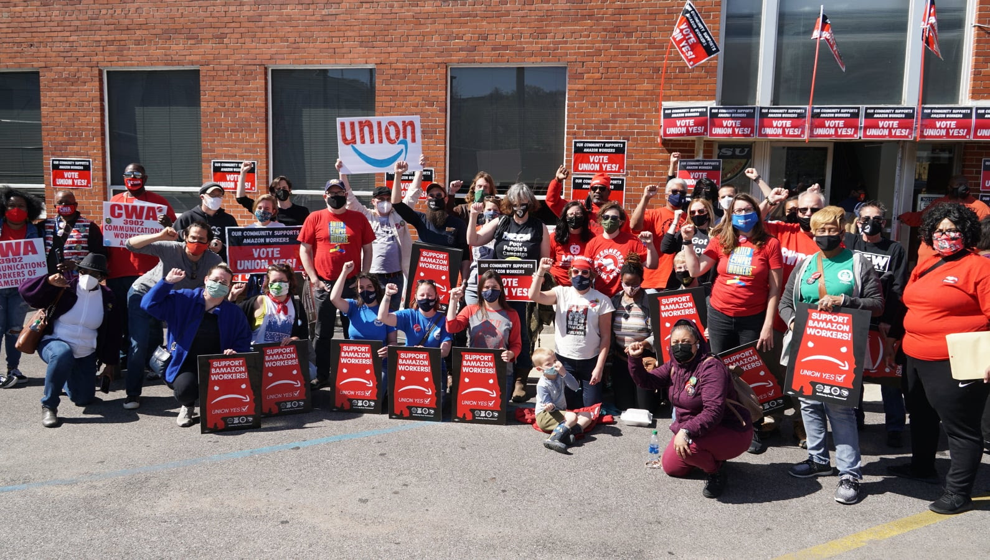 In fact, Southern labor made national headlines this week, when Amazon warehouse employees in Bessemer, Ala., attempted to unionize. Organizers across the country visited to show support — including a delegation from the CLC. While most employees voted against unionization, the Retail, Wholesale and Department Store Union, which would have represented Bessemer workers, plans to challenge the results, accusing the retail behemoth of interfering in the vote.
The organizers who spoke with Scene warned that weakening labor could affect everything from individual wages to income inequality to safety standards. And as pitched as the fights between labor and business can be, McDaniel says it's a fight for equality, not dominance.
"It's not about tilting the power scale all the way the other direction," she says. "It's about providing balance in our economy where everybody has a shot. ... That's what we work on every day. And I hope that folks will join us in that effort."