With the event's slate of comedians, drag queens and musical performances, the upbeat and celebratory energy at Abortion Care Tennessee's "Abortion Forever No Matter What" variety show contrasted with the cause it was created to support.
The fundraising event at the Blue Room at Third Man Records on April 8 was a bright spot amid a few tumultuous weeks in Tennessee — inside of a few tumultuous years for reproductive rights. Another bright spot: The statewide abortion fund is able to cover costs for Tennesseans traveling out of state to receive an abortion, says Robyn Baldridge, co-founder and development coordinator for ACT.
"We can't do a lot to quell the emotional horror that comes from having to travel out of state for basic health care, but we can, at the very least, make sure that someone who does not want to continue a pregnancy can get to where they need to go to make that happen," Baldridge says.
Earlier in the day, ACT and reproductive justice advocacy and education group Beyond Roe Collective partnered to produce a self-managed abortion training class, which they plan to offer quarterly. For fear of legal ramifications, the organizations can't say exactly how to obtain the pills necessary for a medication abortion (that's a question for the public health campaign Plan C), but takes it from there, explaining how to administer mifepristone and misoprostol for a medication abortion — safe up to 12 weeks into a pregnancy. (The training also described a method with just misoprostol, as mifepristone is currently at risk of being banned under federal litigation.)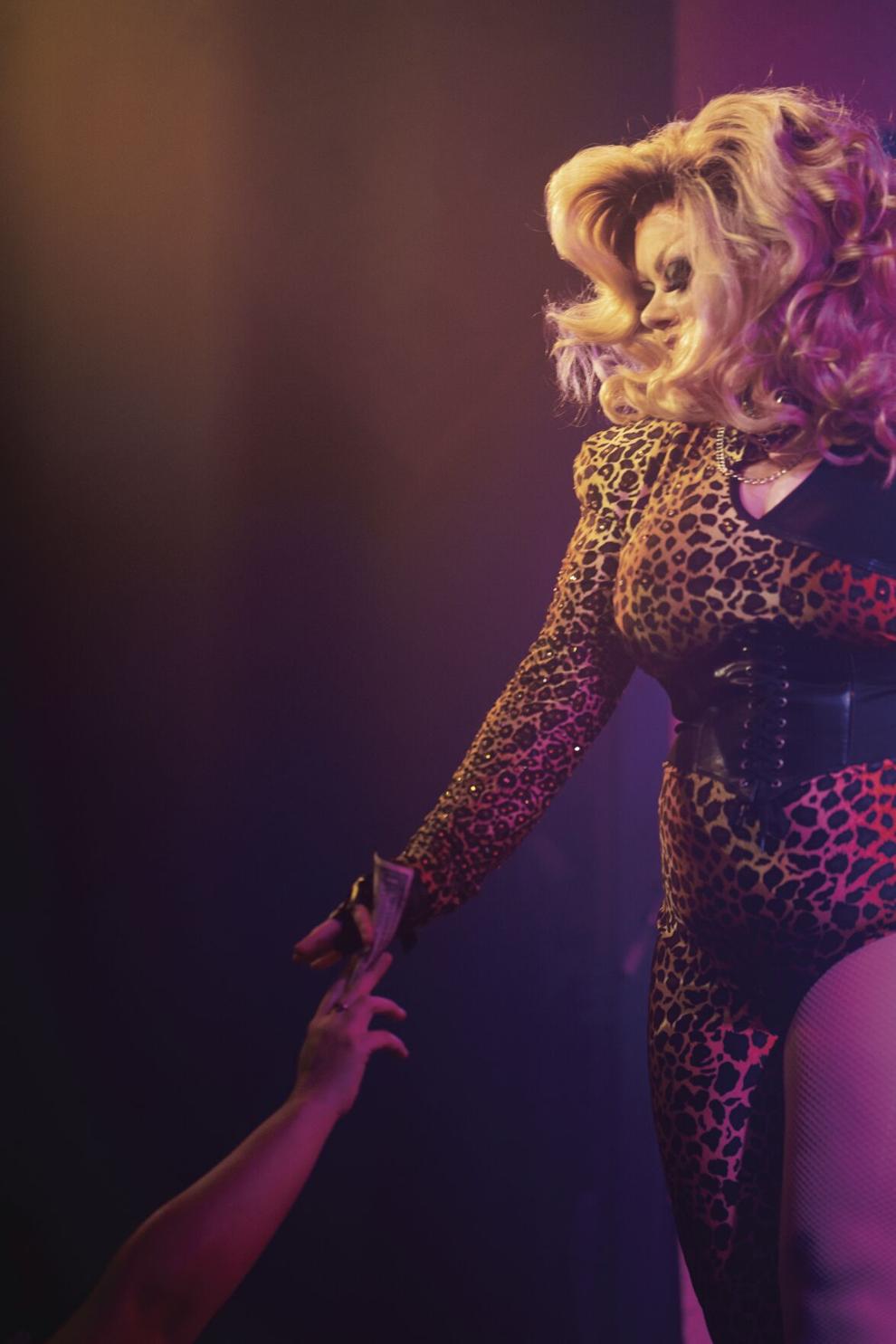 Baldridge, who led the training, advised on medication for pain and nausea and how to know when the bleeding is too much. (Soaking more than two pads an hour is a reason to seek medical care.) At the hospital, a patient can tell health care workers they're having a miscarriage — though simply saying they need medical care is enough. When doing online research, a person can use an incognito tab or what's known as a virtual private network (VPN). They should also have someone check in on them during the process, and avoid talking about it via text for security purposes.
The scene at the self-managed abortion training wasn't part of the original plan for ACT, which started in a grassroots manner in 2018, years before Tennessee's strict abortion ban went into effect. On March 3, 2020 — the day of Nashville's devastating tornado — they launched their socials. Then the pandemic negated in-person fundraising events. The organization became grant-funded, and in its early days could offer $75 through clinics to the patients who needed it most.
"I worked in a clinic, and there were just no resources even before [the fall of Roe v. Wade] — people were having to travel," Baldridge says. "I saw $50 being the difference between someone continuing a pregnancy or not."
Then the Supreme Court decision that would overturn Roe v. Wade leaked in May 2022.
"In the 48 hours after the Supreme Court leak, we had raised $56,000," Baldridge says. "I looked at our PayPal and thought it had to have been a glitch."
Abortion Care Tennessee has found a new purpose in responding to the way Tennessee's restrictive abortion laws have been implemented, while other organizations such as Healthy and Free Tennessee focus on advocacy work, and Beyond Roe Collective on education. Giving to Planned Parenthood is great, Baldridge says, but in her experience, its subsidization of the procedure cost based on income often fell short — and now they don't perform abortions at all. (The organization has since introduced navigation services and pay for the costs of all travel as well as help reduce the cost of the abortion.)
"We should all be able to be doing literally anything else than advocating for basic human freedoms," she says. "Ideally at some point we'll have enough money and energy and bandwidth to be able to dismantle the systems that make our work necessary. But right now in Tennessee, we're just doing what we can to respond to the reality and make sure our patients can get where they need to go."
Costs for travel and obtaining an abortion out of state are rising, Baldridge says, up to about $2,500 per person.
"The momentum needs to stay, because a lot of it had already died down by the time the law even went into effect," she says.
At the state House this year, a bill providing an exception for rape and incest, as well as one that would ban only "elective abortions," failed. Instead, only a narrow allowance for doctors to perform the procedure to save the life of the mother was added — a "compromise bill" to appease anti-abortion organization Tennessee Right to Life.
Baldridge says the people of Tennessee said "absolutely not" when the state legislature nearly completely banned abortion. Indeed, more Tennesseans now identify as pro-choice than anti-abortion. There's some consolation and some hope, she says, because ACT has their backs.
"I didn't realize until [ACT's fundraiser shows] actually happened, how much people need an outlet to donate and to give back as much as they need a space of joy and catharsis and of processing together," Baldridge says. "That really happens at these events, and it's really special."