The members of Nashville rock band Kings of Leon have paid $2.2 million for a South Nashville warehouse located near used vinyl retailer Phonoluxe and Mexican restaurant La Hacienda Taqueria — and in which the rock band seemingly will operate a music studio.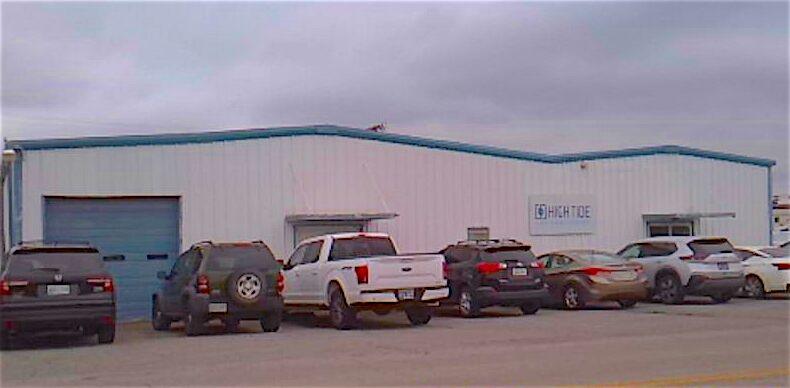 The seller of the property, located at 2506 Grandview Ave. in Woodbine, was an LLC that paid $435,000 for the property in 2014. The LLC was created by James Rissler, a manager with Fifth Third Bank, and Caitlin Rissler, a nurse.
Kings of Leon members acquired the property via Oklaholics LLC, landing an $800,000 loan from Pinnacle Bank, according to Davidson County Register of Deeds documents.
To date, the band has undertaken work in its Neon Leon Studio, an address of which is not clear. However, a source said the just-bought warehouse, which sits one-half block west of Nolensville Road, seemingly is being eyed for a music studio.
The management for KOL could not be reached for comment.
High Tide Technologies has operated from the building and is moving 435 Metroplex Drive.
Via Oklaholics LLC, KOL members had owned the historic Merritt Mansion in Wedgewood-Houston, before selling it to A.J. Capital in August 2021 for $13.25 million.
Last year, the four-time Grammy-winning group — still made up of the Followill brothers Caleb, Nathan and Jared and their first cousin Matthew — released their eighth LP, When You See Yourself. The Post was unable to determine if brokers were involved in the deal.
A version of this story also appears at our sister publication Nashville Post.