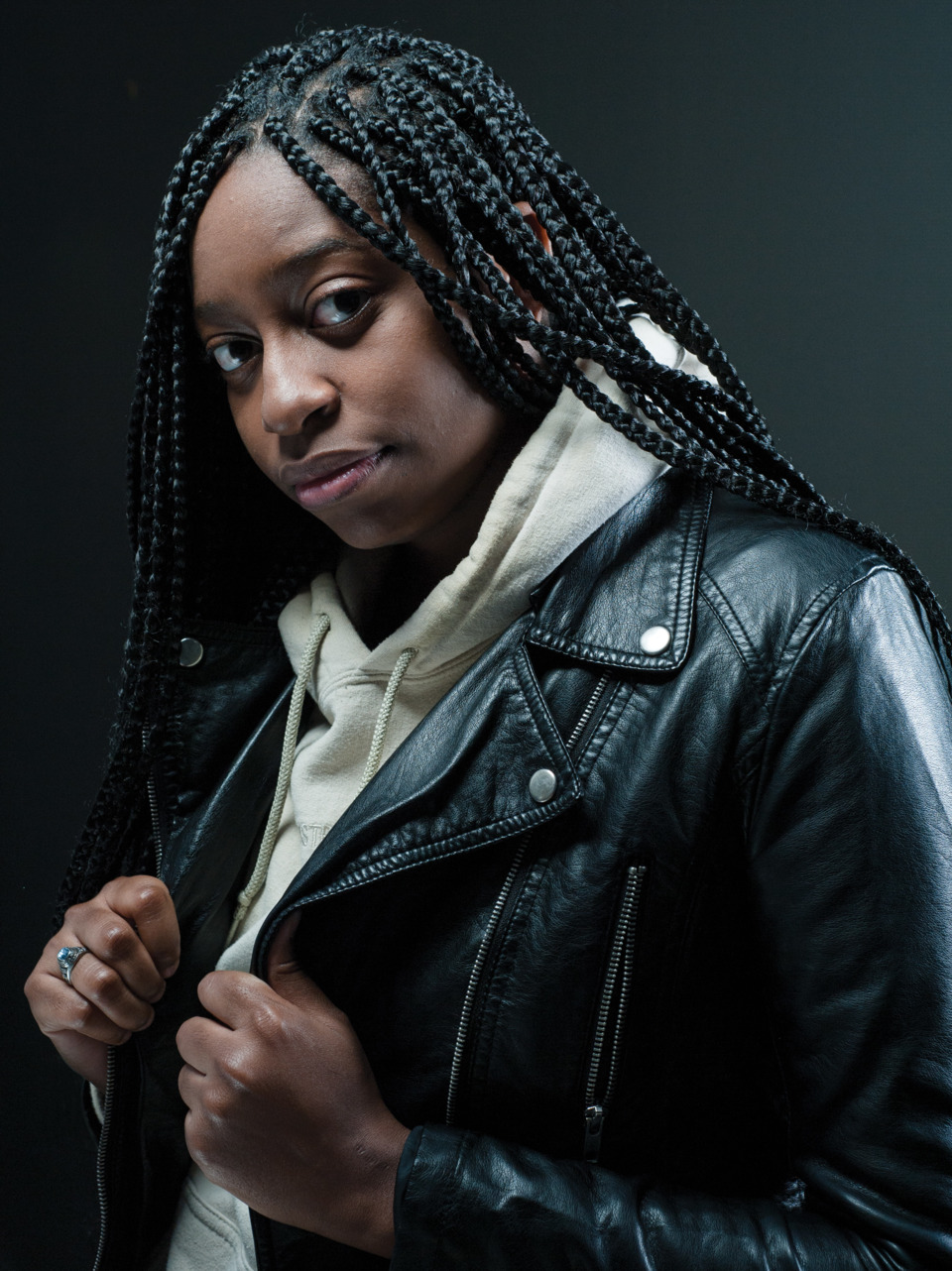 Daisha McBride has been steadily building up her skills and her fan base over the past several years, and she finished up her music business degree at MTSU before taking a dive into the Nashville music scene last year. She's quickly marked herself as a standout writer and performer, in local rap specifically and across the whole scene. After months of preparation, her debut full-length Wild hit the internet on Friday.
There are reminders across the record that it's a collaborative effort. Little audio tags identify beats produced by longtime collaborators Big Bruno and SCi-FY. A handful of tracks include superb guest appearances — see the hard-hitting "N/A," featuring Nashville hip-hop champion Mike Floss, the tender "Love Like That" with rapper Evan Dupri and singer Jess and the wistful "Ride Fr" featuring Hardaway 1k.
But what makes the record really pop is McBride's outstanding rhymes and her range as a writer and an MC. She commands a vast range of emotional and narrative territory on the album, from self-doubt and anxiety to the struggle to get a foothold in the industry, from the pitfalls of romantic relationships to wack-ass hangers-on who want to ride your coattails.
Stream or buy the whole record via your favorite platform via the embed below. Or, if you just want one little taste, check out "N/A," also embedded below.