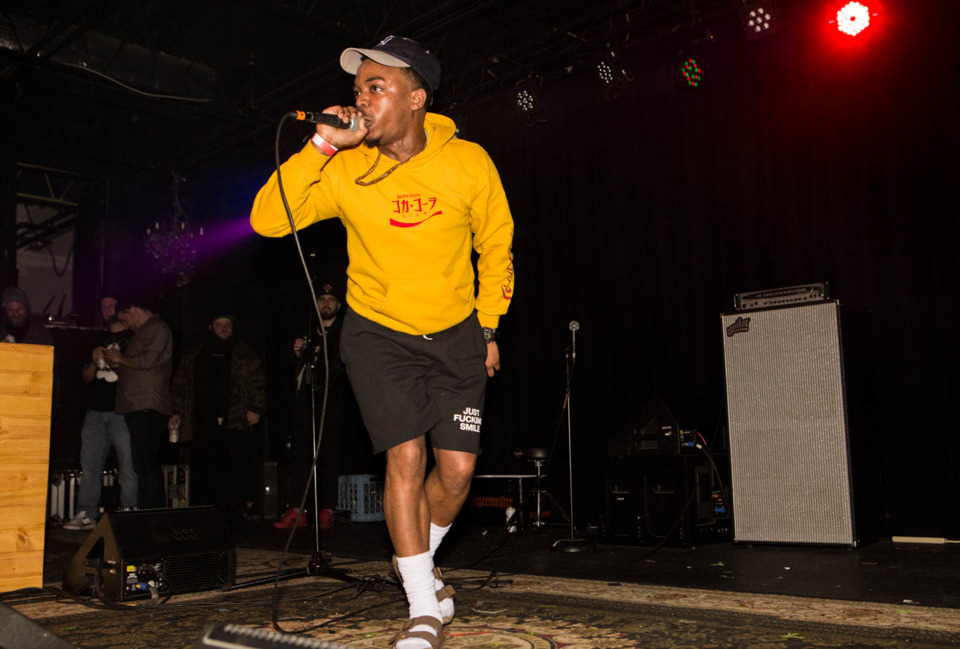 Nashville MC Brian Brown dropped his long-awaited debut Friday, and it doesn't disappoint. Journey features plenty of the hallmark stylings that bolstered his rise in the local scene: chill beats, smooth flows, nostalgic references and raps that bounce between mellow stoner musings and deep reflections about life, stress and striving for better days.
The 10-track LP is an easy listen with ambient instrumentals, but Brown's lyrical dexterity and at-times-urgent rhyming keep his skills in the spotlight — not unlike one of his rap heroes, Curren$y. The combination works well for the young rapper — for example, "A Cashville Story" mixes ambient jazzy drums with barbs against gentrification and rich elites and calls for unity and community.
The theme of the album is on full display in several places on the record. "Journey," with its chiptune beat and assist from Chris P, reflects on how adventures don't always have clear destinations but you have to continue forward — and sometimes, things still work out for the best. Similarly, the heartfelt, no-hook "Peace" gives you a sense that he's heading where he wants to go, ready for whatever comes next. The two cuts make a nice one-two punch leading into the closing number "Steely Dan."
For now, Brown and his fans can stop and enjoy this moment before the next leg of the journey begins. You can stream via Spotify below or find it on other services right here.