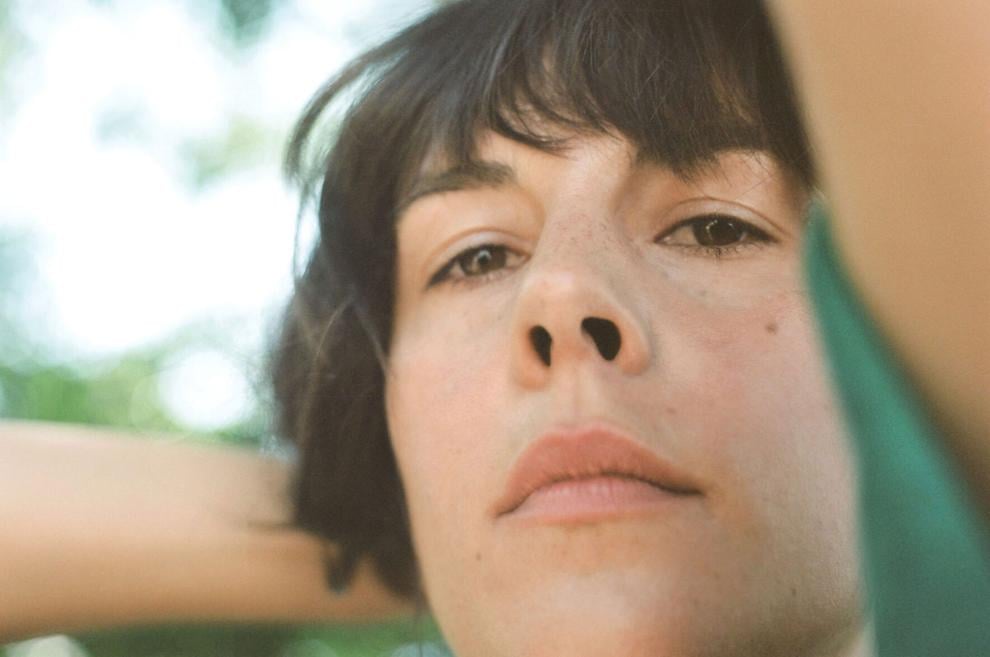 Navigating the healing process after a profound and complicated heartbreak is never easy, nor is it linear. On her new album History of a Feeling, Madi Diaz runs the gauntlet of powerful and sometimes brutal feelings that bubble up during the winding journey toward healing.
Around a decade ago, when she was in her mid-20s, Diaz was making a name for herself as a Nashville pop-rock songsmith. She made a move to Los Angeles, but as the years went by, the now-35-year-old found herself being called back to Music City more and more often. She traveled back and forth for a growing number of opportunities that popped up, like songwriting sessions and a chance to sing on Miranda Lambert's critically acclaimed double album The Weight of These Wings. When an intense long-term relationship ended in 2017, Diaz drove her beloved 1997 Toyota Tacoma pickup truck from California all the way back.
"I was going through a pretty difficult breakup, probably one of the bigger loves of my life, and I was really needing to ground myself," Diaz tells the Scene. "I just wanted to dig myself into the earth, hunker down and heal. Nashville is just nurturing in a way that I really needed at that time."
Over the next two years, she funneled the range of emotions that bubbled out into her writing. She penned more than 100 songs during that period, using the process as a way to heal herself. What seemed to help the most was the opportunity that songwriting afforded for her to view those experiences through a different lens.
"I was definitely word-slash-feelings vomiting in a very intentional kind of way," she says with a small laugh. "It's making space to move forward. You have to carry all this with you — around for forever. But if you're going to do that, you have to organize it in a way that's just easier to carry than it is in its current or original state."
With the help of co-producer Andrew Sarlo (Big Thief, Bon Iver), Diaz created a sound that sets the scene for each song's gut-punching lyrics. Rich layers of acoustic guitar and soft piano on "Man in Me" feel at home next to the relentless percussion and electric guitar grooves that navigate the spiraling anxiety of "Nervous." Despite the songs coming across very differently, Diaz's voice — whose gentleness makes searing anger stand out when it flashes through — is the connecting thread.
When the pandemic hit, the pressure to deliver — and deliver often — was eased for Diaz. With the bulk of the record ready, she was left with more time to focus on making History of a Feeling exactly what she wanted.
"2020 was just kind of like a, 'Let's all just sit with ourselves for forever' kind of thing, which was both good and bad," she says. "I really tend to kind of blow through things and get [the record] out as quickly as possible. This kind of forced me to be really precious with things like mixing and track listing order."
The result is a thoughtful and unsparing look at the many facets of a relationship as it crumbles and the process of transformation that can happen afterward. Diaz sings to the listener as though they were a close friend on a late-night FaceTime call, unafraid to be painfully honest throughout the conversation. Tracks like "Woman in My Heart" and "History of a Feeling" blossom from longing for the comfort of the companionship that's gone and missing who you were before things exploded.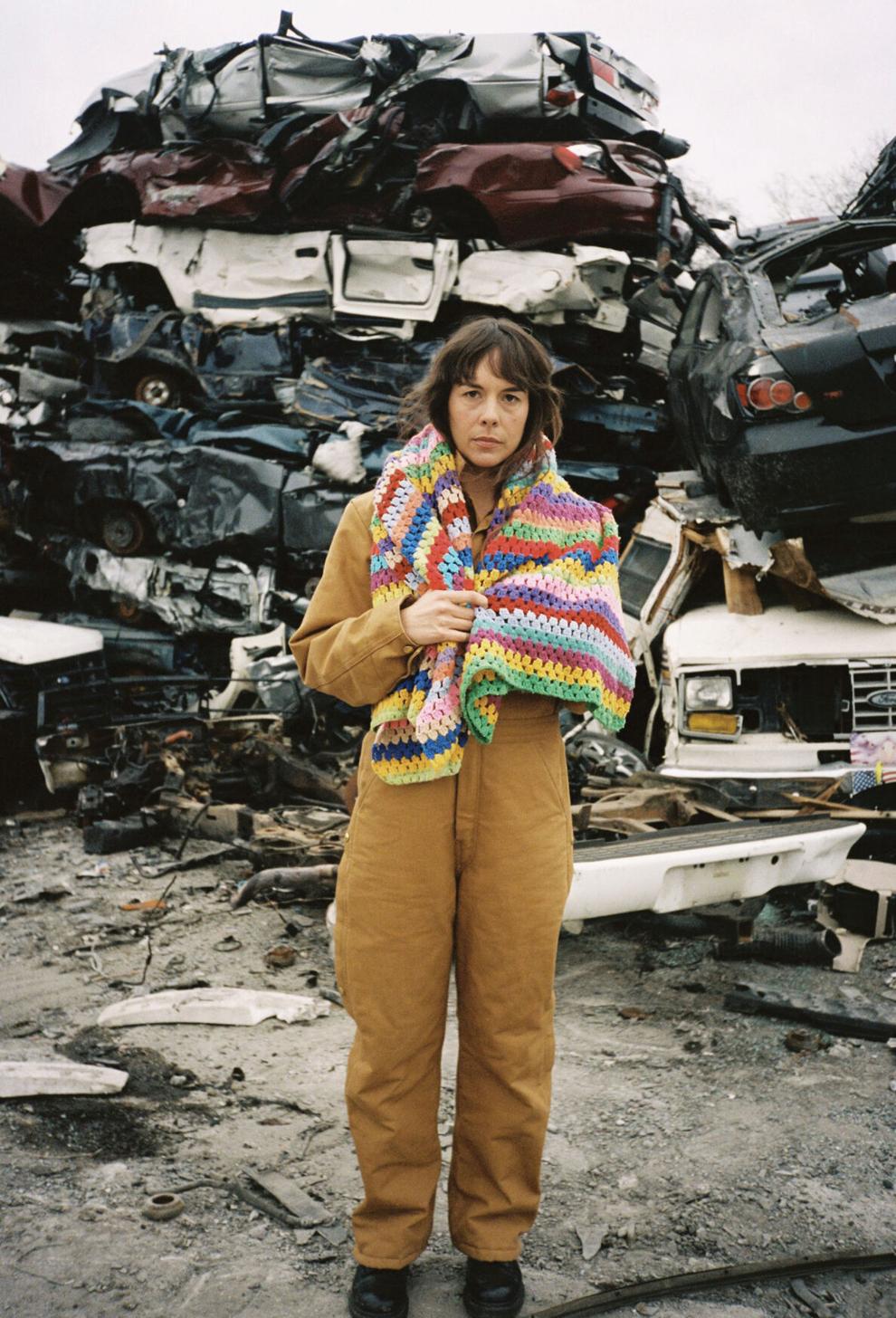 "Crying in Public" marks those moments of vulnerability and uncertainty we often try to hide from the outside world. Just after moving back to Nashville, exhausted and overwhelmed, Diaz emerged from a grocery store to find her truck wouldn't start. After breaking down in tears in the parking lot, engulfed by frustration — and, in turn, questioning every choice that led her there — she found that the seed for a song was planted.
"With any major decision, afterwards you're like, 'What did I just do?' " she says. " 'Why did I just drag myself all the way across the country? I don't even know what I'm doing here.' "
An anthem for those determined to move forward, the stunning "New Person, Old Place" finds Diaz trying to turn the page and break old patterns. "Resentment," which was previously recorded by Kesha for her 2020 record High Road, cuts incredibly deep, detailing the pain that comes from your partner taking you for granted.
Although it was born out of a drive toward finding closure, History of a Feeling emerged as a vehicle toward growth for Diaz, both personally and artistically.
"This record really was such a huge learning curve for me because I couldn't rush it. I couldn't just write a song about how I'm, like, good now, and moving on — because it just wasn't real. I had to be super patient with myself, and it was hard, but today, I'm still proud of the record."