Few of the social and political issues at the forefront of public conversation in 2020 were new, but this year came with unprecedented opportunities to clearly see what has been developing. With even the most routine parts of life altered by COVID-19, Americans had fewer chances to bury their heads in the sand. When protesters took to the streets in response to the police killings of Breonna Taylor and George Floyd, millions were forced to witness the anger, sadness and fear Black Americans have been living with for generations. A slew of Nashville musicians added their voices to the choir calling for change.
Two artists hit the ground running before the pandemic began disrupting everything. In January, Jason Eskridge released his single "Stand," a dirty, bluesy rock anthem that doubles as an urgent battle cry to stand up for what's right. In February, Kyshona Armstrong, who performs simply as Kyshona, dropped her stellar full-length Listen. (Read more in our end-of-year conversation with Armstrong, Lilly Hiatt and Becca Mancari on p. 10.) Days after the November election, Armstrong impressed again with "Cleft of the Rock," an organ-laced march that recalls spirituals and other sacred music.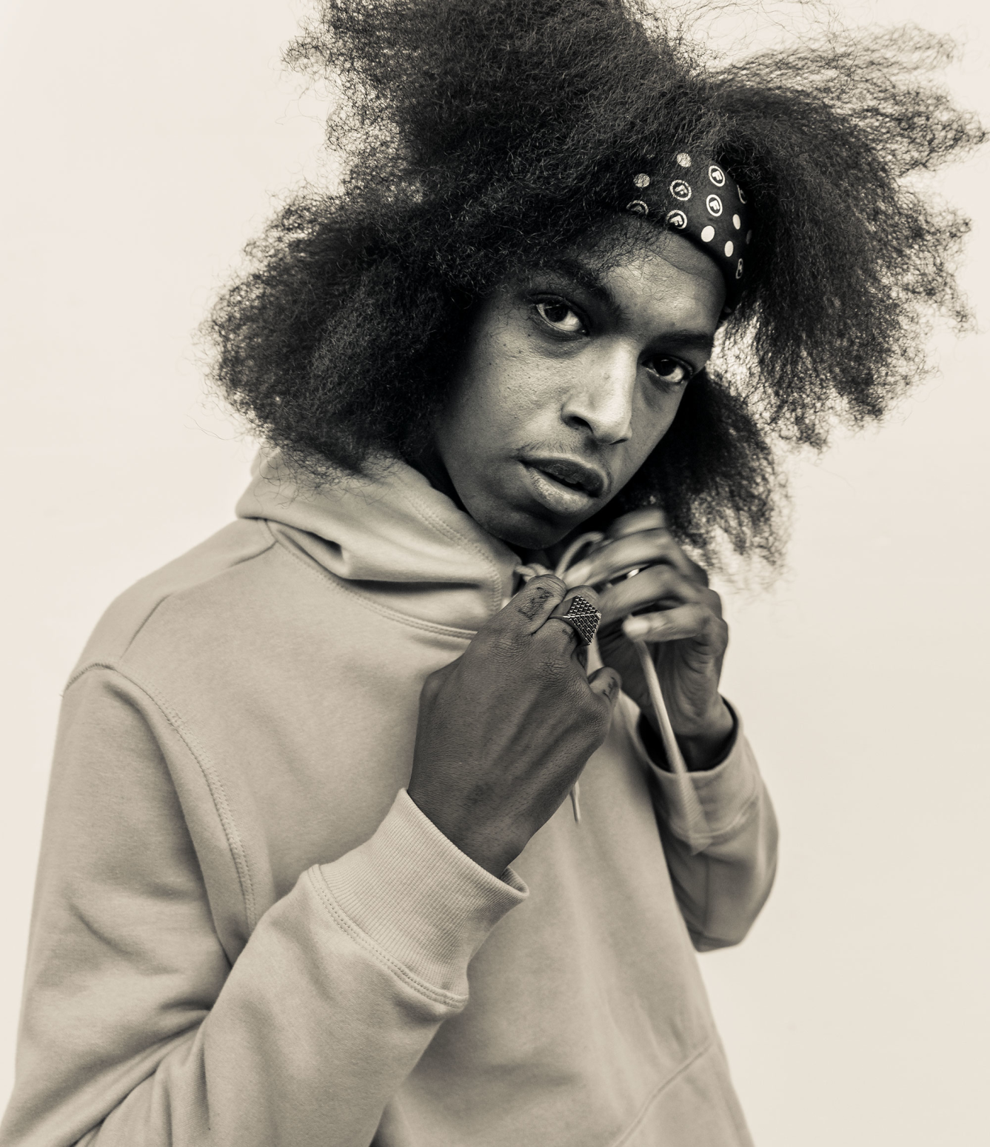 Rapper Mike Floss has never been afraid to say what needs to be said. In September, he released a powerful single called "DTP." He writes on Soundcloud that the initials have multiple meanings: "DTP stands for Disturbing The Peace, it stands for Defund The Police, and most directly it stands for Desensitized, Terrorized, and Processing." Over an understated beat, he addresses the toll that the year has taken on his mental health; rapping about his inner strength puts into context his admission that the endless stream of police brutality is too much to take. It's a hell of a journey.
Other artists shined a light on the unique way racism has been ingrained in Southern culture and called for it to be excised. Contemporary blues singer Adia Victoria released "South Gotta Change," a haunting display of the region's dichotomy. In the song, its accompanying video and the Sept. 17 cover package she guest-edited for the Scene, Victoria demands white people finally acknowledge how they've benefited from a system that has been oppressing Black communities for generations.
Damage done by unchecked racism is also addressed in Joy Oladokun's staggering single "I See America." On Twitter, Oladokun described the song as being about two Americas — the America that is "only actually great for the select few" and the America that "reckons with the sins of its past and present in order to build a future that benefits all of its citizens."
She doesn't sugarcoat the message, but the song is still hopeful. When Oladokun sings, "Violence and rumors in a Southern town both start with a whisper, but so does the difference," we're reminded that the push for lasting change doesn't have to start with bold, sweeping actions. It can start quietly.
While some would say we're well beyond the point of whispering — and they're not wrong — it's also worth recognizing that others are finally paying attention for the first time. These songs are the whisper Oladokun is talking about. It's up to the rest of us to keep listening and turn their messages into action.
Below, check out a playlist featuring these songs and more.