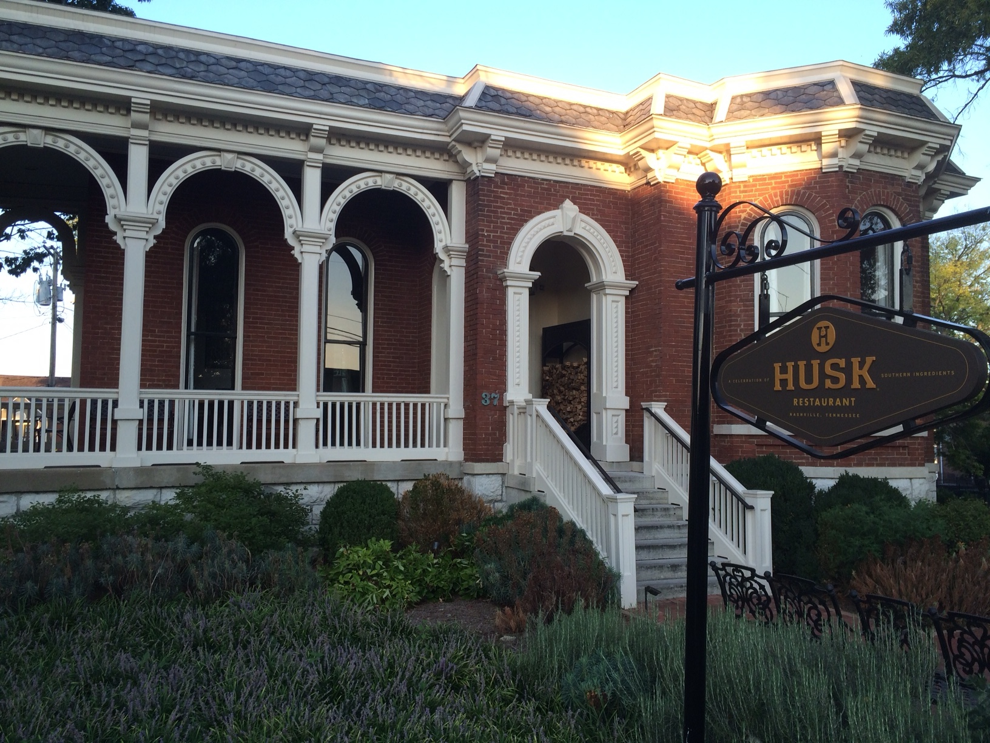 An overnight electrical fire at Husk caused damage to the Rutledge Hill restaurant and will force it to close indefinitely.
General Manager David Grossman said three employees were working after the close of business on Wednesday when they saw a flicker of lights and heard a loud noise, which was followed by the fire. 
Firefighters arrived after midnight to Husk and contained the blaze to two rooms in the upstairs portion of the converted house. A fire crew returned this morning around 5 a.m. when the fire reignited. Investigators told WKRN that it is possible that embers got between the walls and caused the second fire. There were no injuries.
"It's not as bad as it could have been," Grossman told the Scene, though it was a close call. "Five more minutes and the whole place could have gone up."
Grossman said the close proximity of a fire station was key to limiting the damage.
While the economic impact will hurt — Husk usually serves 100-200 people per day at lunch and around 200 at dinner — the kitchen and the bar, which houses a prized collection of antique bourbons, were not affected.
Chef and Owner Sean Brock opened the Nashville branch of Husk in 2013 after the success of the original in Charleston.