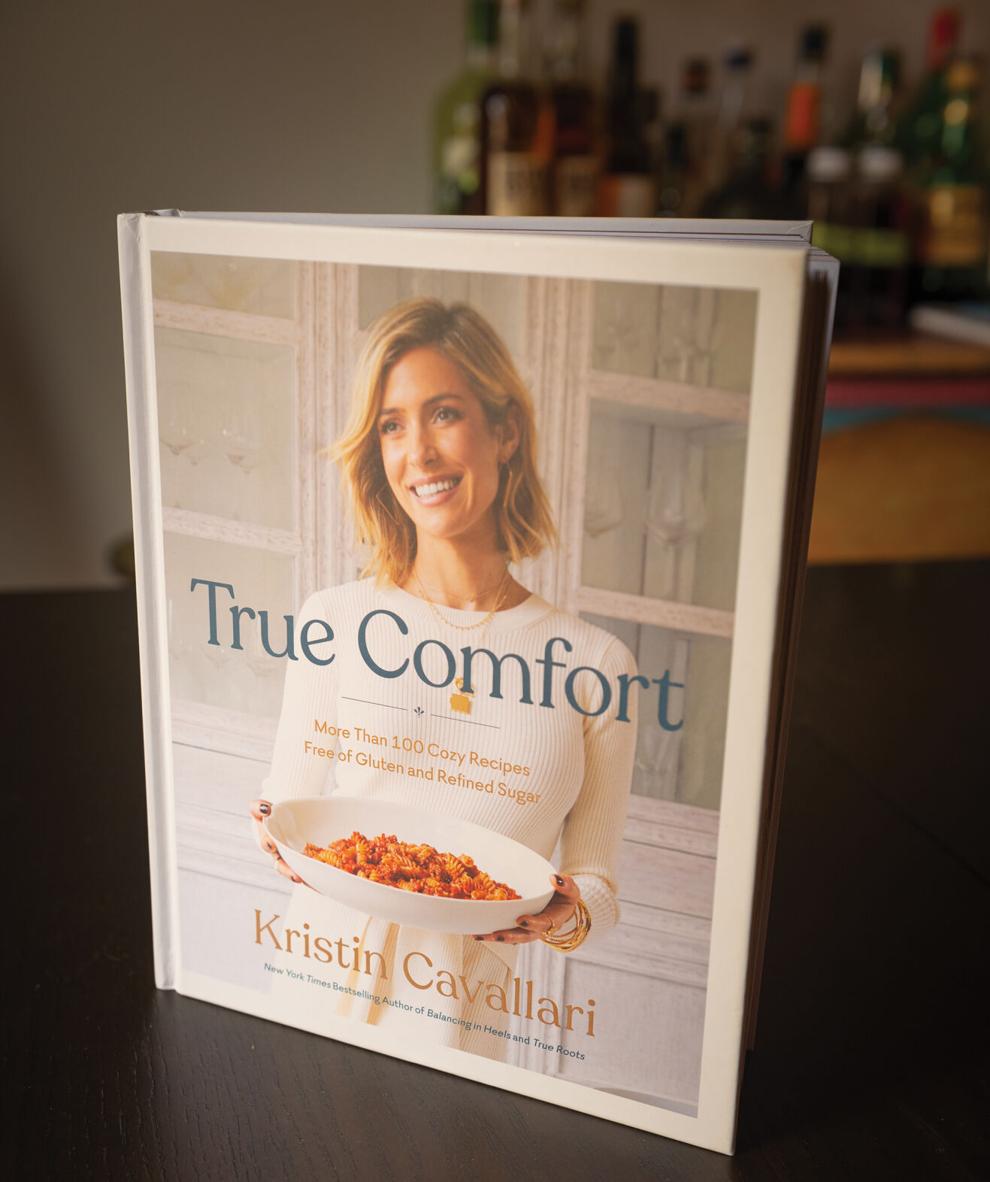 In her new occasional series Cooking With the Stars, writer Ashley Brantley will put Nashville celebrity cookbooks to the test so you don't have to.
---
Like any good reality-TV relationship, my love of Kristin Cavallari is deep and problematic. From day one, I preferred her no-shits-given approach to LC's vacant vibe on Laguna Beach. I stuck with her through two great seasons of Very Cavallari and one abysmal one. I own not one but two pairs of earrings from her ridiculously named Uncommon James. And I didn't fully abandon her, even when I learned of her anti-vaxxer stance. (I also choose to remain blissfully unaware of whether that particular insanity extends to COVID.)
This unhealthy love of all things KCav caught up with me in an unexpected place recently: an aisle at Books-A-Million. I was there researching a trend: celebrity cookbooks. These days, every celeb — from A- to D-list — has decided that their Meemaw's tuna salad must be shared with the masses. It made me wonder: Are any of these books any good?
Zac Brown, Martina McBride, Alan Jackson, Reese Witherspoon. Are we really to believe that all of these people not only cook, but also that they are so prolific in the kitchen that they've got 100 print-worthy recipes in the holster? A few might — I'm looking at my queen Trisha Yearwood — but I have questions when it comes to Joe Diffie (RIP), Hank Williams Jr. and Jessie James Decker (the latter of whom I had to Google). Today, we begin to answer those questions, starting with Ms. Cavallari's cookbook True Comfort.
The Look
The aesthetic of True Comfort is aggressive neutrality. In photos, Cavallari looks pretty and sterile — like a mannequin from a high-end store that's been thrown into a field to sleepily sip a Turmeric Lemon Anti-Inflammatory Smoothie (p. 236). Overall, the photos are pleasing and innocuous — the kind that routinely net influencers 50,000 likes on Instagram. It's all ... fine. My biggest issue is that only every third recipe gets a photo, and I need more. Social media has made me an image monster. I want a beautiful photo of every recipe, every time — especially for things like Big Mac Salad (p. 80), which sounds like a train wreck that I need in my eyeballs.
The Writing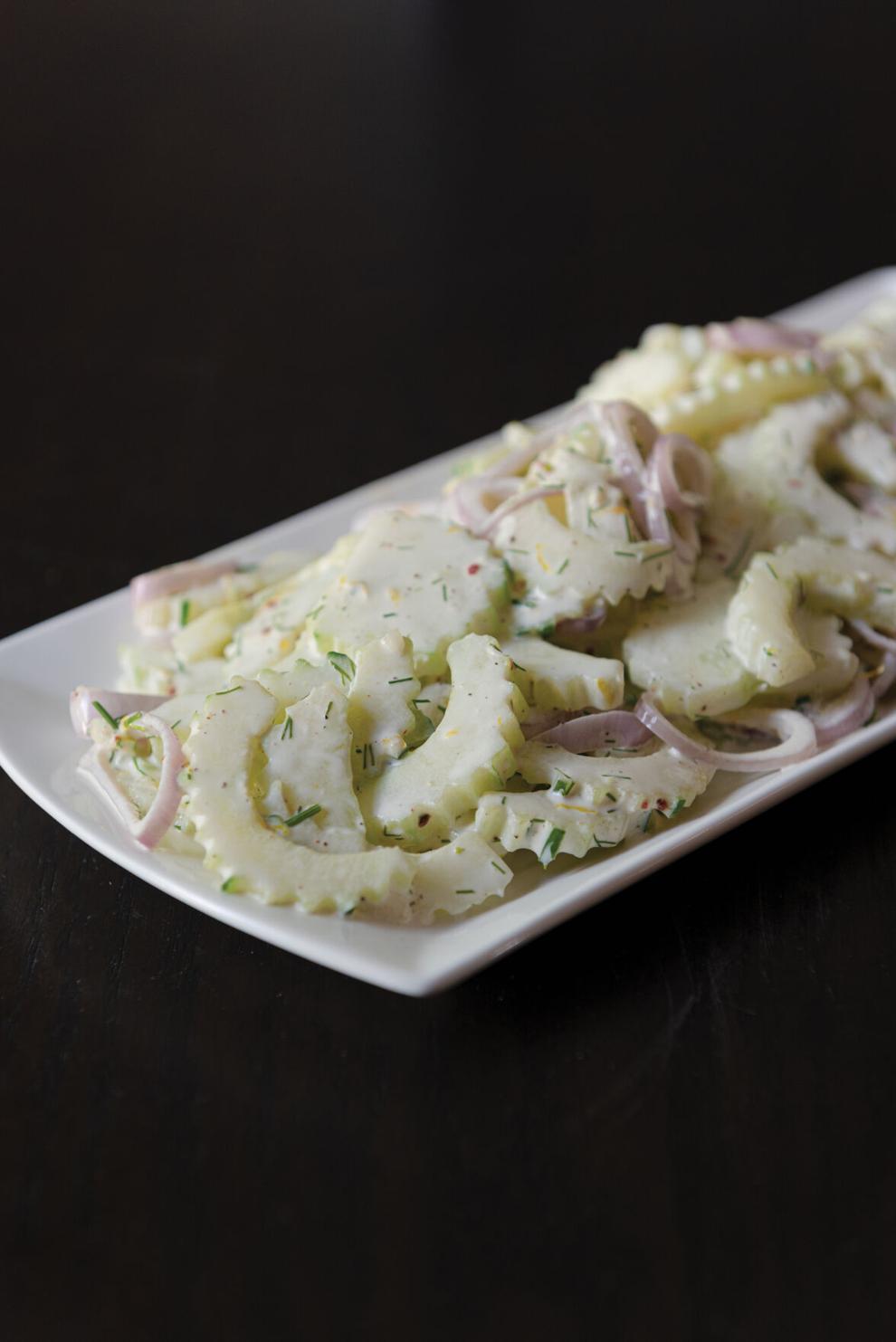 Let's begin with my favorite moment: Kristin defines okra (p. 150). "If you don't know what okra is, it sort of looks like a thicker green bean and has a milder flavor." Clearly, I take issue with that assessment — we're just going to skip right over the goo? — but most importantly, I have to ask: Do they not have okra in California? Or Illinois? Or anywhere KCav's legions of fans are clamoring for True Comfort? The recipes in this book call for goat's-milk butter and vegan mayonnaise; I feel like okra isn't what needs explaining.
Overall, the writing is clear if bland, which isn't a word I thought I'd ever use to describe Kristin. I get it: We've all grown up! But the mom of three still had an edge as recently as Very Cavallari. In this book, it feels like every ounce of bad bitch has been stripped out and replaced with health-mommy sponcon. I'm sure that's good for business, but I'd be lying if I said I didn't miss the girl who once yelled at a friend: "He's cheating on you! Take it from someone who used to cheat." Iconic.
The Drama
There are two introductions to this book: one from Kristin and one from Michael. Who is Michael? Great question. An explanation is nowhere in this book, which required me to do some digging. The short story is this: Mike Kubiesa was the family's personal chef for years, and he partnered with Cavallari on her first cookbook, True Roots. When this one came out, Kubiesa felt a little pushed out — no press appearances, few mentions, etc. He told the Chicago Tribune: "They're all my personal recipes that we had catered towards her and her family. We went over every recipe together, but I would say the majority of them are things I have made in the past and just elevated them or health-ified them for the book." In general, Kubiesa wanted acknowledgment for being "the undercover chef and brains behind the book."
Is this a surprise? No. Did I think KCav had two cookbooks up her chunky-sweatered sleeve? Hell no. I knew she'd have a chef, a ghostwriter and everyone in between. But to not explain who this dude is assumes everyone who bought this book either: 1. owns the first one, or 2. follows Kristin's life closely enough to know who Michael is, and that's an overestimation of her fame. It's also bad journalism! Give the man one line explaining his credentials and connection. Then I don't have to Google him, and we don't have this low-key messiness. (Or better yet, start a public feud with him and give us all the real drama we seek.)
The Recipes
I cooked four recipes from True Comfort, the groceries for which cost me $164. Building a Kristin-approved pantry doesn't come cheap! You need stuff like gluten-free nut flours and chia seeds and pink Himalayan salt. (Kristin deeply believes the latter is healthier than table salt, while experts point out that you'd have to take down 3.7 pounds of it to meet your daily recommended amount of potassium, for example. As a salt lover, I'm game to try.)
The first recipe I made was Chile Sesame Noodles With Spicy Meatballs (p. 71): bison meatballs, soba noodles, ponzu-chile sauce. The meatballs were tender and flavorful, laced with tamari, fresh ginger and sesame oil. I was curious about using almond flour in place of white, but it worked perfectly as a binder. The sauce was addictive, with plenty of zing from rice vinegar and mirin, umami from ponzu and bite from fresh jalapeños and scallions. I'm not a fan of soba — Kristin likes it because it won't spike blood sugar like white pasta — so I'd swap out the noodles and add some veggies, but overall, I'd make this again. 3.75/5 stars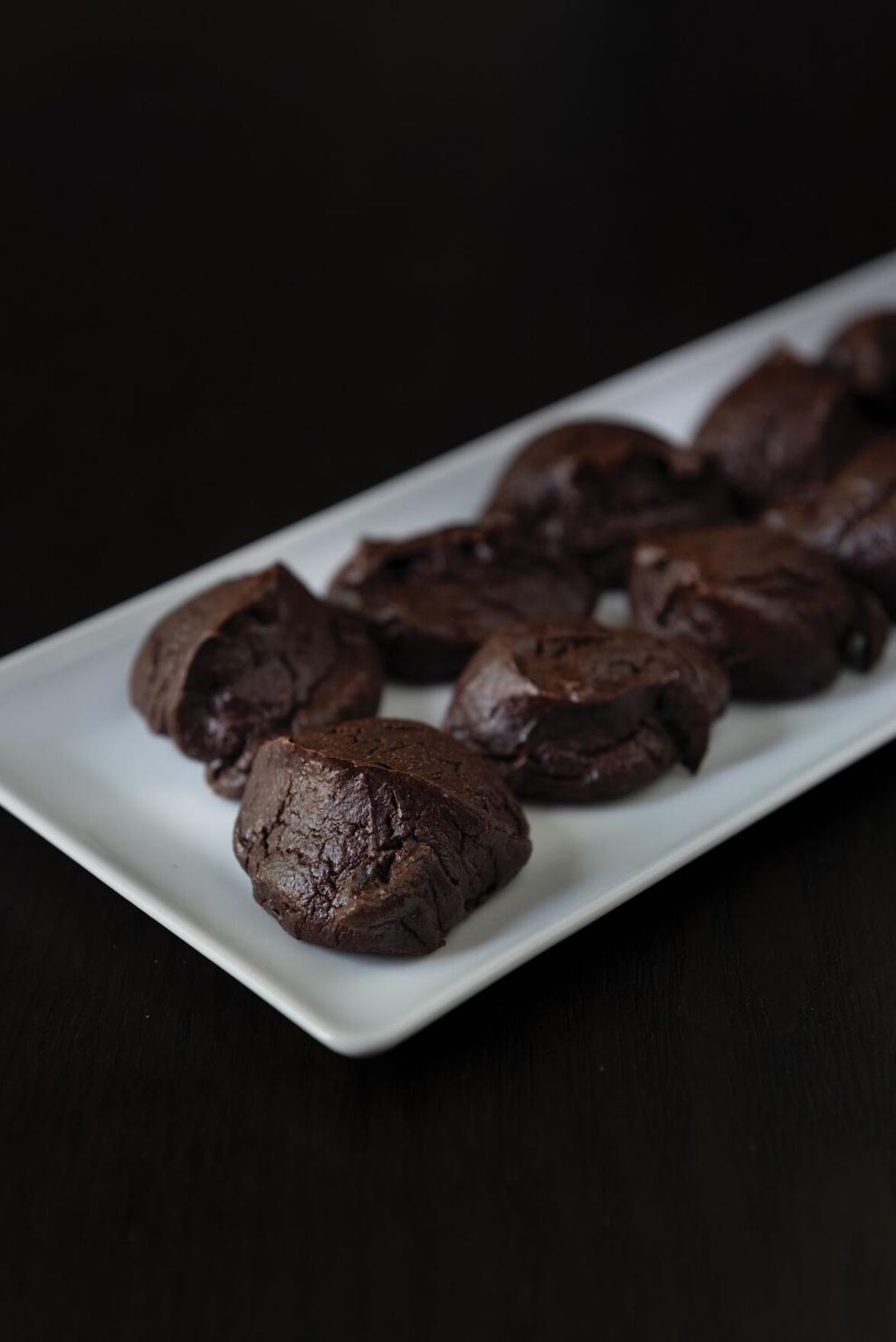 The second recipe I tried was Cucumber Salad With Dill and Shallots (p. 70). It is exactly the cool summer side dish it sounds like, with some twists. First, it uses thinly sliced shallots in place of onions, which keeps it delicate and balanced (though I'd soak them in water for 10 minutes first). Secondly, it punches up its vegan-mayo dressing with Champagne vinegar and lemon zest, both of which are excellent chef-inspired secret weapons to have in your arsenal. 4.25/5 stars
For dessert, I made Avocado Chocolate Cookies With Sea Salt (p. 216), which use avocado in place of saturated fat. I mixed it with the other healthy stuff — oat flour, raw cacao powder, maple syrup — and baked it for the suggested 8 to 10 minutes, at which point it was a pudding-cookie. After another six minutes, the toothpick was clean and I had a tasty, chocolate-cakey treat. They're more like brownies than cookies, and they cause some disconcerting condensation in your Tupperware, but everyone I gave them to liked them. 4/5 stars
Finally, in the name of impartiality, I tried something that could not interest me less: Espresso Overnight Oats (p. 30). The method was attractive: Dump stuff in a Mason jar; in the morning, eat said stuff. Into my jar went rolled oats, nut milk, maple syrup, chia seeds, cacao nibs and a quarter-cup of cold brew. The next day, I opened it and took a bite. The result was, in a word, wet. Also mushy, bland, watery and overall a real bummer. Now, I am not an oats person, so I'd give special dispensation for that. However, Cafe Roze has made oats that I love, and my husband spit out the one bite of this he took. 0.5/5 stars
Overall rating: 3.125 stars out of 5
The Verdict
Should you buy this book? I could go either way. At $27.99, True Comfort gave me a few swaps I couldn't clock as healthy replacements in the finished dishes, and that's a win. But it also gave me oats that had big Sixth Sense girl-under-the-bed vibes. If you're going to grab a KCav book, I'd wager True Roots is probably the superior of the two. Professional chefs spend years perfecting every last recipe before they put out a cookbook, and that's what makes me leery of the idea that every "CEO of a lifestyle brand" has one cookbook in them, let alone two. But if all you want is to put on a cozy sweater, drink a charcoal latte and channel your inner KCav, True Comfort should get it done.