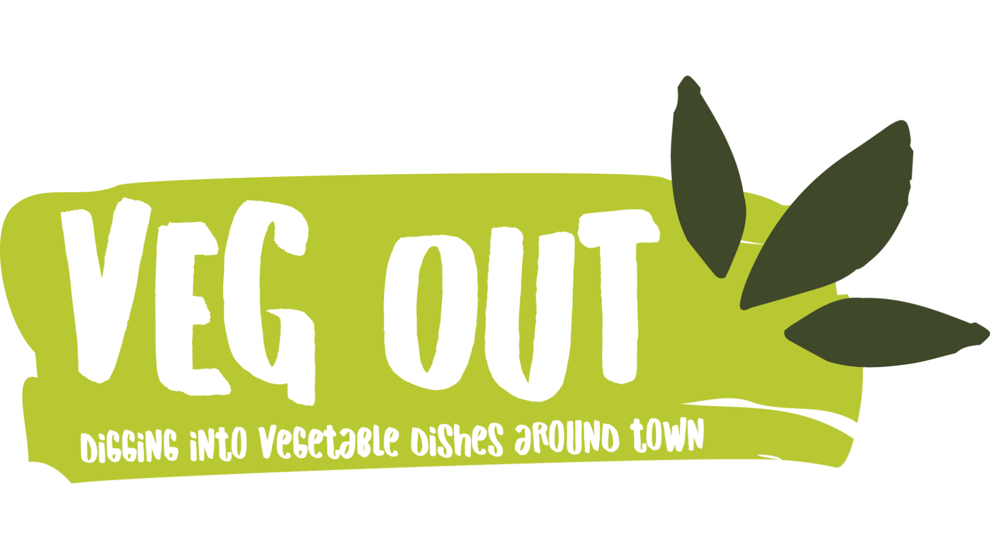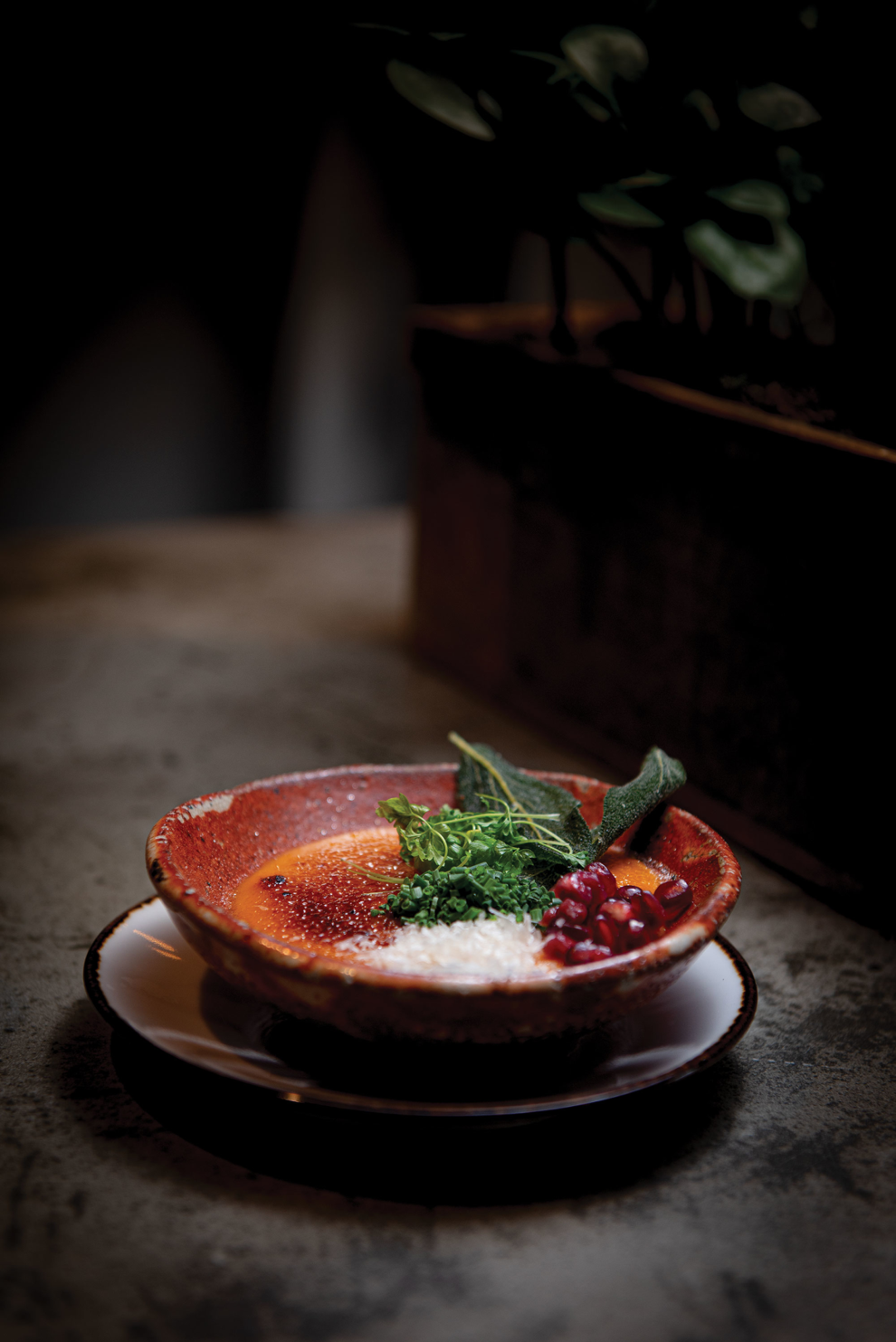 The best way to make a big change is to start small. I think of that every January when I see people embarking on delightfully absurd life changes. You know the ones: The guy who lives on Papa John's decides to do the Whole30 instead of eating two slices of pizza for lunch rather than four; the girl who's never even walked her own dog starts posting gym pics captioned "#NODAYSOFF" for exactly two weeks before never mentioning it again; the dude who lords Dry January over everyone faceplants off the wagon in the second half of the Titans game.
They're doing it wrong, and in fact could learn something from our Tennessee Titans. That AFC Championship appearance didn't happen overnight. The Titans made small, smart changes over time, and that led to results. So that's what we're going to do here, in the first installment of the Scene's new Veg Out column — a feature that will spotlight Nashville's tastiest vegetable dishes. Eating more veggies is a smart move, and you don't have to shoot wheatgrass to get it done. 
Start with the squash custard at Butcher & Bee. It's made from butternut and Candy Roaster squash (the latter is an Appalachian heirloom variety), both of which are sweet, nutty and pumpkin-y. B&B steeps them in milk, mixes them with punchy garlic and Parmesan and brûlées the crust so you get that satisfying thwap! when you crack into it with the back of your spoon. The custard itself is something between silky, buttery French potatoes and a sweet potato crème brûlée. It's light yet rich, sweet yet savory — a gateway veg we can all resolve to eat more of.