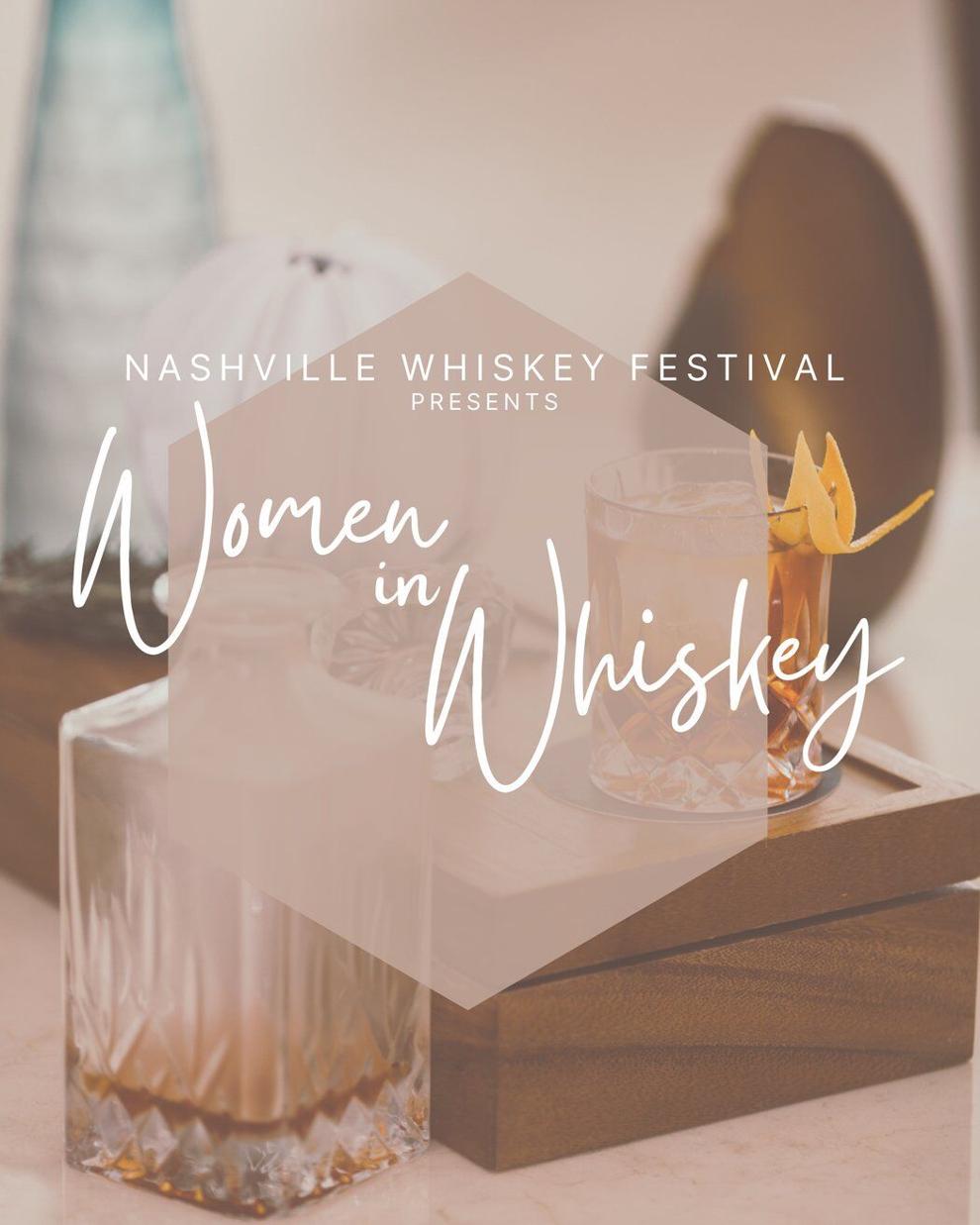 It's great to see that women are finally making strides in the world of whiskey, emerging as important members of distilling, blending and tasting teams at both small and large companies. Still, the spotlight doesn't shine as brightly as it probably should, so I'm always grateful to see it when these talented ladies receive extra attention.
At Hathorne in West Nashville, beverage director Hayley Teague has put together a list of cocktails made using whiskey from women-run distilleries as part of a special (already sold-out) dinner this Friday night featuring noted spirits writer Clay Risen talking about the topic of women in whiskey. Since the dinner filled up so quickly, Teague has decided to offer some of the special cocktails from the event throughout the month of October. She and her talented bar staff would be happy to talk with you about the makers behind the spirits, so you can still discover a new favorite. Here's what she's offering: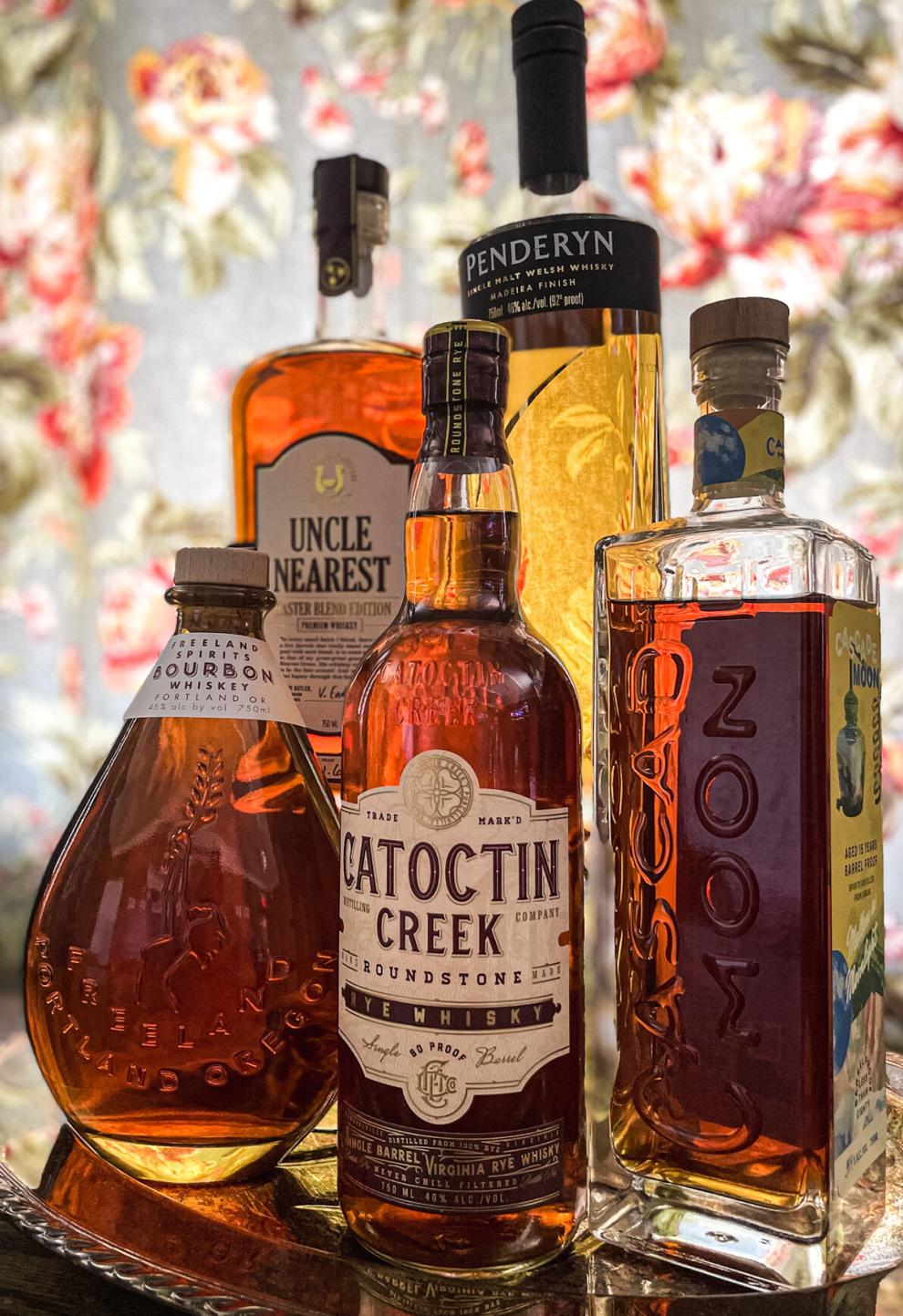 "Quite the Pear" - Freeland Cask Strength bourbon, sauternes, pear, bitters, sparkling wine
"Maiden Voyage" - Penderyn, smoked fino sherry, brine, salted honey
"Doin' It Rye" - Catoctin Creek Rye, coconut cream, falernum, passion fruit
Hathorne is also offering a special whiskey flight deal, your choice of one of the special cocktails plus half-ounce pours of three of the whiskeys from the event: Penderyn, Catoctin Creek Rye, Uncle Nearest, Cascade Moon and Freeland for $35. Sounds like a great way to learn about some talented distillers.
Straight Up 615's Cary Ann Fuller has long been a champion of women in the whiskey biz and frequently hosts panels featuring these talented distillers. As part of the upcoming Nashville Whiskey Festival, she'll be leading another panel titled "Women in Whiskey" on Thursday, Sept. 29, at the Schermerhorn Symphony Center. The event will run from 6 to 9 p.m. with VIP admission an hour earlier to sample whiskeys and listen to the panel discussion.
The featured participants will be:
Lorna Conrad - Head Distiller of Corsair Distillery
Joyce Nethery - Master Distiller for Jeptha Creed Distillery
Sherrie Moore - Moore Whiskey
Eboni Major - Freelancer for craft distilleries consulting on production, branding, tourism & more!
Cary Ann Fuller - Owner of Straight Up 615
Lisa Roper Wicker - Master Distiller/Blender and President of Widow Jane Distillery
VIPs will also have the opportunity to help select a single barrel of Weller's Full Proof that will be bottled especially for Nashville Whiskey Festival organizer Midtown Corkdorks Wine Spirits & Beer who will then sell the bottles only to VIP ticket holders.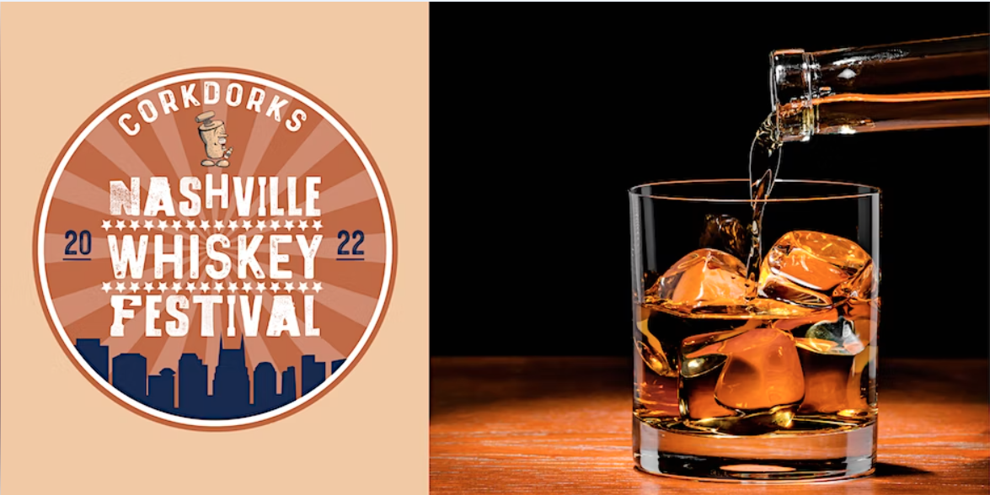 The Nashville Whiskey Festival is the city's largest locally organized whiskey event. In addition to the Thursday night tastings and seminar, it will also feature a Grand Tasting at the Omni in SoBro from 5:30 (for VIPS, an hour later for GA) until 9:30 p.m. with dozens of distilleries offering up their wares for sampling. Before the tasting begins, the festival is also holding a series of seminars covering various aspects of the industry from 1 to 5 p.m.
Here's the list of seminar topics and participants:
"The Art of Whiskey Blending" - Templeton Distilling. Presented by Chris Ritenour who is the Head Distiller of Mythology Distillery. As well as Brandon Griffin the Southeast Sales Manager of Mythology Distillery.
"Oak 101" - Buzzards Roost Spirits. Presented by Buzzard's Roost Master blender Jason Brauner.
"Barrell Craft Spirits Single Barrel Selection Seminar" - Barrell Craft Spirits. Presented by Stefanie Bair, West Coast Sales Director.
"Rum: The Next Frontier." Presented by Andrew Hinton (Friends of Rum Tennessee), and Will Hoekenga (The Rumcast). Join us as we take you on a guided journey through the world of rum. From cane to glass we will shed light on the origins, production process, and future of this great spirit.
Templeton Rye Spirits. Please join us for a virtual tour of Templeton Distillery! Learn about the distillery itself, and the amazing story of the townspeople who famously bootlegged whiskey during Prohibition. Discover Templeton distillers' approach to finishing whiskies with a guided tasting of four different finishes, including the newly released stout finished rye.
For tickets to any or all of the events at the Nashville Whiskey Festival, visit the event website before they sell out!